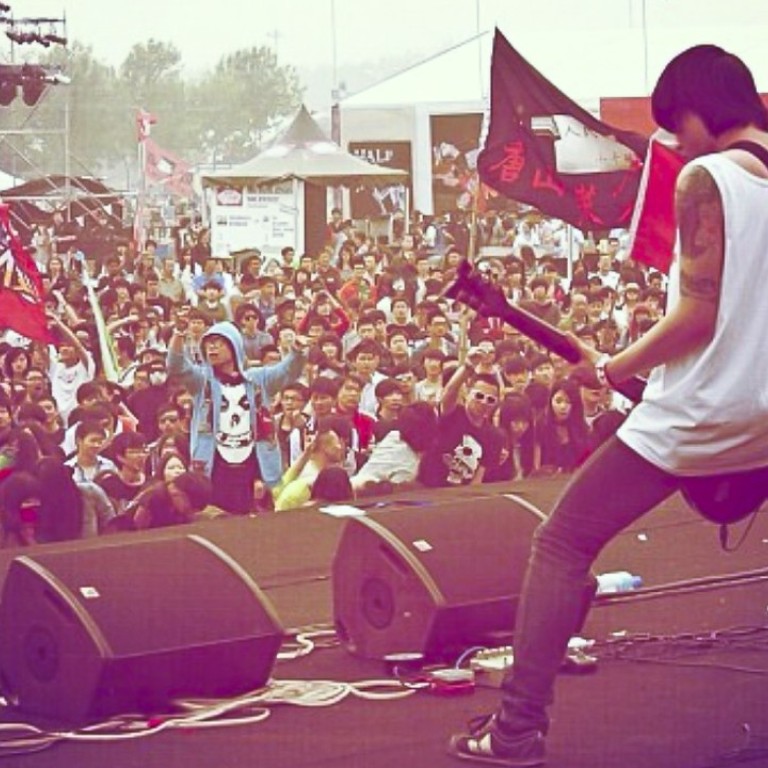 Review
Chinese post-hardcore outfit Multi-Ego bring the noise on debut LP
Formed in 2008 at Beijing Contemporary Music Academy, Multi-Ego have an excellent live pedigree – check them out at Hidden Agenda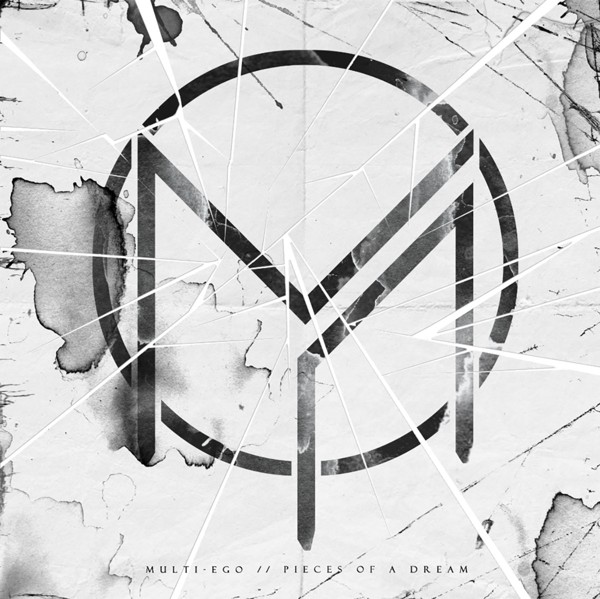 Multi-Ego
Pieces of a Dream
Bandcamp
Last in Hong Kong for a show in 2011, Beijing post-hardcore quintet Multi-Ego will attempt to bring down the rafters of Hidden Agenda on May 20, assuming the Kwun Tong venue remains open after
the recent police raid
, touring their first full-length album,
Pieces of a Dream
. Formed in 2008 on the campus of the Beijing Contem­porary Music Academy, Multi-Ego's hard-won live pedigree shines through from the fast and furious opener,
Ink
. Built on a filthy bass riff and a pummelling drum attack, it's an explosive kick in the teeth, and the assault only intensifies with the machine-gun staccato and killer breakdowns of
The Enemy Inside Me
. The pace lessens on the acoustic
1937
and album closer
Murphy's Law
, but driven by tight musicianship and vocals that switch effortlessly between roars, screams and melodic choruses, the brutal
4Diamond$
and
My Smartphone Makes Me Look Stupid
will leave you breathless and battered.