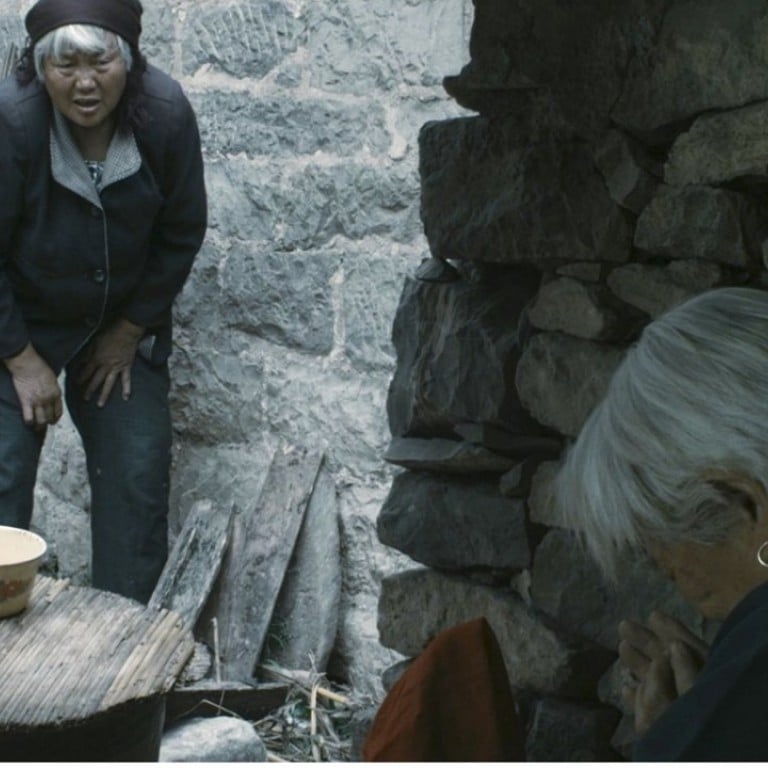 At Cannes, Chinese film industry is bolstering its global market presence, even if it only has two movies in competition
There may be few Chinese films vying for festival honours this year, but the country's producers are busy networking and making deals at Cannes' other event: the world's biggest film market
This time last year, Gong Li was asked about the absence of Chinese films at the 2016 Cannes Film Festival. True to form, the candid actress responded with blistering criticism of the Chinese film industry. The lull had been going on for some time, she told China Daily, and international audiences "don't have high expectations for today's films in China".
One wonders what Gong, whose last appearance in the Cannes line-up was in 2014, with Zhang Yimou's Coming Home, would have to say this year. Unveiled by the festival's artistic director, Thierry Frémaux, on April 14, the programme initially did not contain a single Chinese-language feature. China's sole representative in the so-called "official selection" is Qiu Yang's A Gentle Night, in the festival's short-film competition.
Cue panic in the media. "Chinese Cinema Snubbed Again in Official Selection,"ran a Hollywood Reporter story. "Frémaux: Chinese Films Unsuitable For Cannes" a Sina.com headline declared, referring to how the artistic director deems China's main­stream fare as ill-suited to his and his programmers' tastes. "Chen Kaige: This is Not the End of the World," ran a headline on Phoenix Television's online news portal, quoting the filmmaker who won Cannes' top prize in 1993, with Farewell My Concubine.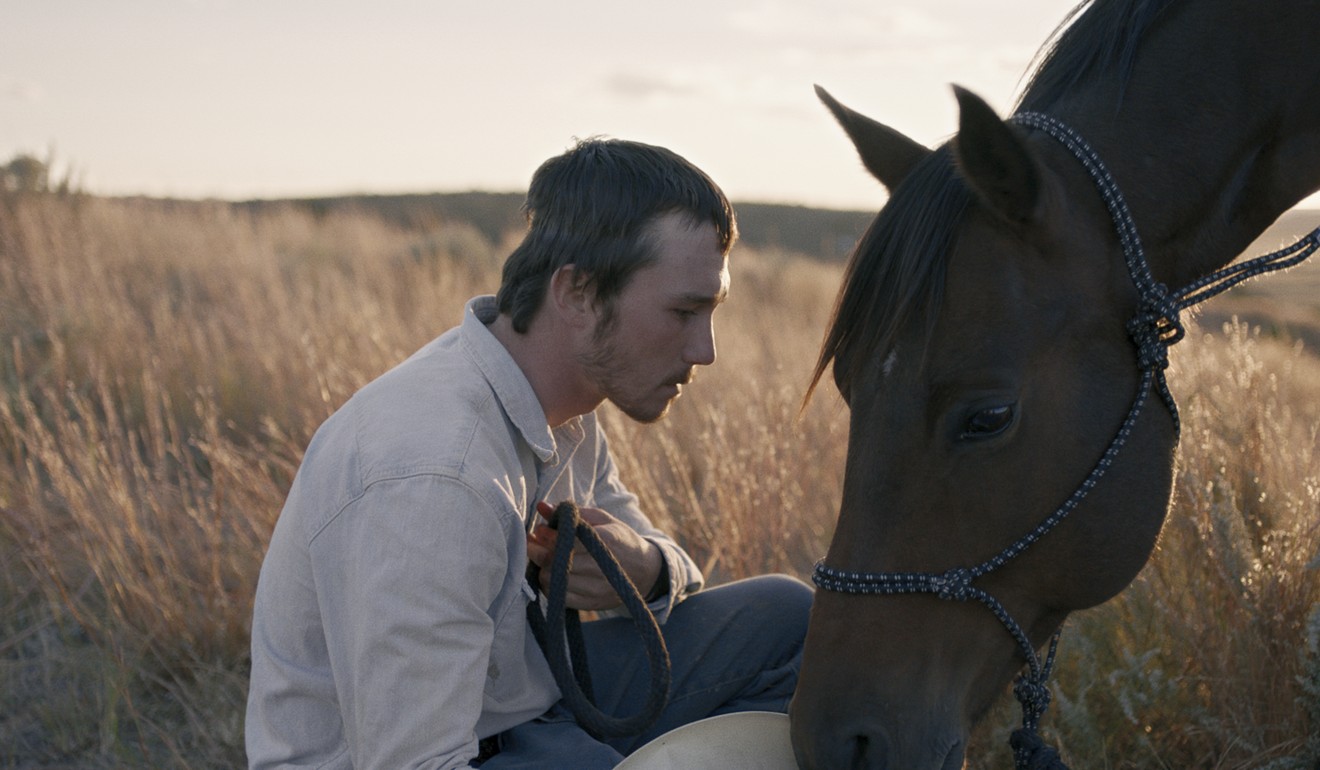 There is a bright side, however, as Chinese filmmakers have made inroads into parallel sections at Cannes. Beijing-born, United States-based filmmaker Chloé Zhao's second film, The Rider, is to be screened at the Directors' Fortnight, for years the more inclusive and audacious cousin to Frémaux's official selection.
Last Laugh – rookie filmmaker Zhang Tao's French-backed reworking of his award-winning directorial debut, Laughing to Die (2016), about an old woman living with her troubled offspring – is part of the smaller but fiercely independent-minded ACID programme.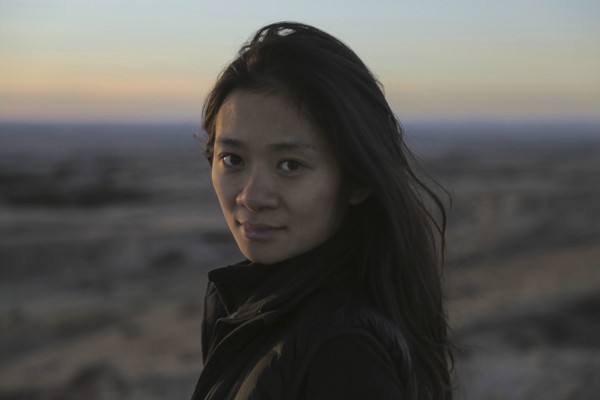 And a call from Frémaux's team finally came when the festival announced the addi­tion of Li Ruijun's
Walking Past the Future
to the Un Certain Regard section. These late tweaks, however, couldn't alter the impression that Chinese cinema's presence is declining at Cannes, where filmmakers such as Chen Kaige, Jia Zhangke, Wang Xiaoshuai and Lou Ye scooped awards aplenty with their fantastic, idiosyncratic and usually officially disapproved films in the 1990s and 2000s.
Frémaux's comment about Chinese film that it's "stretched out" between auteur and commercial cinema actually describes the relationship between China and Cannes these days. While Chinese films are scarce at the festival proper, which started on May 17, the country's film industry has been bolstering its presence at the Marché du Film – the film market, which is of more significance to the throngs of executives visiting Cannes every May.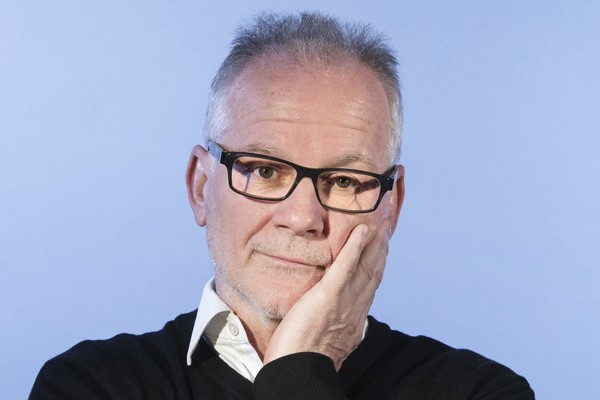 The appointment of Fan Bingbing as a member of the festival jury, for example, is destined to raise Cannes' profile in China, and the country's profile among the inter­national contingent at Cannes – which is as much about business as it is about art.
The state-backed China Film Foundation, meanwhile, will host a nine-day programme of specialist panels covering the development of China's at times sprawling film industry – including keynote speeches by the heads of some of the country's leading studios. (Full disclo­sure: this writer is part of a panel discussing the future of film criticism.) The China Film Foundation pro­gramme is added to the China Co-production Day, a collaboration between the official Marché and Bridging the Dragon, an industry association established to facilitate collaborations between Chinese and European producers.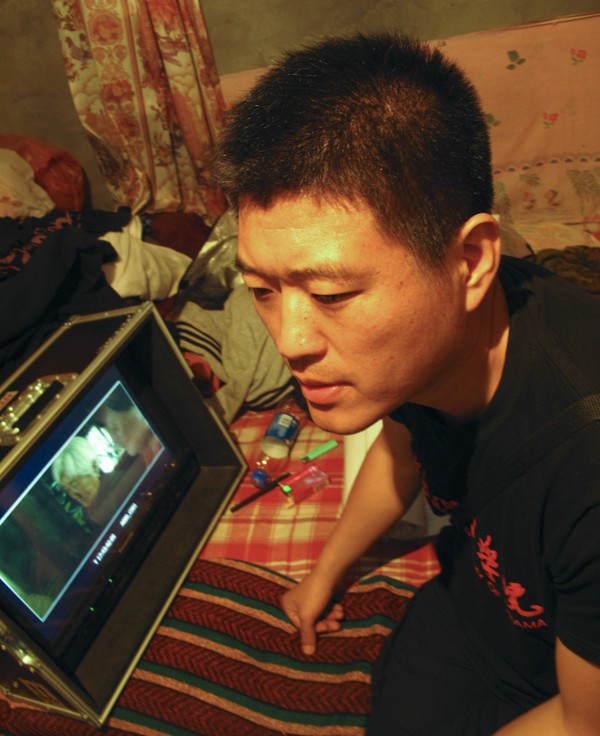 And then there are the parties: the Shanghai International Film Festival will be hosting one to publicise its annual event. Jia, meanwhile, will host a cocktail reception to launch the inaugural edition of his upcoming film festival in Pingyao, in China's northern Shanxi province.
"So China films might be limited in Cannes but Chinese cinema is very much present and active in Cannes," says Isabelle Glachant, a Beijing-based French producer who helped Wang navigate two films – Shanghai Dreams (2005) and Chongqing Blues (2010) – into competition at the festival. As well as speaking about co-productions at a China Film Foundation panel, she will be overseeing the progress of first-time director Lei Lei at L'Atelier, Cannes' official market for projects by young filmmakers.
"Cannes does matter, because Cannes is the biggest festival and market in the world. And China wants to be part of Cannes," says Glachant.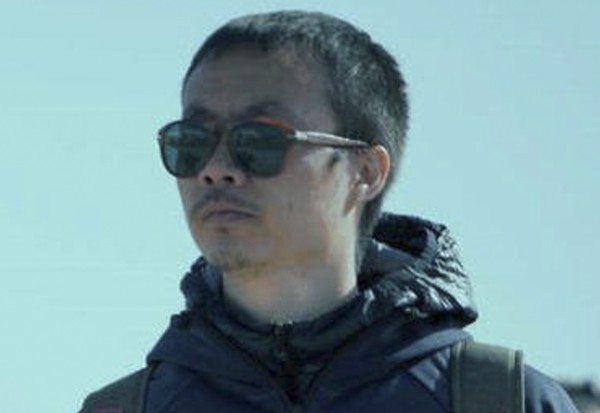 Unlike her, however, most Chinese or China-based producers are now giving little thought to their films making their way into the festival proper. Rather, they want to be in Cannes to expand their business network and global standing – and, of course, to sell their wares. Cannes also presents many photo-ops for Chinese and international stars about to embark on joint ventures.
But the festival can be crucial for young filmmakers seeking to break through. Vincent Wang, one of the producers of Zhang Tao's Last Laugh, says its inclusion in the ACID section has brought interest from French distributors who might other­wise have been reluctant to consider an unknown Chinese rookie.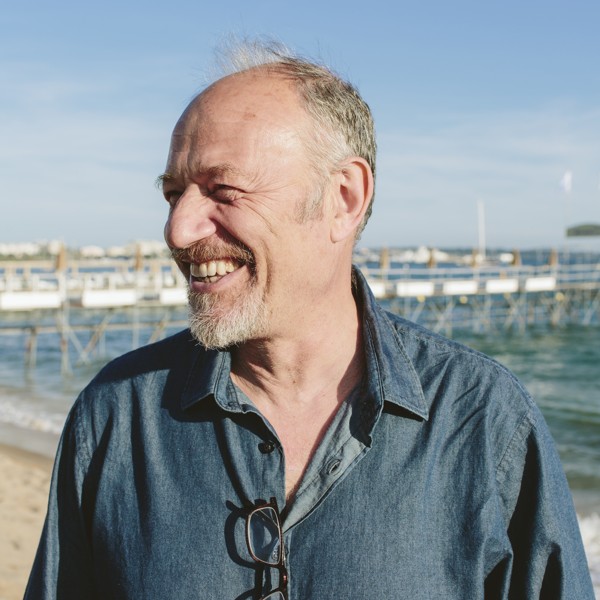 "The theme of the film is pretty universal," says Wang. "But it's still a challenge to get it shown on French or European screens – this is just Zhang's first film, after all – so the push from a festival is very important." Wang says he had a deal for distribution within a week of the announcement of the ACID programme.
Still, Cannes' programmers have found it difficult to locate exciting new talent, as the Chinese film industry tilts increasingly towards the middlebrow – or, as Gong Li also said last year, a focus not on quality but merely on the bottom line.
"As the Chinese authorities are more interested in big films with big budgets, they are not helping us to discover the [film­makers] who can seduce us," says Edouard Waintrop, the artistic director of the Directors' Fortnight. "We have to be smarter and find new bridges in order to find new gems."