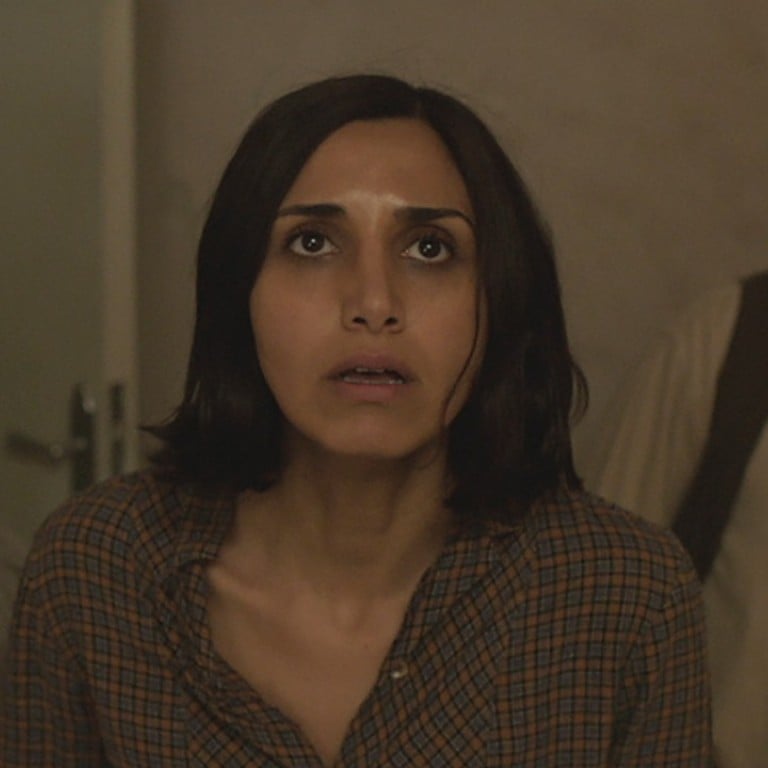 Art house: Under the Shadow – supernatural horror meets social chaos in Iranian masterpiece
The debut feature by Babak Anvari is set in Tehran during the Iran-Iraq war and mixes some social commentary and psychological insight with genuine shocks
At last – a contemporary horror film that is actually scary. Under the Shadow, the debut feature of London-based, Iran-born Babak Anvari, uses 1980s Tehran as the backdrop for a story about the haunting of a child. Set during the Iran-Iraq war, in which Tehran suffered air raids, this is an intelligent film that employs social commentary and psychology, and has a pleasing number of genuine shocks.
The film combines styles to make something unique. The story begins like an Iranian family drama, with Shideh (Narges Rashidi) and her doctor husband, Iraj (Bobby Naderi), arguing. They both attended medical school, but she wasn't allowed to continue her studies after the Islamic revolution.
Iraj is sent off to the war, leaving Shideh alone to look after their young daughter, Dorsa (Avin Manshadi). Dorsa complains she's being haunted by a djinn – a Middle Eastern demon – but Shideh at first thinks she's making it up. Events, however, lead Shideh to believe her daughter may be telling the truth.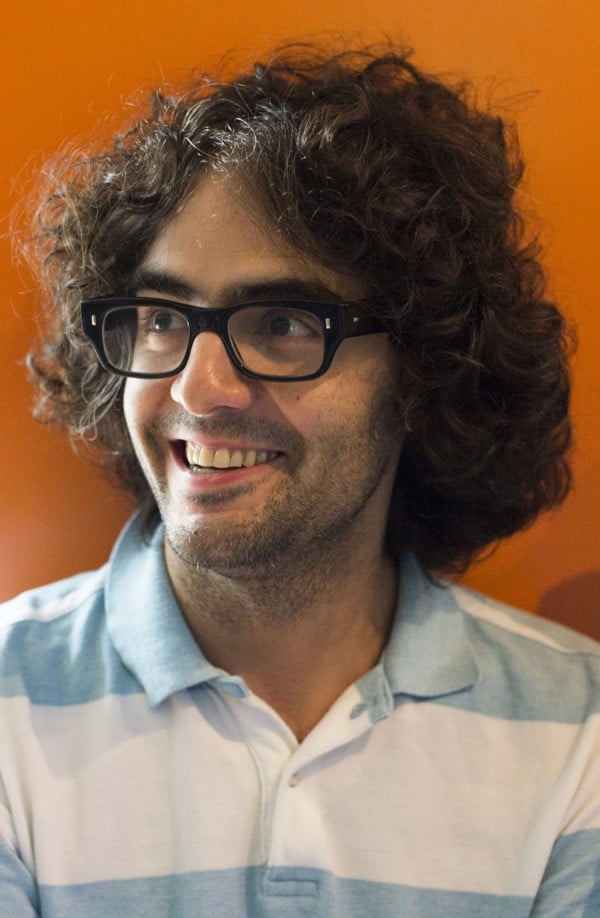 Anvari, who grew up in Tehran during the war, claims that he's a naturally timid person, and thinks that's because his mother was always scared during his childhood. The original idea for the film was based around a mother passing on her own fears to her child.
The film is constructed so that viewers can believe either that the ghost does exist or that it's simply a figment of Shideh's worried imagination. Anvari says Roman Polanski's saturnine horror Rosemary's Baby (1968), in which Mia Farrow perhaps gives birth to the devil's child, inspired this equivocation. Anvari also quotes J-horror as an influence, and the relentless djinn would not be out of place in a film by, say, Kiyoshi Kurosawa.
There is some genuine social comment here, which meshes unexpectedly well with the horror story. While fleeing the djinn, Shideh forgets to put her headscarf on, and is arrested by Iran's morality police, who threaten to whip her for going out uncovered. The title of the film, its period setting and its political references hint that it's a critique of the horrors of life under Islamic rule, although Anvari is non-committal about that aspect.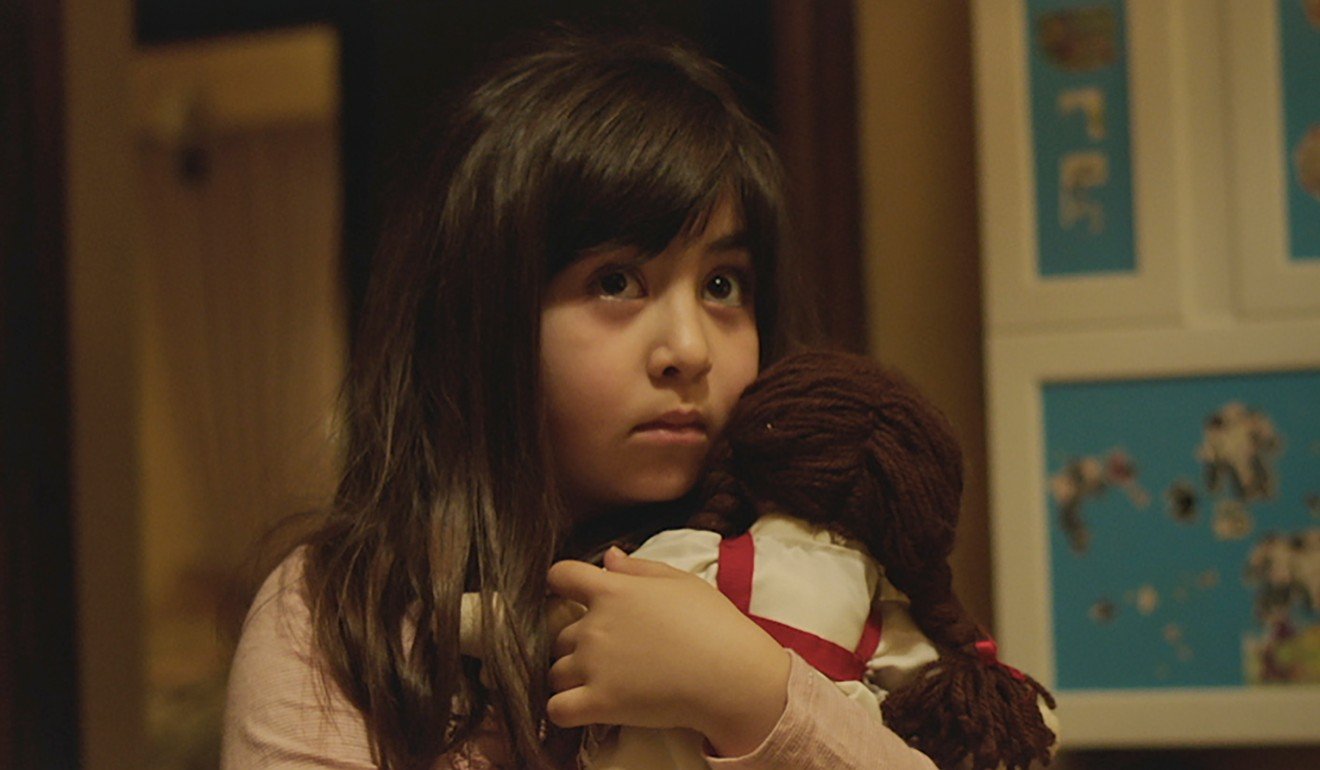 Rashidi, a veteran of many German television series, is fabulously effective as Shideh, making all the supernatural occurrences seem possible. The actress was also born in Iran during the war, and drew on distant memories of its horrors for her role.
Under the Shadow
will be screened on Friday, June 23 and July 21 at The Metroplex, in Kowloon Bay, as part of the Sundance Friday: Midnight programme.