It's all change at Christie's since Guillaume Cerutti became chief executive, in January. In a few short months, he's cut 250 jobs, pulled down the shutters at the auctioneers' sale room in South Kensington, London, after 42 years, scaled back operations in Amsterdam, cancelled June sales of post-war and contemporary art in London and scrapped its annual Mumbai auctions.
Cerutti said in March that the restruc­turing was a reaction to strong growth in online and Asian demand, and The Collector had been wondering if all that retrenchment meant big plans were afoot for this part of the world.
Asia proves to be bright spot for auction houses in lacklustre year
There were no big plans, but rather continued tweaks to reflect clients' preference for private sales and diversity, he said while in Hong Kong for the recent spring sales. In fact, for the sake of continuity, he asked François Curiel to keep his Asia-Pacific chairman hat on even though the 48-year veteran is moving to Geneva and Paris at the end of this month to become the new chairman for Europe.
"François has been a fantastic ambassa­dor for our brand here and our most experi­enced colleague. When it comes to our presence here we need a blend of experience and innovation and François is the perfect illustration for that," said Cerutti.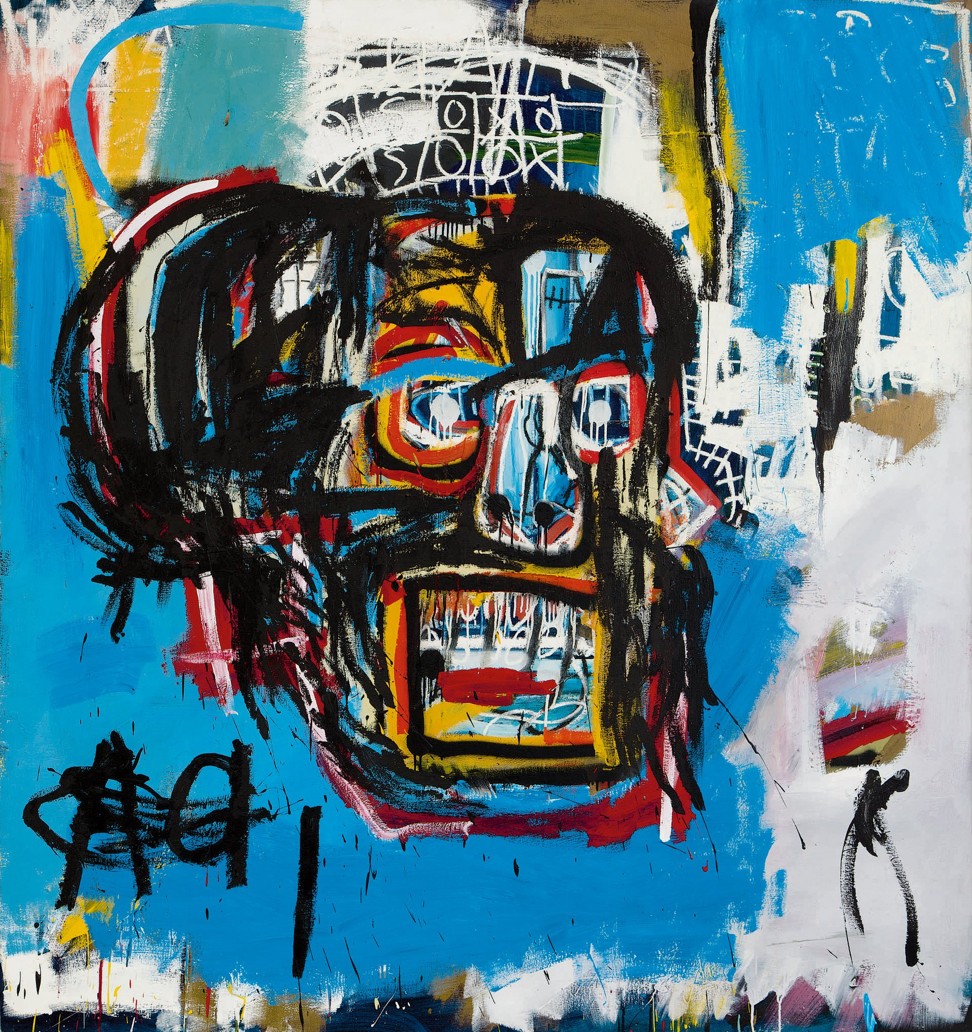 He is also moving Ben Clark from London to Hong Kong as deputy chairman of Asia this month. Clark's previous job was global head of client strategy, the person in charge of finding out what clients want and giving it to them – such as running overseas tours.
What collectors seem to want these days are more opportunities to buy and sell privately, which give them greater anonymity, a chance to avoid the damage wrought when a piece is seen not to sell in a public auction and liberation from the rigid auctions calendar. That, and the small but growing interest in online bidding, drove Christie's to make those cuts in the Europe and Mumbai sale rooms.
Why Hong Kong is now the world's second-largest jewellery auction hub
But Christie's approach to mainland China follows a different logic. There are myriad reasons why Chinese sales at Christie's and close rival Sotheby's will remain insignificant in the foreseeable future (to start with, there's the ban on selling pre-1911 cultural relics), but Cerutti insists it is necessary for Christie's to keep its two extravagant properties in Shanghai and Beijing as a show of commit­ment to its Chinese clients. Still, he is not going to start growing the Asia headcount, which will remain at about 300.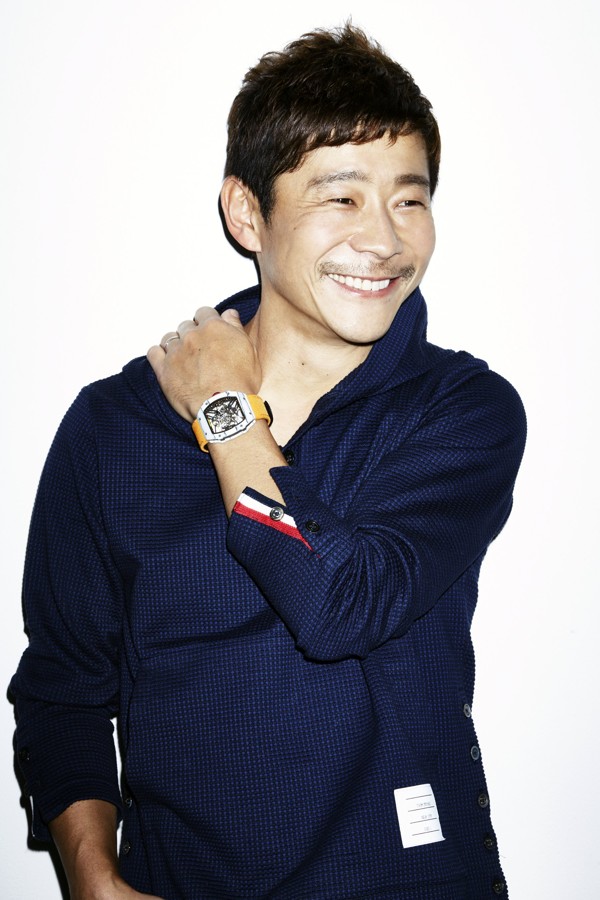 When Japanese billionaire Yusaku Maezawa paid a record US$110.5 million for a Jean-Michel Basquiat auctioned in New York in May, the world was reminded just how hungry Asian collectors are for Western contemporary art. Christie's decided to sell Western paintings alongside more familiar Asian fare for the first time at its May evening sale in Hong Kong, and feature a bigger range of overseas sales previews, from old masters to the Metropolitan Opera Guild Collection of music manuscripts and a pair of marble lions from the tomb of Charles V of France (1338-1380).
But the Western paintings on May 27 didn't exactly whip the Wan Chai convention centre crowd into a frenzy. Of the 10 pieces, six sold below or at their lowest presale estimates and a Cy Twombly failed to sell. That last item has been on Christie's books since 2015, when it was bought in from a New York auction.
Sotheby's also failed to gener­ate buzz with its Western paintings at its April Hong Kong sale despite ample liquidity in the market. Perhaps it has to do with consignors' reluctance to place top pieces in a still-new market.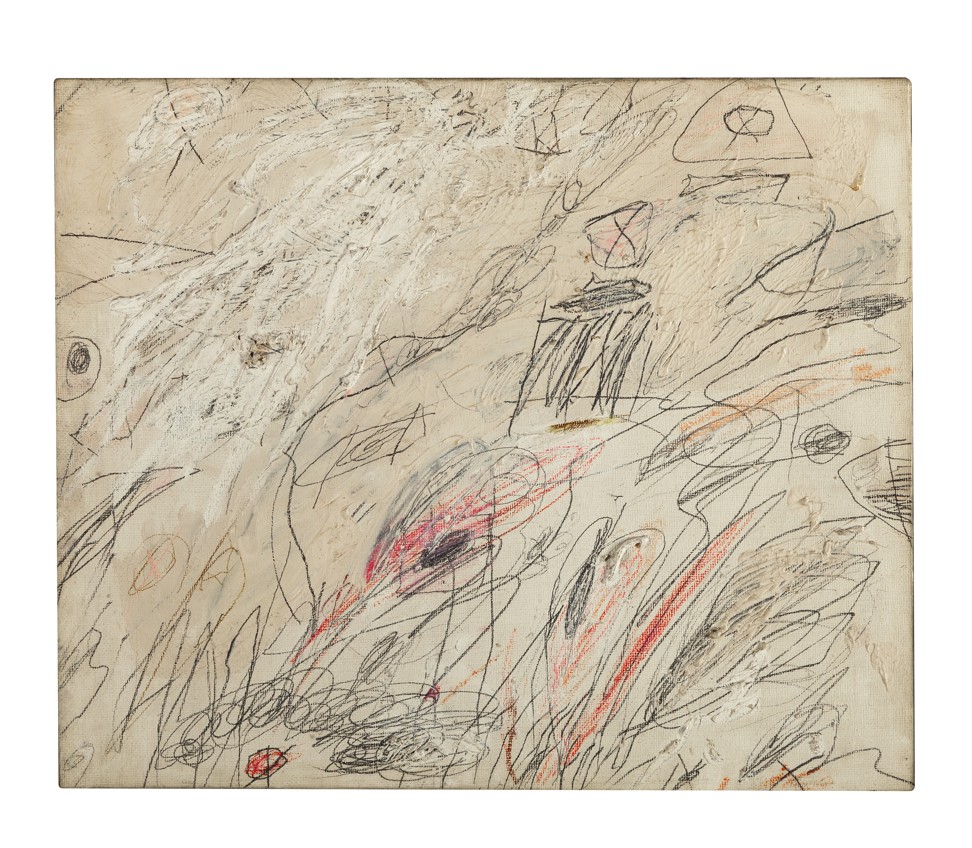 It's costly to take risks in an expensive real estate market such as Hong Kong. But that didn't stop two smaller houses hosting rather off-centre sales and exhibitions during Christie's spring sales week.
Phillips, which managed to sell 17 pieces of Western art worth HK$45.3 million including fees at its May 28 evening sale, also held an auction for 45 lots of photographs taken by Andy Warhol during a trip to Hong Kong and China in 1982.
A Mao by Warhol sells for below estimate at Hong Kong auction, casting doubt on Asian appetites for Western contemporary art
Total bids came in at just over HK$5 million, which was 41 per cent less than the low presale estimates according to Live Auction Art, but some pieces managed to fetch good prices. For example, one photograph of Warhol on the Great Wall had a hammer price of HK$260,000 against a high estimate of HK$180,000.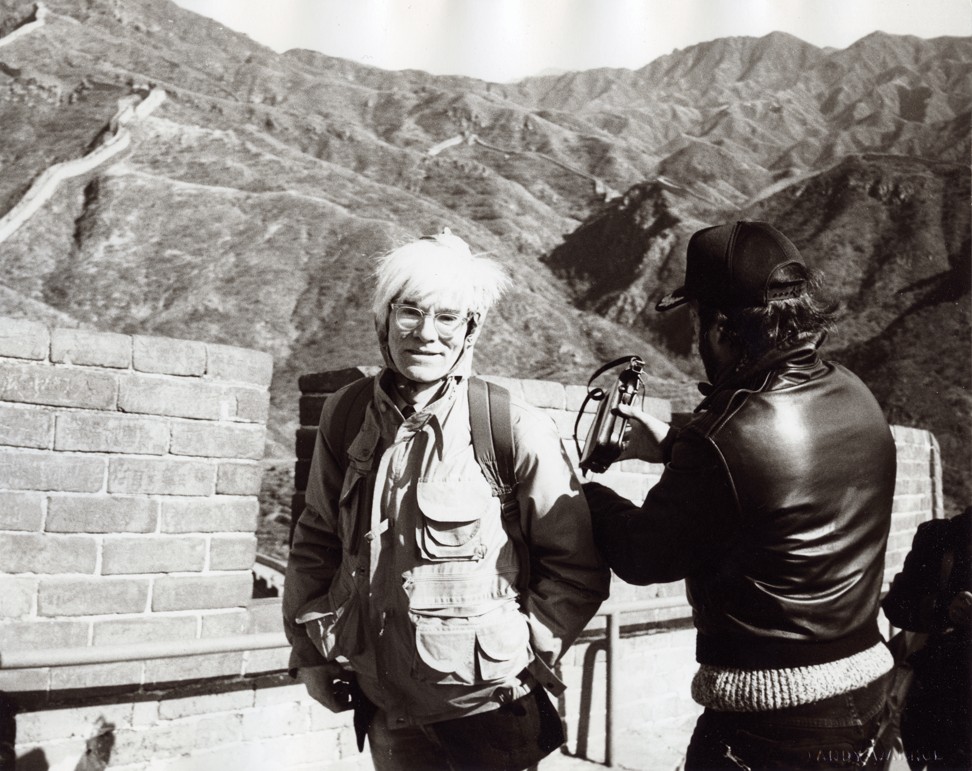 Seoul Auction, which will open a gallery in H Queens in Central, Hong Kong, later this year, is also testing the market for different kinds of Korean art. At its evening sale on May 28, it sold works of art and paintings by lesser-known Korean artists such as Kim Sou, also known as Kim Heungsou (1919-2014), who were pioneers in merging Western and Eastern traditions.
According to Lee Soyoung, the firm's former managing director in Hong Kong, who is now based in Seoul, their market has been fixated on Korean dansaekhwa, or monochromes, and the auction house is keen to find growth by introducing international collectors to other schools of Korean contemporary art.