The eternal triangle so typically a feature of Cantonese drama consists, like its Hollywood counterpart, of a man torn between two women. But unlike American versions, the "other woman" is often not a home-wrecking mistress but a domineering mother. Such a triangle is on view in It Was a Cold Winter Night (1955), an all-star adaptation of a then-recent literary work by famed novelist Ba Jin, and an erudite example of Hong Kong cinema at its most highbrow.
Writer-director Lee Sun-fung was no stranger to the works of Ba, having brought the author's Spring to the screen in 1953 with considerable success. It Was a Cold Winter Night presented different challenges, for unlike Spring's more remote time-frame and vague setting, Winter took place during the previous decade and against a specific historical backdrop.
Film review – 20:16 conjures Hong Kong's 'Lion Rock spirit', though it's a self-congratulatory biopic
Dealing with wartime realities still fresh in the memory, the endeavour was further complicated by the tale unfolding in Chongqing, a locale quite unlike that of the usual Cantonese picture.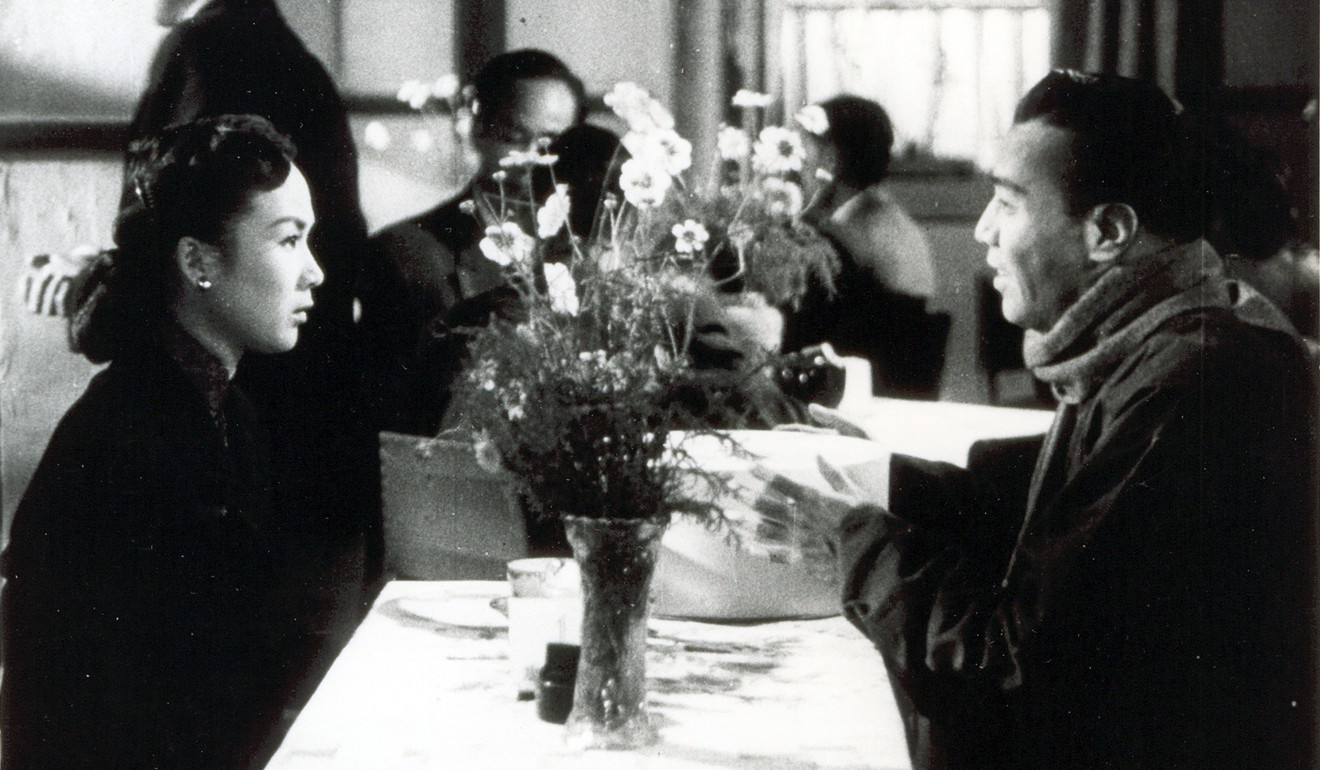 The refugees at the film's centre consist of Matriarch Wong (Wong Man-lei), forced by circumstances to eke out a threadbare existence, and her similarly uprooted son (Ng Cho-fan) and his sweetheart (Pak Yin). Wong disapproves of the couple's unmarried status and resents the independence of her unofficial daughter-in-law. Not only does the young woman's income support the family, she proves far more willing to stand up to the imperious matron's emotional abuse than her weak-willed, tradition-bound partner.
Olivier Assayas on Wong Kar-wai, Chinese culture, and his love for classic Hong Kong cinema
The stellar trio invest the roles with the sincerity and earnestness for which they were renowned. While the male protagonist's lily-liveredness is vexing from a 21st-century perspective, not so the steely sparks gener­ated by Wong and Pak. Certain scenes might easily have come across as trite and hack­neyed but are so adeptly handled that even jaded viewers will grow misty-eyed.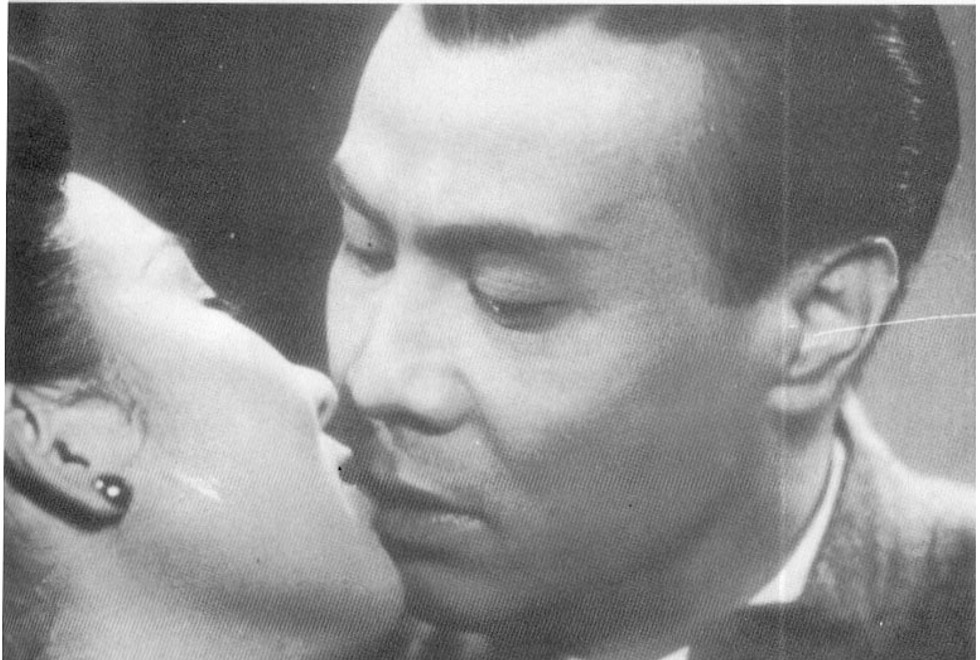 The director's most remarkable accomp­lishment is overcoming 1950s budgetary and technical obstacles to credibly recreate the milieu of war-torn Chongqing. This is done not merely through the inclusion of stock footage but by a skilful selection of evocative details to create an atmosphere permeated by the hunger, darkness and sickness of that era.
Flashback: China Behind – Cecile Tang's Orwellian tale outlasts its suppressors
Later filmed versions of the novel, including a 1984 Beijing Film Studio feature and a 36-episode television series shot in 2006 and broadcast in 2009, boast better production values and more nuanced scripts. But for screen chemistry between the women on two sides of the triangle, it's hard to beat this post-war Cantonese classic.
It Was a Cold Winter Night will be screened at 7.30pm on June 16 at the North District Town Hall, in Sheung Shui, as part of the Hong Kong Film Archive's 100 Must See Hong Kong Movies programme.