Online film ticketing company Beijing Weying Technology pulled off an extraordinary coup at this year's Cannes festival's Marché du Film. Making its first appearance at the annual event, the company secured distribution rights in China for a remarkable eight titles in the festival's official selection.
IIt's an impressive slate that includes the film which opened the festival, Ismael's Ghosts; Andrey Zvyagintsev's Jury Prize-winner Loveless; and Lynne Ramsay's You Were Never Really Here, which took the best actor and best screenplay awards.
Weying's first foray into distribution seems audacious at first glance. After all, Chinese audiences have shown scant interest in non-mainstream fare, and it's anybody's guess what they – and cinema operators – will make of foreign, subtitled, art-house cinema. But with the establishment of China's first nationwide art-house cinema circuit last year, Weying is no doubt hoping interest in such films will rise.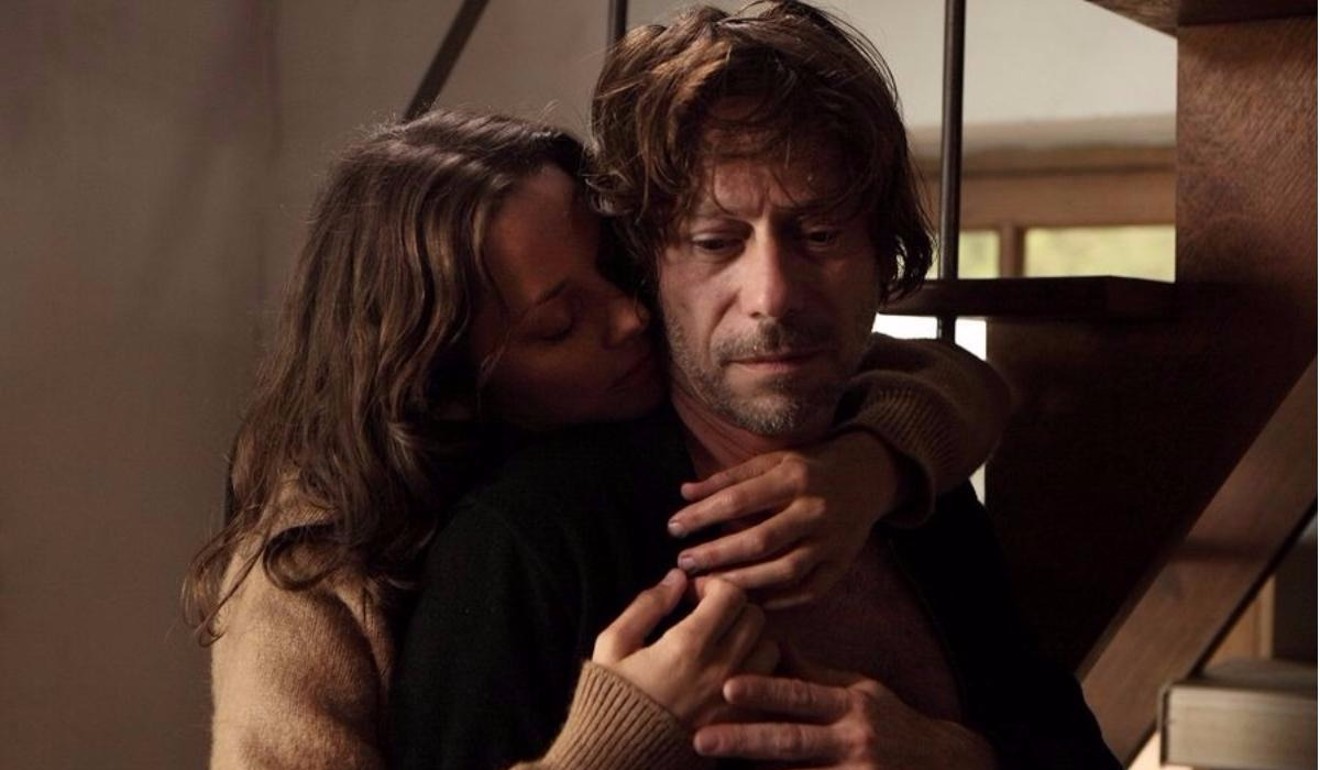 The ticketing company is one of four private concerns – the others being Wanda Cinema Line, Hong Kong's Edko Films and filmmaker Jia Zhangke's production outfit Fabula Entertainment – that joined the China Film Archive and state-owned Huaxia Film Distribution to create the Nationwide Alliance of Arthouse Cinemas.
How the West may be helping to shape Chinese cinema's next new wave: two emerging filmmakers tell their stories
In a lavish press event held during last year's Changchun Film Festival, the alliance pledged to ensure its cinemas dedicate at least three screenings each day and 10 evening/weekend berths per week to "art films". As well as Wanda and Edko's Broadway circuit, five more Chinese cinema chains have signed up, and the alliance's website now lists 101 cinemas as partners in the project.
The new body is, in some ways, a response to a long-running call from leading indepen­dent producers and directors for more diversity in China's vast and growing film exhibition sector.
Also testing the water is Edko, whose investment in Li Ruijun's Walking Past the Future, which premiered in the Cannes festival's Un Certain Regard section, was partly down to the company's partici­pation in the alliance.
China's cinema owners bullish about industry's prospects despite falling box office receipts
"[Edko] don't want to become the mere exhibitors of existing products. We want to have our own as well – and we don't want to show just foreign films, but also Chinese-language films," says Ivy Ho Wan-ming, managing director of the Edko-owned production company Irresistible Alpha and an executive producer of Walking Past the Future.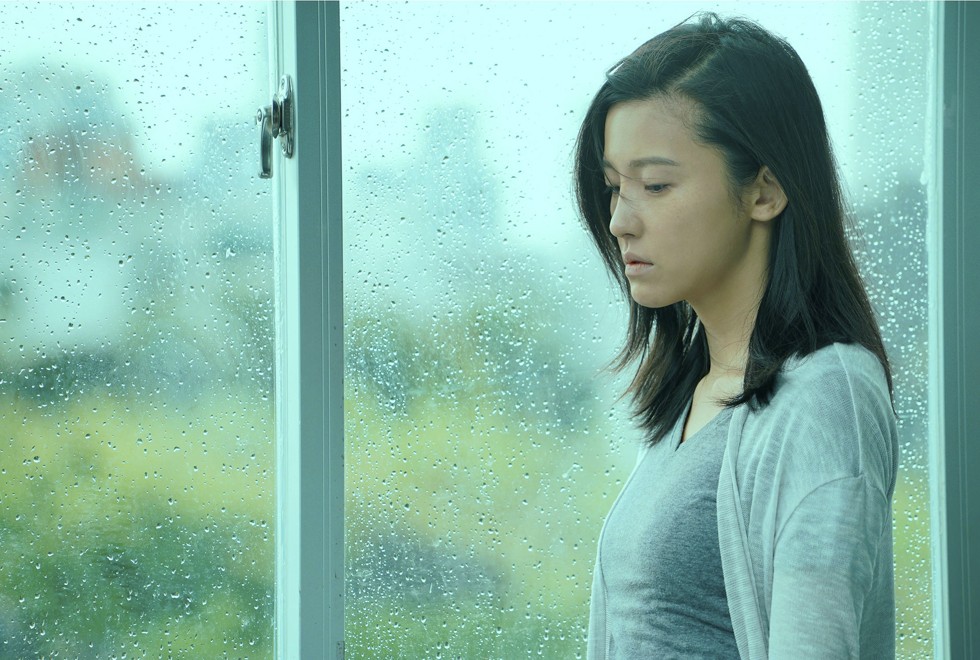 Walking Past the Future is Li's most commercial and accessible film yet, and features A-lister Yang Zishan in the lead role and plot devices common to mainstream melodramas: a nascent texting-based relationship, for example, and cosmetic surgery gone wrong.
Film review: The Summer Is Gone – Zhang Dalei's Golden Horse-winning debut remembers China on the cusp of economic reforms
Li might find it ironic to see his most mainstream outing receiving a wide release in China as an "art film" but here is the interesting part: how the alliance will define what constitutes an "art film".
For now, that decision remains arbitrary. A survey of the alliance's cinemas shows alternative fare remains scarce – unless you count the feel-good 2016 Bollywood hit Dangal, starring Aamir Khan, as an "art film".
Behind Fast & Furious 8: How Hollywood flops become hits in China
The film is a mainstay in most of the cinemas on the newly minted art-house circuit, even though it's still enjoying a sizeable roll-out across the country: at the time of writing, Dangal is being shown in 40 cinemas in third-tier cities such as Huizhou, Nantong and Shijiazhuang.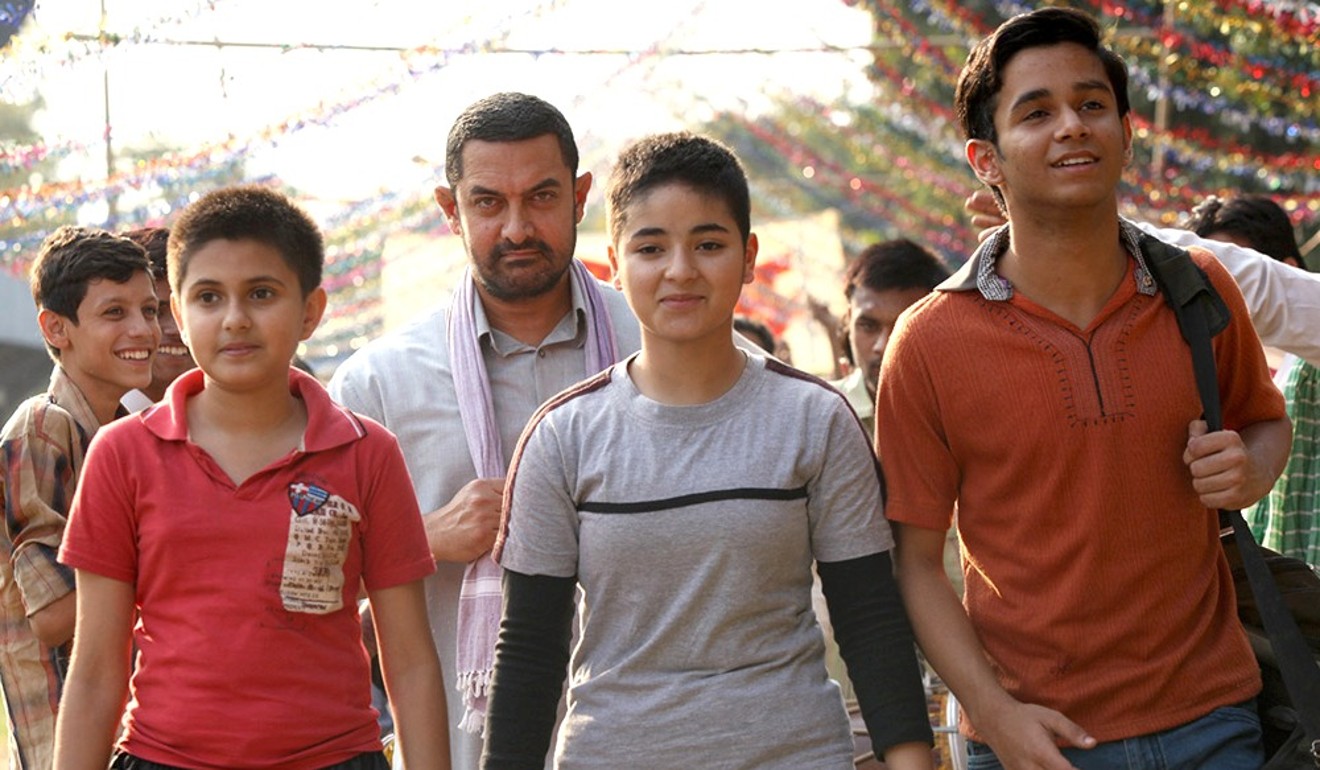 Having already taken 105.5 million yuan (US$15.5 million, HK$120.8 million) in ticket sales, the film – which is backed by the distribution arm of the state-owned China Film Group – has even managed to outdo Guardians of the Galaxy 2 at the box office.
It's hardly the marginalised, alternative content that the Nationwide Alliance of Arthouse Cinemas was established to support. Maybe it will take the release of Weying's or Edko's Cannes slate to reveal how it could work for Chinese cinephiles craving something more than the latest pyrotechnic blockbuster or star-heavy romantic comedy.