At Sotheby's April auctions, Le Pho's Family Life (1937-39) was sold for HK$9.1 million (including buyer's premium), making it the first Vietnamese painting to break the US$1-million line at auction. That the value of Vietnamese art should go up shouldn't be a surprise. The country has consistently ranked among the fastest growing economies in the world in recent years, even as the government worries it won't meet its 6.7 per cent growth target this year. And when a country gets richer, the market value of its art rises.
But Vietnam still lags behind other Southeast Asian countries in that respect, considering it has been 31 years since Doi Moi (Vietnam's equivalent to Deng Xiaoping's open-door reforms) was initiated. By comparison, the Philippines saw its first painting auctioned for more than US$1 million in 2011 – contemporary artist Ronald Ventura's Grayground (2011).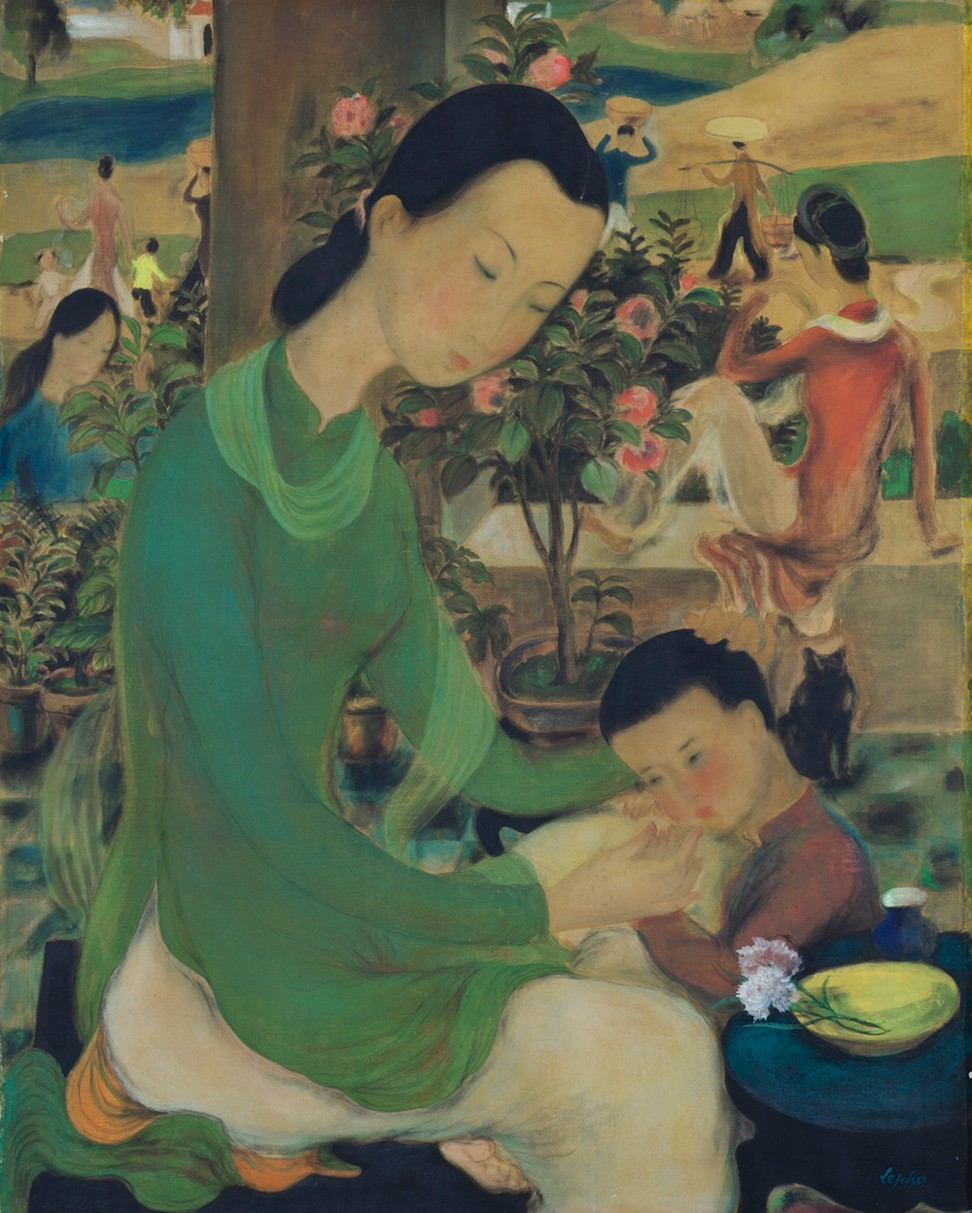 There are numerous theories out there. For older Vietnamese paintings, provenance could be a challenge, partly because museums commissioned copies of important works as a safeguard during the Vietnam war. The local contemporary art ecosystem and collectors circles remain immature, which means a lack of international exposure for those Vietnamese artists not based outside the country, like Danh Vo and Dinh Q. Le.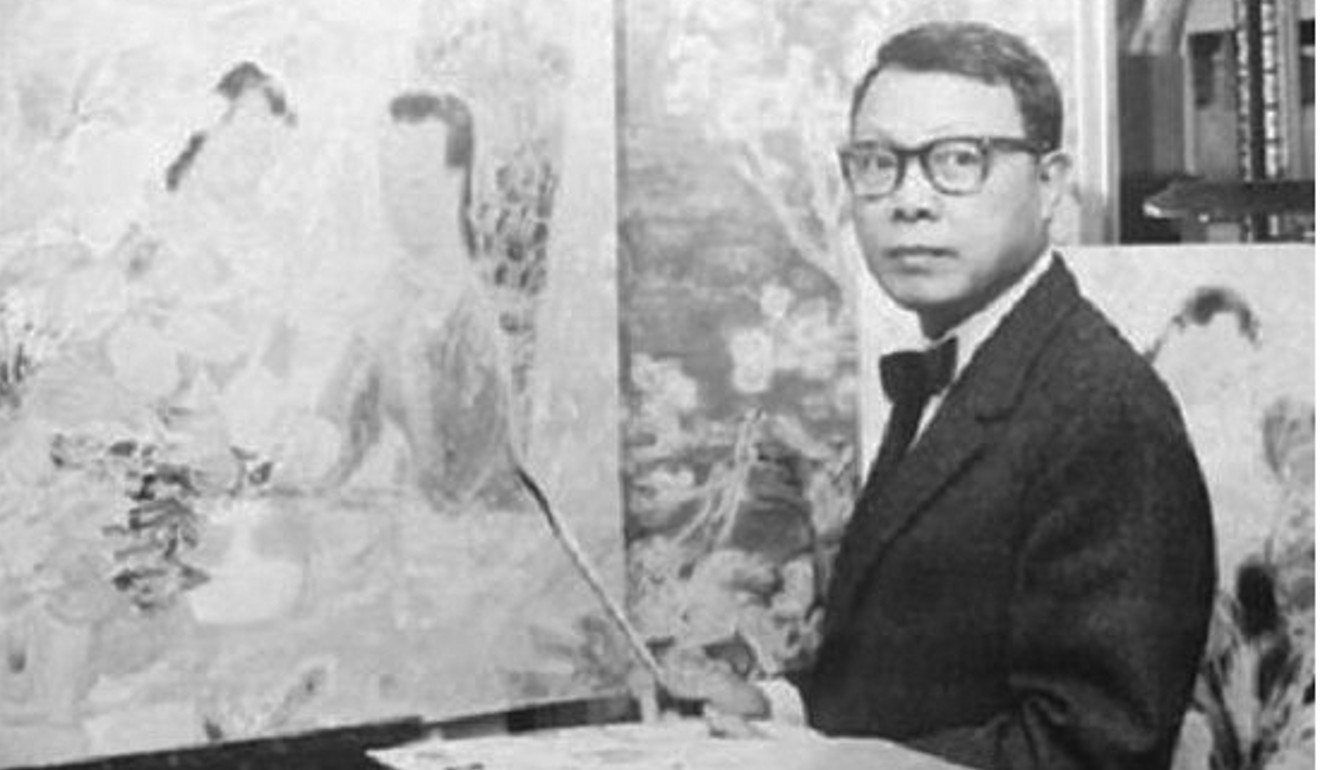 And so the market focuses on established names such as Le Pho (1907-2001). His was a generation that grew up with French rule and attended the École Supérieure des Beaux Arts de l'Indochine in Hanoi, under the founding director Victor Tardieu. Le Pho and fellow art students Mai Trung Thu, Vu Cao Dam and Le Thi Luu all settled in Paris in the 1930s and merged their country's folk tradition with Western training to create poetic, nostalgic images of Vietnam and its people. Painting on silk was the favoured medium, another nod to tradition. Such paintings showed the reimagined past of these exiled artists, and now they seem even more remote.
A river runs through it: Hong Kong exhibition looks at the countries shaped by the mighty Mekong
Ho Chi Minh City-based contemporary artist Richard Streitmatter-Tran wants to narrow that gap with an exhibition at de Sarthe Gallery, in Wong Chuk Hang. For "Departures", he made watercolours on silk and sculptures to be shown with dozens of modern paintings by Le Pho's generation and their French teachers sourced by de Sarthe and Art Agenda, S.E.A., an agency in Singapore.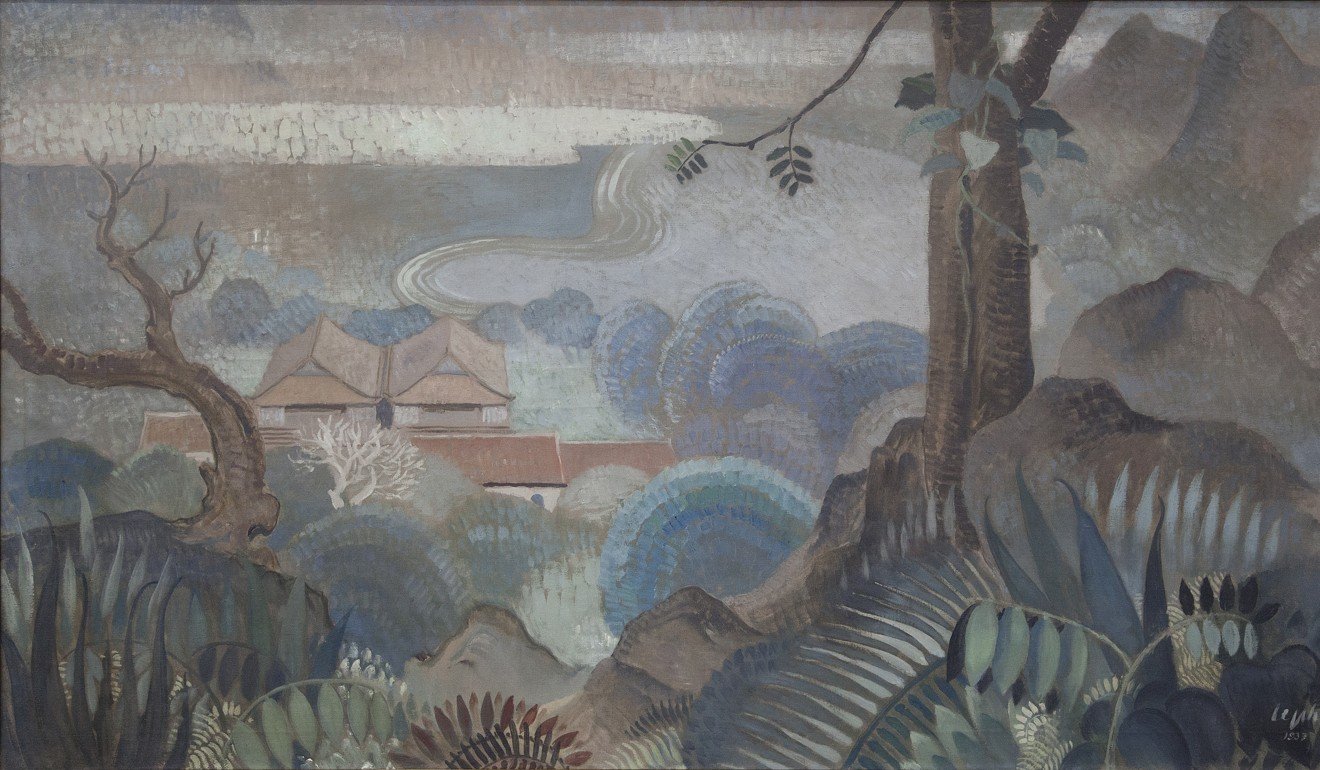 It is a searching for roots by an artist born in Vietnam and raised in the United States, but the personal dialogue with the masters of old is also a rare opportunity in Hong Kong to reflect on the perception of beauty, gender and colonial history in Vietnam over time.
"Departures: Intersecting Vietnamese Modern Art with R. Streitmatter-Tran" runs at de Sarthe Gallery, 20/F, Global Trade Square, 21 Wong Chuk Hang Road, Wong Chuk Hang, until July 8.
---
Commercial galleries in Central spend a lot on rent and can't afford to show anything that doesn't sell. Which is why Galerie du Monde, in Duddell Street, should be applauded for encouraging one of its artists to depart from a tried and tested script. Whether the new works are as convincing as the old is another matter.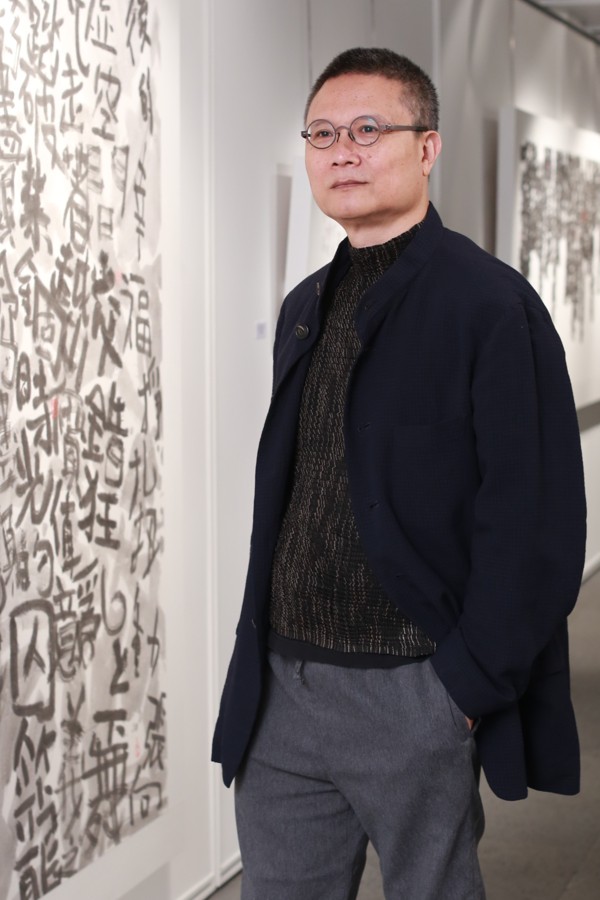 Fung Ming Chip is known for his playful, experimental approach to Chinese calligraphy and his 2015 exhibition in the same space focused on his signature works on paper, including a 14.5-metre hand scroll. This time round, large sculptures inspired by traditional stone steles take centre stage, and they hint at darker sentiments.
A wooden pillar is engraved with words that reference the inaccessibility of heaven and the nearness of hell. Next to it is a large cardboard box with crazed slashes from top to bottom and a paper cutter stuck at the top. It is so violent an image that it came as a surprise when Fung said it was simply a homage to the character-building aspect of painful experiences.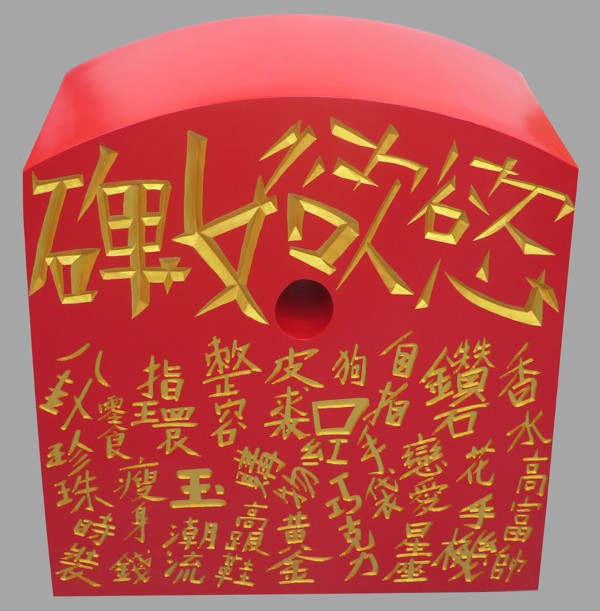 "Imagine life with no struggles," he says. "It will be so flat and uninteresting."
A bright red altar with a circular hole in the middle lists in gold all the items that women supposedly desire: someone tall, wealthy and handsome, fur coats and diamonds, cosmetic surgery and so on. Because of space constraints, a companion piece listing all the things that men desire – women, guns, apparently – is not shown here. There is, at least, an equality to Fung's gender stereotyping.
There are nice touches among the works on paper that accompany the sculptures. One scroll juxtaposes the English words "More Mall" with a near synophone in Chinese that means the devil.
"Fung Ming Chip: Meme" shows at Galerie Du Monde, 11 Duddell Street, Central, until June 30.