Edward Yang's 1985 Taipei Story is an important film in the movement known as Taiwan New Cinema, which sought to define Taiwanese identity by reference to its history, society and culture.
The film is set in the island's capital during the 1980s and depicts different generations and social classes, all trying to come to terms with, and take advantage of, Taiwan's modernisation and Westernisation. Yang's second full-length feature, following the equally adventurous women's story That Day, on the Beach (1983), was praised at international film festivals, and introduced Yang, and the New Cinema movement, to audiences around the world.
The story is complex but not complicated, drawing disparate characters and Taipei locales into its web. The main character is Ah Lung (played by fellow director Hou Hsiao-hsien, who co-wrote the script and mortgaged his house to fund the film); he's a former professional baseball player who now runs a textile business.
The Assassin: the film Hou Hsiao-hsien wanted to make since he was a boy
Ah Lung isn't comfortable with the changes taking place in Taipei, but his girlfriend (singer Tsai Chin, Yang's then-wife), an independent career woman, has embraced the opportunities they bring. Her hopes, though, are frustrated by her father, who has amassed debts and needs to borrow money, and by her sister, who has dropped out of society. As the film progresses, the characters become morally and emotionally lost, and begin to drift.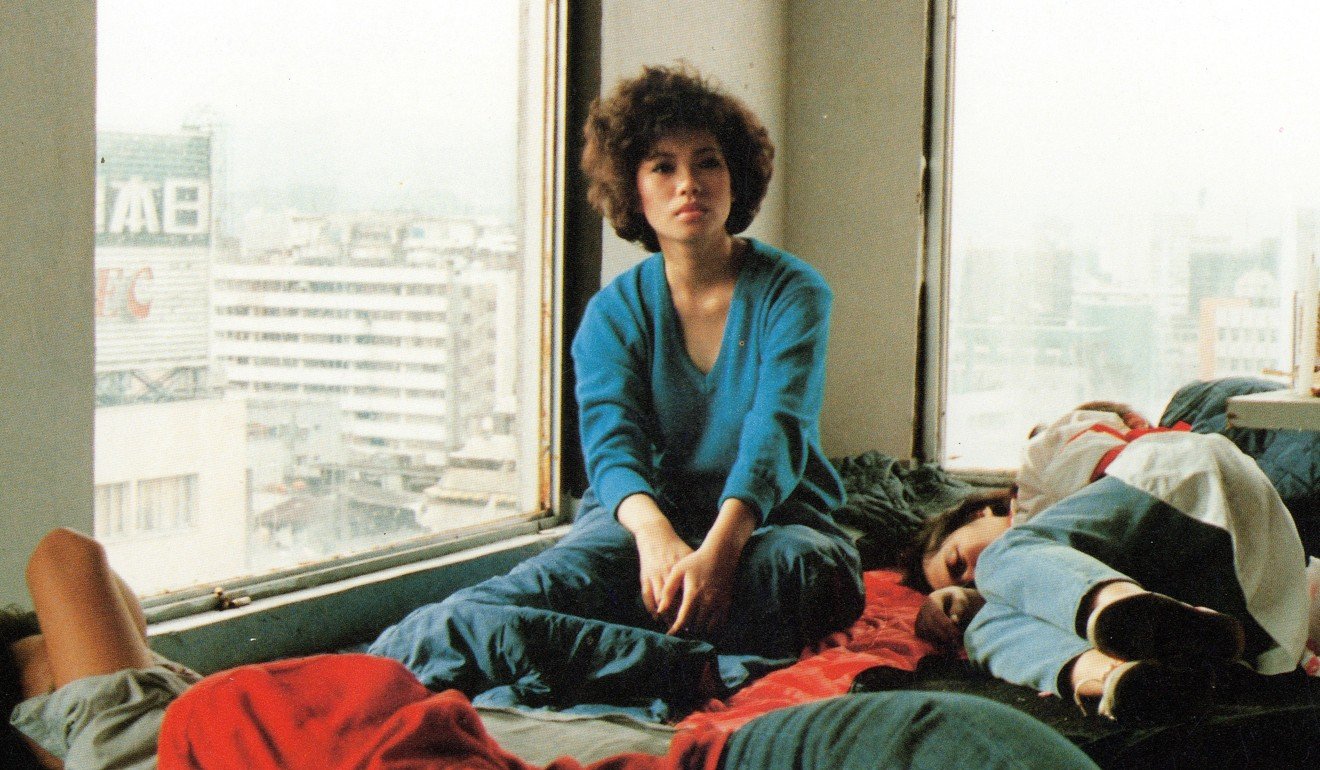 Urban alienation, and the clash between traditional Confucian and Western values, are the film's intellectual core. According to Yang, the film deals with emotions and dilemmas that had, until the 80s, only existed in Western cultures.
Film review: Flowers of Taipei - on Taiwan cinema's global reach
"The film plays out like a fable containing a moral about urbanisation and the loss of traditional values, leading to personal tragedy," wrote Taiwanese critic Edmond Wong. "Ah Lung feels helpless in the face of dramatic change as his old-world values give way to materialism, modernisation and mechanisation."
Yang, unlike Hou, had studied abroad, in the United States, and was himself experiencing feelings of cultural dislocation. But the director, who was heavily influenced by German auteur Wim Wenders, avoids clichéd representations of alienation by focusing on the characters rather than the message – he makes sure the viewer feels their angst and their hopes.
Wim Wenders, elder statesman of film, focuses on future
The locations, which include skyscrapers, new offices, traffic jams, cheap hotels and karaoke bars, depict the economic changes taking place in Taipei. The film's Chinese title Qing Mei Zhu Ma, which literally translates as "green plum and bamboo horse", is a phrase that reflects the innocent love of childhood sweethearts – and is used ironically here.
Taipei Story will be screened on June 25 at 8.30pm, at The Grand Cinema, in West Kowloon, as part of the Cine Fan programme.