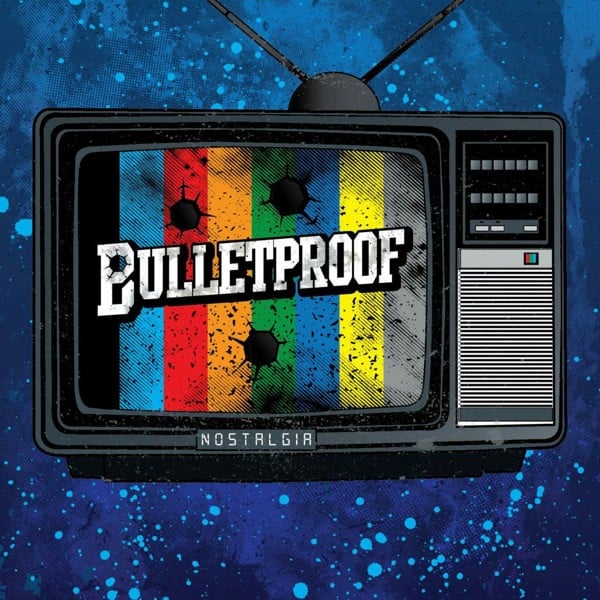 Bulletproof
Nostalgia
Self released
"Talk to me, 'cause I want clarity. About democracy, and all the lies bout equality," sings Lorenzo "Bai" Nuñez, frontman of Filipino ska-punk band Bulletproof. "There's a conspiracy, absence of transparency, who is the enemy?" he continues on Crooked Authorities, the swaggering standout track of the band's debut album, Nostalgia. Accompanied by a video that highlights an anti-United States rally in Manila, where the police ran over left-wing protesters outside the US embassy, the band aren't about to bite their tongues or hide their political leanings.
Formed in 2015, in Hong Kong, by Nuñez and bassist Charles Cabellon (drummer Jon Benard Abellanosa completed the band's line-up last year), Bulletproof's combative attitude is evident in their lyrics and good-time riffing.
Cleanly produced with tight musicianship, the opening track, Propaganda, and Stand Strong shine with Green Day-style skate-punk poppiness. Elsewhere, the trio take ska influences from Rancid and The Clash and come up with funky, colourful compositions such as slow-grooving What's Your Problem and upbeat Something for the Weekend.