No appraisal of 1960s Cantonese cinema is complete without an examination of teen idols in general and Connie Chan Po-chu in particular. Just 13 years old in 1960, Chan appeared in more than 200 productions before the decade's end, embracing every genre during the rise and fall of one of Cantonese celluloid's golden ages.
The Pregnant Maiden (1968) is one of her most representative works, a riotous farce that mesmerised Chan's devotees across Hong Kong and Southeast Asia, but one so juvenile as to simultaneously drive non-fans to the more sophisticated Putonghua fare that by the late 60s had become the industry's primary box office force.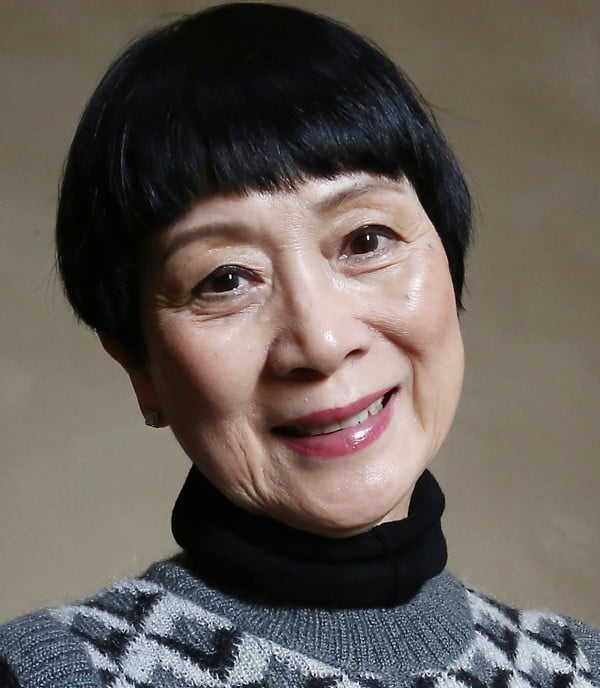 Writer-director Chor Yuen, though best remembered for his lavish 70s martial arts and erotic dramas in Putonghua, was in his element with The Pregnant Maiden. The 50-plus features he directed in the 60s included more than a few screwball comedies, though perhaps none quite so crazy. The main purpose was less in relating a coherent story than in providing Chan's devotees with a showcase befitting the megastar.
This it most certainly is, the titular heroine is a teenager who pretends to be expecting, to preserve the reputation of her unmarried but pregnant elder sister (played by Fong Sam). The set-up gives Chan free rein to adopt every kind of crowd-pleasing guise and even get involved in such "Swinging 60s" phenomena as LSD parties without losing her innocence or virginity.
Hong Kong star fights to become silver screen queen in 1960s after years in martial arts films
Chan is dominant but by no means the whole show. Her antagonistic love interest is played by frequent co-star Lui Kay, the era's most iconic incarnation of puppy love. Occasionally stealing the spotlight is the maiden's personal maid and confidante (future best actress winner and ghost film icon Helena Law Lan), a reminder of a time when Hong Kong families employed young Chinese servants.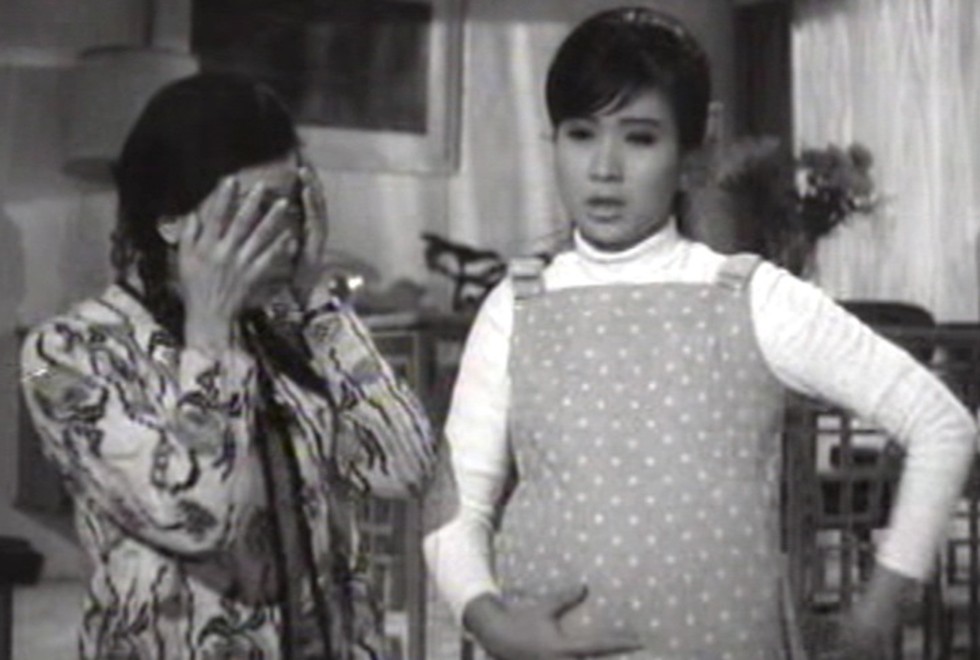 The antics lend themselves to 21st-century analysis as a subversive commentary on traditional attitudes, but the narrative's overall vacuousness makes it doubtful the filmmakers harboured such lofty aims. Rather, The Pregnant Maiden is testament to the Hong Kong spirit and symbolic of a purely commercial industry, in stark contrast to its cross-border counterpart then in the throes of the Cultural Revolution.
Art house: Paragon of Sword & Knife features prolific screen legend Connie Chan
Released just months after the city's riots, the ostensibly apolitical production boldly if unintentionally showed the colony's unique character as a locale where Chinese youth were far less inclined to pledge allegiance to Mao Zedong than to the plucky performer dubbed "movie-fan princess".
The Pregnant Maiden will be screened on July 14 at the North District Town Hall, Sheung Shui, as part of the Hong Kong Film Archive's 100 Must See Hong Kong Movies programme.