Although it's perhaps the most conventional of David Lynch's works, the director's second film proves a good fit for his dark vision. Based on the life of the deformed Joseph Merrick, the big surprise for fans of Lynch's misanthropic masterpiece Twin Peaks will be the The Elephant Man's compassion, humanity and optimism.
The grim story set in a gloomy time is voiced as a gentle fable of inner strength and human kindness. The Elephant Man (1980) is based on the life of Joseph Merrick – called John in the film – who was born with extensive deformities of his head and body. Set in Victorian times, Lynch's version begins with Merrick (John Hurt) imprisoned in a freak show where audiences pay to gawk at him.
Art house – David Lynch: The Art Life paints a portrait of a cult filmmaker as an artist
Frederick Treves (Anthony Hopkins), a surgeon at the London Hospital, chances upon him, and installs him in the hospital for observation. Treves is shocked to find that Merrick is a well-read man with delicate sensibilities. Merrick wins the sympathy of Britain's gentry, and in spite of the efforts of the freak show owner, attains his dream of being accepted by society.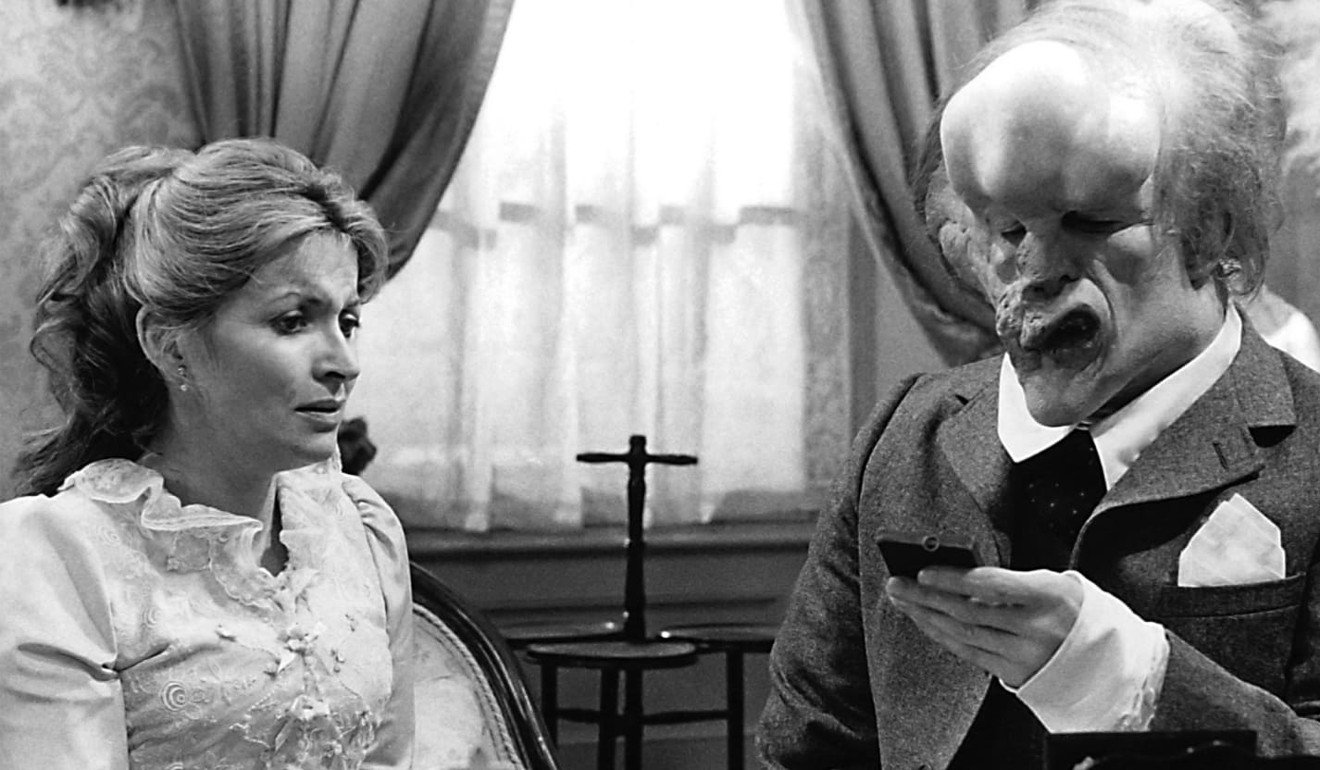 The story is not based on the well-known stage play – which once starred David Bowie – but the memoirs of Treves, the surgeon. Lynch made a significant number of changes to Treves' story, which also har­boured inaccuracies. In real life, Merrick was not imprisoned by the freak show owner – he chose to exhibit himself in public to escape life in the poorhouse. He had an arrangement with the exhibitor that paid him well, and even toured Europe.
David Lynch talks retiring, fishing and anything but Twin Peaks
The Elephant Man was produced by comedy king Mel Brooks, better known for oddball fare like Blazing Saddles (1974) than serious dramas. Brooks, who sympathised with Merrick because he had been bullied as a child, kept his name off the production because he thought audiences might assume it was a comedy if they knew he was involved.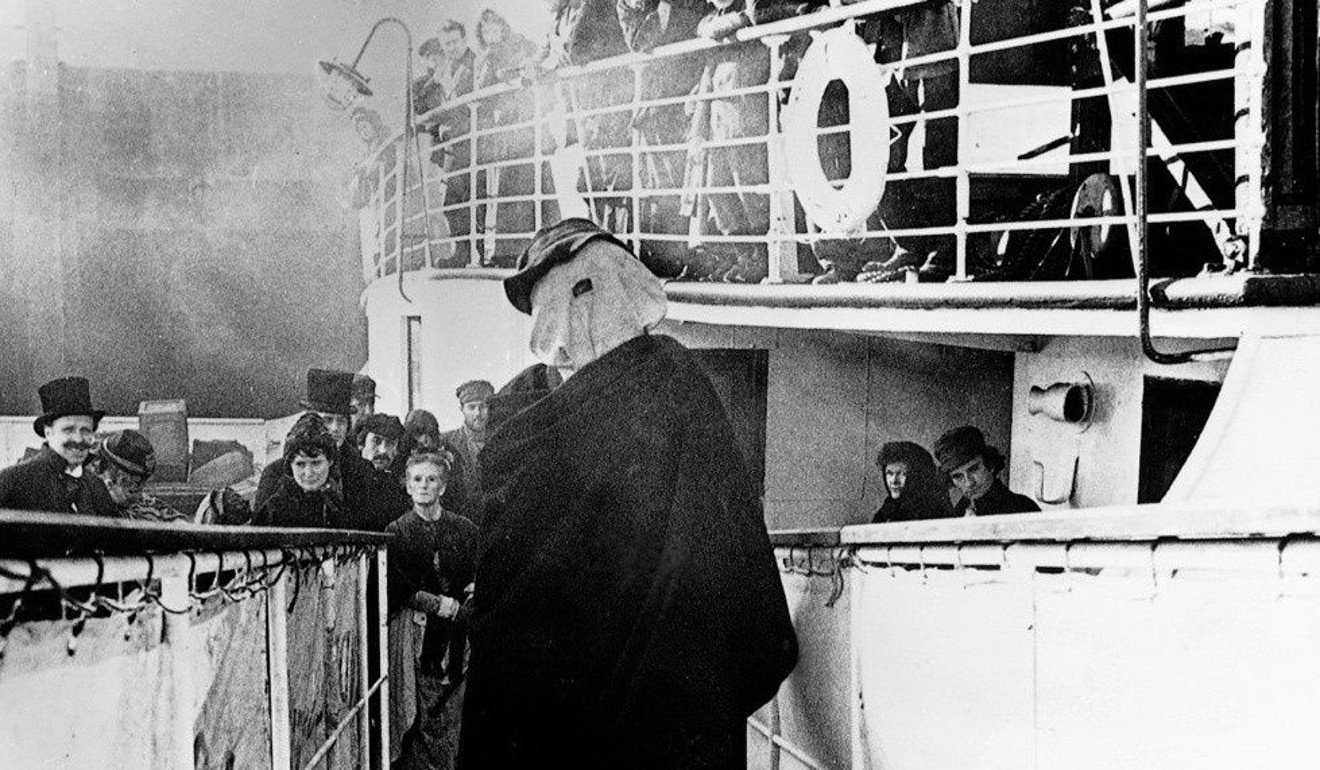 Dustin Hoffman was originally consi­dered for the role of Merrick, but Brooks thought he would prove distracting, as the audience would continually be trying to glimpse the star under his make-up. The head make-up, by BBC specialist Christopher Tucker, was based on a real cast of Merrick's head, and consisted of 17 parts. Hurt hated wearing the head make-up, which took eight hours to apply, and once quipped that the film's producers had discovered a way to make him hate acting.
In spite of numerous medical investigations over the years, the cause of Merrick's deformities has never been confirmed.
The Elephant Man will be screened on July 22 and August 3 and 14 at Broadway Cinematheque, in Yau Ma Tei, as part of The Nightmare Maker: David Lynch Retrospective programme.