A Monday on Chai Wan's Yee Tai Street. Families emerge from the wet mar­ket weighed down with groceries as workers and students head to a cha chaan teng. It's just another Hong Kong afternoon, in fact, but a small crowd has gathered out­side what will soon become the newest cinema in the Cinema City chain.
They peer into the gleam­ing lobby and a young usher-to-be explains the special deal to come: HK$100 for three tickets; HK$18 for popcorn and a drink. For this unassuming residential neighbour­hood, the cinema's arrival is big and welcome news.
Chai Wan (population 154,038, according to the 2016 government by-census) has had no cinema of its own since the single-screen Wing Wah Theatre closed its doors – on the same site as the new multiplex – in June 1994. It's likely a canny business decision by Cinema City.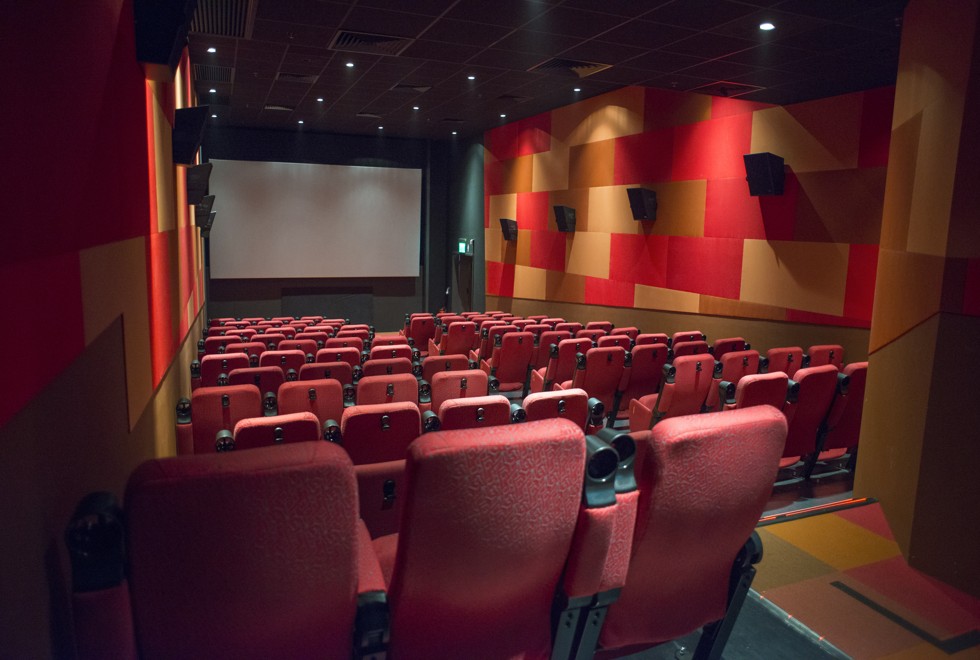 Having tasted massive success with its first Hong Kong cinema (Cinema City Langham Place, in Mong Kok, has been the SAR's top-earning multiplex for the past two years), the chain now appears to be taking a two-pronged approach, with cinemas in residen­tial areas – another will open in Tsuen Wan later this year – complementing its big-city flagship in Mong Kok.
A second major venue, in Causeway Bay, is earmarked to open in 2018.
Cinema City Chai Wan comes hard on the heels of L Cinema, a small, two-screen facility on the second floor of a Shau Kei Wan shop­ping arcade. While seeming to be a response to local needs, such commu­nity cinemas are actually part of the local industry's money­making ambitions on – surprise, surprise – China.
Going to the movies: Hong Kong cinema boost as Ap Lei Chau and Fanling set to get first theatres
When Pegasus Entertainment (Cinema City's parent company) outbid rivals to take over the running of the Langham Place multi­plex from the UA Cinemas chain in 2014, industry commentators viewed the move as a means of securing outlets for company-produced content (in much the same way that Media Asia's Peter Lam Kin-ngok acquired and then expanded the local MCL chain).
Pegasus' chairman, veteran actor and producer Raymond Wong Pak-ming, has bigger fish to fry, however, and Cinema City's profits and pedigree in Hong Kong are likely viewed as secondary to potential earnings to be made across the border. Since 2005, under the Closer Economic Partnership Agreement, Hong Kong com­panies that have "engaged in substantive business operations for three to five years" are able to construct, renovate and run Chinese cinemas through subsi­diaries and, therefore, avoid having to partner with Chinese companies.
Cinemas shine bright in city's fast-changing property leasing market
The first Chinese cinema to be wholly owned by a Hong Kong company was MCL Garden City in Shekou, which opened to great fanfare in July 2006. It's only been in the past few years, however, with Chinese box office takings soaring, that more com­panies have sat up and taken notice of the immense possibilities available to them.
Hardly a coincidence, then, that Cinema City announced – in March 2015, just two months after its Langham Place site began operation – plans to open its first multiplex in Shanghai. Having operated several Chinese cinemas in a joint venture with UA, Emperor Group joined the fray at about the same time, opening its first self-owned cinema in Hefei, Anhui province, in 2015. (Working in reverse, the diversified group will open its first Hong Kong cinema, in Central, later this year.)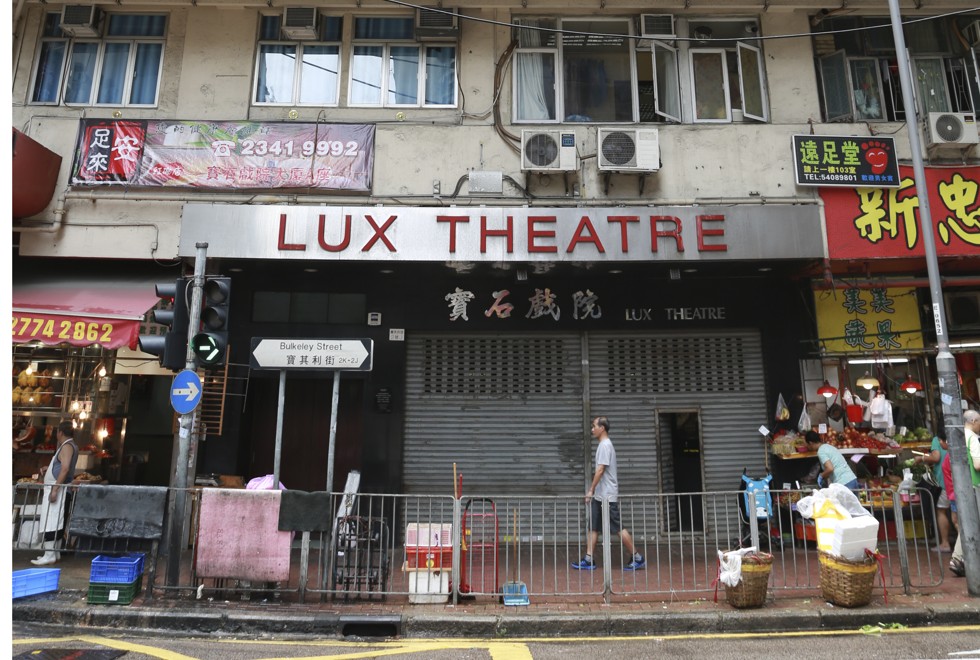 Overseas companies have also tried to get into the Chinese market by setting up low-profile footholds in Hong Kong. The non­descript L Cinema, for example, is run by a local subsidiary of Korean conglomerate Lotte Group. Its first Chinese multiplex opened in a retail and entertainment complex it operates in Shenyang, Liaoning province, in 2010, and the company's website now claims 11 multiplexes with 87 screens across China.
Korea's Lotte cinema chain opens in Hong Kong
Another Korean entertainment goliath, CJ CGV opened its first multiplex in Shanghai in 2006, in collaboration with the state-backed Shanghai Film Group. CJ CGV runs the old Lux Cinema in Hung Hom, which – though it might have shut for good without outside involvement – hasn't received the bumper upgrade it deserves. The company will launch an impressive CGV-branded multiplex in Lai Chi Kok next year.
By having a Hong Kong foothold, these companies can now fully own their Chinese cinemas instead of co-owning with local partners.
For the good folk of Chai Wan, of course, such big-business machinations mean little. They are simply enjoying pocket-friendly discounts and 4K projections at a neighbour­hood cinema that's proving just the ticket.