Koyaanisqatsi's perfect synthesis of sound and image makes for a highly unusual cinematic experience. Neither a narrative film nor a documentary, but not an abstract experimental work either, this full-length feature is as unusual today as it was upon its release, in 1983.
The work of three collaborators – director Godfrey Reggio, cinematographer Ron Fricke and composer Philip Glass – this dialogue-free film grows from a statement on eco­logical destruction into a full-blown critique of modern civilisation. Intelligently con­ceived, provocative and uniformly beautiful in sight and sound, it is an undispu­ted cinematic masterpiece.
Because of problematic rights issues, Koyaanisqatsi has been much talked about but little seen, and is often thought of as a post-1960s hippy movie – although nothing could be further from the truth. There are no spiritual revelations or mystical experiences in the film, and the tight structure and creative choice of images have more to do with the precise approach of master documentarian Dziga Vertov than they do with pop culture.
Flashback: Mahler (1974) – Ken Russell's eccentric portrait of the 19th-century Romantic composer
Often lumped in with films about ecology, that's only part of the story – its analysis of the modern, industrialised lifestyle, and the effects of mechanisation on individuality in particular, has as much in common with films such as Jacques Tati's Playtime (1967) and Charlie Chaplin's Modern Times (1936) as it does with An Inconvenient Truth (2006). The title, which is in the Native American Hopi language, translates as "crazy life".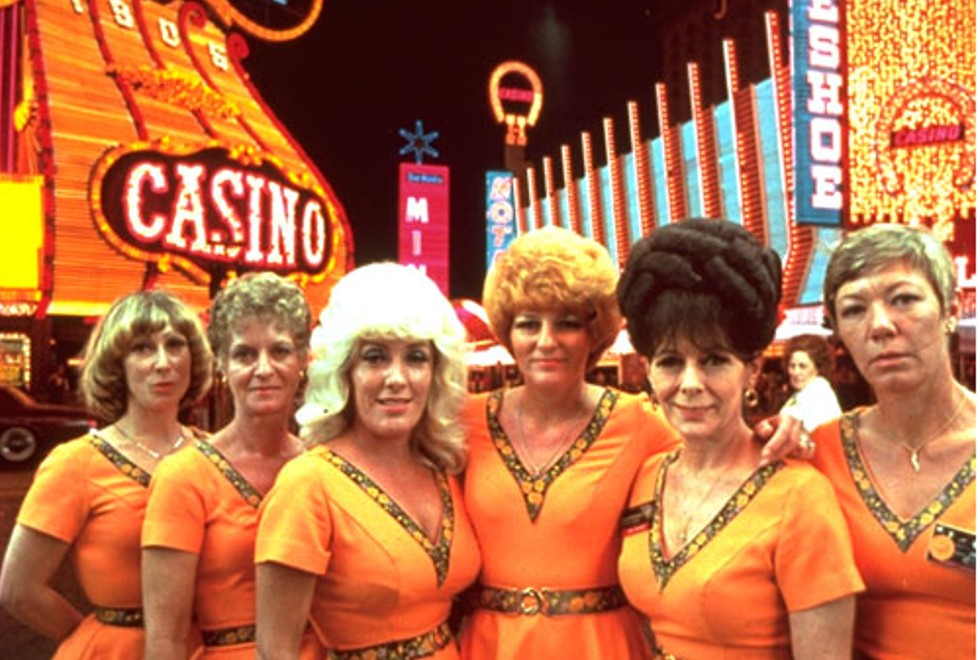 The movie begins with grand aerial images of America's southwest, including clouds and other natural phenomena. Shots of industrial facilities follow, then visions of the Los Angeles freeway, shot with time-lapse photography, so the lights all blur together in a crazy mass. Time-lapse shots of workers in New York set a frantic pace, and there are also sections of machinery in action on industrial production lines – a sausage factory proves especially fascinating.
Glassworks – the album that set composer Philip Glass on path to renown
The synthesis of the images with Glass' music is the most innovative aspect of Koyaanisqatsi. Reggio's idea was that the minimalist classical composer's music should not be a typical soundtrack, which merely enhances the images, but should demand equal attention. The music works brilliantly within the film but also sounds complete when performed separately. Glass, who was dismissive of the project to start with, became very involved in the production, and also collaborated on the directing and editing.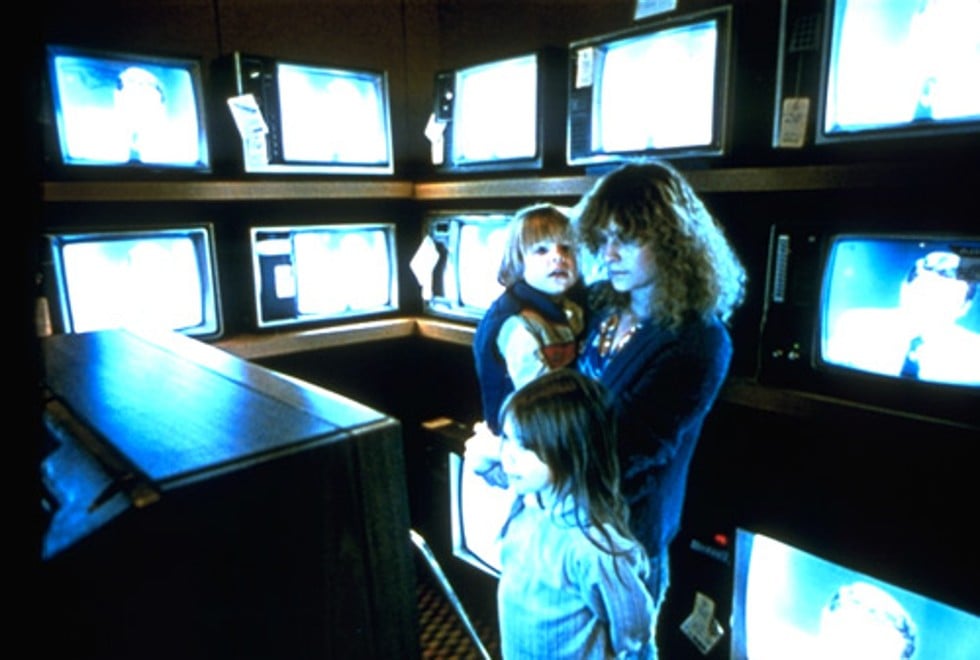 The film took 10 years to make, and grew out of Reggio and Fricke's involvement with such organisations as the American Civil Liberties Union. Reggio had roots in social activism and wanted to use film to inspire change. Koyaanisqatsi was followed by Powaqqatsi (1988) and Naqoyqatsi (2002), both of which expanded and updated the film's themes.
Koyaanisqatsi will be screened on August 12 and 19 at the Hong Kong Film Archive, in Sai Wan Ho, as part of the Critics' Choice 2017 – Music and Film in Six Movements programme.