While attending the Locarno Film Festival, in southern Switzerland, as a member of its First Feature Awards jury this month, I talked to a group of young critics about the state of mainland Chinese cinema. After delivering a presenta­tion that, among other things, illustrated the ongoing struggle between apparatchiks and artists in the country, a Chinese participant questioned whether this binary, confronta­tion­al mode still holds.
It's a valid point – and a timely one, with our meeting taking place after the screenings of two Chinese films that com­peted at Locarno's main competition this year. Though offering social commentary in very different ways, Xu Bing's Dragonfly Eyes (2017) and Wang Bing's Mrs Fang (2017) are less contentious than the films' premises might suggest: the former purports to reflect on China's surveillance culture by building its narrative entirely out of closed-circuit television footage conjured from online portals while the latter chronicles the last days of a rural woman suffering from Alzheimer's disease, and her family's reactions to her subsequent demise.
In on-screen texts that appear at the beginning of Dragonfly Eyes, Xu says he had the idea of appropriating surveillance footage into a film in 2013, but could start work on the project only in 2015, when he discovered online databases from which he could access such material. The artist-turned-filmmaker has strung together what he describes as "essentially random" video snippets into a story.
On paper, this reads like explosive stuff – and Xu certainly promises as much in a trailer he posted online in December 2015, in which confrontations, catastrophes, conspi­ra­cies and cursing come in wild abundance. Two years later, some of those scenes remain – but their power has been somewhat submerged within the 83-minute film.
FIRST film festival remains the home of challenging Chinese cinema
Most of the footage that makes up Dragonfly Eyes is mundane material drawn from sur­veil­lance cameras in shops, restaurants and cars. With the use of editing and voice-overs, Xu has reinterpreted the images as scenes of a young couple's crumbling relationship.
While featuring a few shots in which a robotic voice spews analyses of CCTV foot­age, Dragonfly Eyes rarely broaches the issue of how lives are no longer private in the age of modern surveillance technology. In the film, police officers monitoring such cameras actually come across as the good guys, spend­ing their time looking into crimes – and at corpses – that appear on their TV screens.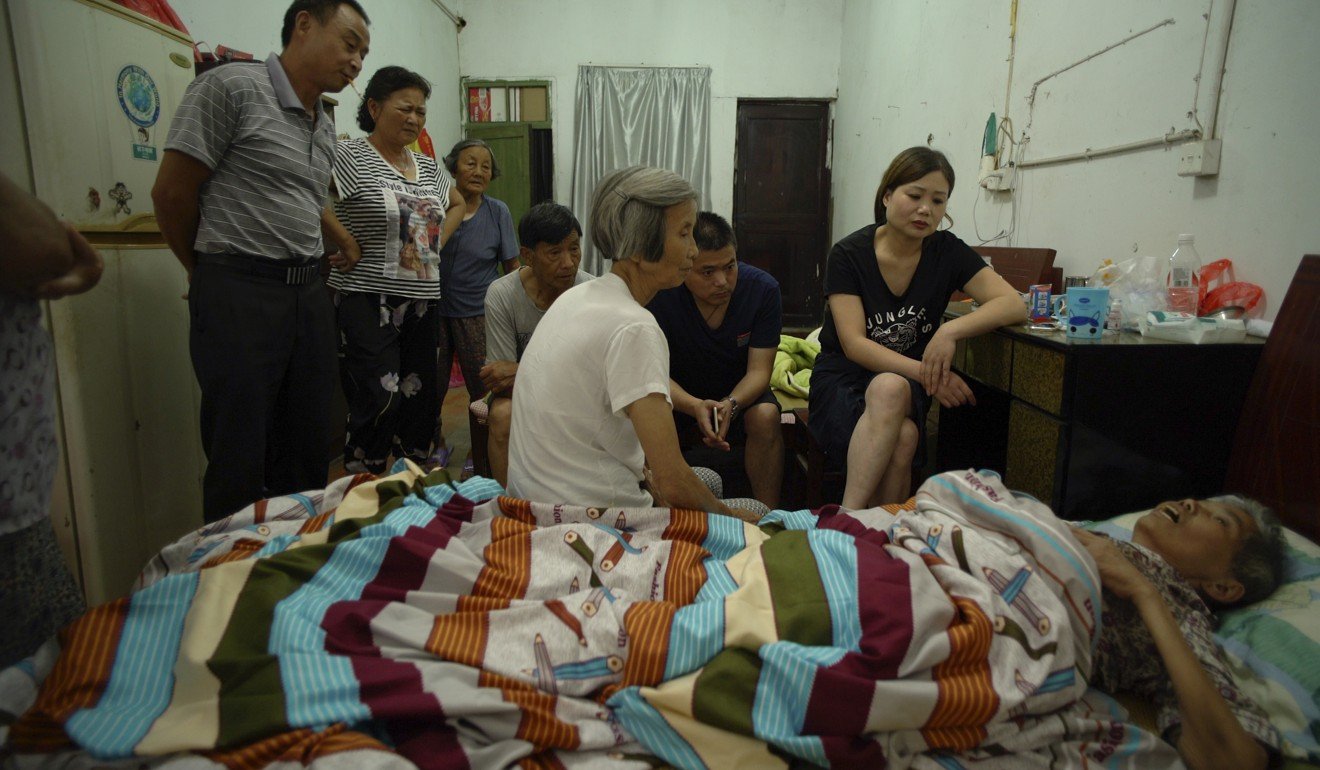 In an interesting parallel to Xu's trajec­tory from art to film, Wang's Mrs Fang – which eventually went home with the festival's top prize, the Golden Leopard – arrived in Locarno two months after its premiere in a retrospective of the film­maker's work at the Documenta art show in Kassel, Germany.
Documentary about Chinese Alzheimer's sufferer wins Locarno Film Festival's top prize
Theoretically, Mrs Fang's central character is Fang Xiuying, a 67-year-old woman afflicted with dementia. In a prologue, shot in October 2015, Fang can still move around on her own, but has seemingly lost most of her mental capabilities. Cut to June 2016, and she is skeletal and bedridden, her glazed eyes and weak breathing suggesting death is near.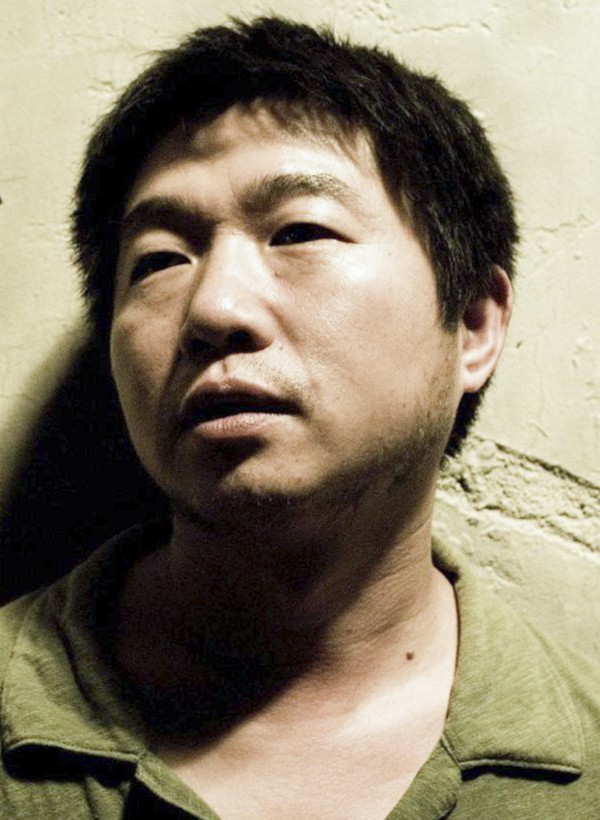 With Fang appearing mostly static in bed throughout the film, which condenses nine days into 86 minutes, her family and friends turn out to be the protagonists. Cacophony reigns inside the house, as some loudly air their views about whether Fang will survive another night while others sit around watching television.
Staring death in the face and cap­tur­ing the conflicting emotions that emerge around an individual's deathbed, Mrs Fang is a chal­lenging piece. But Wang doesn't invite the viewer to condemn the seemingly irrever­ent behaviour of family and friends. Just as in his previous documen­taries, about fac­tories, mental asylums and China's relation­ship with Myanmar, Wang's emphasis is on how the downtrodden confront life, without the luxury of sentimentalism.
Flashback: Still Life (2006) – Jia Zhangke's Three Gorges Dam chronicle of destruction and despair
When the neighbours finally leave Fang's house, they disappear into the night talking about water levels in the lake – something that, while seemingly mundane, is probably a life-and-death issue for the fishing folk.
While not exactly addressing China's social schisms directly, Mrs Fang offers a small glimpse into how the rural underclass live – which in itself is probably a socially charged statement.