Jacques Rivette's Celine and Julie Go Boating (1974) manages to be playful and insouciant as well as experi­mental – an unlikely combination, which makes for intriguing viewing. The film's underlying purpose is to analyse the way we watch and respond to cinema, and to suggest ways it can be used to tell stories. But the idea is voiced in such a cheeky manner that the experience is a delight rather than a chore.
Rivette was a former film critic who became a leading light of the French New Wave. A mix of magic, mystery, murder and fantasy, Celine and Julie became his biggest box-office success when it was released in France, although its 192-minute length, and unusual structure, mean that it has often been difficult to see it elsewhere.
Flashback: Out 1 (1971) – Jacques Rivette's 13-hour magnum opus
Rivette was a highly literate director, and Celine and Julie draws on two stories by Henry James, as well as Lewis Carroll's Alice's Adventures in Wonderland. The film contains a story within a story – a kind of alternate reality that the two female protago­nists at first observe and then enter and manipulate – as well as cinematic tricks that allow the two to effectively swap roles whenever they fancy.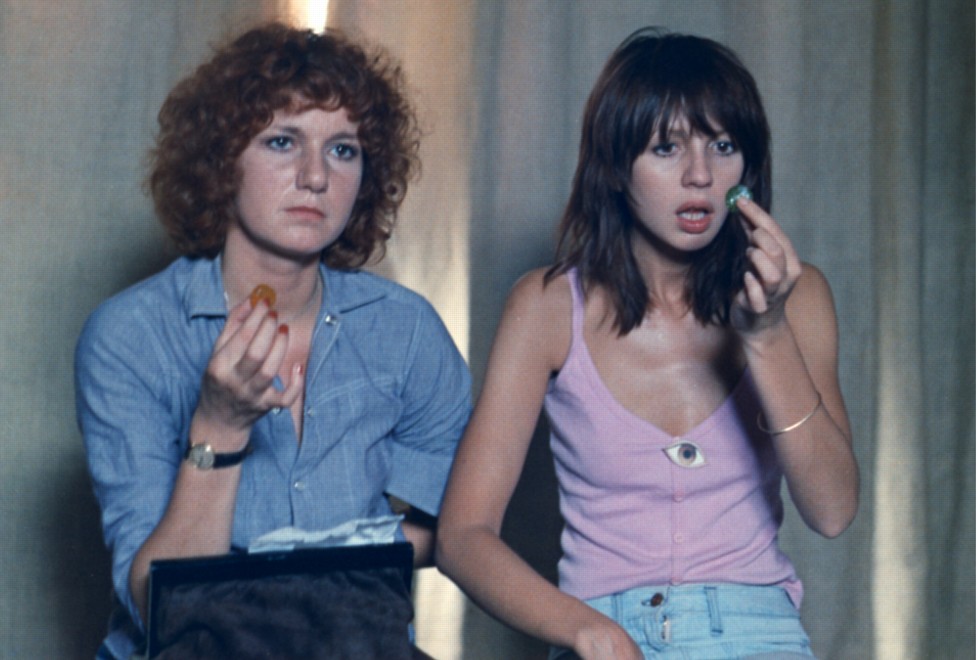 Celine (Juliet Berto) and Julie (Dominique Labourier) meet in a park in a scene that references the White Rabbit in Alice, and move into an apartment together. One day, Celine finds herself inside an old house, in which two women are competing to marry a widower who has vowed never to remarry while his young daughter lives. Celine and Julie realise they can enter the house at will by eating a special sweet.
Flashback: Paris Belongs to Us – Jacques Rivette ushered in the French New Wave
At first, they simply observe the household conversations, which are repeated each time they visit. But the duo quickly realise they can learn the lines and take the roles of the cha­rac­ters in the house themselves. When Celine and Julie notice the schemes of the two women are putting the child's life in danger, they go a step further and insert themselves into the scenes to try and change the characters' actions.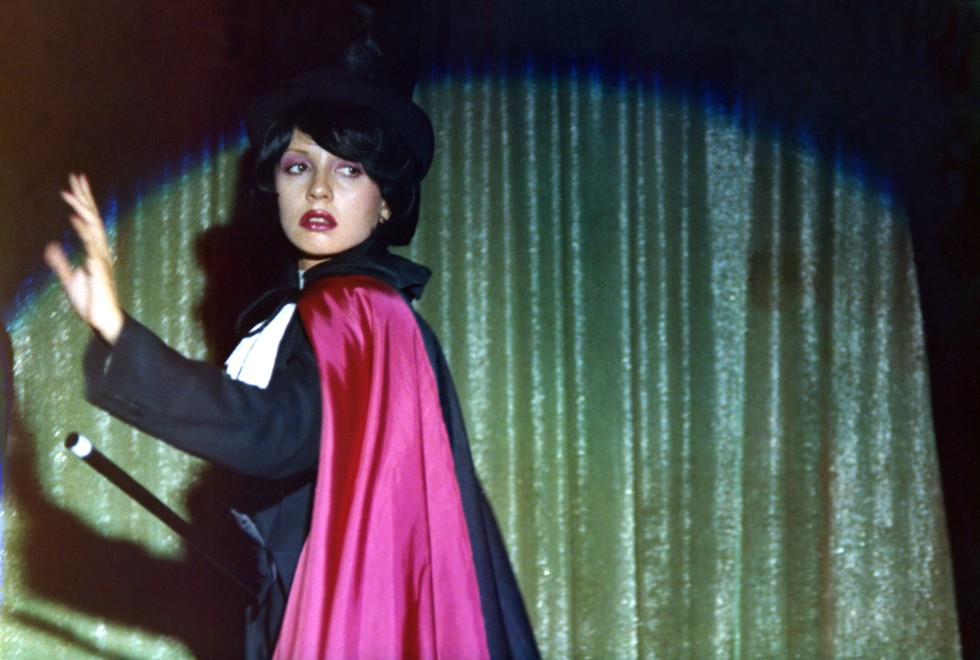 Rivette believed that a scenario over which the actors could improvise, rather than a script, was the best foundation for a film, and he began by working with the actresses to define their characters, before scoping out a rough storyline.
Hong Kong 2017 Summer International Film Festival programme announced
The phrase "vont en bateau" in the film's French title means to get caught up in a long story and have your audience believe what you're telling them, and the film has this effect on the viewer.
Celine and Julie Go Boating will be screened on August 26 and 29 at the Hong Kong Arts Centre, in Wan Chai, as part of the Summer International Film Festival.