Chinese collectors have so quickly become a mainstay of the art market that it is easy to forget that wealthy Southeast Asian connoisseurs started buying contemporary art decades earlier.
Take Indonesia, for example. Business­men such as Oei Hong Djien and Ir. Ciputra began to build their collections in the 1980s and early '90s. These tycoons, joined later by relative newbies such as Budi Tek, eventually built private museums to show off their valuable hoards. The latest to join their ranks is Haryanto Adikoesoemo.
This November, the president of Indonesia's AKR conglomerate will open his Museum Macan with an exhibition of modern and contemporary Asian and Western art from his personal collection.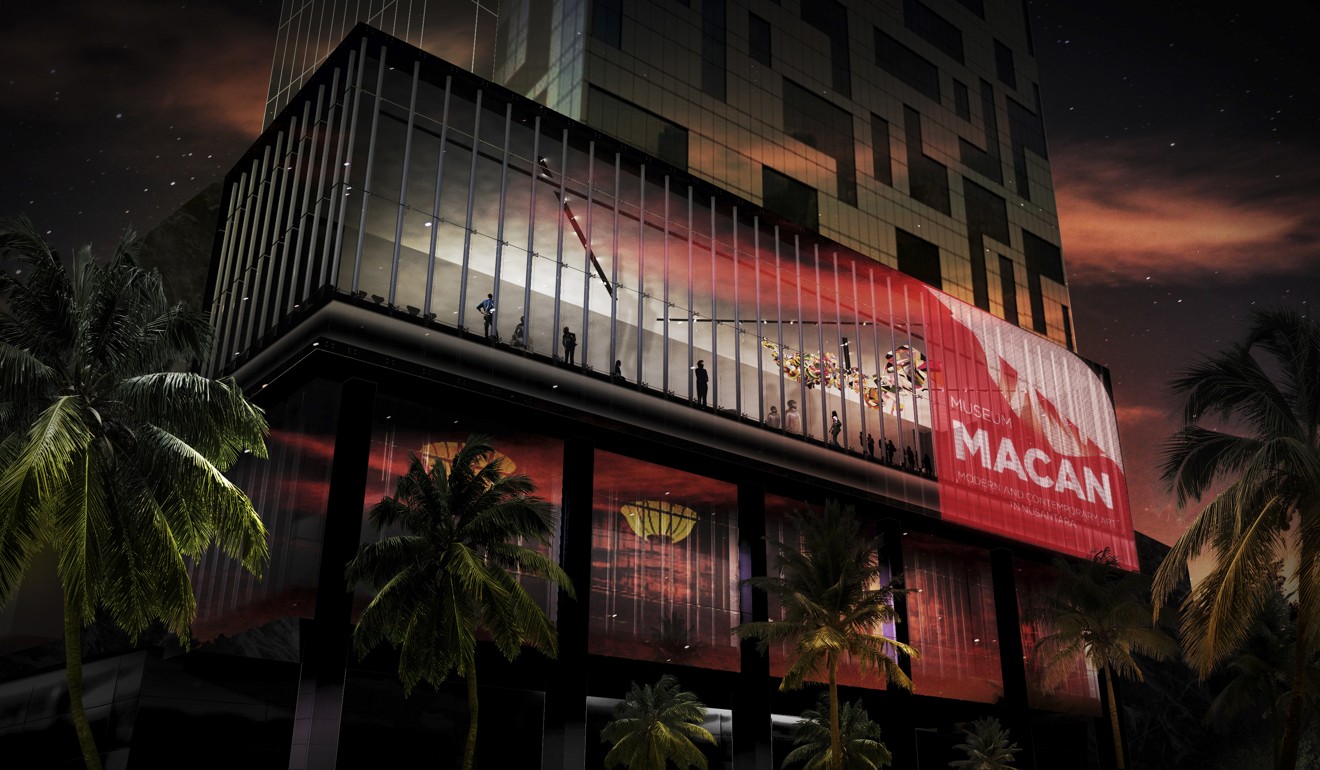 Twenty-five years ago, Haryanto started spending parts of a fortune made in petroleum trading, chemicals and property development on art by Indonesian and overseas artists. Today, his portfolio reads like a who's who of the art world.
Roughly half the works are by Indonesian artists, from Raden Saleh, a 19th-century Javanese who painted in Western style, to contempor­ary heavyweights such as Affandi, FX Harsono and Heri Dono.
With Indonesian art in global spotlight, new public museum to make it more accessible
A quarter of his collection is from the West, and he has a particular fondness for American post-war artists such as Andy Warhol, Robert Rauschenberg, Frank Stella and Jeff Koons. The rest are mainly from east Asia, with a focus on Korean Dansaekhwa and Japanese Mono-ha artists. He has a number of works by Yayoi Kusama, including one of her "Infinity Mirror Rooms".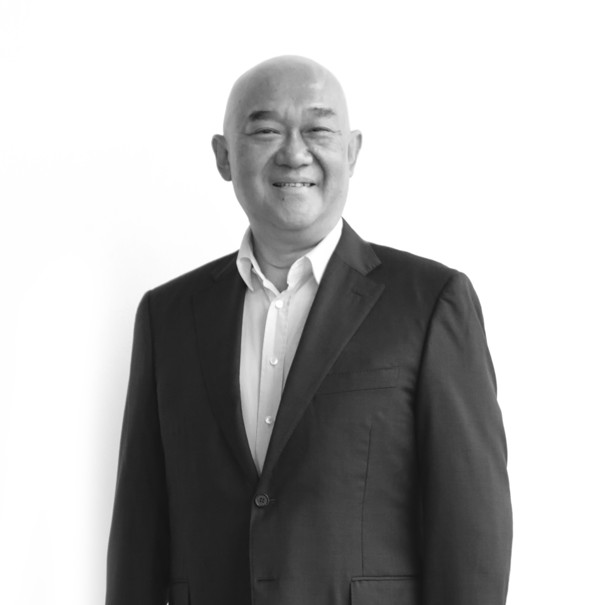 The diverse collection of about 800 pieces is reflected in the museum's full name: the Museum of Modern and Contemporary Art in Nusantara (the Javanese word for the Indonesian archipelago).
Art is often seen as the fairy dust that transforms a neighbourhood from working class to middle class, and Museum Macan is no exception. It is part of a property development project in the up-and-coming western Jakarta neighbour­hood of Kebon Jeruk. The 4,000-square-metre space is in a building that is part office block and part hotel. Think Mori Art Museum in Tokyo's Roppongi Hills, says museum director Aaron Seeto.
The exhibition area is a spacious 2,500 square metres, including a 500-square-metre sculpture garden featuring large pieces by Kusama and Koons. The rest of the space is taken up by administrative and conservation functions. The museum will be funded by the proceeds from the rest of the building, admission fees and third-party sponsorship.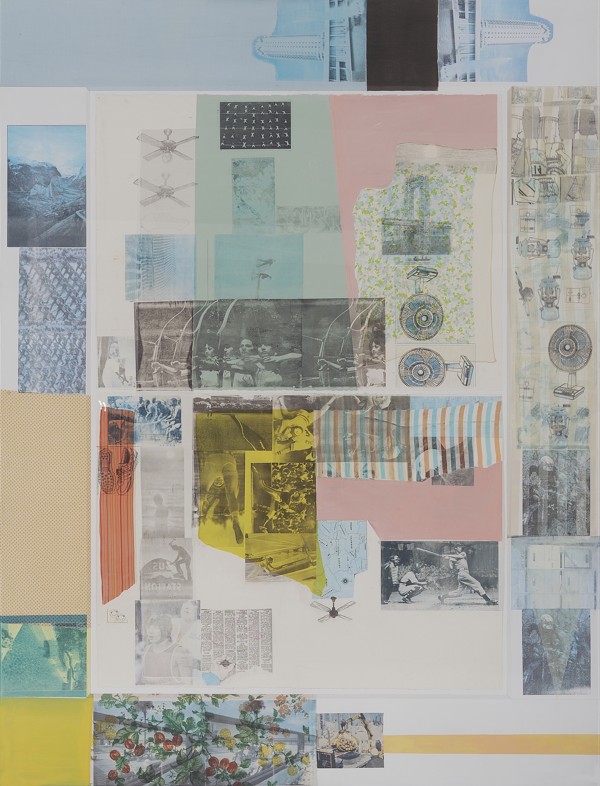 As is the case in China, Indonesian private museums compensate for the lack of breadth and quality in state-owned facilities. Haryanto, who is also a trustee of Hirshhorn Museum and Sculpture Garden in Washington, has hired an international team of experienced curators and promises to deliver a world-class programme.
Seeto hails from the Queensland Art Gallery and Gallery of Modern Art, in Australia, where he was curatorial manager for Asian and Pacific art. Before that, he was director of Sydney's 4A Centre for Contemporary Asian Art for eight years. He joined last year when the first director, Thomas Berghuis, quit after 1½ years in the job, citing a desire to return to academia.
Indonesian artist Heri Dono's first solo Hong Kong show takes aim at Trump, political Islam with angry satire
The inaugural exhibition, called "Art Turns. World Turns. Exploring the Collection of Museum Macan", is being curated by local art historian Agung Hujatnika and Charles Esche, director of Van Abbemuseum in the Netherlands, who was head curator of the 2015 Jakarta Biennale.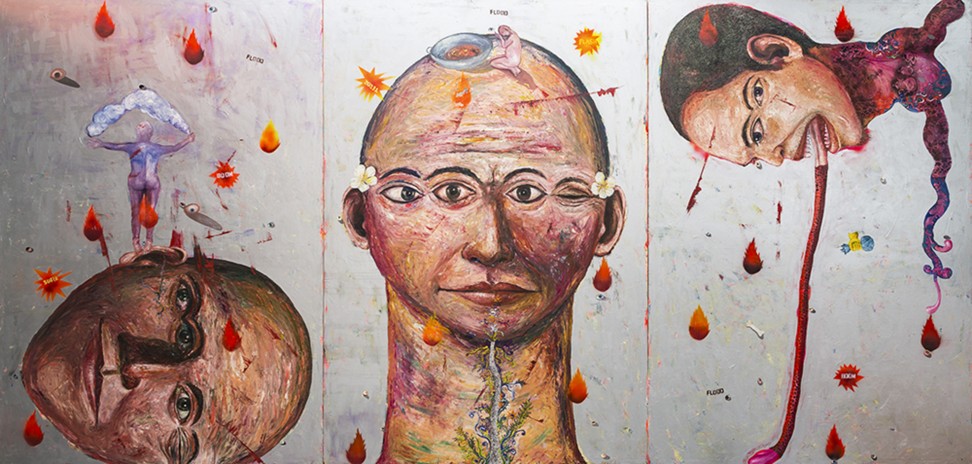 According to Seeto, the show will feature 90 pieces arranged as an "instructed chrono­logy" of how Indonesia's modern history has intersected with world events.
"Indonesia is the backbone of the exhi­bition, but we will also include works from other parts of the world to illustrate how events here coincided with other things around the globe, such as the colonial experience and the cold war," says Seeto. "There will be big names on show, which may surprise people who do not expect to find them in an Indonesian collection."
"Art Turns. World Turns. Exploring the Collection of Museum Macan" opens on November 7, coinciding with Biennale Jogja and Jakarta Biennale.