Presented by the Leisure and Cultural Services Department of the Hong Kong government to commemorate the "War of Resistance Against Japan", Hong Kong 1941 (1984) features a young Chow Yun-fat in a drama set during the Japanese occupation.
It is not a strictly a war film, in the sense that there are no depictions of military engagements or battles. And although the movie is based on the relationship of a trio of friends, and explores how they are variously affected by the invasion, director Leong Po-chih locates the characters in the wider sweep of historical events.
The result is a gripping, often touching film that treats Hong Kong's wartime history with respect.
One of the interesting aspects of Hong Kong 1941 is that although the Japanese invaders are shown beheading British soldiers and harassing Hongkongers, most of the villains are Chinese collaborators.
The story begins just before the invasion when Fai (Chow) befriends rebellious Keung (Alex Man Chi-leung) and his child­hood friend Nam (Cecilia Yip Tung) during a rice shortage. Although the trio plan to leave Hong Kong before the invasion, they end up staying.
Flashback: China Behind – Cecile Tang's Orwellian tale outlasts its suppressors
Nam is raped by a Hong Kong policeman during the chaos following the invasion, Keung is captured and tortured by collabo­rators, and Fai pretends to work for the Japanese so that he can aid the resistance movement. The thriving black market and other historical details are referenced while a magazine cover showing a Japanese soldier cheerfully bayoneting a Chinese baby is used to highlight Japanese wartime atrocities.
Hong Kong 1941 was releasedtwo years before A Better Tomorrow turned Chow into a major movie star. Already a household name from his television work, he exhibits the same cool charm that would later be his trademark.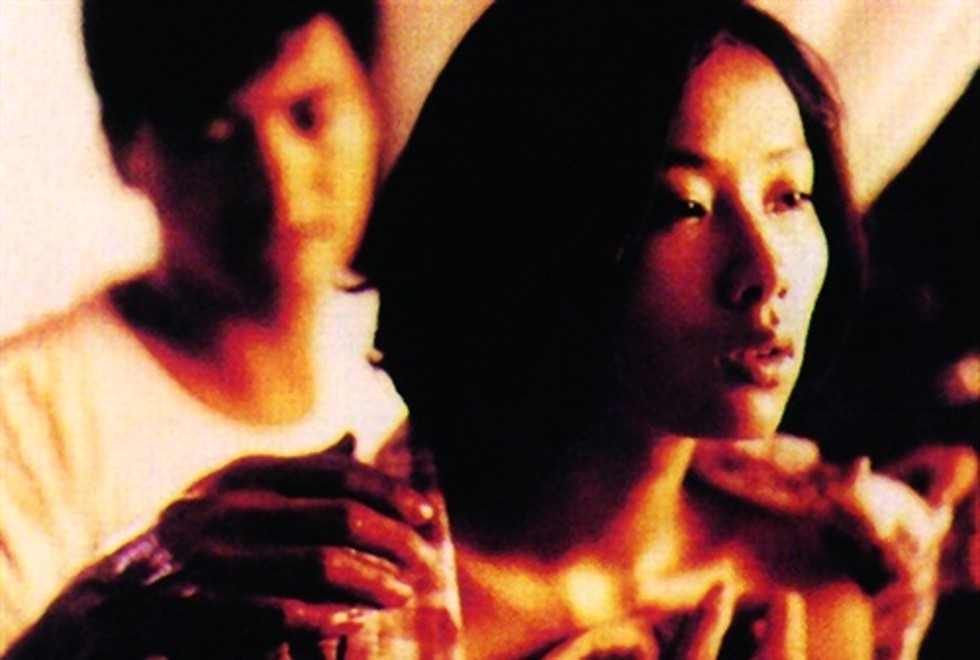 Indeed, the film's final scene, in which he brandishes a hand grenade with a cigarette idly dangling from the corner of his mouth, looks like a proto­type of what would become his classic image. Chow won a Golden Horse award in Taiwan for his performance.
Flashback: The Pregnant Maiden (1968) sees Connie Chan at her 'movie-fan princess' prime
Director Leong was born in Britain, and began his career working at the BBC. He moved to Hong Kong to work in TV and was instrumental in setting up TVB's film unit before founding his own company and becoming a leading light of the Hong Kong New Wave. His earlier films, such as Jumping Ash (1976, co-directed with Josephine Siao Fong-fong), had explored Hong Kong's identity issues.
Hong Kong 1941 will be screened on September 3 at the Hong Kong Film Archive, in Sai Wan Ho, as part of the Cine Memories of the War of National Resistance programme.