Having raked in five billion yuan (US$760 million, HK$5.9 billion) at the box office in just over a month, Wolf Warrior 2 has quickly become a lens through which commentators see the future for mainland Chinese cinema. Analyses abound on how Wu Jing's record-busting action thriller provides officials and producers alike with a new template by mixing the patriotic "main melody" with blockbuster entertainment.
The movie is being hyped as the saviour of a film industry seemingly hitting the buffers, with high hopes now pinned on similarly themed films opening in the autumn: Li Chen's The Sky Hunter, about the battle between an elite squad of Chinese fighter pilots and international terrorists; and Dante Lam Chiu-yin's Operation Red Sea, based on the Chinese navy's real-life evacuation of Chinese nationals from the port of Aden, in Yemen, in March 2015.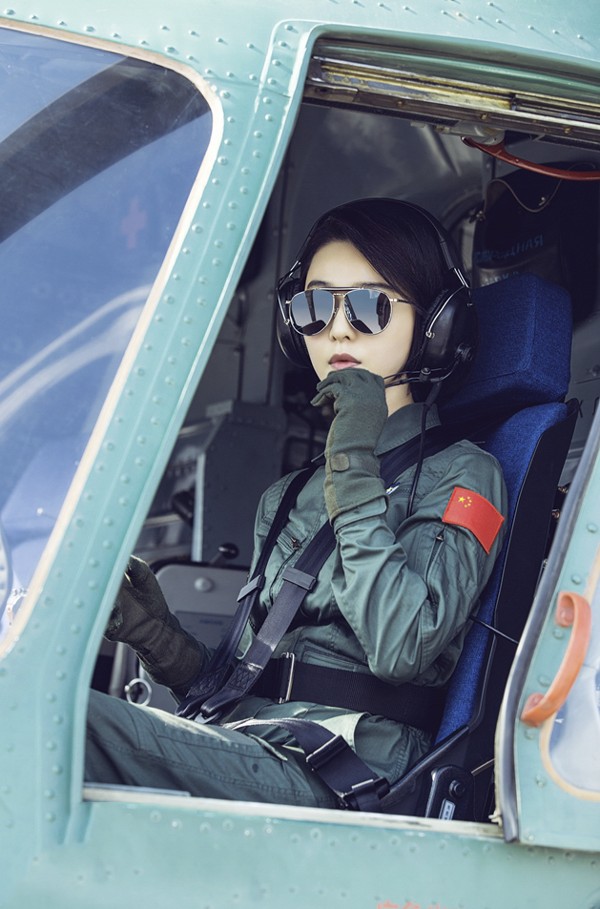 But even Wu said he wouldn't bank on the success of a Wolf Warrior 3. Speaking to the Chinese press shortly after the film surpassed the 2-billion-yuan mark, the actor-director said that even if he "managed to zero in on what the audience likes today, it doesn't mean you could hold on to that the next time round".
A battle-hardened veteran who has spent years fighting his way to the top, Wu knows well the fickle nature of the entertainment industry – especially in China, with its ever-changing norms and transitory tastes.
Investors need not look further than the one film that encapsulates the Chinese film industry's problematic prospects – a home-grown animated feature called Tofu. Released on the same day as Wolf Warrior 2, Zou Yi's film, which revolves around a tribe of human-like beans seeking spiritual transcendence, went on to generate just 15.8 million yuan at the box office, making it one of this summer's biggest flops.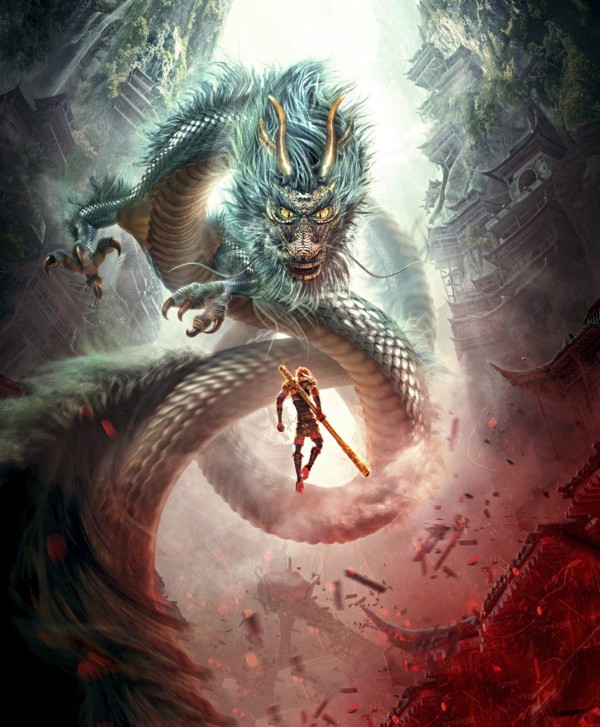 For real estate giant Kingkey Group, which bought Zou's animation studio in 2014 and proceeded to finance Tofu to the tune of 200 million yuan – an amount roughly equivalent to the budget of Wolf Warrior 2 – itwas a disappointing first foray into a seemingly thriving business. The production of Tofu began just when China's domestic animation movie industry was believed to be taking off, with Monkey King: Hero is Back raking in 956 million yuan during its two-month run in September 2015.
Yet that success has not been matched: Beijing Enlight Media's Big Fish & Begonia took in 565 million in 2016 and Le Vision Pictures' Boonie Bears: Entangled Worlds earned 522.4 million this year.
The reason for Wolf Warrior 2's runaway success in China is what's keeping Western viewers away
The fact that Monkey King: Hero is Back's record still stands speaks volumes about the fading fortunes of the sector. While ridiculous narratives and rickety artistry may be one reason why Chinese animated films fail to take off, quality – and the critical acclaim it draws – doesn't necessarily translate into profits.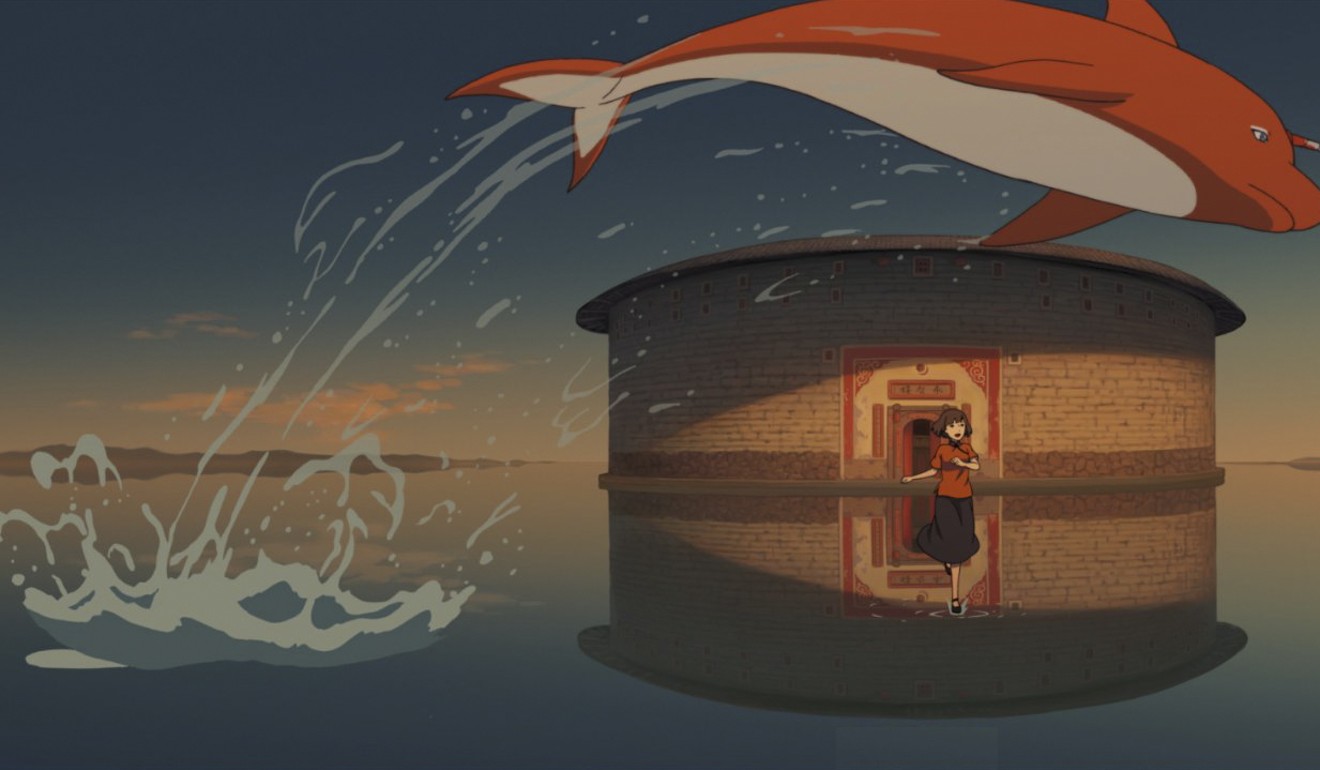 Take Dahufa, for instance. Produced by Hongkonger Angie Lam and directed by Busifan (the alias of Yang Zhigang), the film offers a politically charged story (about a dumpy swordsman's run-ins in a village ruled by a tyrant), ravishing visuals and crackingly funny dialogue in both the Cantonese and Putonghua versions.
The Chinese animators pushing back against the Hollywood tide
Despite a good reception in conventional media and across China's hectic social net­work platforms, Dahufa shuffled slowly throughout its run, ending with a gross of 86 million yuan. Hardly any cinemas increased its screenings. Meanwhile, Despicable Me 3 arrived and swept all before it during the same period, totalling box office takings of 1.03 billion yuan.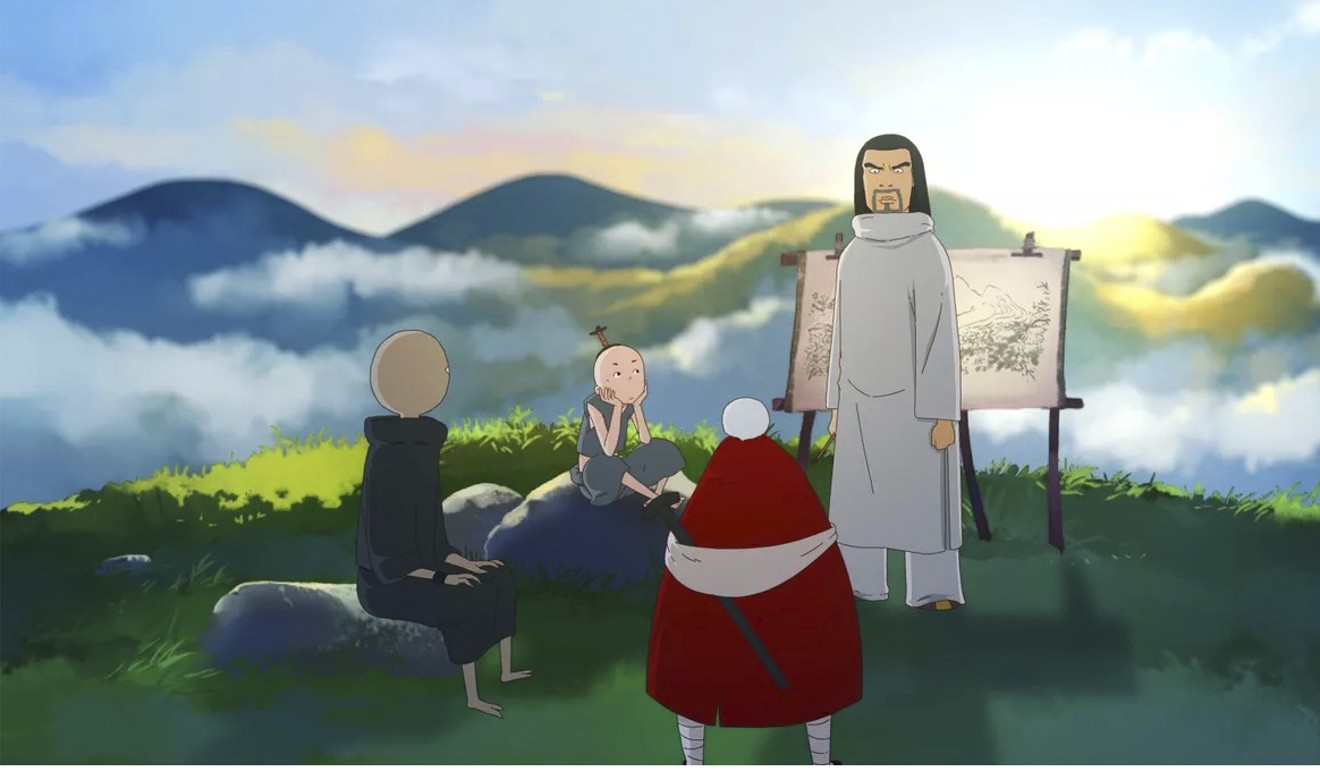 Local audiences remain unconvinced by home-grown fare – and this is bad news for some of the heavy hitters who hurriedly jumped on the bandwagon in 2015.
Beijing Enlight established a company called Horgos October Culture with Hero Is Back's director Tian Xiaopeng, just a few days after the film's barnstorming opening weekend two years ago; the studio will be fretting about the future, with Tian's next two films not slated for release until 2019 and 2020.
Wolf Warrior 2's Hong Kong star Celina Jade on landing Wu Jing's box office hit – and why she won't play the 'sexy, kick-ass Asian girl'
Two years is a long time in Chinese cinema, and in China in general. As military-themed films become as much the rage as animated films once were, investors would do well to reflect not on the triumphs of the present, as Wolf Warrior 2 offers in all its trigger-happy glory, but on the lessons of the past – however passé this exercise might seem today.
Wolf Warrior 2 opens in Hong Kong on September 7.