British director Ken Loach's Kes (1969) is an overwhelmingly sad movie that's permeated by brief moments of youthful happiness and contentment. The story of a working-class British boy whose future has already been written off by his family, teachers and the wider sphere of society, and who finds a degree of happiness by looking after a kestrel – a species of falcon – set the template for the socially committed films Loach has been making ever since.
But Kes, Loach's breakthrough second feature film, differs from the rest of his oeuvre, as the time the boy spends with the bird injects transcendental moments into the storyline. These scenes add a spiritual aura that is unusual for Loach, who generally deals with the issues at hand in a matter-of-fact way. It's possible that, with Kes, the prolific director made his masterpiece early on.
Film review: I, Daniel Blake – Ken Loach's powerful social drama is an angry call to arms
The story is based on the novel A Kestrel for a Knave (1968), by Barry Hines. Fifteen-year-old Billy Casper (David Bradley in his debut role), a sensitive boy who has been hardened by life, is harassed by his family at home, bullied by schoolmates and picked on by his teachers. Billy's main fear is that he'll have to take a lifelong job down the coal mine like his embittered brother Jud (Freddie Fletcher).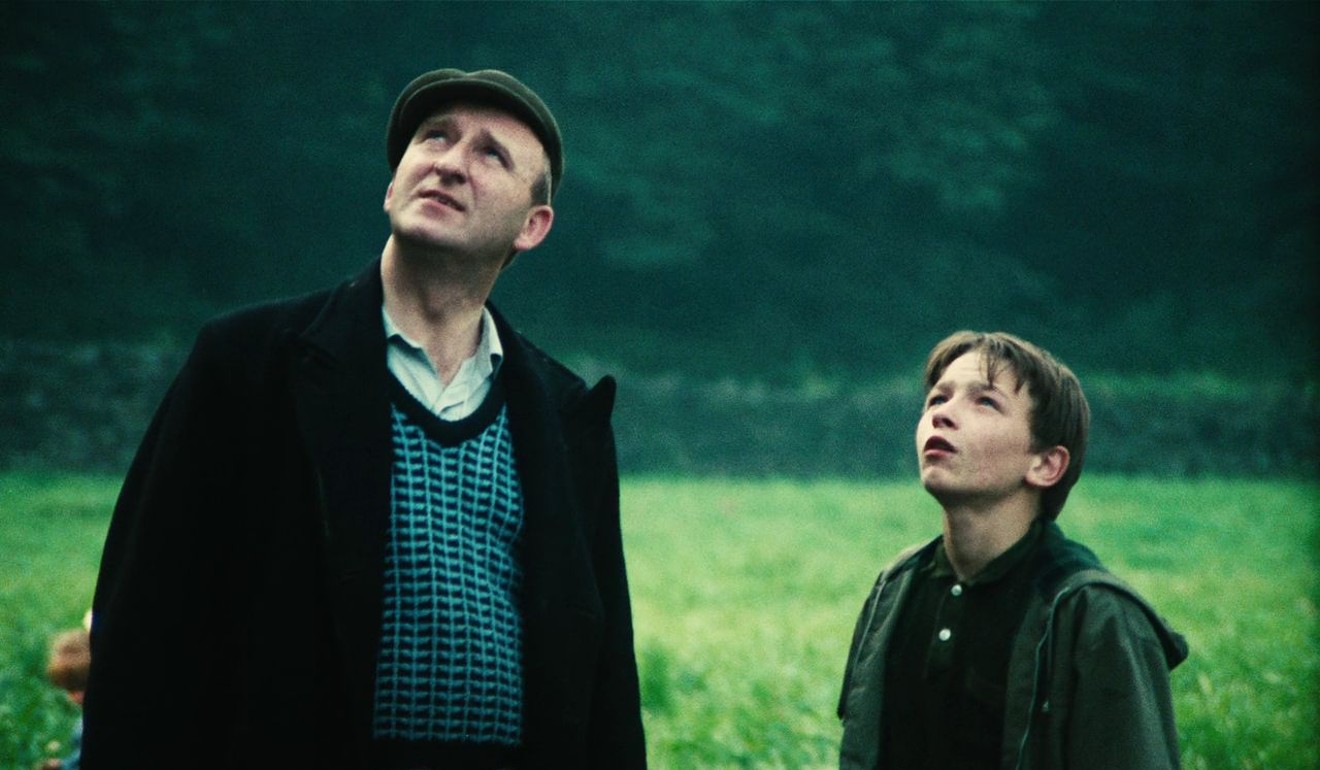 Billy finds a kestrel and cares for it, and this gives him a purpose in life, as well as some pleasure. But the vicious society in which Billy lives doesn't like people who stray from the norm, and Billy's enjoy­ment proves short lived.
Film review: Jimmy's Hall, an activist drama by Ken Loach
Loach had cut his teeth directing socially oriented plays for BBC television, including the controversial Up the Junction (1965), about the female factory workers in London, and Cathy Come Home (1966), a story about homelessness. Loach's neo-realist Kes, which employed numerous non-professional actors, used some of the documentary-style techniques that he'd experimented with on TV.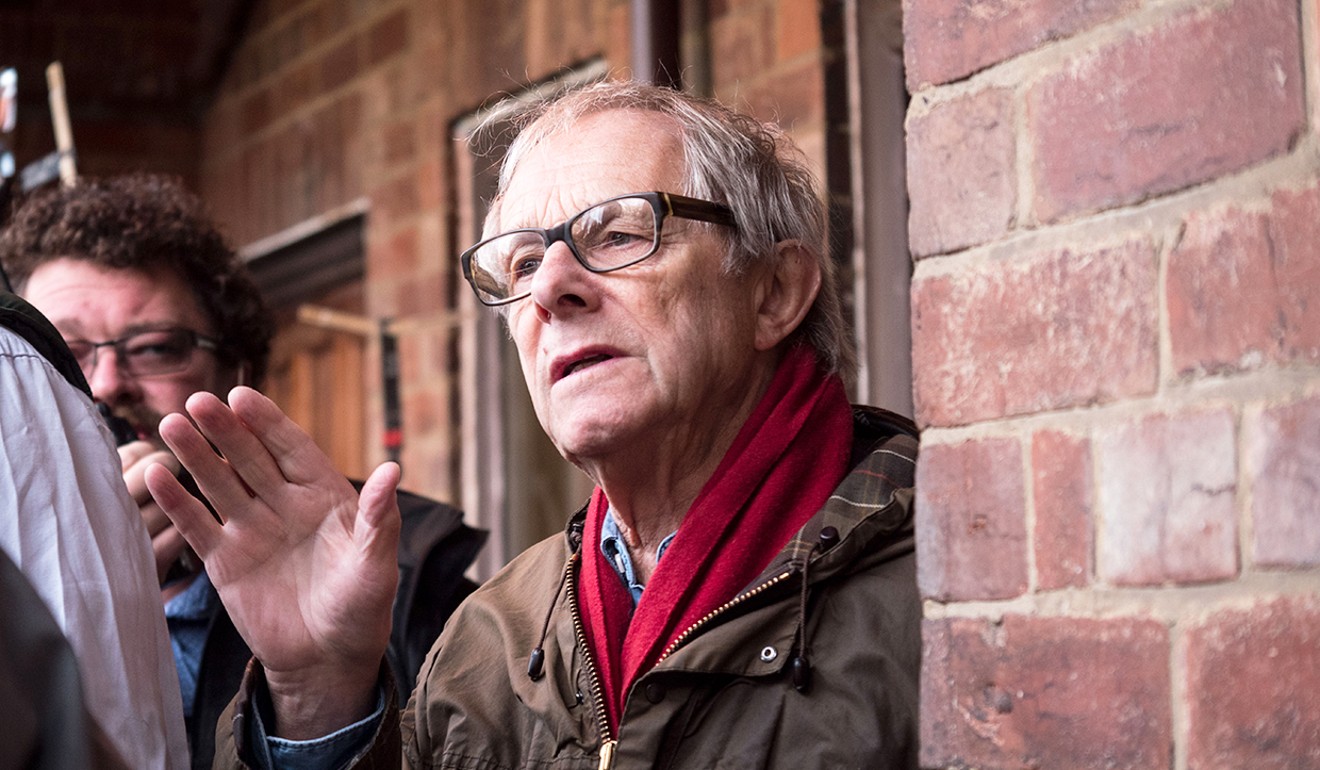 Class politics and the exploitation of the poor by the rich are usually directly addressed in the storylines of Loach's films, but not in Kes. Instead, adults, specifically the teachers, are used to represent the oppressors, while the children are portrayed as victims. The message, which is never made too explicit, is that boys like Billy were needed to work in miserable jobs down the mines, and so any spark of creativity or originality was suppressed by society, to make sure they didn't do otherwise.
Film: 'The Angels' share' directed by Ken Loach
Loach, now 81, was born in Nuneaton, an industrial town in Britain's West Midlands. Outside of filmmaking, he has been a lifelong campaigner for worker's rights and justice.
Kes will be screened on September 9 at the Hong Kong Arts Centre, in Wan Chai, and on September 14 at Festival Grand Cinema, in Kowloon Tong, as part of the Cine Fan programme.