Eleven hip Hong Kong nightspots will blend cocktails and video art on Thursday in a bid to get more people interested in what is often considered a "difficult" category of contemporary art.
Even without the booze, the selection of fine works by some of the region's top artists is sure to amuse, beguile and intrigue.
"Art in the Bar", organised by an online community for collectors, called CoBo Social, will see venues such as The Pawn, in Wan Chai, and Duddell's, in Central, screening short videos by 18 artists in a loop. It provides a preview of CoBo Social's new online archive and research platform: Video Art Asia.
The works include Samson Young Kar-fai's Muted Situation #2: Muted Lion Dance (2014), a strangely silent performance of the traditionally noisy ritual. Indonesian trio Tromarama will be represented by their classic stop-motion animations such as Ting* (2014), which features an adorable troupe of dancing porcelain tableware.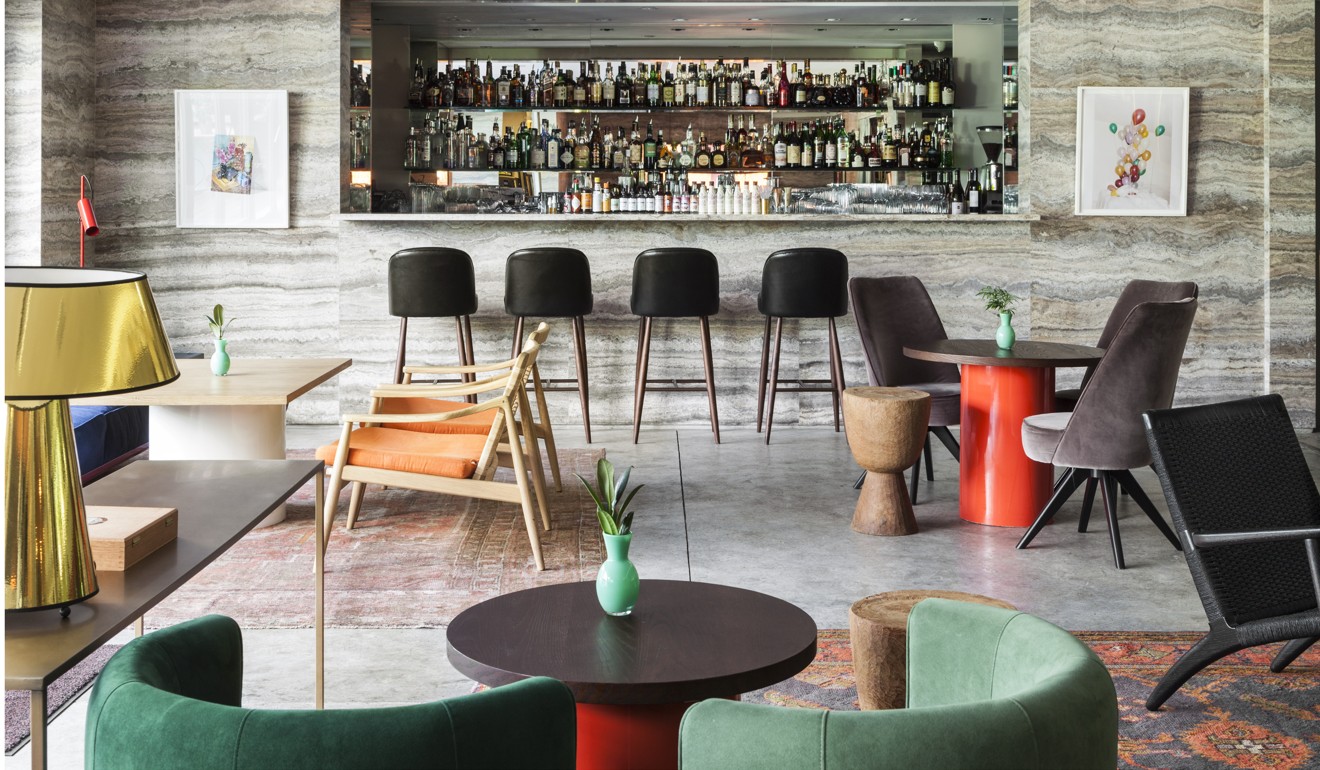 "When art walks into bars, it walks into your life," says Selina Ting Yin-yin, editor-in-chief of CoBo Social. "This is a pro­active way for us to bring art to a wider public that is often intimidated by the idea of contem­porary art or simply reluctant to make the effort to go to galleries and museums. It is also a way to expand and to reflect on the different possibilities of showing art in a congested city."
Indonesian art trio bend reality in virtual installations
The venues will all operate as usual so there is no need to register. But "check in" on Facebook and you will get a code that gives you discounts and the option to order exclusive cocktails designed for the evening.
Screenings start from 6pm onwards. Visit cobosocial.com/artinthebar for a full list of venues.