Chinese film authorities' annual "domestic movie protection month" – which this year fell between July and the end of August – is finally over. After a blackout that contri­buted to Wolf Warrior 2 's unhindered run into the record books (taking 5 billion yuan [US$765 million] at the box office in its first month), foreign productions held back from making a summertime splash are landing in Chinese multiplexes.
Leading the charge was Warner Brothers' Dunkirk , which arrived on Chinese shores on September 1 and swept everything before it, with takings of 259 million yuan during its first week; followed by Sony-Columbia's Spider-Man: Homecoming on September 8 and then, on September 15, 20th Century Fox's War for the Planet of the Apes. The doors will shut on big Hollywood productions once again in the run-up to the profit-laden and patriotic week-long window surrounding National Day, on October 1.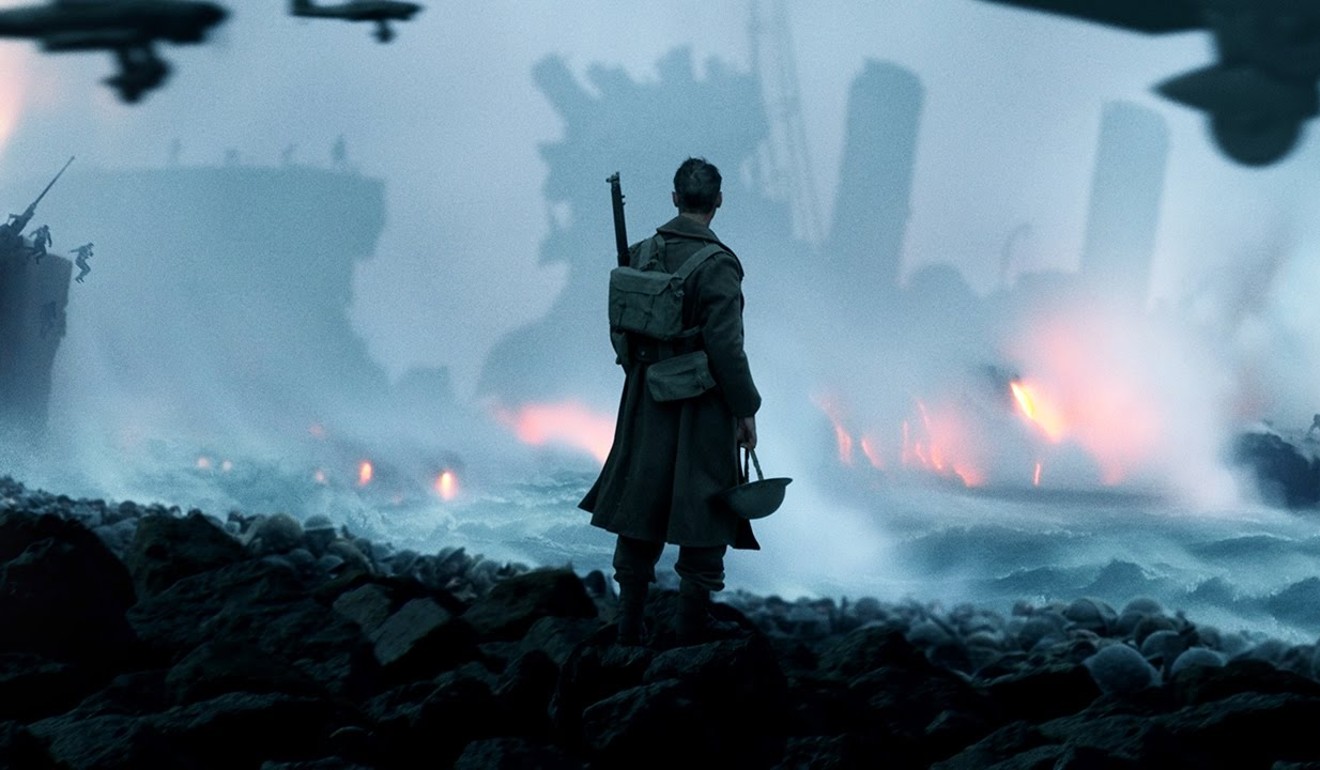 Beyond the blockbusters, however, a diverse smattering of lesser foreign films are making lower-profile debuts in Chinese cinemas this month: Japanese anime A Silent Voice, Mexican-funded animation Monster Island, Spain's Contratiempo and Irish production Pursuit.
Film review: A Silent Voice – Japanese animation takes sensitive look at perils of teenage life
These smaller-scale imports – most of which have been produced and handled by outfits outside Hollywood's traditional "Big Six" studios – are not expected to achieve enormous success in China. But it is through these releases that we can gauge how the Chinese film industry – and its regulators – are positioning themselves to deal with the international players trying to expand their toehold – and box office takings – in the country.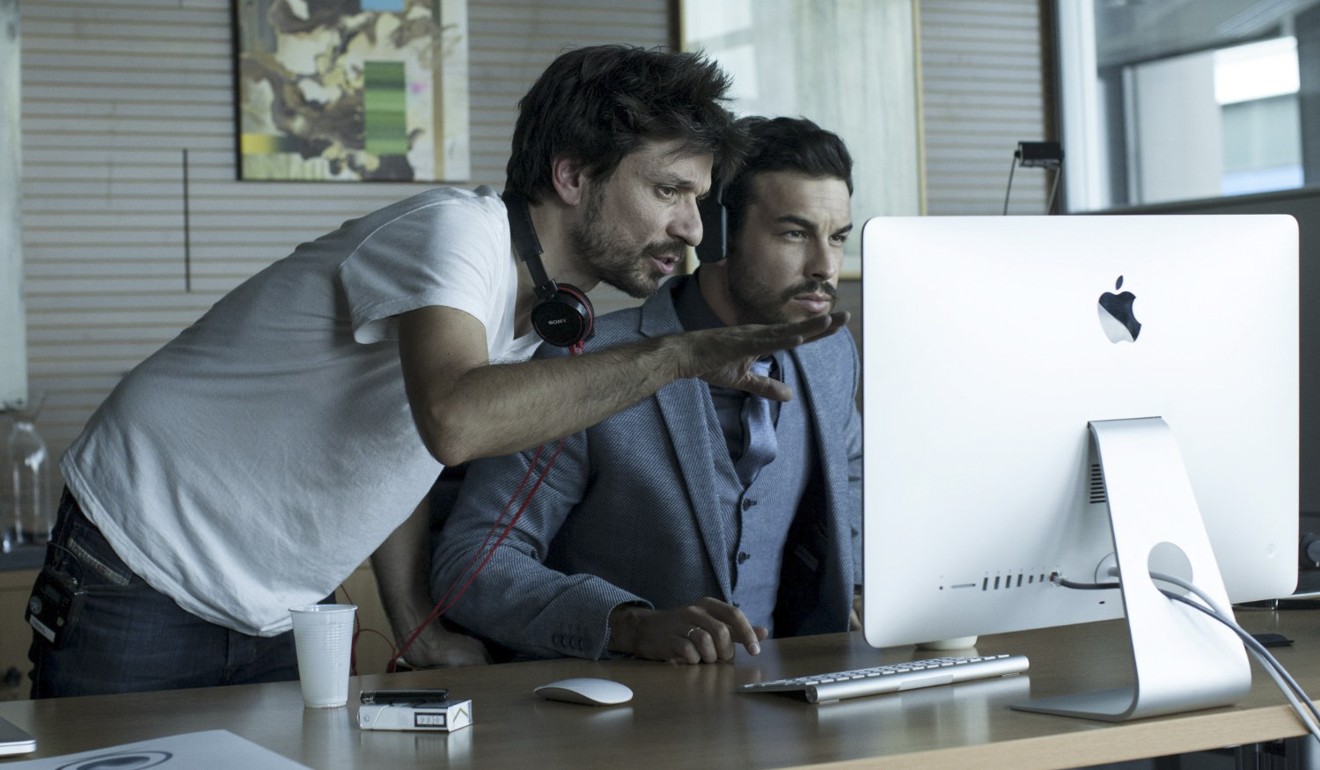 Other than via the quota set for what are known as fenzhang pian, or "shared-revenue movies", in which producers can receive 25 per cent of their films' box office takings (since 2012 the annual quota has been set at 34 films, 14 of which can be in 3D and IMAX formats), there's another way for foreign films to enter China. Here's where the "flat fee" and "buyout" options come in.
Unable to compete with the big studios in landing a slot in the shared-revenue quota, producers can sell the distribution rights to their films to Chinese companies for a lump sum, a deal that cuts them out of whatever profits their titles earn at the box office.
The top 10 Hollywood movies at the (lacklustre) US box office this summer
For the foreign rights owners, this seems like a bad deal – but at least they get to recoup however small a part of their budget with the sale, rather than watch their films become freely available as pirated DVDs or illegal downloads. As recently as a decade ago, foreign producers would sell in bulk at incredibly discounted prices.
Many a canny operator in China has run with this: after the deduction of taxes and pay-offs to cinemas and the state's film distri­bu­tion agencies, local distributors could still stand to take 30 per cent of the film's Chinese box office gross.
The breakout hit in this field was Sylvester Stallone's 2010 action thriller The Expendables. Local distributors E Stars paid Nu-Image/Millennium 3.4 million yuan for its Chinese rights; the film ended up grossing 216 million yuan in China, with the upstart company reportedly banking more than 60 million yuan.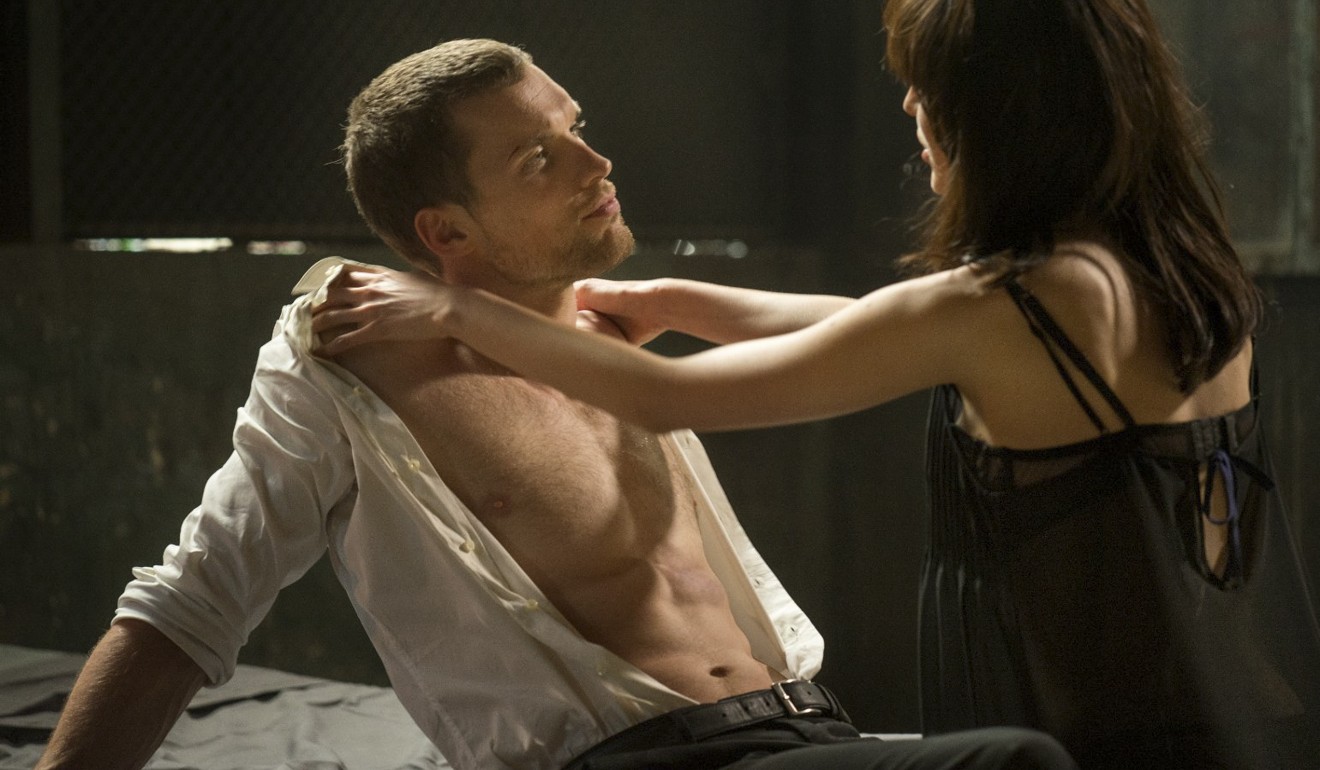 The scramble thus began, with companies spending ever more inflated amounts for the next Expendables. In 2012, Le Vision Pictures paid 54.8 million yuan for The Expendables 2, which grossed 330 million yuan. Le Vision pulled off a similar stunt last year by paying US$6 million for the rights to Mechanic: Resurrection – a near tenfold increase on the fee for The Mechanic in 2011.
With the authorities fretting both about a slump in ticket sales and experimenting with ways to prepare for a further opening of the Chinese movie market, more "buyout" films were granted screening licences in the country last year: 47 titles made it to cinemas, despite the unspoken quota for this kind of import being 30.
Why recent Chinese films released in China couldn't match Hollywood fare, and what that says about Chinese film-goers
This figure is a reflection of the practice of both experienced and upstart Chinese distributors of making pedigree-enhancing but largely speculative purchases at international film markets; some completely ignore the issue of whether the titles whose distribution rights they buy will find an audience in China.
One example of how such a gamble can backfire is Fundamental Films' partnership with filmmaker Luc Besson. Not content with just making a name (and a lot of money) by importing films such as Lucy (2014), Brick Mansions (2014), Taken 3 (2014) and The Transporter Refuelled (2015), the Shanghai-based company bought a 28 per cent stake in the French director's Europa Corp for US$67 million last November.
The Tibetan pilgrimage film that took on Transformers in China's cinemas and broke a box office record
Having transformed itself from a mere distributor into a content producer, its four forays this year – Chinese-language titles The Precipice Game and Super Express, plus the Europa-driven The Warrior's Gate and Nine Lives – all flopped at the Chinese box office.
More importantly, Fundamental couldn't steer the Besson-directed Valerian and the City of a Thousand Planets to success, with the film fading quickly after opening in Chinese cinemas on August 25, and taking less than 400 million yuan at the box office.
With the Chinese authorities now locked in protracted negotiations with international counterparts about the country's film import quotas, China's wannabe movie moguls should take note.