Most contemporary films about the supernatural fail because they aren't scary enough. The delightful thing about David Lowery's A Ghost Story (2017) is that it isn't intended to be frightening. Instead, the director uses the genre to deliver a reflective, metaphysical drama about the passing of time; his film manages to be engaging even though the ghostly character, played by Casey Affleck, spends nearly all of it covered by a sheet with cut-out eye holes.
One of the encouraging aspects of A Ghost Story is that it's the opposite of formu­laic. Just when you think it's going to be a low-key take on Ghost (1990) or Truly, Madly, Deeply (1990), it skedaddles in a different direction. The unconventional elements include the flowing sheet that the ghost wears, which was difficult to construct, and consisted of several layers of petticoats and a helmet under the sheeting.
Film review: Una – Rooney Mara, Ben Mendelsohn excel in morally ambiguous sexual abuse drama
The story starts conventionally, with musician "C" (played by Affleck) moving into a quiet house with his girlfriend "M" (Rooney Mara). He likes the silence, she wants to leave. Then, offscreen, he's killed in a car crash. After "M" has left the hospital, "C" rises from his deathbed, concealed by his sheet, and returns to the house with her. Time passes, things change.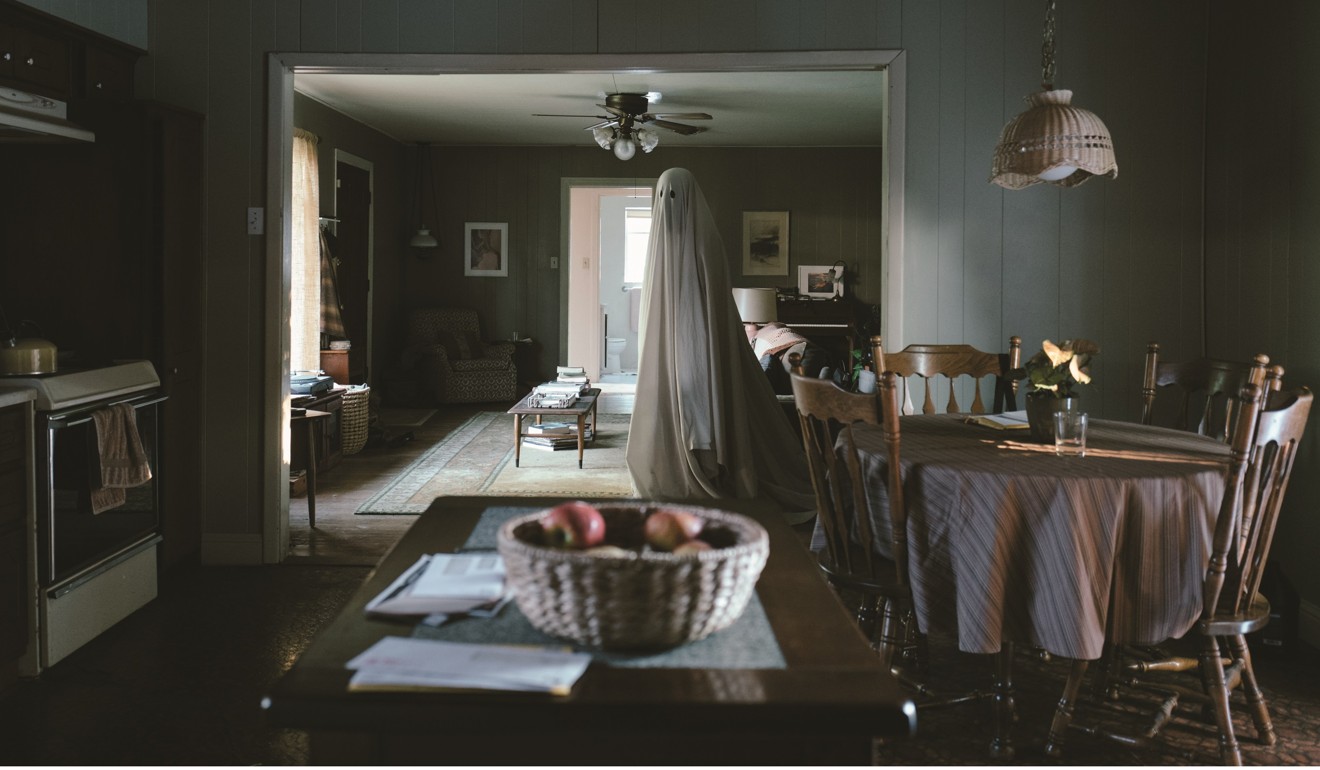 The film is almost completely without dialogue, except for a long monologue about cosmology towards the middle, a scene which contains the key to the movie's existence. Instead of using conversations, Lowery communicates his point with long, carefully composed shots – a shot of Mara eating a pie, watched silently by Affleck, lasts about five minutes – that force the viewer to reflect on what may be happening.
Film review: Manchester by the Sea – Casey Affleck gives career-best performance
Lowery had a Sundance hit with the outlaw tale Ain't Them Bodies Saints (2013), also co-starring Affleck and Mara – a success which led to him to direct Disney's Pete's Dragon (2016) and the forthcoming Old Man and the Gun, both featuring Robert Redford. A Ghost Story, which was self-funded and shot secretively in Texas, was the director's attempt to do something smaller, away from the constraints of Hollywood.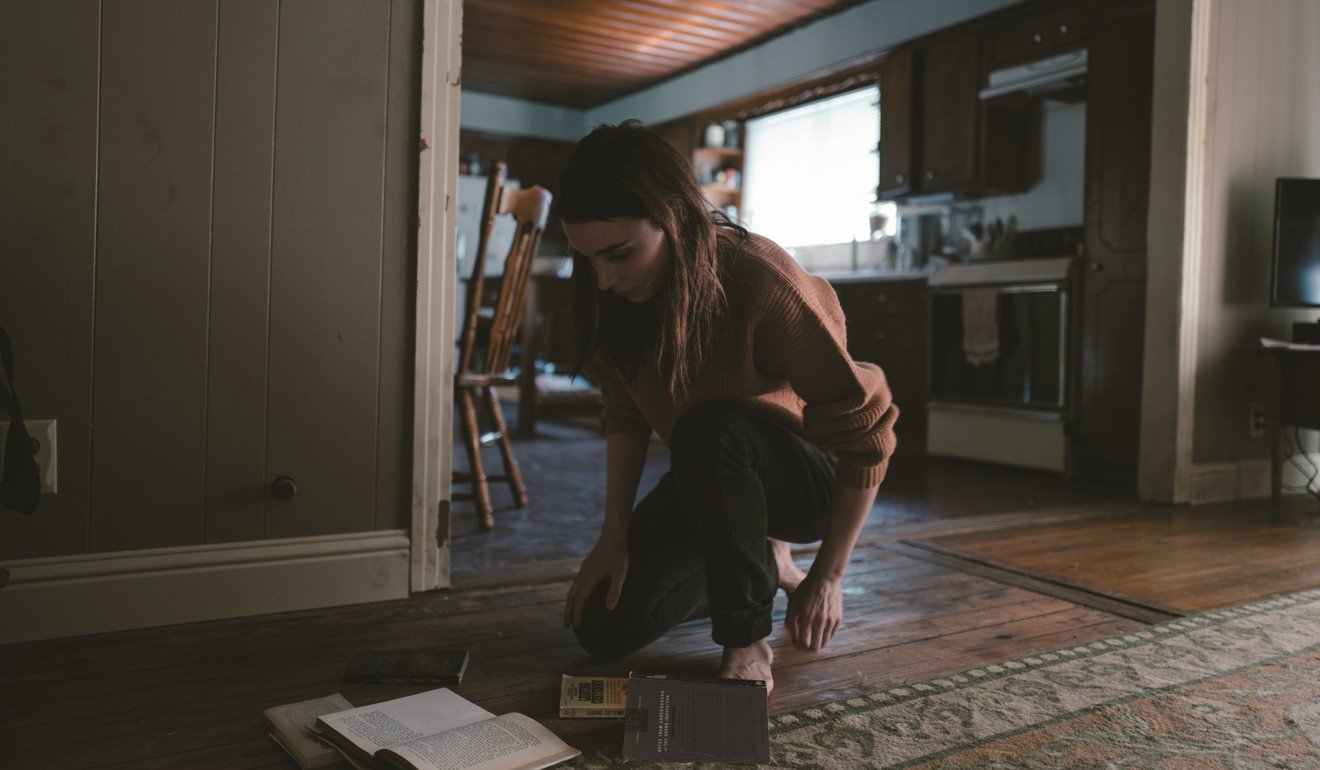 Like Wong Kar-wai's Days of Being Wild (1990), another film that analyses the passing of time, the narrative of A Ghost Story was constructed in the editing room – Lowery says he wasn't sure there was a film in the footage after he'd shot it. Consequently, his metaphysical ruminations about time and space are a bit muddled compared with, for instance, Interstellar (2014), which carefully and cleverly relates to modern theoretical physics. But it's still a pleasantly thought-provoking watch.
Five Hong Kong film festivals to get excited about in September
A Ghost Story will be screened on September 21 and 30 at The Metroplex, in Kowloon Bay, as the opening film of Sundance Film Festival: Hong Kong. David Lowery will attend a Q&A session after the screening on September 21.