Filmmaking is a challenging business. Film marketing, though, can be an even more perilous gig – witness how even the Hollywood players at Paramount could not get their strategies right with Darren Aronofsky's Mother!, a film that mesmerised critics but alienated the paying public.
Receiving an F (that's F for fail) on CinemaScore, the industry leader in measuring movie appeal among cinema audiences, Mother! generated just US$7.5 million at the United States box office during its opening weekend. Those who did go to see it were misled, by its trailers and audacious wide release across the US, into thinking the allegorical film was a conventional strangers-in-the-house thriller.
If experienced Hollywood hands cannot get it right every time, it's hardly surprising that their upstart counterparts in China are struggling, too. In a country where film viewing habits are shaped by hearsay, hype and online word of mouth, the power of publicists cannot be underestimated.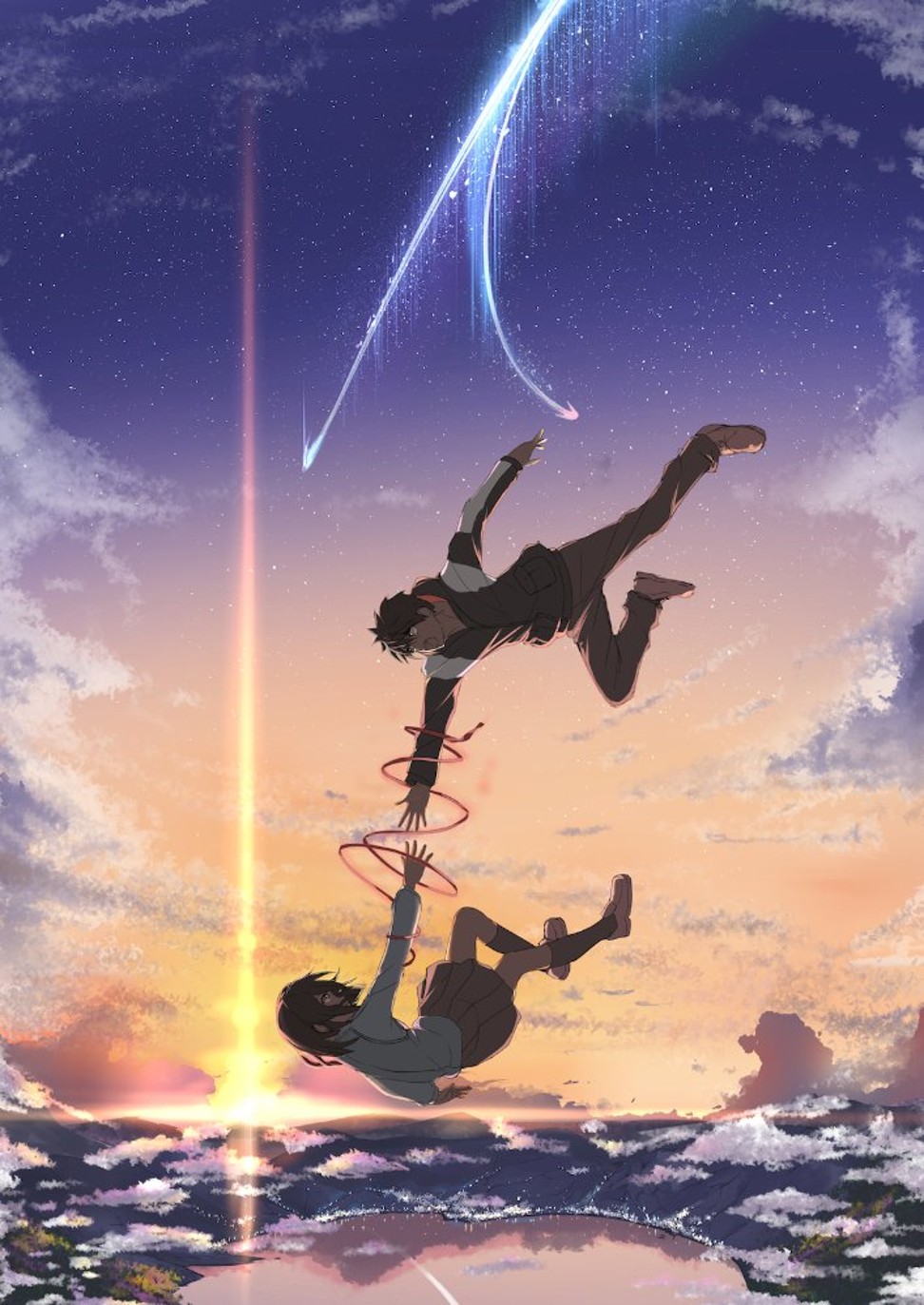 A recent case in point is Japanese anime movie A Silent Voice (2016). A melancholic, mild-mannered feature set in a Japanese high school that explores the issue of bullying, Naoko Yamada's sophomore directorial effort shares similarities with Makoto Shinkai's Your Name (2016; the highest-grossing Japanese film in China, with box office income of more than 576 million yuan (US$87 million) in that both works have a socially conscious edge. But since its release, on September 8, A Silent Voice has whimpered rather than screamed and generated just 43.5 million yuan at the box office.
Film review: Your Name – Makoto Shinkai's hit anime is a body-swapping, time-travelling romance
A number of factors contributed to A Silent Voice's failure to capitalise on Your Name's success. One was criticism that the animated film, which featured a hearing im­paired student and her guilt-ridden ex-tormen­­tors, "whitewashed" the bullying.
This should have been where the film's marketing team sprang into action with a damage-limitation exercise. But given that the same publicists had already botched the pre-release promotional drive, what hope did the film have?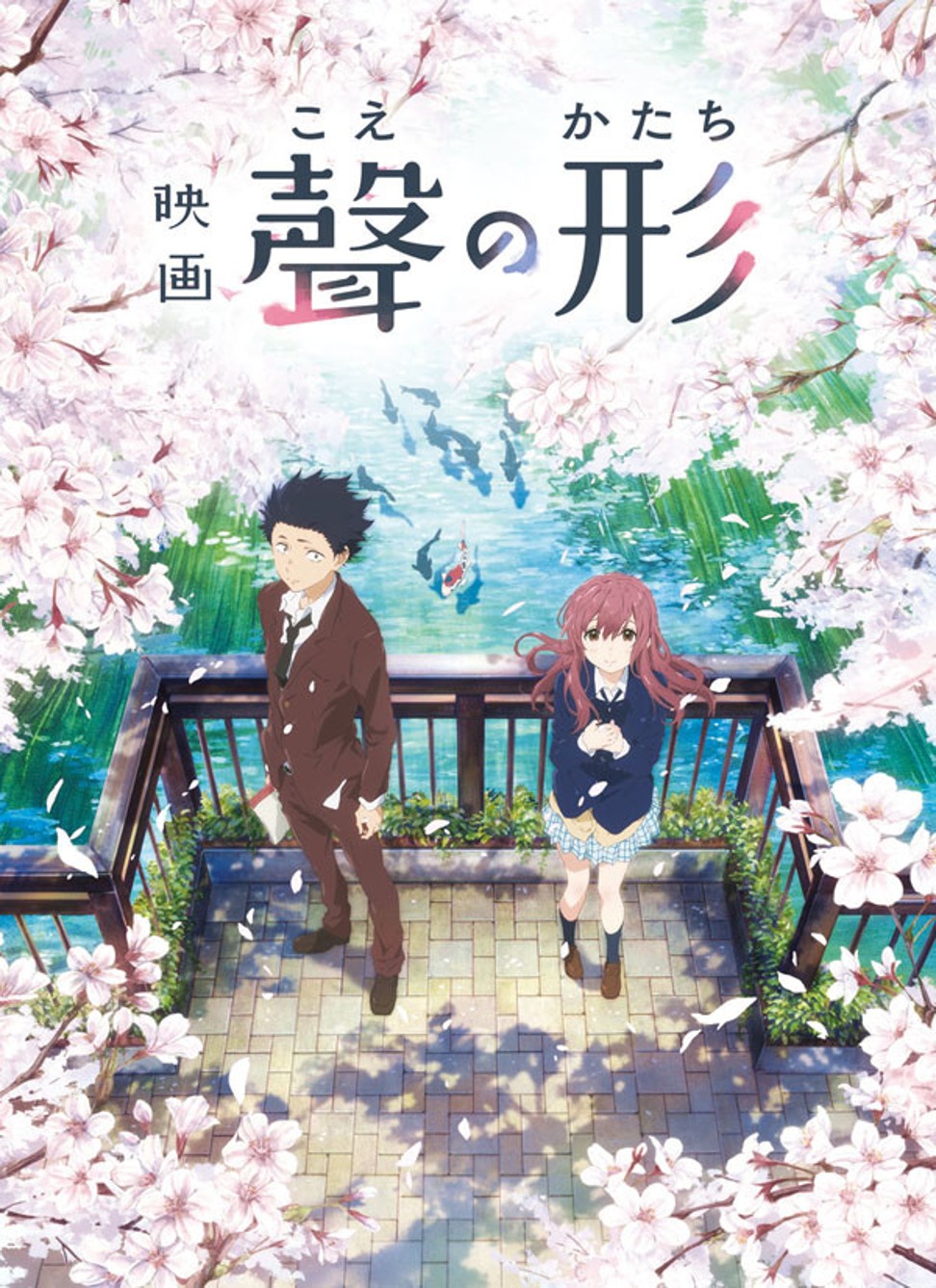 Apparently, on the eve of the film's release, waves of positive comments were posted on Chinese movie websites (a common tactic of the country's public relations bods when hyping a film). One popular online thread saw many praising the looks and acting skills of "Kyoani", supposedly an actor in the film. Nobody seemed to have told the army of commenters (most of them paid to write about something they knew nothing of) that – A Silent Voice being an anime movie – Kyoani was actually an abbreviation of Kyoto Animation, the renowned production studio behind the film.
Film review: A Silent Voice – Japanese animation takes sensitive look at perils of teenage life
Out of the digital realm and into the real world, the crisis continued with a gala screen­ing of the film in Beijing featuring perfor­mances by models and dancers dressed as high-school students and the audience waving glowing sticks as the title song played over the final credits. Online detractors denounced these activities as packaging the film merely as a sappy high-school melodrama.
It's hard to quantify exactly how marketing gaffes might have hurt the performance of A Silent Voice at the Chinese box office. In a society where people make quick judgments on online platforms, however, such missteps can easily backfire.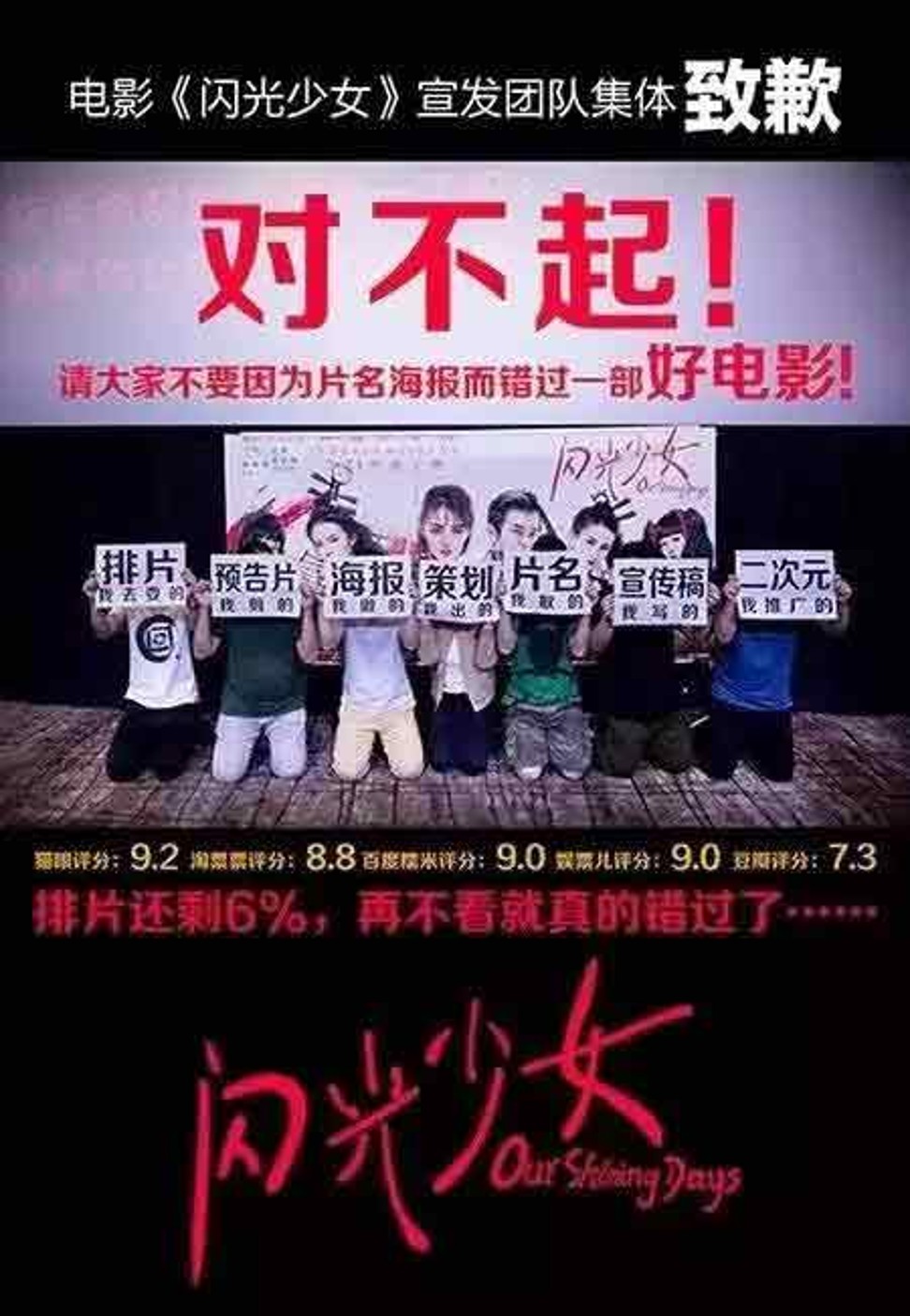 In fact, Beijing Mefun Entertainment Media, the company responsible for promo­ting A Silent Voice, was humiliated for another job badly done recently, even releasing a photo of its team apologising, on their knees, for their poor marketing of youth drama Our Shining Days. Holding placards accepting responsibility for shoddy publicity materials and promo­tion­al events, those in the photo pleaded with the public to give the "good film" a chance.
Unsurprisingly, the gesture was seen as another misguided publicity stunt – and not even a new one: in May 2016, producer Fang Li made a live online broadcast that showed him kneeling and begging for cinemas to give more showtime to late auteur Wu Tianming's last film, Song of the Phoenix (2013).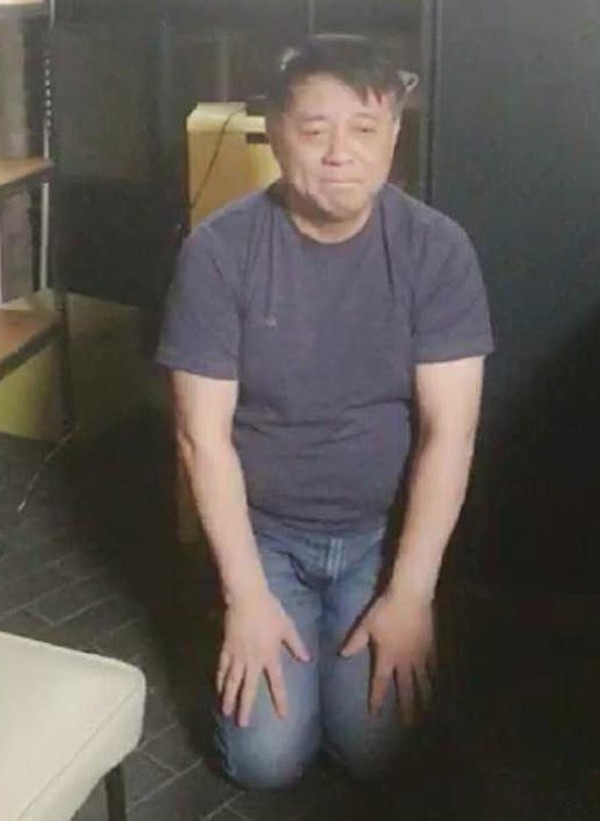 For Fang, at least, the stunt worked. The fortunes of the overlooked art house drama soon picked up, with Chinese cineplexes sensing that debate stirred by the 62-year-old's demeaning gesture would generate new interest.
Speaking at a forum at the Shanghai Film Museum a month into the movie's run, Fang was pragmatic about his so-called "historic kneel", saying he'd had little promotional opportunity in his campaign – the film had been finished three years earlier, in 2013, and its child actors had grown up and moved elsewhere. "We had nowhere to go [...] so this is the way I could address the cinema managers," Fang said.
Despite experience in drawing attention to his productions – from banned films such as Lou Ye's Summer Palace (2006) and Li Yu's Lost in Beijing (2007) to mainstream hits such as novelist-turned-filmmaker Han Han's The Continent (2014) – Fang said marketing a film was "five to 10 times more difficult" than making one.
Witnessing the promotional campaigns taking place across China today, we're tempted to believe him.