Although director Yang Chao's Crosscurrent (2016), whose Chinese title simply translates as Yangtze River Painting, lacks an organised narrative, the lush and painterly images act as visual mantras for thought and reflection. The film was shot by cinematographer Mark Lee Ping-bing, renowned for his work with Taiwanese auteur Hou Hsiao-hsien. Lee won the Silver Bear at the 2016 Berlin Film Festival for his cinematography here.
A potpourri of road movie, gangster drama, mystery romance and social com­men­tary, with Buddhism and Taoism thrown into the cinematic mix, the movie falls short of its lofty philosophical ambitions but succeeds marvellously as a kind of filmic objet d'art.
Yang, who also wrote the script, says the film was conceived as a reverential appreci­ation of the glory of the Yangtze, the 6,300km river that has long inspired Chinese poets and artists. The multifaceted story focuses on Gao Chun (Qin Hao), the young captain of an ageing cargo ship that's making its way upriver with a mysterious cargo.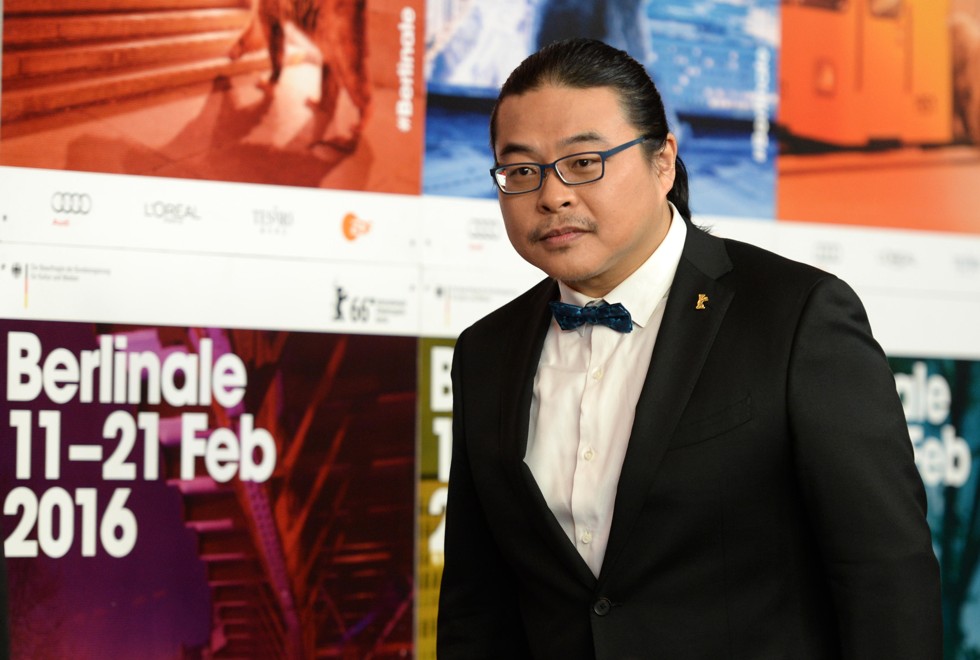 Gao finds a book of poetry by a former captain, which also notes some ports of call on the journey. Stopping at the prescribed places, Gao meets and falls in love with An Lu (Xin Zhilei), a beautiful woman who is present at each, and may or may not be a phantom.
The journey continues through the Three Gorges Dam, and shows the damage and destruction wrought by that controver­sial project. Much time is spent on majestic river­side locations, and these come to over­shadow the amorphous storyline.
Flashback: Still Life (2006) – Jia Zhangke's Three Gorges Dam chronicle of destruction and despair
Although the social commentary is sub­dued, it's a salient element of the film, and makes Crosscurrent more than a travelogue.
"Those poems were the loyal record of [the former captain's] feelings towards China in the 1990s – his anger, his complaints and his dissatisfaction back then," Yang told The Hollywood Reporter. "[It's a] reflection of an image of China that was not prevented, a China of adversity and injustice, which comes through the poems. In the film, the poet is more like a prophet."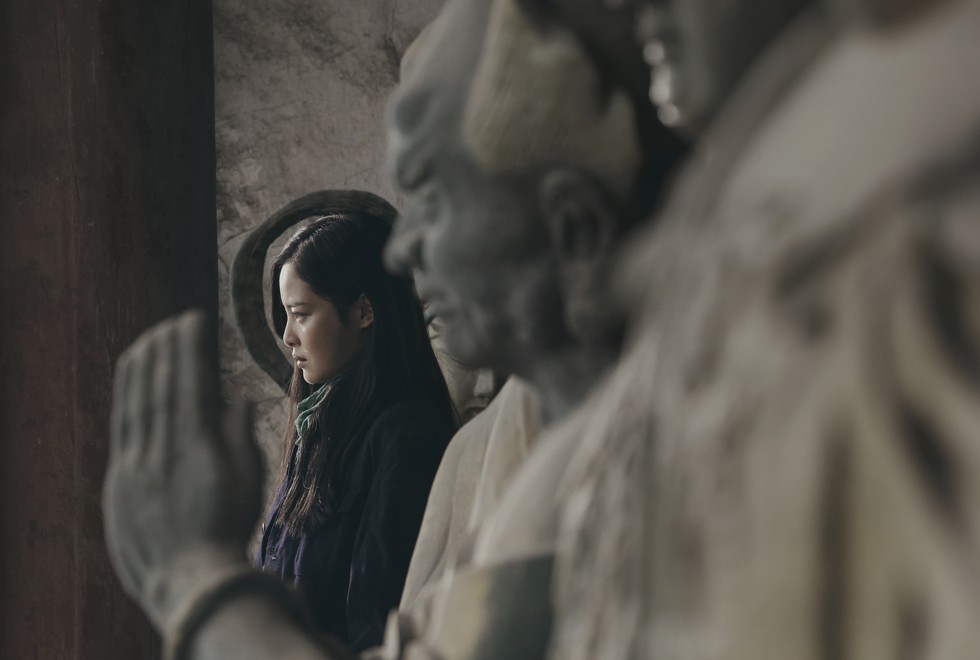 Crosscurrent took 10 years to make, with the script alone taking four years to com­plete. The producers hired the boat, and the cast and crew made the trip from Shanghai to Yibin on the vessel, filming the story in chronological order as they went. The boat had a well-stocked bar that helped the shoot go smoothly, Yang has said.
Crosscurrent will be screened on October 2 at the Hong Kong Film Archive, in Sai Wan Ho, and on October 21 at the Hong Kong Science Museum Lecture Hall, in Tsim Sha Tsui East, as part of the Chinese Film Panorama 2017 programme.