Coming-of-age films often talk down to their teenage audience, so it's refreshing to watch a movie that treats its intended viewers like young adults rather than overgrown children. Although it's a blissfully light and easy watch, this gentle comedy from German director Fatih Akin doesn't shy away from depicting the meaner side of life. And though the two young protagonists are likeable, they're far from perfect. The result is an engaging film that has something to say to adults as well as teenagers.
Based on the late Wolfgang Herrndorf's bestselling 2010 novel Tschick (prosaically called Why We Took the Car in English), which sold more than two million copies, Goodbye Berlin is a road movie about two self-proclaimed misfits. Fourteen-year-old Maik (Tristan Göbel) is a sensitive, intelligent kid who doesn't quite fit in at school. Desperately in love with the class favourite, Tatjana, he's devastated when he doesn't get an invite to her party. Maik spends his time moping around in despair, until the feisty Tschick (Anand Batbileg), an immigrant from Russia, arrives at the school.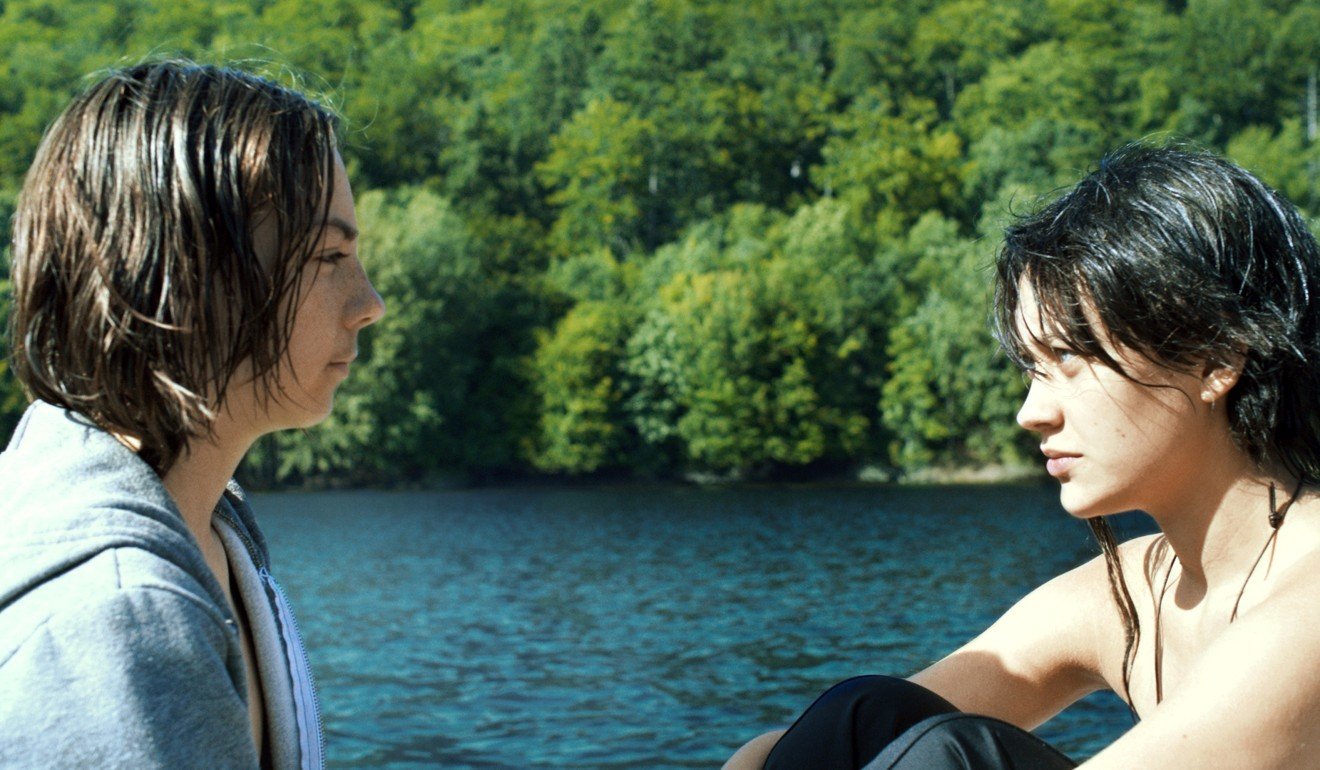 Garishly dressed, tough, and independent minded, Tschick is regarded as low class, and avoided by Maik and his classmates. But after some initial disagreements, the two misfits are drawn together. Lamenting their lot as outsiders in life, and bored with their peers, Maik and Tschick steal an old Lada car on a whim, and head off into former East Germany in search of adventure. The worldly, cheerful Tschick helps Maik overcome some of his adolescent – and romantic – problems, and is rewarded with a deep friendship for his efforts. Life lessons are learned along the way.
Art house: A Ghost Story – Casey Affleck, Rooney Mara in reflective, metaphysical drama about time's passing
Akin, who is of German-Turkish descent, switches between making documentaries and features. Himself a kind of populist auteur, Akin quotes Bruce Lee as a big influence on his life. "Lee was a great philosopher of martial arts. He said that you get lazy when you adopt a specific style. In a war, you have to be able to adapt. Bruce Lee is my real master. I try to be formless and shapeless, like water," he said in Variety magazine.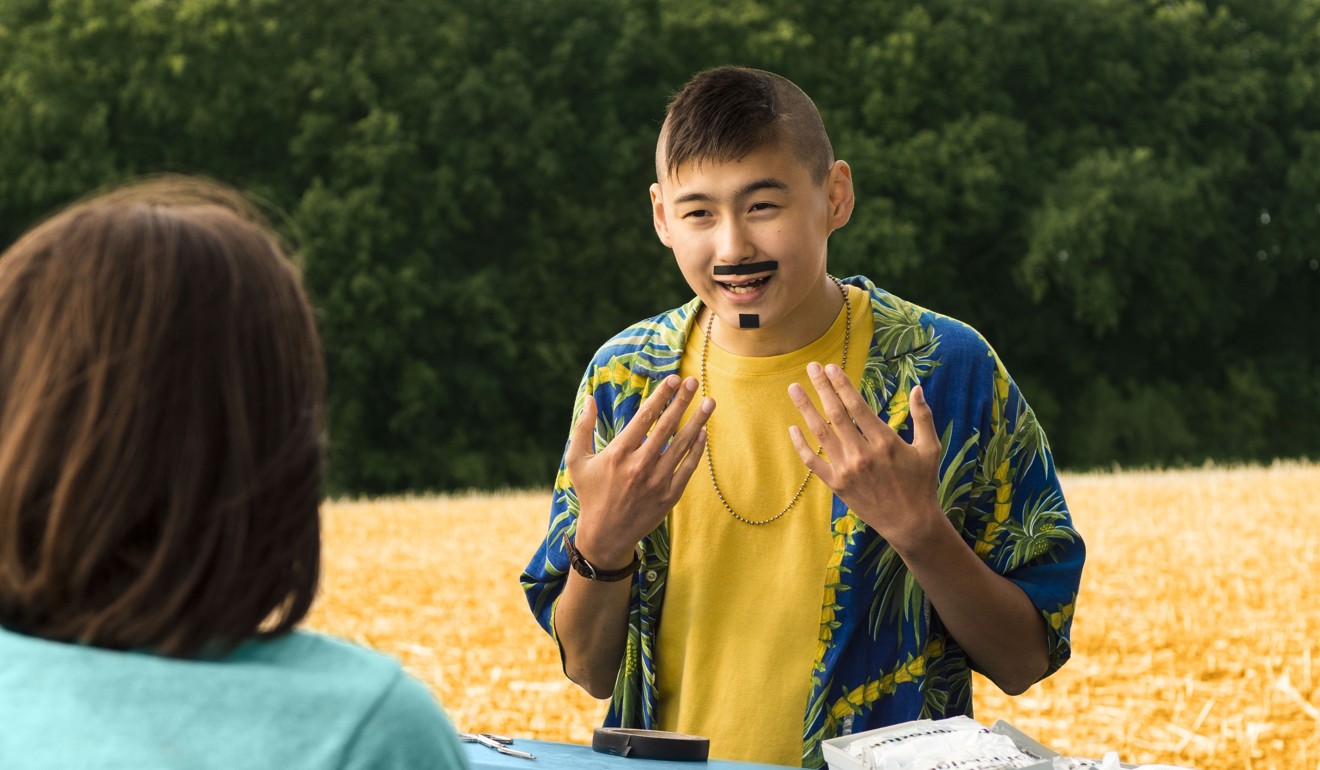 His film Head-On (2004), which told the story of a Turkish-German woman who per­suades a man to marry her so she can escape from an arranged marriage, won the Golden Bear at the Berlin film festival. His controver­sial The Cut (2014) focused on the genocide of Armenians in Turkey in 1915-17. Akin says he found it refreshing to work with the young actors on Goodbye Berlin, even though he had very little time to prepare and shoot.
Goodbye Berlin will be screened on October 13 and 22 at The Grand Cinema, in West Kowloon, as part of the KINO/17 programme.