Since its establishment, in 1996, the Busan International Film Festival, held annually in South Korea, has been a window into the state of mainland Chinese cinema. It was an invaluable platform on which China's so-called "sixth generation" of filmmakers showcased work that could not be screened at home in the late 1990s and the first decade of the 21st century: director Zhang Ming's In Expectation (or Rain Clouds over Wushan) won the first festival's New Currents award in 1996; Jia Zhangke's Xiao Wu took the same prize two years later.
Many mainstream productions are also screened there, with films by Zhang Yimou, Ning Hao and Gao Qunshu either opening or closing the festival in the past decade.
China's presence at this year's festival, which opens on October 12, has greater significance than in previous editions. With Chinese audiences' tastes widening (as shown by the success in 2015 of the Tibetan-language road movie Paths of the Soul and comfort-women documentary Twenty Two), the country's Busan offerings reveal how diverse the cinematic template has grown. At the same time, industry laws enacted in April stipulate tighter controls on what and how Chinese films can be shown abroad.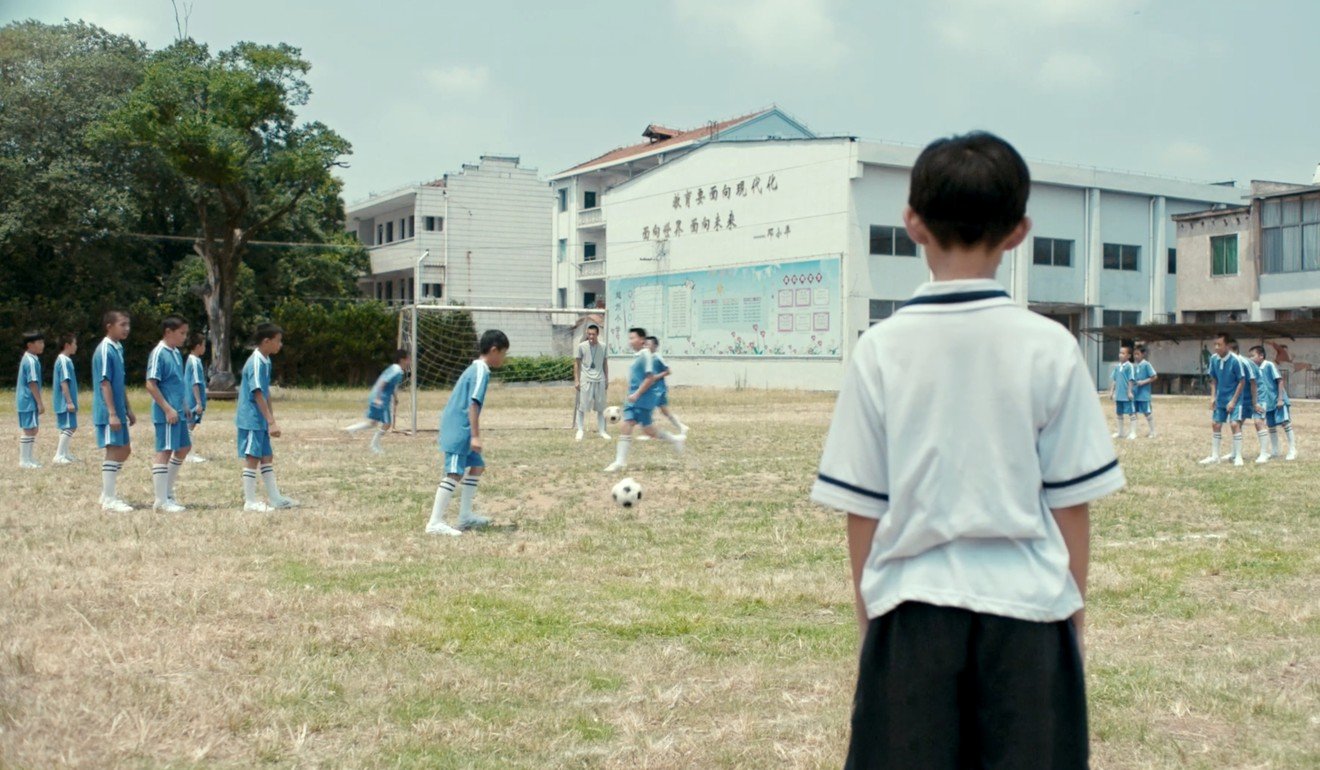 Pleasingly, the Chinese films at Busan this year are substantial and varied. They include a state-commissioned omnibus celebrating developing economies, family dramas about cross-generational conflict, and a gloomy indie title in which unsolved sex crimes reveal moral decay in a small town.
In Where Has Time Gone, Jia attempts to combine artistry with state policy (he tried the same in his 2010 Shanghai eulogy, I Wish I Knew). Supposedly made to honour the cooperation between the five BRICS economies, Where Has Time Gone actually zeroes in on the struggles of everyday people.
Jia Zhangke: why my films are received differently in China and abroad
Having premiered globally in June (at Chengdu's BRICS Film Festival), the movie is a portmanteau of five short films. These are directed in turn by Brazil's Walter Salles, Russia's Aleksey Fedorchenko, India's Madhur Bhandarkar, South Africa's Jahmil X.T. Qubeka and Jia of China.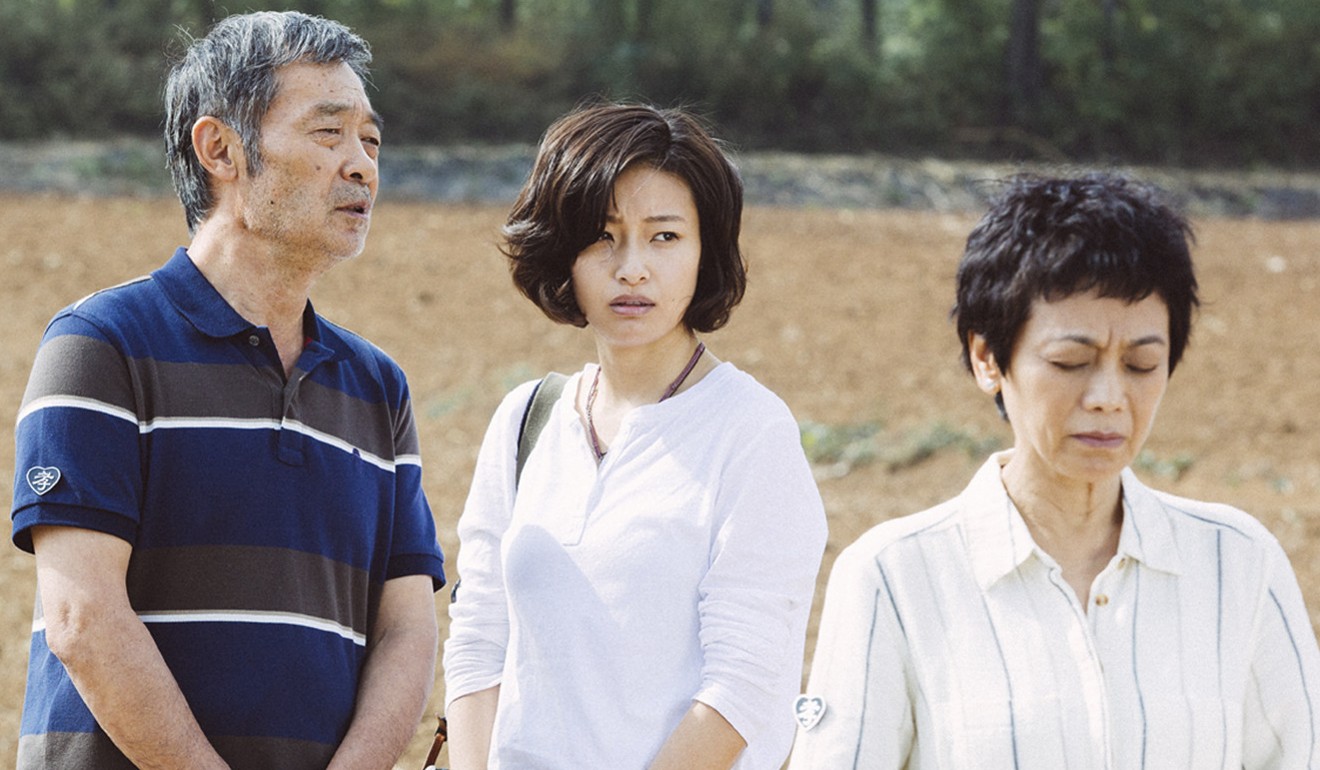 Love Education, meanwhile, is the first directorial foray in China by Taiwan's Sylvia Chang Ai-chia, and will conclude the festival on October 21. As well as directing and co-writing the film, Chang plays a middle-aged urbanite struggling to come to grips with the traumas suffered by her parents' pre-reform generation, and the trivial ways of her daughter's 1980s-born crowd.
Love Education is also the latest in a number of recent films exploring nostalgia for the simpler days of the 90s, a phenomenon previously highlighted in filmmaker Zhang Dalei's masterful first outing as a director, The Summer is Gone (2017), about a boy's last holiday as a primary school pupil, in 1994.
Chinese filmmakers feel the political heat at Rotterdam film festival
Also in Busan, Melbourne-educated Zhou Quan's directorial debut follows a similar thread. Financed by Tencent's filmmaking arm and produced by veteran Hong Kong producer Terence Chang Chia-chen, End of Summer employs the 1998 World Cup football tournament as backdrop for a rite-of-passage tale about a fifth-grader in a Chinese city.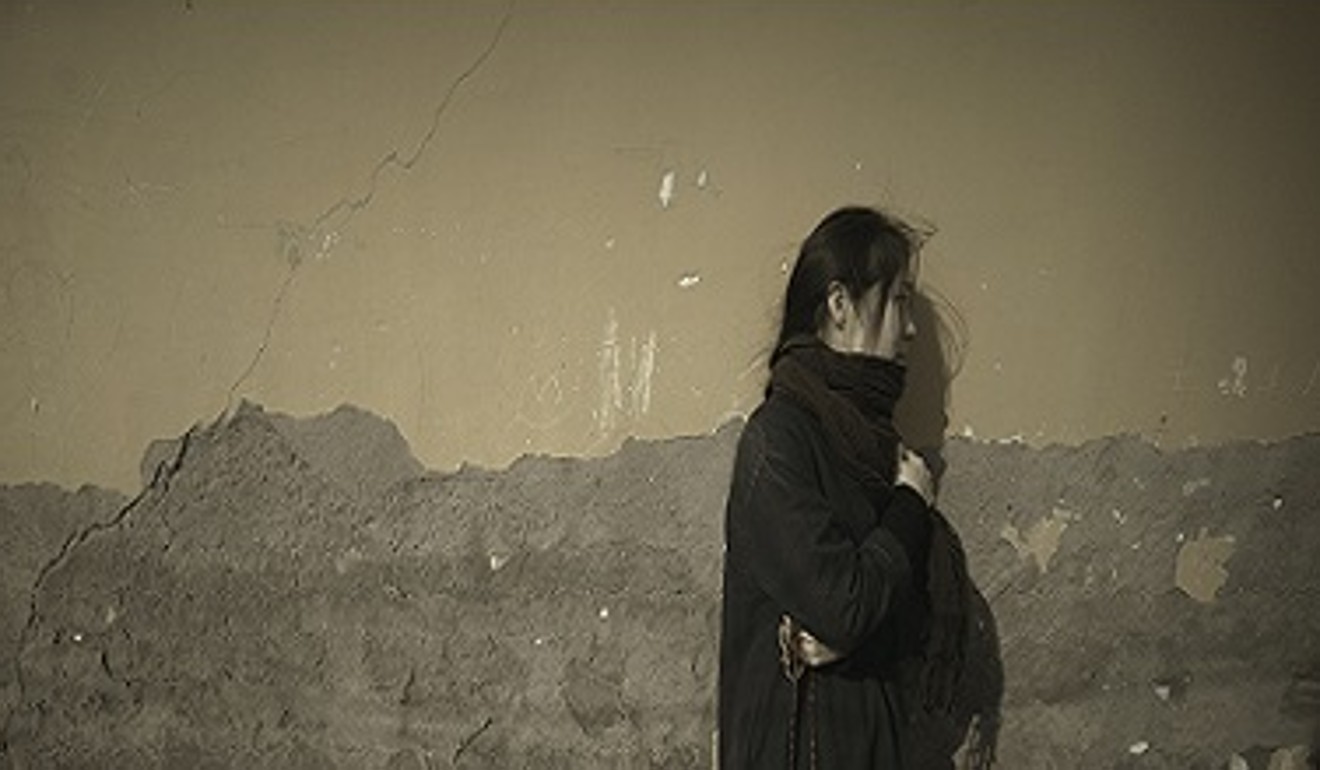 Chang's and Zhou's family dramas are significantly more upbeat than Silent Mist. Backed by French financiers and grants from the Busan festival's Asian Cinema Fund, indie director Zhang Miaoyan's fourth film is set in a seemingly peaceful town of picturesque canals lined with traditional houses and tourist-oriented eateries. Beyond the beauty, however, danger lurks: a rapist is targeting young women in the dark alleys behind those charming facades.
That's more than enough to upset China's strident censors, of course, but Zhang goes further by revealing how victims suffer alone as authorities look away, neigh­bours gossip and con artists exploit their misfortune for profit. Silent Mist is as dark as Zhang's previous outing, A Corner of Heaven (2014), which followed a shepherd boy's journey through China's bleak rural and urban landscapes.
FIRST film festival remains the home of challenging Chinese cinema
With his long takes, sharply desaturated colour palette and grim view of human nature, Zhang is an obvious heir to Hungarian auteur Bela Tarr, which will not sit well with the official Chinese state narrative – don't expect to see Silent Mist in Chinese cinemas any time soon.
In Busan, however, Zhang is a regular: he was there in 2007 with Xiaolin Xiaoli, and then with A Corner of Heaven two years ago. More than two decades since its foundation, the festival continues to play a starring role in bringing marginalised Chinese films to light.