Todd Haynes' beautifully precise and intelligent second feature, Safe confused critics when it debuted, in 1995, as it didn't follow the conventions of American cinema. The film is inconclusive, lacks dramatic conflict and even any moments of drama, and keeps its main character at a great distance from the viewer.
A clever metaphor for the problems facing Aids sufferers in the 1980s and 90s – although the actual disease is not part of the story – it makes its point by depicting restraint rather than action. Over the past 20 years, Safe has matured into an undisputed independent masterpiece. Julianne Moore's marvellously expressive performance in the lead also catapulted her into the A-list.
Moore plays Carol, a quiet housewife in California's San Fernando Valley. Carol's life is mundane but she has a caring husband (Xander Berkeley), good friends and a nice house. Out of nowhere, Carol starts to suffer from seizures that the doctors can't find a medical cause for. A television programme leads Carol to believe that she's suffering from an environmental illness – a negative reaction to the chemicals in everyday items.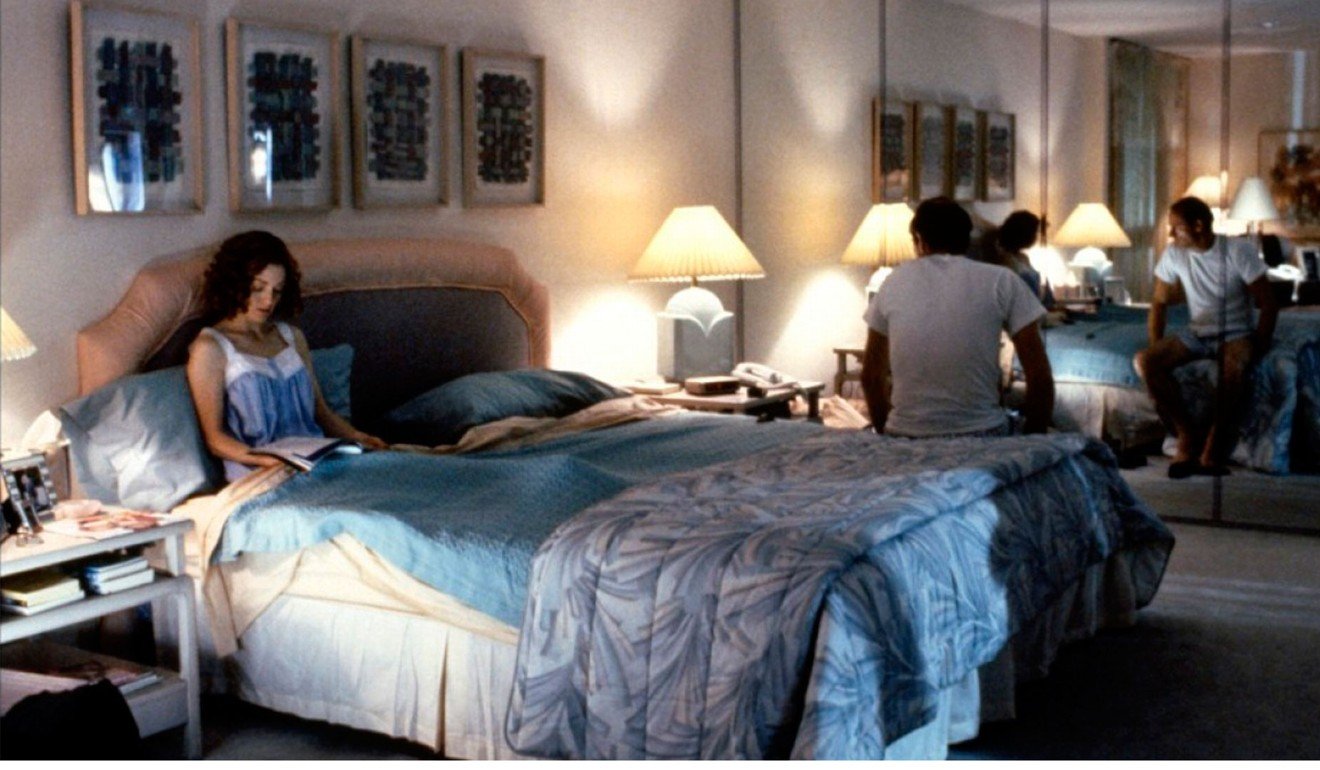 Doctors say that the disease does not exist and the symptoms must have other causes. Carol's reactions to chemicals make her home a prison and, with the support of her husband, she moves into a New Age commu­nity that treats the condition with aversion and self-therapy techniques. Although Carol thinks she has freed herself from her illness, she has only succeeded in imprisoning herself in a different way.
Film review – Kingsman: The Golden Circle is a tiresome spy sequel that forgets why first film was great
Haynes says that the idea behind Safe, set in 1987, was to find a way to depict the confusion that surrounded Aids in the 80s. The film provokes questions rather than gives answers, and invites the viewer to ponder the nature of disease, and the meaning of recovery. The actual condition Carol suffers from, now known as multiple chemical sensitivity or MCS, is still controversial, and doctors say there is no scientific proof that everyday chemicals cause such symptoms.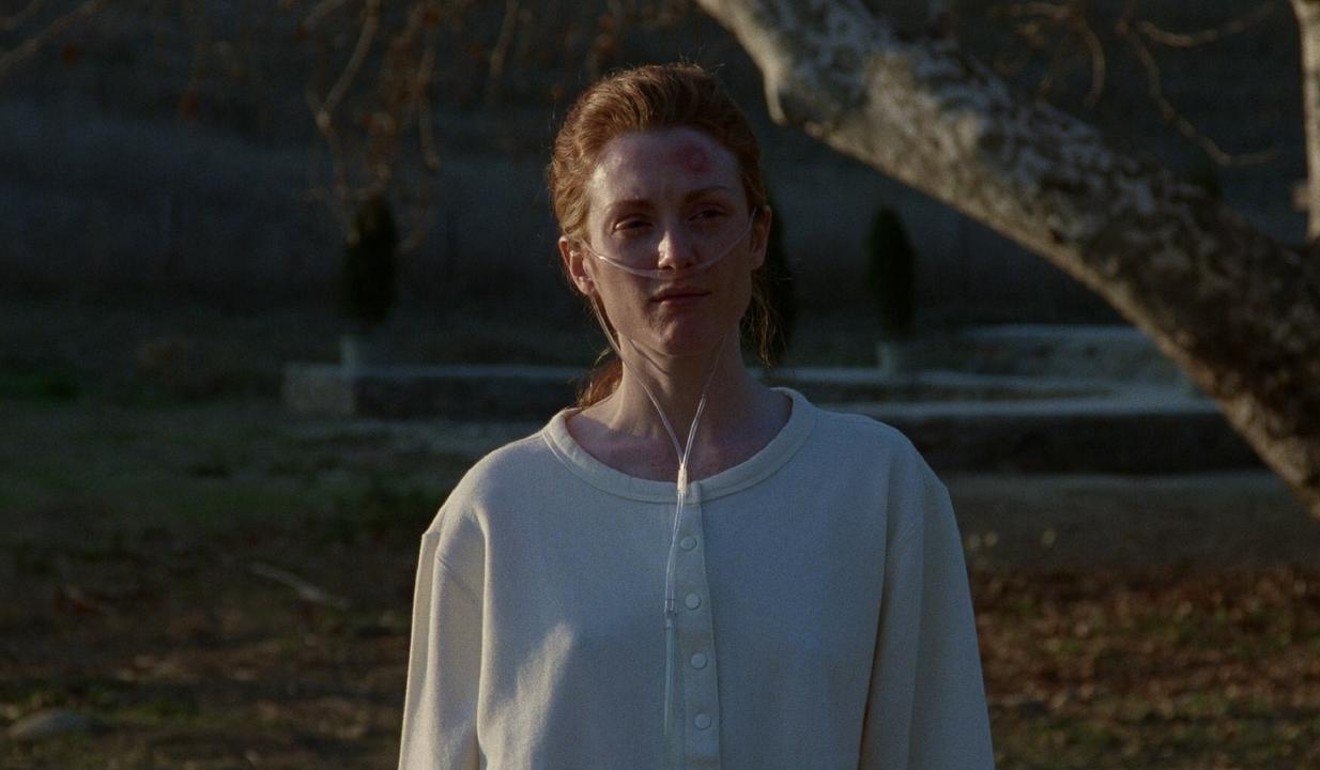 The film is photographed to highlight a sense of detachment and isolation, and Haynes uses long shots and deep-focus techniques throughout. The director says that the objective viewpoint of Stanley Kubrick's 2001: A Space Odyssey was an influence, and there is a similar otherworldly sense of strangeness to Safe. In spite of its topic, the film is not a typical medical drama, having the underlying menace of a science fiction or horror film.
Safe will be screened on October 20 and 21 at Broadway Cinematheque, in Yau Ma Tei, as part of the All Those Magnificent Obsessions Allow: The Cinema of Todd Haynes programme.