Ed Wood Jnr has the reputation of being the worst filmmaker ever. Anyone who's had the misfortune to see his Plan 9 from Outer Space (1959) will know that his movies are not so bad they're good, they're so bad they're terrible.
Still, Wood has gained a cult reputation with the midnight movie crowd over the past few decades. This loving 1994 biopic directed by Tim Burton, a self-confessed Wood fan, tells his story in an idiosyncratic fashion that perfectly suits the misfit nature of its subject. Johnny Depp plays the role of the incompetent director, and it's one of his most empathetic, least mannered performances.
The film is a straightforward romp through Wood's life that's enlivened by a terrific cast of supporting actors who seem thoroughly committed to telling Wood's story. His life was devoted to making films, even though he was not very good at it, and the story follows his efforts to make Glen or Glenda (1953), perhaps the world's first – and worst – transvestite movie, Bride of the Monster (1955), which featured ageing horror star Bela Lugosi in a comeback, and Plan 9 from Outer Space.
Wood was a war veteran, and a transvestite who openly dressed in women's clothing – a daring thing to do in the 1950s – and his obsession with wearing angora wool jumpers adds an extra dimension to the film. His unlikely friendship with Lugosi (played by Martin Landau, who won an Oscar for the role) is another thread in an emotionally complex film.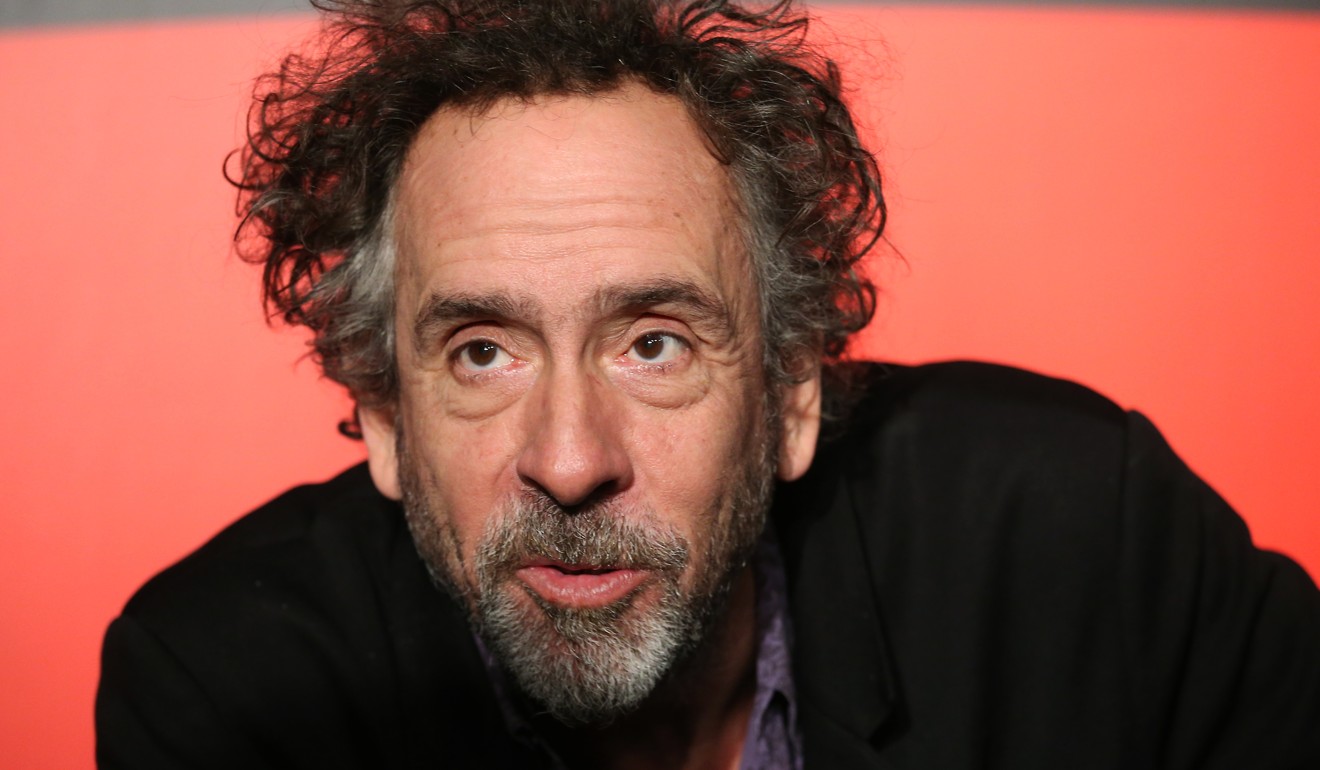 The brilliance of the movie comes from Burton's decision not to deride Wood but to celebrate his boundless optimism and his ability to bounce back from his many defeats. Wood genuinely believed he was the equal of Orson Welles, and his overestimation of his own talents – he weeps with emotion watching his own movies while others laugh – becomes endearing.
Burton's films have always sided with society's outsiders, as exemplified by the wonderful misfit in Edward Scissorhands (1990), so it's easy to see what appealed to him about Wood's story. Ed Woodfailed to break even at the box office, but critical acclaim has kept the film alive.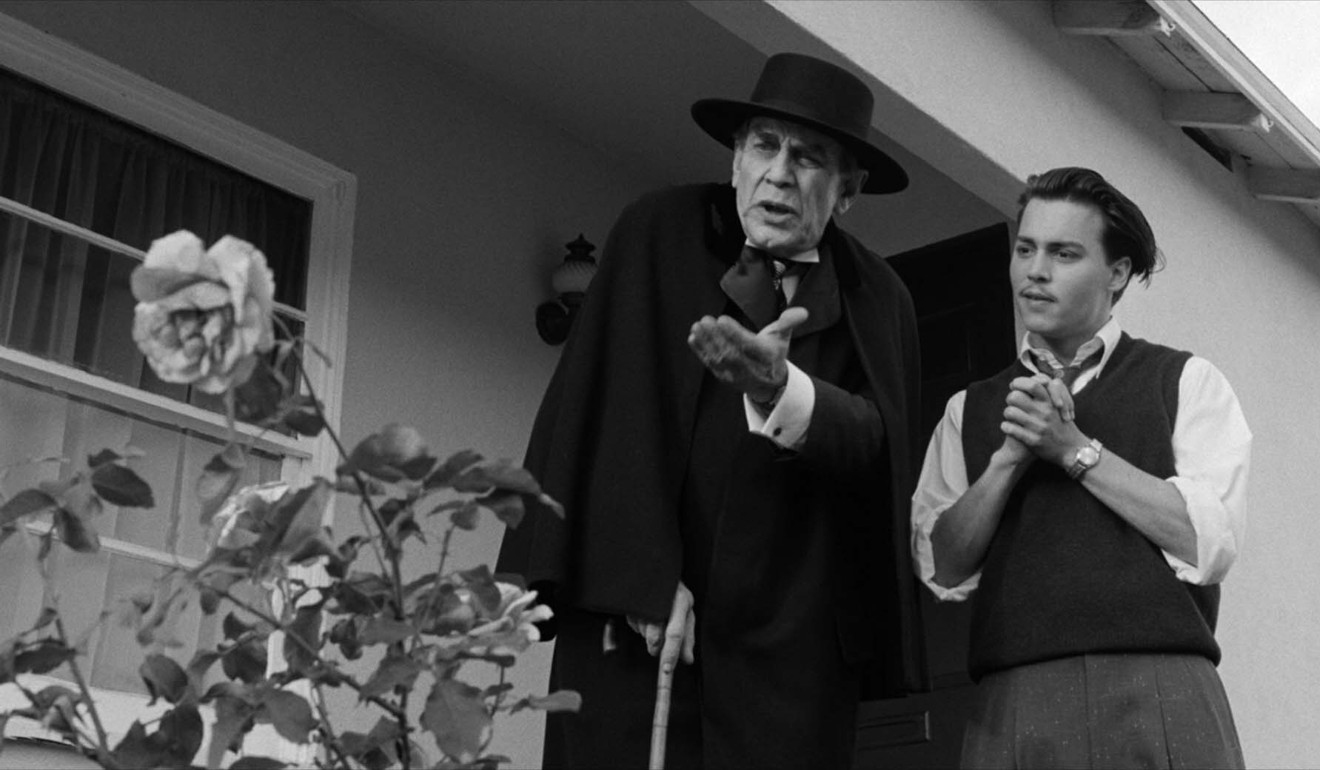 The movie didn't begin with Burton, as the script was the college project of the writers, Scott Alexander and Larry Karaszewski. Burton originally came on board as the producer, with Michael Lehmann, who made the unusual teen story Heathers (1988), down to direct. When Lehmann had to pull out, Burton stepped in, shot the film quickly, and worked for free. He decided to shoot in black and white, and it's difficult to envision it being as impressive in colour.
Ed Wood will be screened on November 11 at the Hong Kong Arts Centre, in Wan Chai, and on December 3 at The Grand Cinema, in West Kowloon, as part of the Cine Fan programme.