Hong Kong-based photographer Palani Mohan's sixth book (the third on Hong Kong), Wind, Water, is a visual reflection on the elements of feng shui (literally "wind, water") and the chi, or energy, that powers the city.
"Looking out the window of my study, I would watch storm clouds pass over the skies of Hong Kong," Mohan says. "Observing them bend and roll with the wind over the land felt like looking up at waves on a big sea. These are moments of strange calm in a city of more than seven million, a chance to observe majesty and form. When I saw something magical, I would grab my camera and tripod and head up to the roof, in Happy Valley. I have made hundreds of images from there and the act of making them always gives me a sense of peace.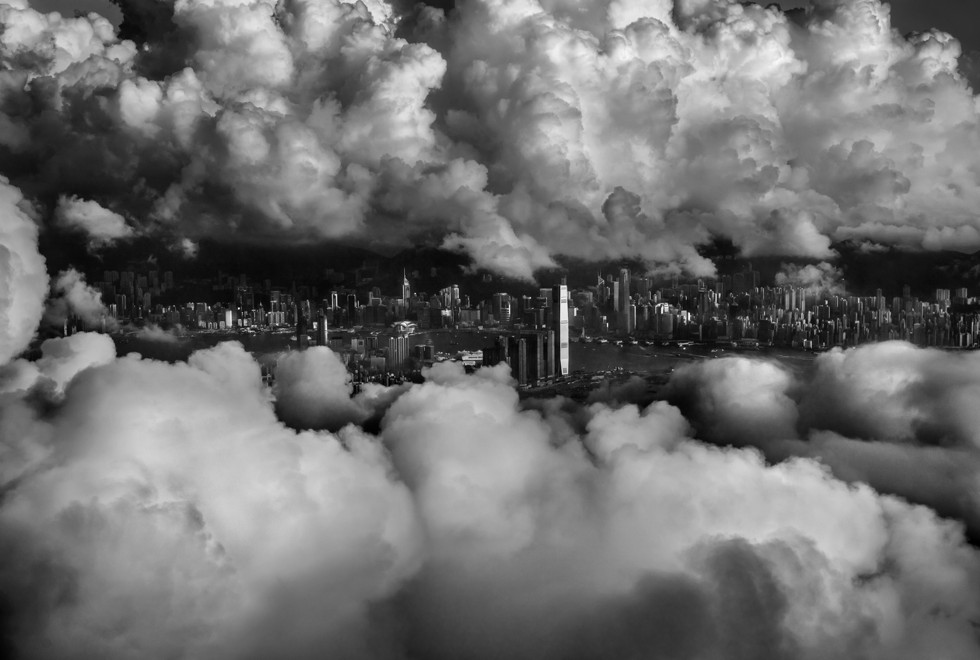 "I began photographing clouds, horizons and skies all over Hong Kong. I followed the contours of the mountains, watched the waters moving across the harbour and listened to the wind. It felt natural, somehow, as though I was catching glimpses of a truth held deep in the landscape," says Mohan, who was born in India and raised in Australia.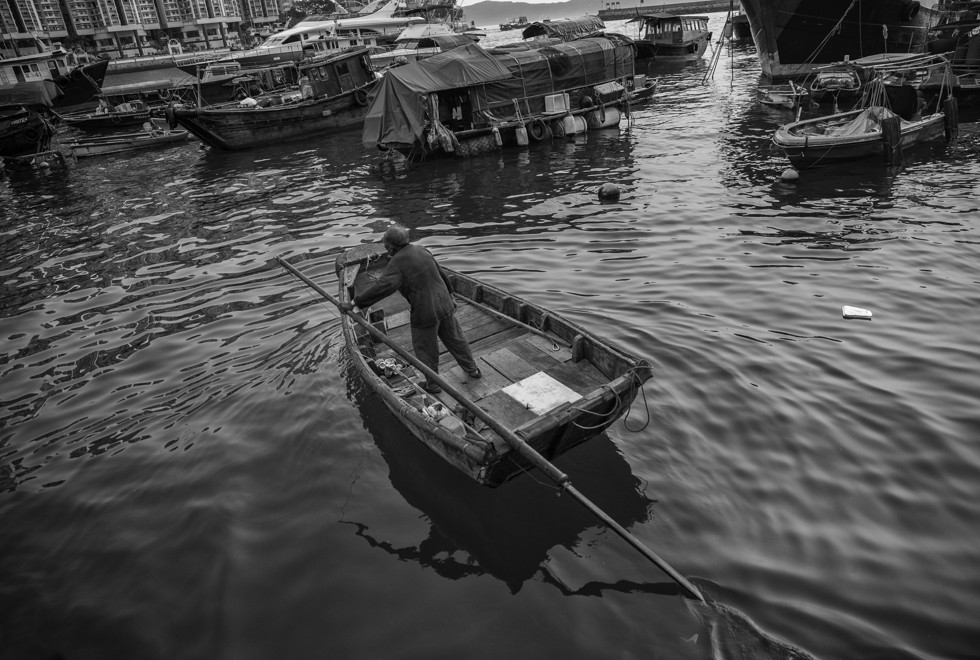 "I've tried to take the elements of feng shui – wind, water and earth, plus wood, metal and fire – to make a personal portrait of the city I love.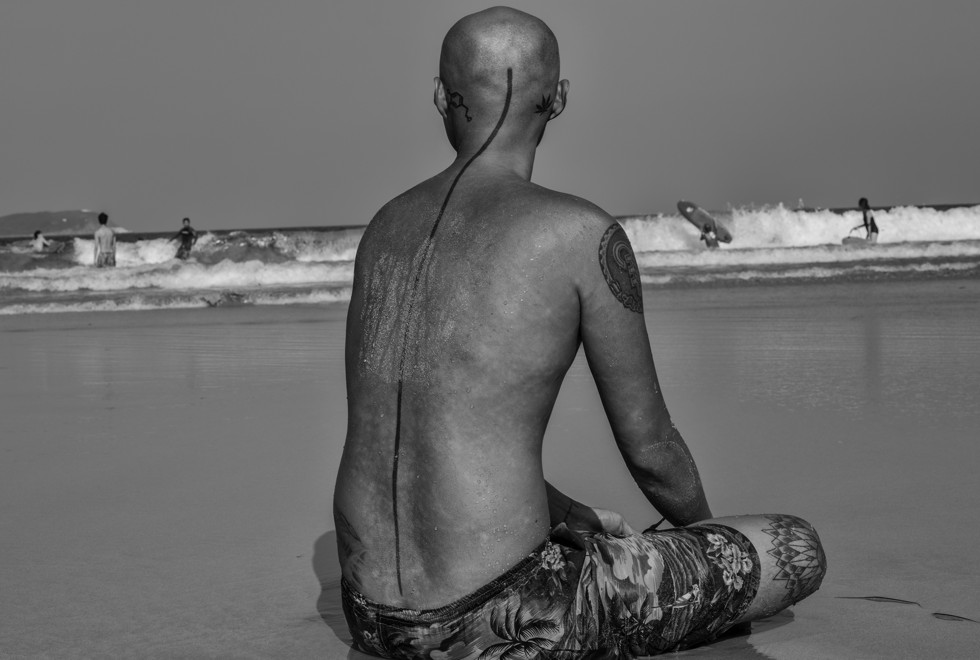 "The geomancers will tell you that [...] Hong Kong has the most powerful feng shui of any place on Earth. Still, when I told a feng shui master that I was thinking of creating this book, his first reaction was that I'd lost my mind. When I persisted, and described how, on the occasions I went up to Victoria Peak and looked north to mainland China, I sensed I could almost feel the city – and that feeling was the starting point of this project – he smiled in recognition. Hong Kong's chi flows at its strongest on Victoria Peak, he said. What I was sensing was not just the rumble of the city below, but the pulse of the great southern dragon that rests his head there."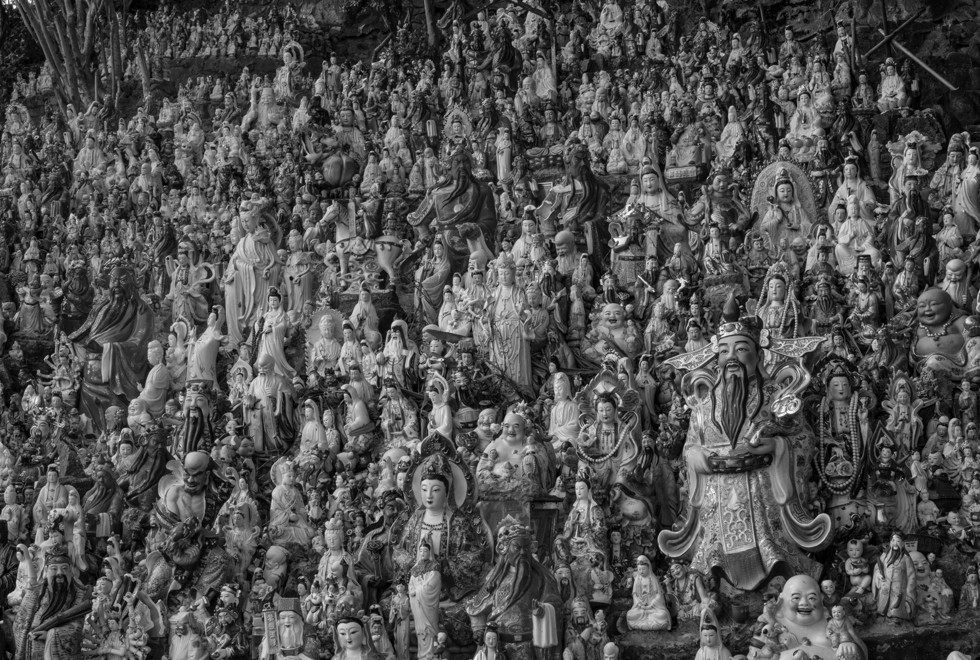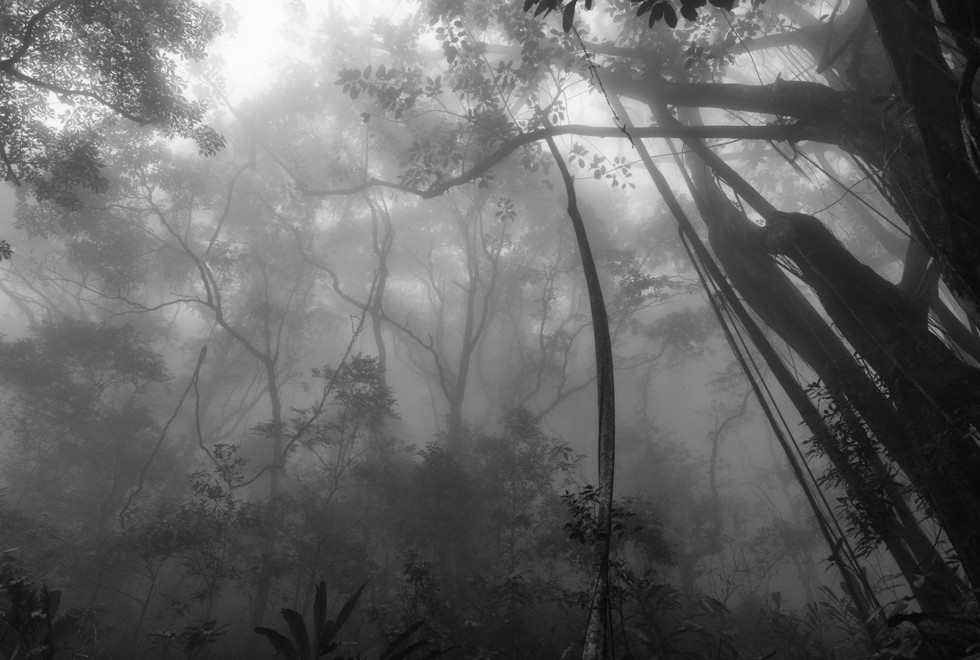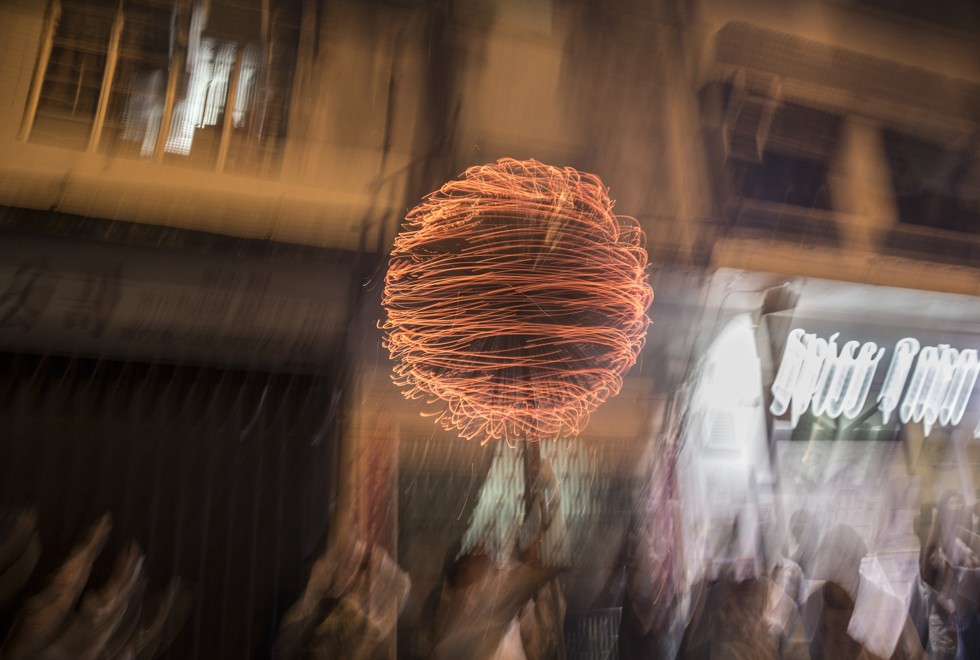 Wind, Water is published by Kehrer Verlag. Palani Mohan will be signing copies at the F22 foto space, 5/F, Amber Commercial Building, 70 Morrison Hill Road, Wan Chai, on December 14, at 6.30pm.
Editor's note: this story has been corrected – the book launch opens on December 14, not December 4 as reported.