Sabrina Ho Chiu-ying met the East Timor prime minister last month, and gave him a rather politically incorrect piece of advice: turn your young nation into a tax haven.
"East Timor has ambition to become the next Phuket. But they still have problems with their water supply. I suggested looking to the British Virgin Islands as a model instead," says the 27-year-old daughter of Macau casino tycoon Stanley Ho Hung-sun and Angela Leong On-kei, his "fourth wife".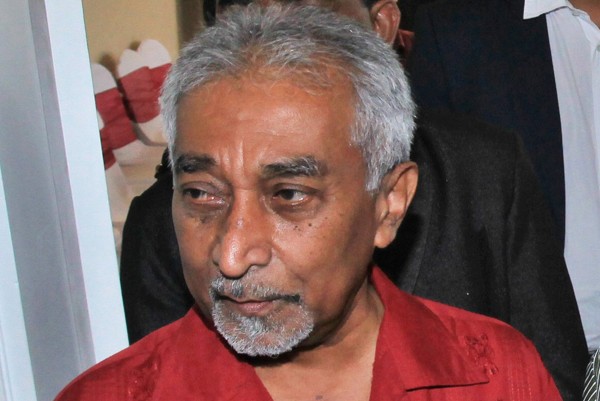 We don't know how Mari Alkatiri, the two-time East Timorese prime minister, reacted to the suggestion, which seems ill-timed considering the public anger that has grown since the 2014 "LuxLeaks" first tipped people off about just how often multinational companies and wealthy individuals escape scrutiny and avoid tax by shifting assets to low-tax foreign jurisdictions.
The morality of tax havens aside, the firestorm of criticism targeting those named in last month's "Paradise Papers" leak about celebrities and companies using British overseas jurisdictions for tax avoidance would seem to be another nail in the coffin for traditional tax planning.
Clearly, Ho doesn't think the demand is going away soon. "A lot of Chinese companies, especially insurers, find it is not easy to register in [China] these days," she tells Post Magazine. "There is no reason why they can't be persuaded to register in East Timor instead."
How the ultra-rich get richer thanks to tax havens such as Hong Kong and Monaco
Ho was meeting Alkatiri and his officials in her new capacity as strategic partner of the United Nations Educational, Scientific and Cultural Organisation (Unesco), a role she took on last month, on top of her day jobs. She is, after all, chief executive of Poly Auction Macau and head of her own com­pany, Chiu Yeng Culture, which promotes art and cultural events in Macau, the gambling capital of China, where the Hos have stakes in three of the top six casino operators.
In a November 9 statement, Paris-based Unesco named Ho its youngest-ever strategic partner, saying she would support its International Fund for Cultural Diversity (IFCD), which since 2010 has supported cultural industries in developing countries.
According to Ho, that mandate extends to coming up with environmentally sustainable "strategic solutions" to jump-start economies by focusing on equipping young people with the right skills. Her vision for East Timor includes real-estate developments, a laboratory for water safety, rebuilding the airport, and international education and training programmes. As a fellow former Portuguese colony, Macau may well be able to lend a hand, Ho says.
It may seem odd that Unesco, which has more than 50 field offices around the world, would need to recruit somebody like Ho, who has little experience in, say, development economics.
Sabrina Ho looks to Macau art fairs and auctions to diversify economy away from casinos
There is, obviously, her family's wealth to consider. Her fundraising prowess and network of art collectors has already won her access to the British Museum patrons circle, London's Victoria and Albert Museum's young patrons circle and Friends of the Costume Institute at New York's Metropolitan Museum of Art. The Unesco statement specifically said that Ho would "sponsor" IFCD projects.
Top cultural institutions are increasingly wooing the young, wealthy and well-connected in Asia for ideas about how they can remain relevant to younger generations. And Ho has made it her life's work to be such a person.
"I've realised that global philanthropy is what I really want to do," says the young woman, who has told Forbes she wants to "make it" by the age of 35, and who uses the number of magazine cover shots of herself as a benchmark.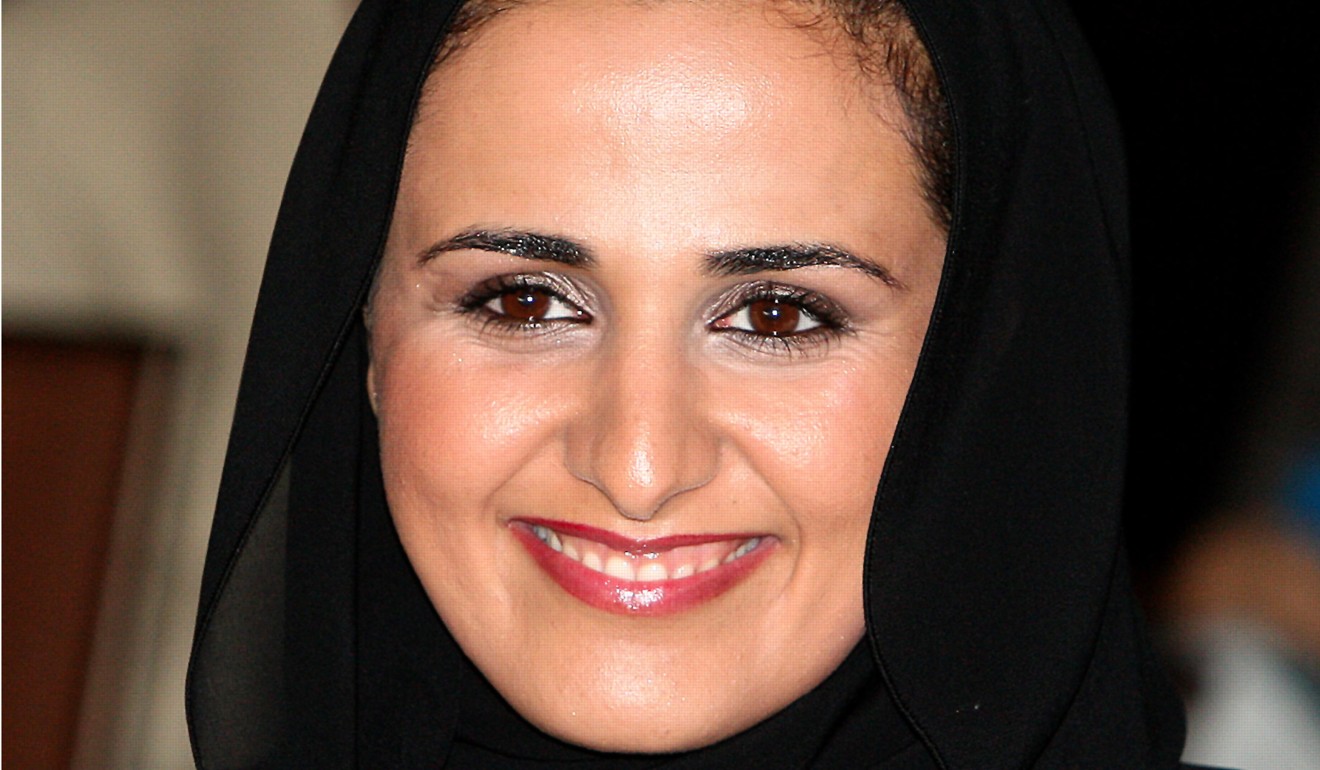 Ho could have been lifted straight from Kevin Kwan's 2013 novel Crazy Rich Asians. She attended last year's Queen Charlotte's Ball as a debutante with Archduke Alexander of Austria as her escort. The ball is billed as the social event of the year in London, where her mother has been buying up properties by the block.
Ho hobnobs with Libyan princess Alia Al-Senussi and Qatar's Sheikha Al Mayassa bint Hamad bin Khalifa Al Thani. In fact, she is thinking of setting up a museum in Macau in partnership with Qatar, where the sheikha has built up a massive collection of Western art, including works by Cezanne and Picasso.
And Ho is now in talks to join the Tate Modern as a patron. "I am not just going to give money," she says. "I asked them up front, what do you want from me?"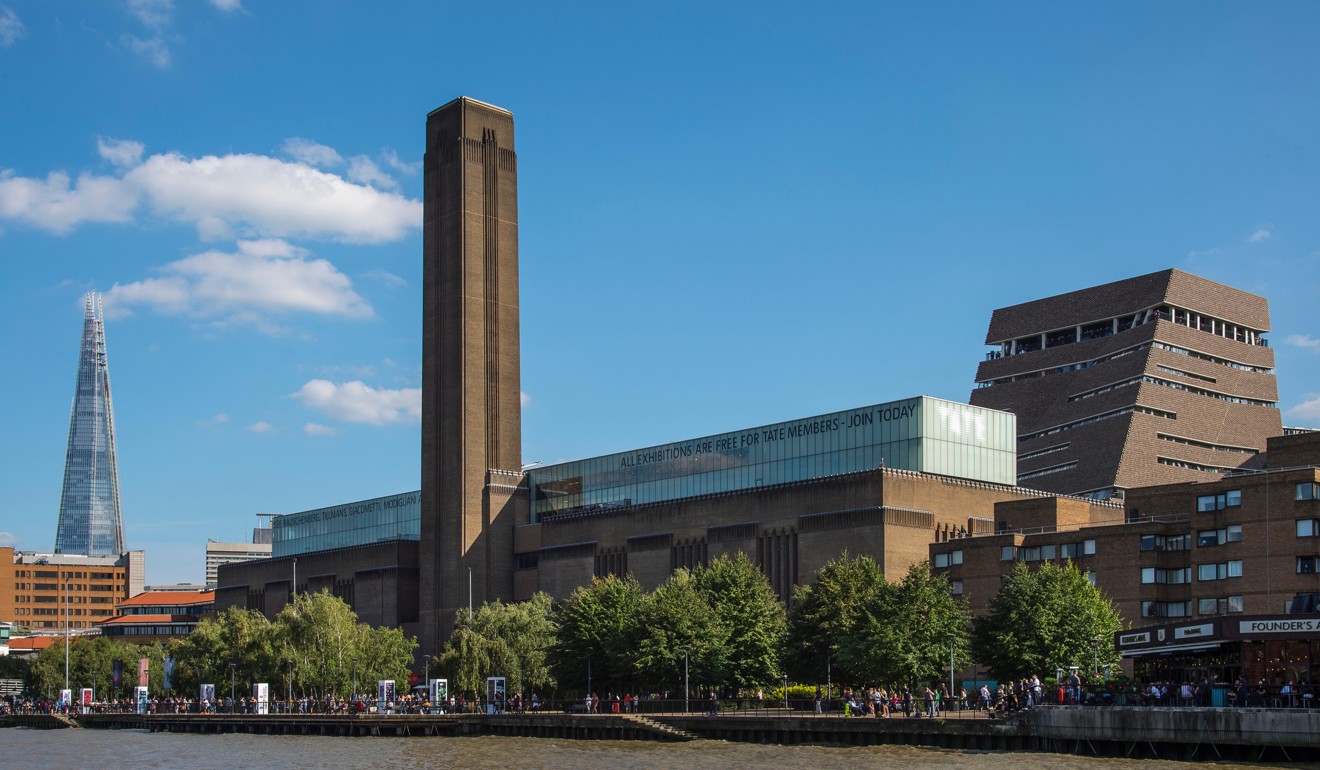 Apparently, the London gallery wants to develop closer relationships with Asian collectors, hoping that they will donate or lend pieces. "I told them it will be hard," Ho says. "Collectors either don't want you to know what they have or, if they do, they want to build their own private museums."
Unesco is a prominent multinational organisation that has a new boss and the urgent business of wooing back the United States and Israel after they both quit over an alleged "anti-Israel bias". But here in Asia, it has enlisted an indefatigable ambassador who is determined to get it into the news in her own way.
Whether that's a good thing or not, only time will tell. ■