It's been a good year for French New Wave director Jacques Rivette in Hong Kong, with his classic 1974 Celine and Julie Go Boating and the experimental Out 1 (1971) both screening in cinemas here. Va Savoir (2001) – which translates as Who Knows– dates from much later in his career, although it shares a fascination with the theatre with both those films.
Rivette, who died in 2016, left a body of work that ranges from the experimental to the uncategorisable to the deeply dramatic. Va Savoir could be described as a parlour piece, were its characters not so passionate, so intellectual, and so passionately intellec­tual. It is a deft, clever work which possesses a lightness of touch that belies its sublime understanding of relationships.
The story revolves around some muddled romances, and has been described as being about nothing much in particular. That is true in the sense that it's a restrained, composed film with no high drama, and some – albeit refined – scenes of screwball comedy. But the characters are so perfectly formed, and so blessed (or cursed) with the trappings of humanity, with all its irrational desires, odd compulsions and unexpected satisfactions, the film ends up being much deeper than it pretends.
Flashback: Celine and Julie Go Boating (1974) – Jacques Rivette experiments with cinema's boundless narrative potential
The world Rivette creates is that of the artist and the French intellectual. Camille (Jeanne Balibar) is an actress in a travelling troupe run by her Italian lover, Ugo (Sergio Castellitto). When Camille returns to Paris after three years away with the troupe to perform a play by 1930s Italian playwright Luigi Pirandello, she can't resist the urge to look up her old boyfriend Pierre (Jacques Bonnaffé), a university lecturer who's been forever immersed in a thesis on philosopher Martin Heidegger.
Meanwhile Ugo undertakes a search for a missing work by Italian playwright Goldoni, a quest that leads him to a small family library and the affections of the young and pretty Dominique. Ugo and Pierre come into conflict over Camille, intrigue about a valuable ring abounds, and sizeable sections of the Pirandello play are performed throughout.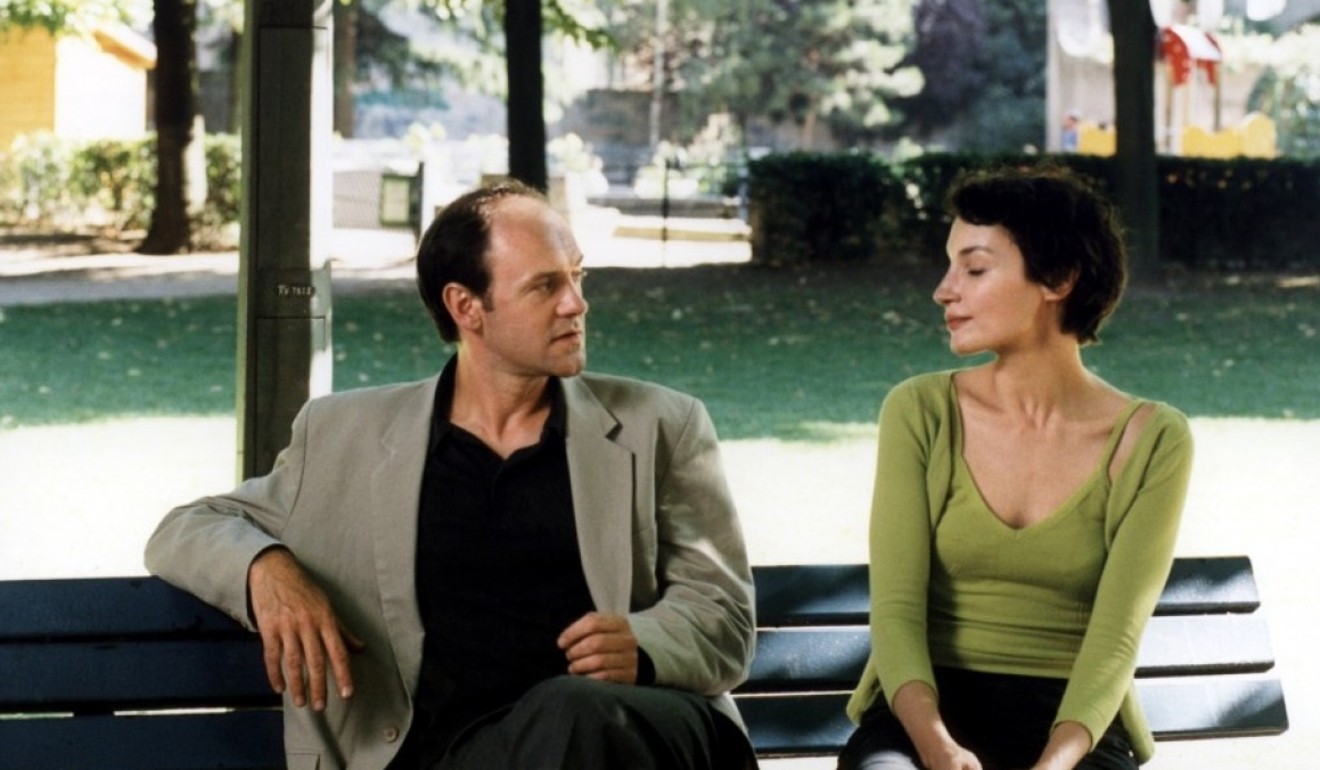 New Wave filmmakers were influenced by directors such as Fritz Lang and Alfred Hitchcock at the start of their careers, and Rivette demonstrates a similar com­mand­ing style in Va Savoir – staging and mise-en-scene are meticulous and exact. But Rivette, who often preferred to work without a script, also allows the film to breathe – he's never domineering, and directs with a gentle hand.
Flashback: Out 1 (1971) – Jacques Rivette's 13-hour magnum opus
The ensemble acting is superb, drawing the viewer in and eliciting empathy for all the main players. Love has never seemed so complicated, so pure and so inexplicable.
Va Savoir will be screened on December 10 and 17 at the Hong Kong Arts Centre, in Wan Chai.