Binhai: a seaside city where corrupt cadres reign with impunity, foreign spies sabotage official projects, drug traffickers run amok and police fight crime with the support of the entire state machine. If this sounds strangely like Gotham, it's because Binhai is, perhaps, the Chinese equivalent of the gritty home city of Batman.
In the real world, there's a new neighbour­hood in Tianjin called Binhai, and a county in Jiangsu, but they are (at least for now) nowhere near as sleazy and chaotic as the fictional city depicted in books, on television and in films in China in the past three decades.
The latest iteration of this troubled Binhai appears in Vivian Qu's noir-tinged thriller Angels Wear White (2017). Here, the city is populated by lecherous lawmen, terrifying thugs, exploitative pimps and pathetic parents, and nearly everybody is in on the con, with both officials and mobsters closing ranks to protect the depraved elite.
In contemporary Chinese cinema, bad things can happen only in Binhai. It is the setting of Hidden Rock (1977), in which murderous spies try to wreck a new ship; The Wave (1978), about a power-grabbing scheme by a cadre loyal to the Gang of Four; and Johnnie To Kei-fung's Chinese narco thriller Drug War (2012).
Mutations of Binhai (meaning "seaside") have existed in the form of Binjiang ("river­side") and Jiangzhou ("river town"), with these names emphasising the proximity of oceans and rivers – signifiers of prosperity and the hustle that goes with it. Essentially, Binhai is the result of official intervention with regard to how China is shown on screen at home and abroad – a massive image-building exercise that, sometimes, has led to bizarre proclamations about the country's moral purity.
How bad marketing can ruin good films in China
Producers and directors have long reported resistance from municipal officials and ordinary people when films – especially those made by non-locals – show a place in a bad light. Political leaders in Beijing are wary of antagonism emerging if real cities are portrayed as places where corruption and crime are allowed to fester – even if the state were to ride in and save the day at the climax of such films.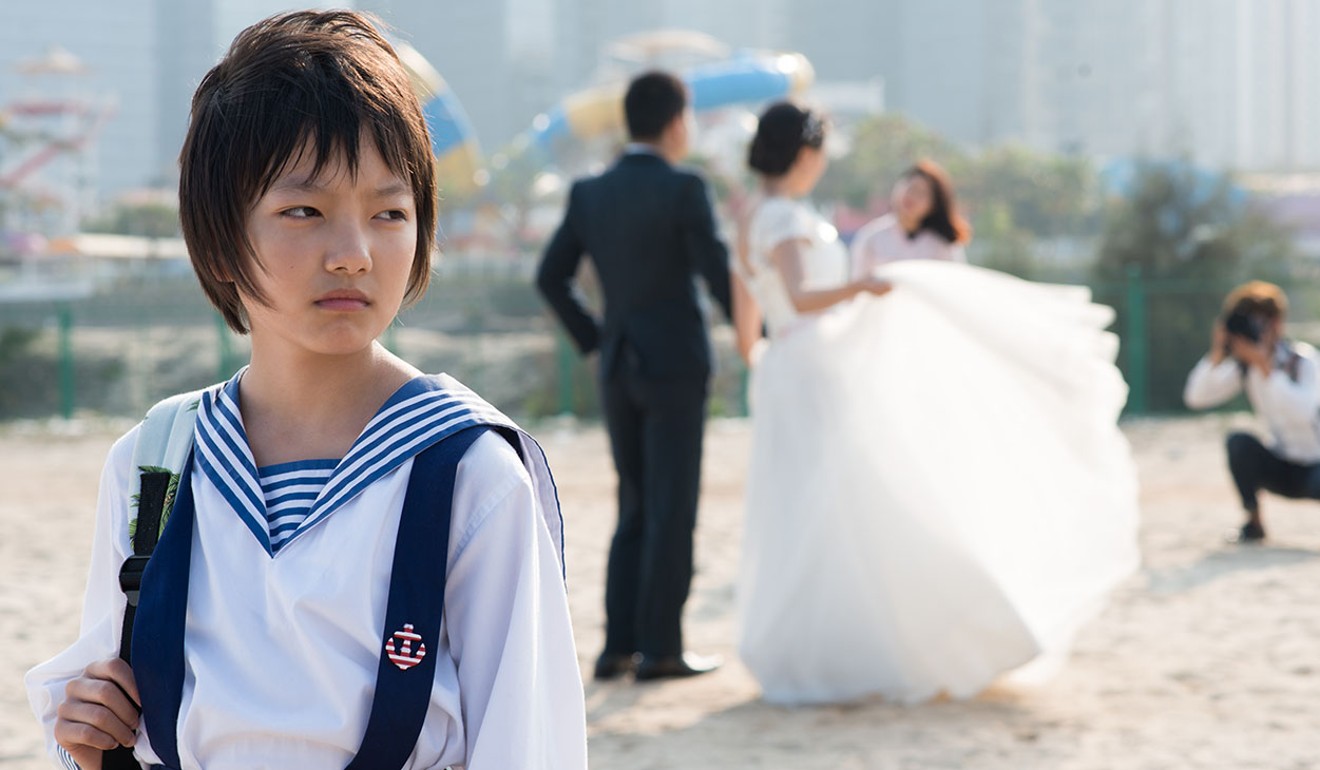 After an extensive tour of the inter­national festival circuit (including a competition berth at Venice, screenings at Toronto and Tokyo Filmex, and a best director prize at Taiwan's Golden Horses Awards), Angels Wear White opened in China on November 24 to near-universal acclaim, its ratings on online movie portals consistently above 8.5 out of 10.
While it takes place in summer and unfolding mostly in a brightly lit school and a cheerful beachside hotel, Angels Wear White is relentlessly harsh in exploring social mores in a modern Chinese city.
Beijing's big screen dream: making China a 'great movie nation'
Qu's latest work is not the only recent movie forced to hide its geographical setting – and the majority of such films are, unsurpri­singly, vice-filled noir.
In Xin Yukun's Wrath of Silence (2017), for instance, a mobster and a miner do battle in an imaginary province represented by a fictional prefix seen on the number plates of cars in the film. (The non-existent Chinese character resembles the one standing for "Meng", or Inner Mongolia.)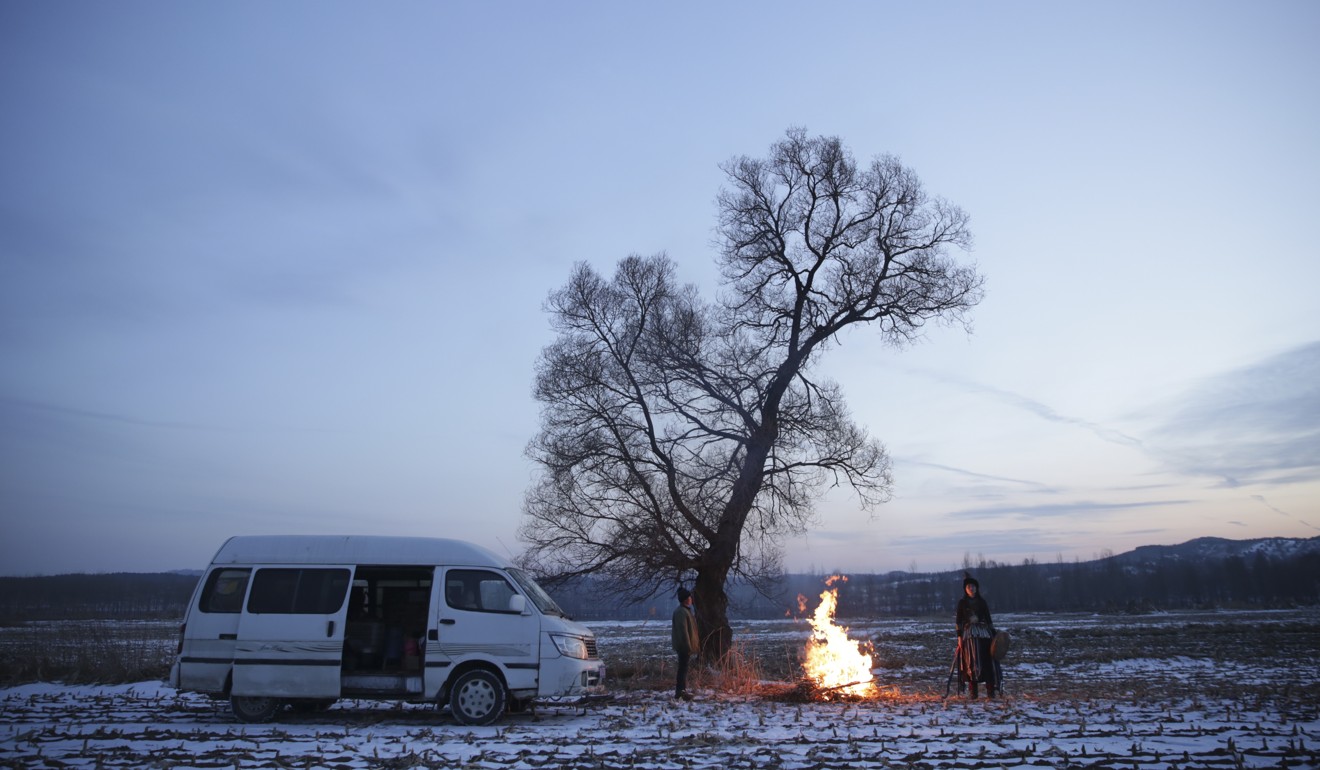 Location-revealing registration plates were also an issue for indie filmmaker Cai Chengjie and his directorial debut, Shaman (2017), which centres on a young widow's sudden acquisition of supernatural powers, and the praise and then persecution she receives because of it.
Cai had to "block out some number plates" because – with his depiction of superstitious people and brutal officials – some would have been anxious about being seen as the subject of his satire.
Behind the scenes in the 'Hollywood' of China
Even mainstream blockbusters are some­times forced to obscure geographical details. It's widely known that Feng Xiaogang's Youth (2017), for example, is based partly on novelist Yan Geling's personal experiences when serving in the army during the 1979 Sino-Vietnamese war.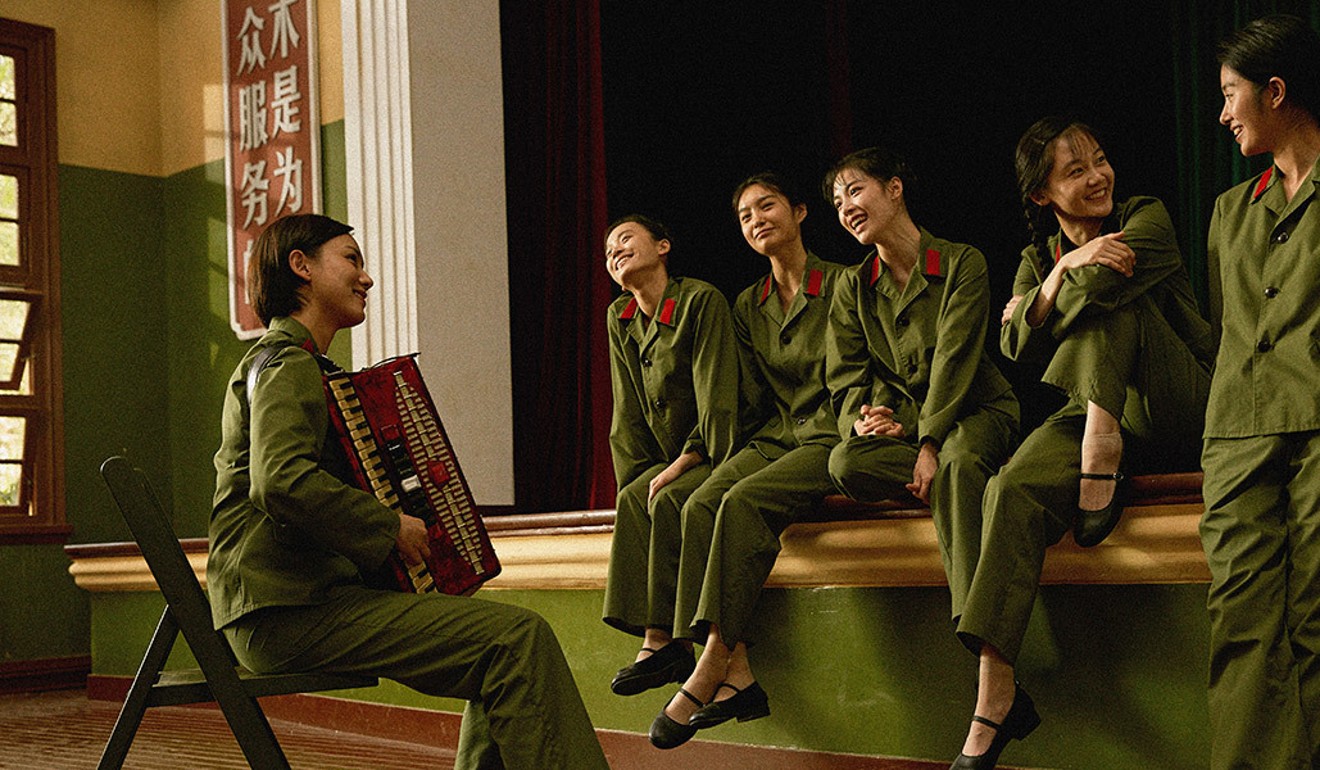 The director has said his film was made to pay tribute to casualties of that war, and to teach a new generation about an uncelebrated episode in contemporary Chinese history. In the film, however, young soldiers are shown in a military barracks in an unnamed city in southern China, and then fighting a war against largely unseen enemies from an unidentified country.
All this correlates with reports of officials having doubts about Feng's film, which was originally slated for release on October 1 but will now hit screens on December 15, for evoking skirmishes with Vietnam just as President Xi Jinping was preparing to embark on his November state visit to Hanoi.
Being the cinephile that he is, Xi could, of course, have blamed it all on an invasion by Binhai.