It's batons at the ready for the first Hong Kong International Conducting Competition, with some of the world's most talented young musicians set to descend on the city for the classical showdown next month.
The competition, organised by Hong Kong Sinfonietta, with the aim of helping conductors under the age of 35 to establish a network in the region, will take place at the City Hall Concert Hall, in Central, on January 10-14.
"A competition like this is meant to help young conductors be discovered, but it is also exciting for the orchestra to find new talents," says Christoph Poppen, co-chair of judges and principal guest conductor of Hong Kong Sinfonietta. "Whereas in various parts of the world new competitions for conductors have been created, Asia did not have a lot to offer in this respect."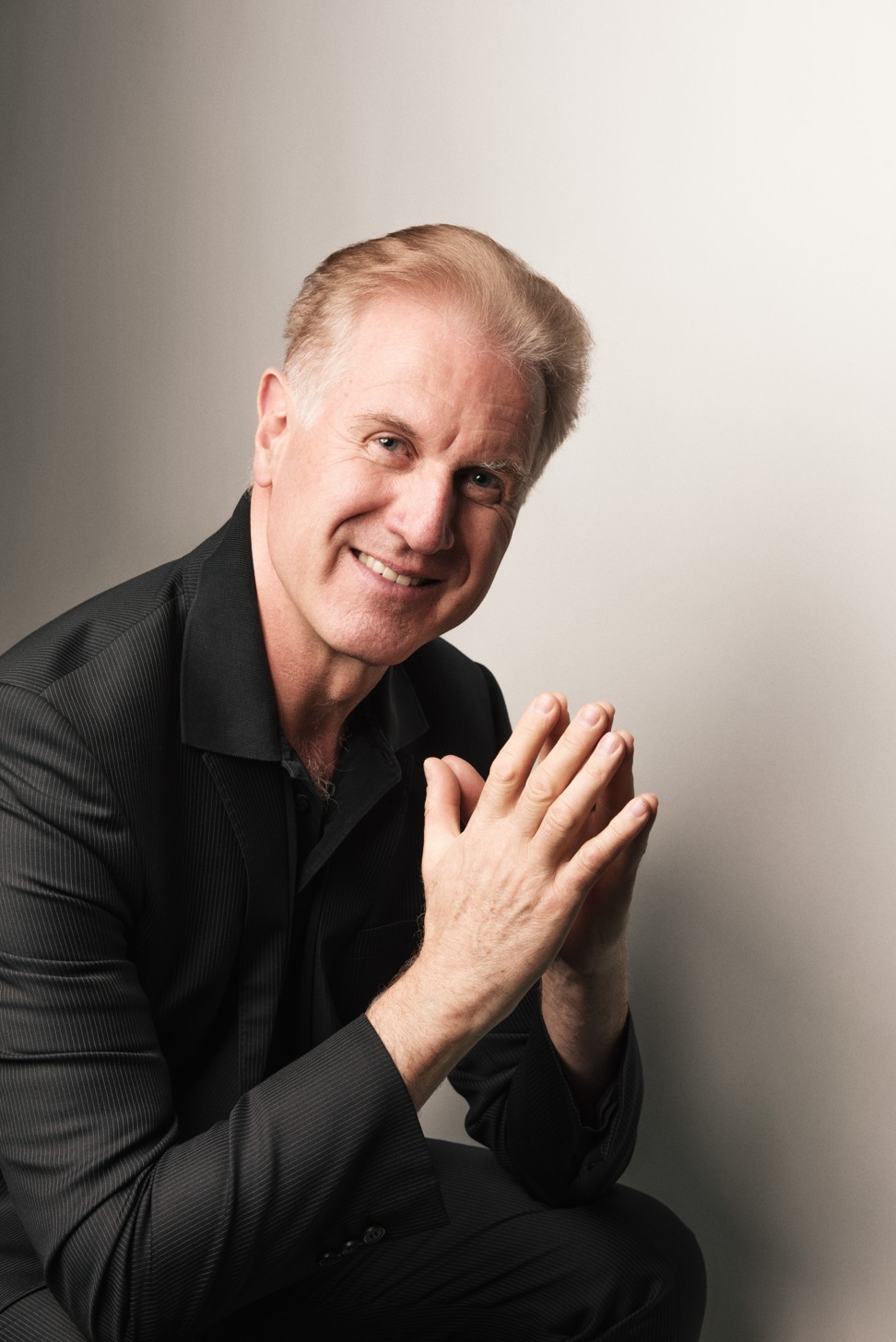 Since the search for new talent began in March, no stone has been left unturned, with respected classical music magazines Musical America and Gramophone, as well as media heavyweight BBC Music, weighing in to promote the competition, and notices sent out to major music schools around the world.
Drawing entries from more than 300 candidates in 49 territories, the response has been beyond even the bullish expectations of Poppen. "I honestly did expect a very strong reception, but even I was surprised by the quality of the contestants," he says.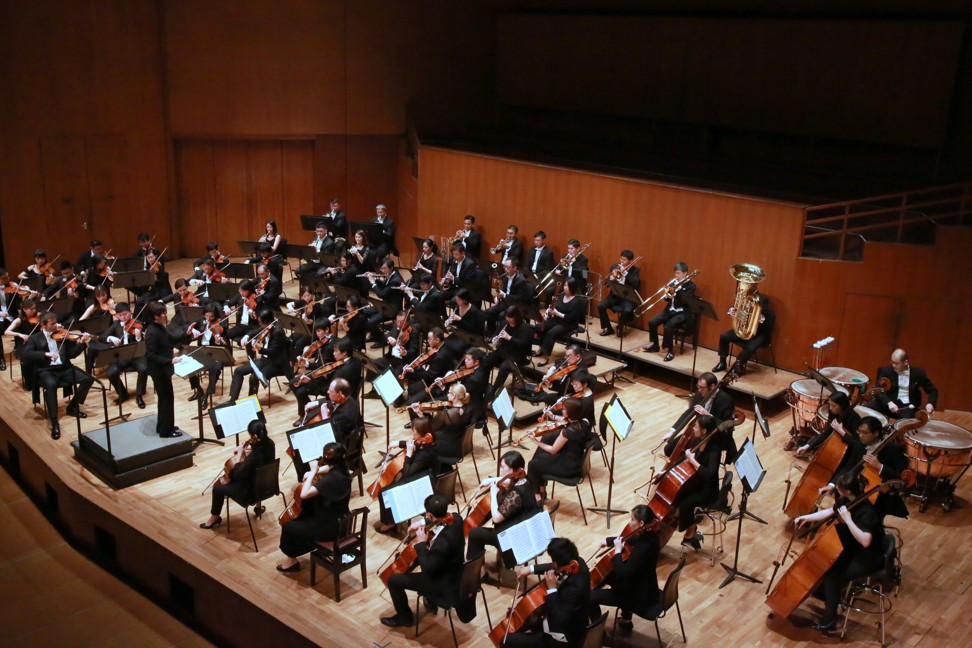 "Unlike instrumentalists and singers, conductors can only perform if they have an orchestra, and this is very difficult for most of them at the beginning of their career. So for them, even the opportunity to participate in the competition is a great help and challenge."
'Every player has a role': Veteran German maestro brings 'music democracy' to top Hong Kong orchestra
The 17 most promising candidates will conduct the Hong Kong Sinfonietta in works by renowned composers over three rounds. Up to three finalists will conduct sym­pho­nies by Beethoven, Brahms and Schumann, as well as Chan Hing-yan's November Leonids – For Orchestra, which was written for the Hong Kong Sinfonietta in 2017, as the competition reaches its climax on January 14.
The winner will receive HK$150,000 (US$19,200) and a concert engagement with the orchestra during the 2018-19 season.
For tickets visit www.urbtix.hk.