Hongkongers, rejoice! For it is 2018, and we are on the home stretch of a marathon wait for long-promised mega art venues. The anticipated opening this year of the Tai Kwun Centre for Heritage and Art, in the former Central Police Station compound, has The Collector trembling with excitement, and there are plenty of other propitious events to look forward to. The Year of the Dog will soon be upon us, but the local art scene feels more bullish than ever.
JANUARY: Leading contemporary art dealer David Zwirner's new Hong Kong gallery will open with a solo exhibition by Belgian artist Michaël Borremans, whose realistic oil paintings were popular with Zwirner's Asian clients during Art Basel Hong Kong 2016, and the artist has been asked to create new works for the launch. "Fire from the Sun" will show from January 27 to March 10 at his eponymous gallery in H Queen's, a building especially designed to house galleries, on Queen's Road Central.
Hong Kong bureaucrats throttle innovation at birth (again), foiling use of hoist for big artworks at new H Queen's tower for galleries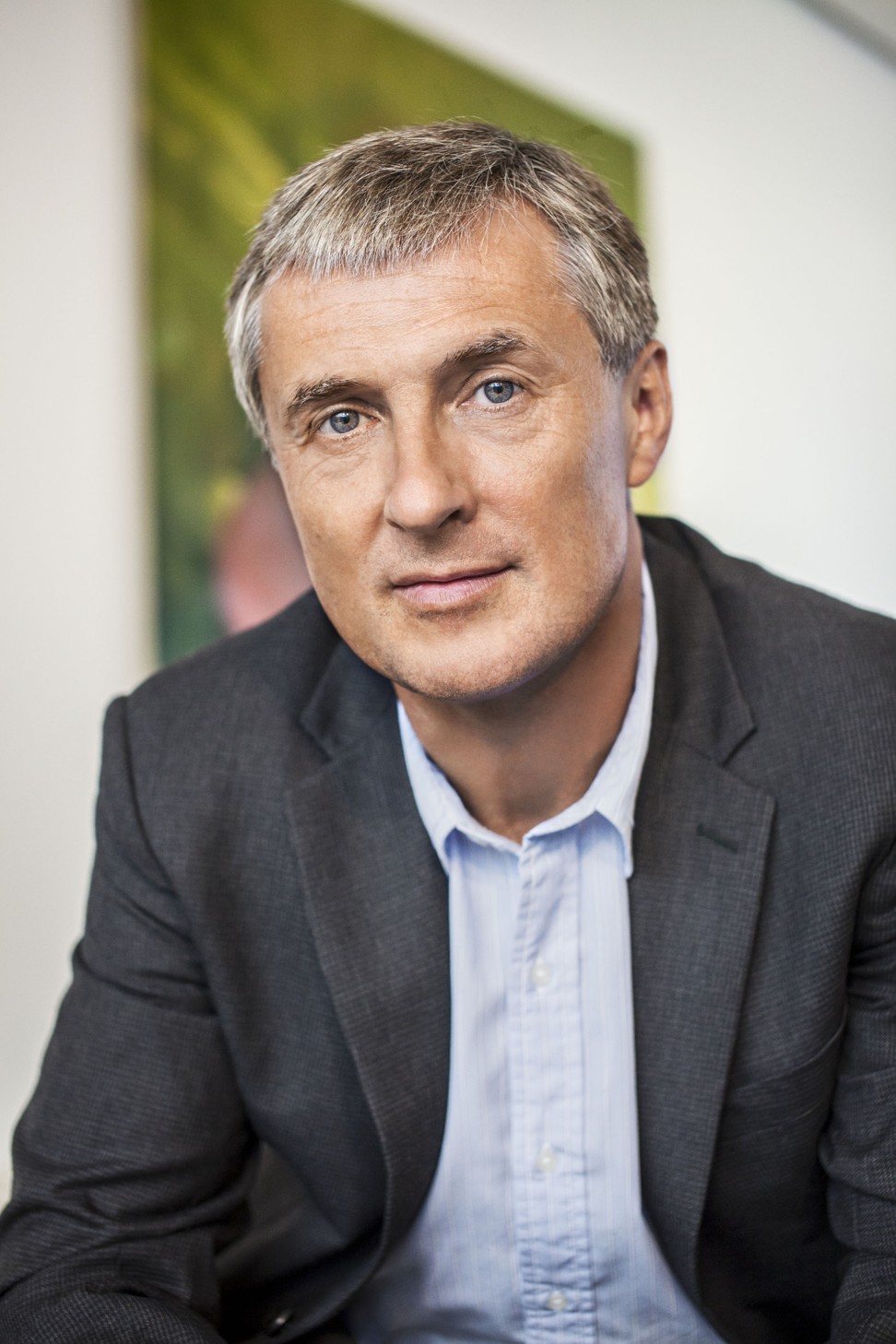 FEBRUARY: The "LOVE Long: Robert Indiana and Asia" exhibition at Asia Society Hong Kong will bring to our shores memor­able works by the American pop artist, best known for his LOVE painting from 1965. Guest-curated by New York-based Miwako Tezuka, the exhibition will also feature works by eight Asian artists and collectives that share Indiana's interest in words: Kutlug Ataman, Candy Factory, Young-Hae Chang Heavy Industries, Chim-Pom, He An, Hung Keung, Charwei Tsai and Xu Bing. The show opens on February 7 and runs until July 15.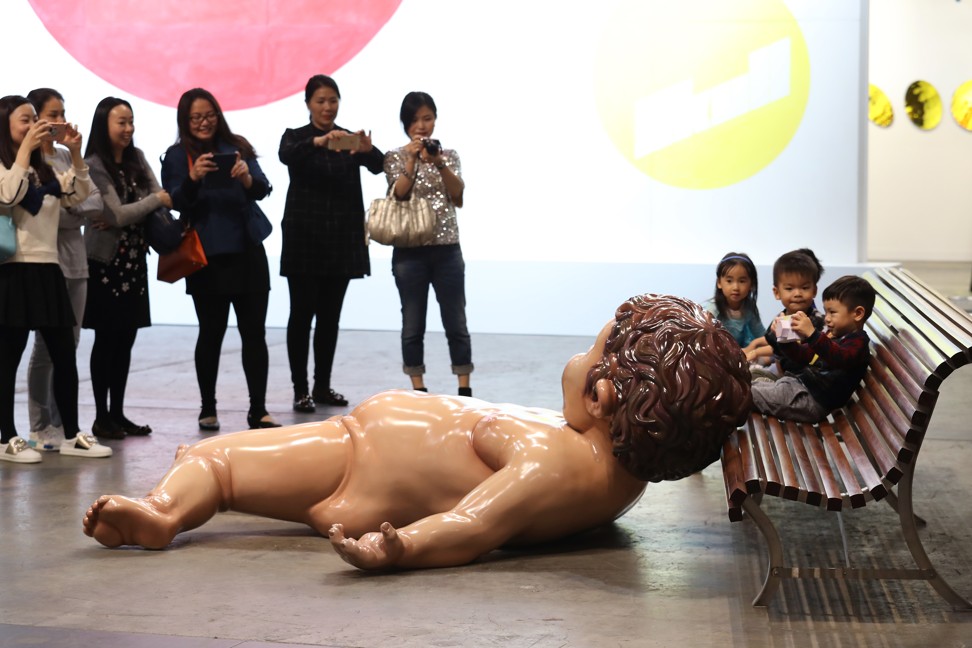 MARCH: Art Basel Hong Kong returns on March 27 for five days. The sixth edition of Asia's biggest contemporary art fair will be more diverse than ever, with more galleries from India and the Middle East joining this year.
Art Basel is always accompanied by satellite activities, and this year will see the opening of Hauser & Wirth's Hong Kong gallery of contem­porary and modern art. Its first Asia exhibition space, at H Queen's, will open its doors on March 26, with a solo exhibition by artist Mark Bradford, who represented the United States in the Venice Biennale last year.
British sculptor Antony Gormley will return with new works to be shown at White Cube Hong Kong from March 27 until May.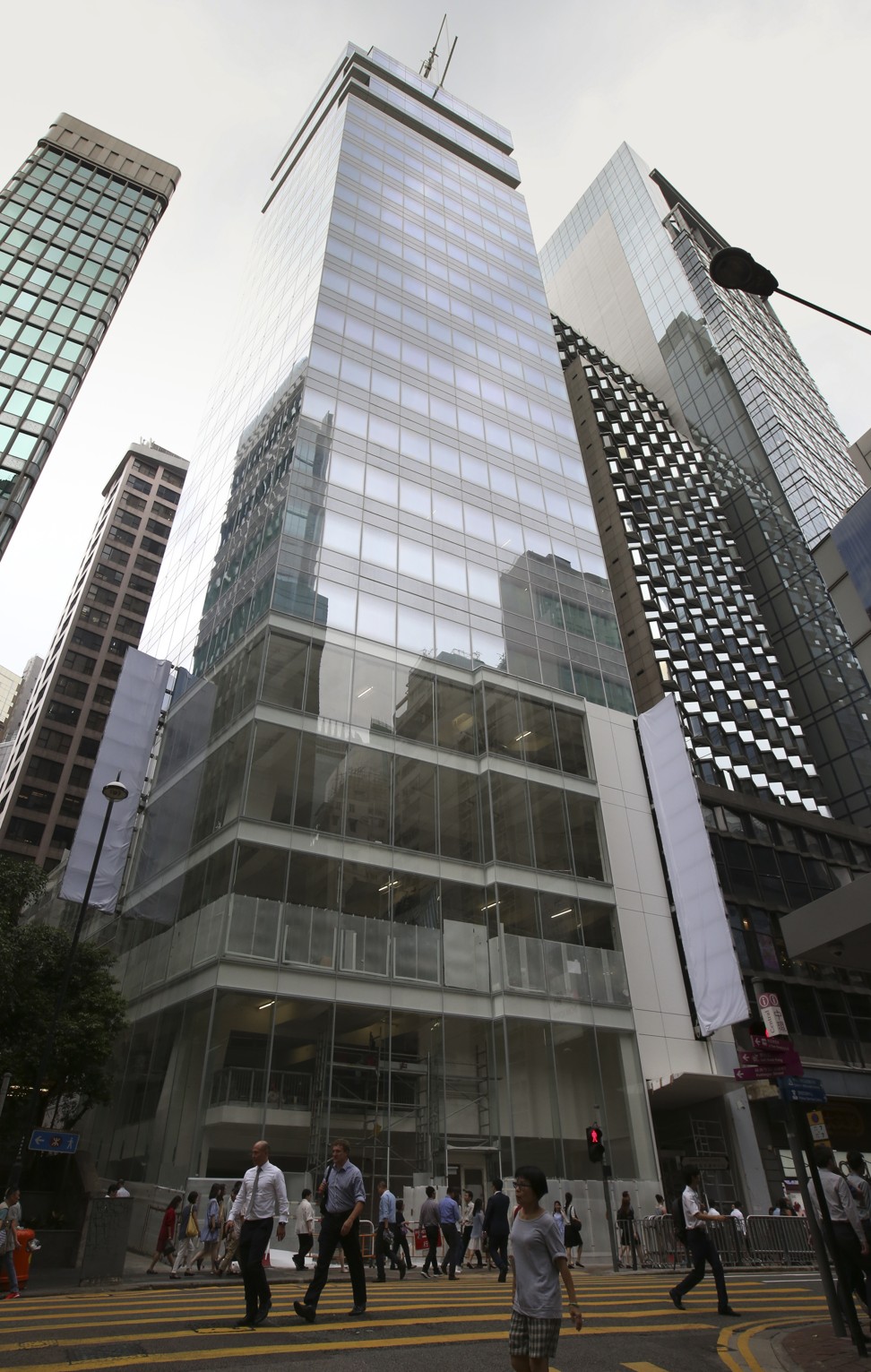 MID-2018: We don't have the precise date yet, but Tai Kwun is aiming for a mid-year soft open­ing. The Hollywood Road clus­ter was due to open in late 2016, but works were delayed when an old wall collapsed in May of that year. The revitalised Central Police Station, the Central Magistracy, Victoria Prison and two new buildings added to the site will feature museum-standard galleries spread over 16,000 square feet. Managed by the Hong Kong Jockey Club Charities Trust, the centre will invite third-party institutions and art groups to present six to eight exhibi­tions a year.
Tai Kwun's arrival will help alleviate the dire lack of venues for showing art in Hong Kong, as will the coming M+ museum and the renovated Hong Kong Museum of Art (both scheduled for 2019).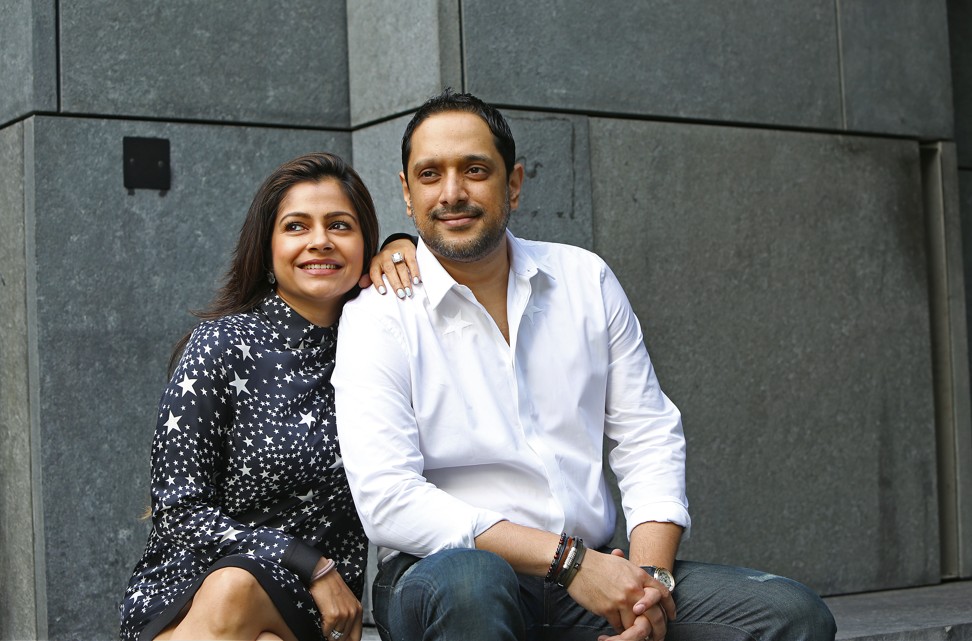 ELSEWHERE: Looking beyond our shores, due to open in 2018 is the 105-hectare Srihatta Samdani Art Centre and Sculpture Park, in the Bangladesh city of Sylhet. It will be provide perma­nent home for Rajeeb and Nadia Samdani's extensive art collec­tion, and a venue for artist residencies and the promo­tion of creativity in a rural area underserved by cultural institutions.
Bangladesh's top art-collecting couple promote creativity and religious tolerance
The Biennale of Sydney will open on March 16. Curated by Mami Kataoka, chief curator at Mori Art Museum, the 21st edition will be called "Superposition: Equilibrium & Engagement", and 70 international artists will offer "a panoramic view of how opposing interpretations can come together in a state of equilibrium", Kataoka says.
The 12th Gwangju Biennale, in South Korea, will begin on September 7 with the theme "Imagined Borders". The event will focus on how globalisation has redrawn national and geopolitical borders, and – in the spirit of paradigm shifts – has abandoned the usual practice of having a solo art direc­tor. Instead, this biennale will be the product of a team of 11 curators, including Koon Yeewan from the University of Hong Kong.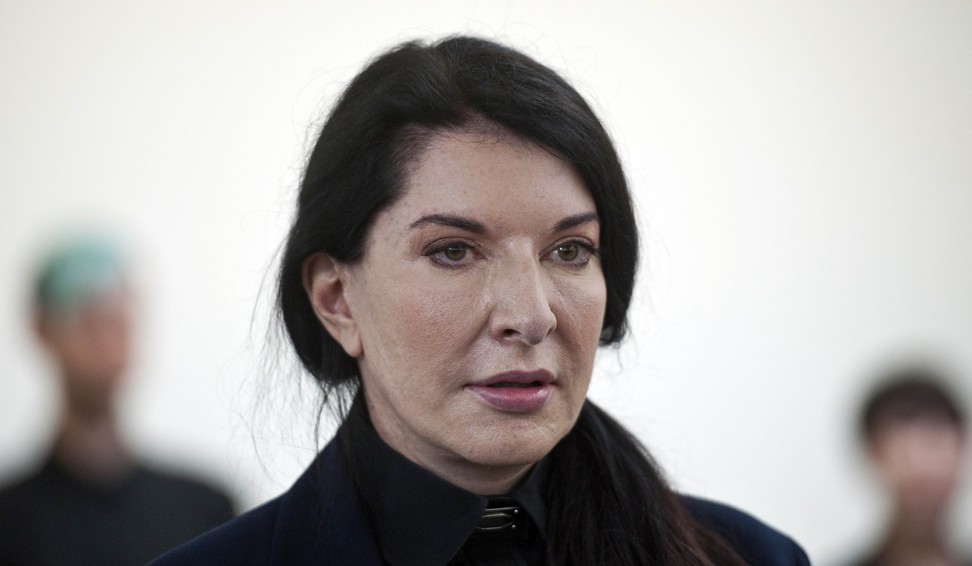 The first Bangkok Biennale will launch in November. Led by artistic director Apinan Poshyananda, it has already gen­er­ated buzz by including performance artist Marina Abramovic in the list of participa­ting artists. Heri Dono (Indonesia), Ho Tzu Nyen (Singapore), Huang Yong Ping (China, France) and Yoshitomo Nara (Japan) are also involved, as are well-known curators such as Alexandra Munroe, David Elliott, Eugene Tan and Nanjo Fumio.
A separate Thailand Biennale will be held around the same time in Krabi. So that's your next winter holiday sorted.