Given the amount of money flowing into the Chinese film industry, it's hardly a surprise to hear a film­maker boasting of spending US$200 million to reconstruct an "entire city" for one of their movies. One despairs, however, when that director is Chen Kaige.
Now comfortably ensconced in the commercial establishment, Chen, 65, is no longer that rebel who sprang to inter­national prominence in the 1980s and '90s with dogma-challenging films such as Yellow Earth (1984) and Farewell, My Concubine (1993). But it's still slightly disorienting to hear him wax lyrical about the many toys he was given to play with on Legend of the Demon Cat.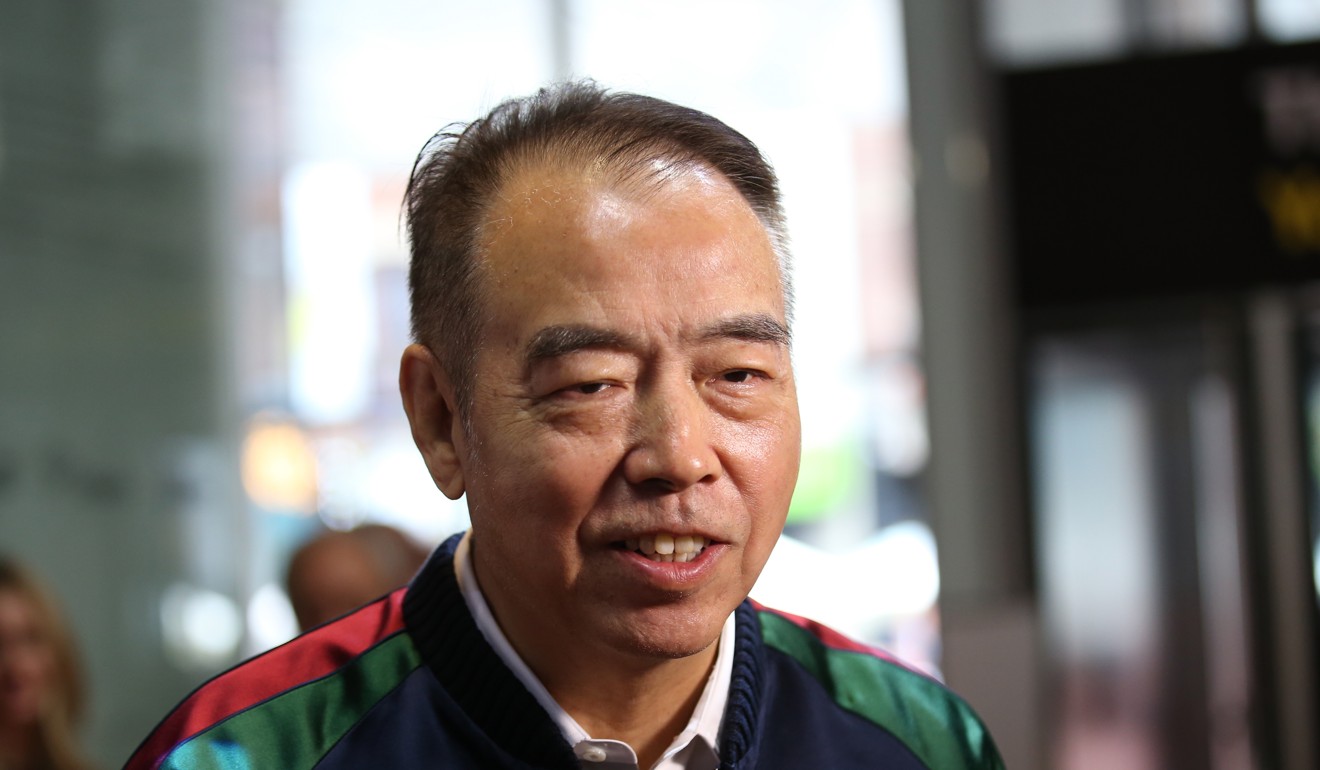 Speaking to the South China Morning Post in September, after a preview of an eight-minute teaser reel of Legend at the Toronto Film Festival, Chen told of the gargantuan set that would eventually be turned into a theme park, the army of extras he commandeered during the shoot and the 1,200 visual effects he deployed in the two-hour-plus film. All of this, he said, was meant to appeal to a young audience demanding pomp and spectacle.
Things didn't play out that way, however. Released in China on December 22, the film's box-office takings by January 3 of about 500 million yuan (US$77 million) paled in comparison to those of the two highest-grossing titles that opened during the run-up to the New Year holidays, both of which were made with comparatively less reliance on digitally enhanced bombast.
Feng Xiaogang's rite-of-passage war drama Youth is a sweeping epic about a military performance troupe in the late 1970s, while The Ex-Files: The Return of the Exes is the third instalment of a decidedly lo-fi romcom series.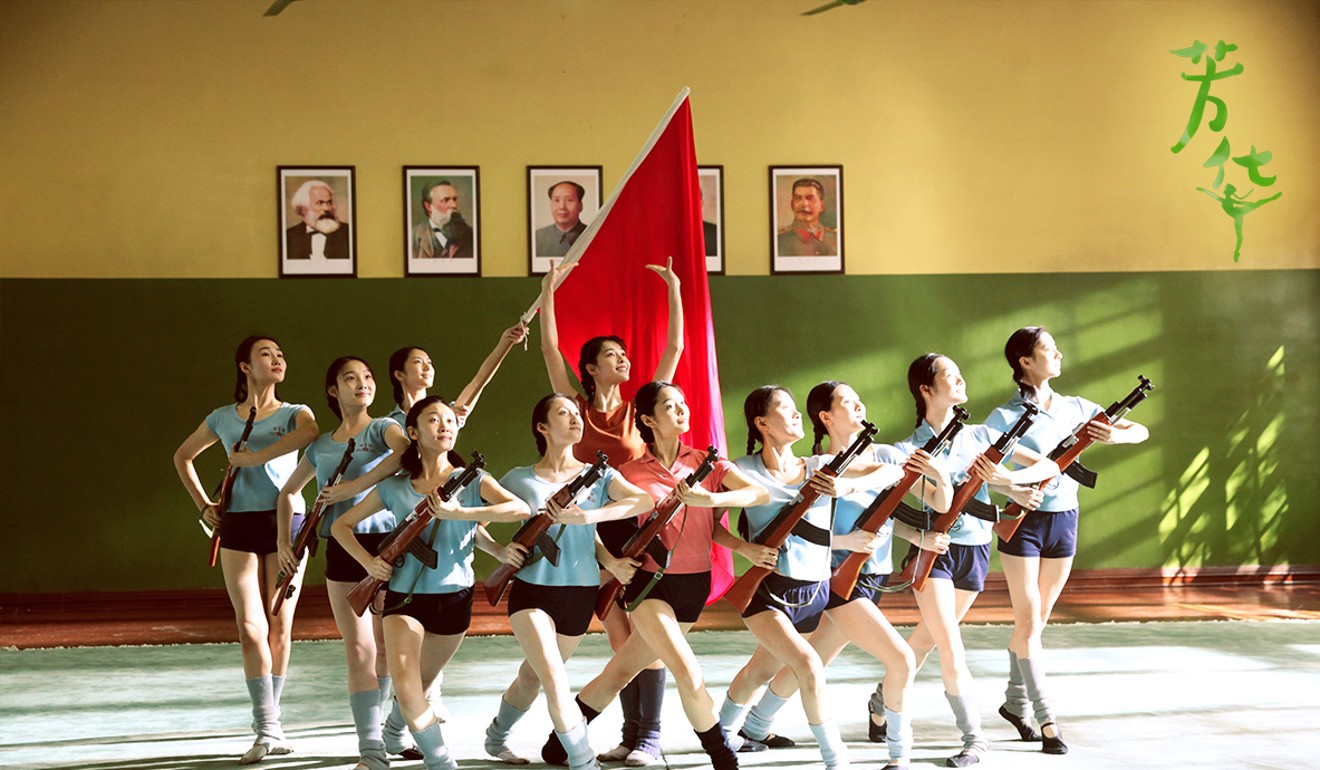 So what went wrong?
Unlike his long-time peer-turned-rival Zhang Yimou, whose films focus more on the visceral than the cerebral, Chen has always been a thoughtful filmmaker. He has delivered morality tales that revolve around disintegra­ting human relationships in China (specifi­cally about the chaos of the Cultural Revolu­tion, during which Chen, as a young Red Guard, denounced his own father, director Chen Huai'ai), and the position of art and artists during periods of social and political turmoil.
Then came the early 2000s, when Chen appeared to have succumbed to the trappings of fame and lost his way, directing the mind-boggling and ill-fated English-language erotic thriller Killing Me Softly and the equally thematically and technically under­whelming wuxia fantasy The Promise.
When I met Chen in Hong Kong at about the time that the latter film was released, in 2005, he smoked a cigar throughout our chat – a worrying sign, perhaps, of his growing hubris.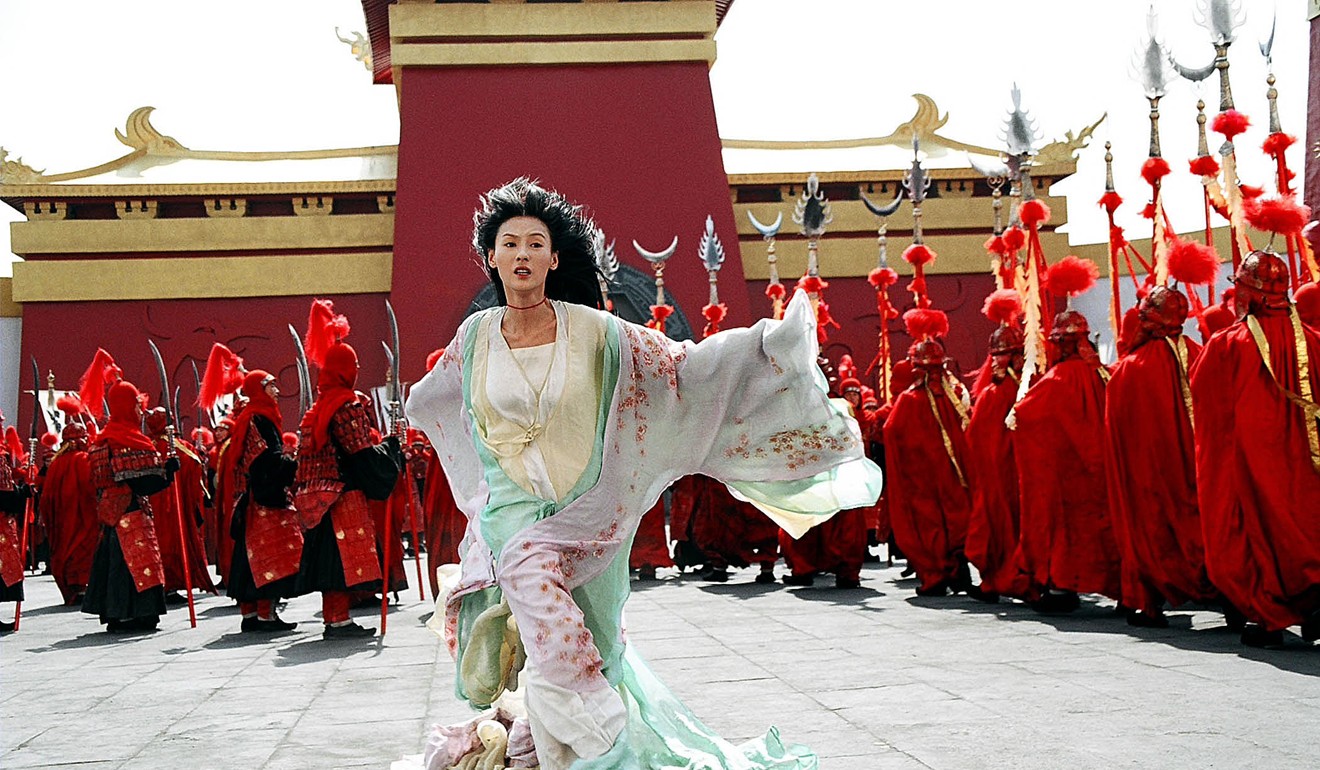 When The Promise crashed and burned, out went the expensive suits and smokes, and in came a flurry of projects that Chen said could "probe the way China has become what it is now". That, at least, was how he described his work when we met again in 2008, to discuss Forever Enthralled, a film about Chinese opera singer Mei Lanfang surviving the second world war and then the Cultural Revolution through tact and diligence.
With his next two films, Chen further contemplated the Cultural Revolution. Though set in the seventh century BC, Sacrifice (2010) explores the cynicism that can infect even the closest of filial relationships, whereas Caught in the Web (2012) uses a young woman's "trial by social media" to reveal how a penchant for persecution still runs deep in China, decades after Red Guards rampaged across the country levelling trumped-up charges at so-called "class enemies".
It was at about that time that Chen began planning Legend of the Demon Cat, an adap­ta­tion of a Japanese novel set during the Tang dynasty (618-907) and centring on a monk's investigation into the death of Yang Guifei, an imperial consort who was legendary for her beauty, as well as for her death in the face of a rebellion against Emperor Xuanzong.
With so many resources at his disposal, Chen appeared to be free to say whatever he had in mind with Legend. The question is, does he have anything substantial left to say about China beyond broad-brush commentary on moral corruption in period dramas (his 2015 film, Monk Comes Down the Mountain, is set in a fantastical Chinese city in the 1930s).
Looking back, 2017 was a mixed year for Chen and other Fifth Generation film­makers. Zhang also took a massive hiding, with his English-language The Great Wall, while Tian Zhuangzhuang's acclaimed performance in Sylvia Chang Ai-chia's Love Education (Tian was even nominated for the best supporting actor award at the Golden Horses) suggests he's unlikely to resume his directing career any time soon.
In short, it seems it will take more than the costly construction of an ancient city to make the Chinese audiences of today rediscover the accomplished filmmakers of yesteryear.