From his cerebral thriller Inception (2010) to last year's second world war drama Dunkirk , writer-director Christopher Nolan's forte has always been narrative dexterity. That's especially apparent in his sophomore film, Memento (2000), a modern-day revenge thriller that unfolds in reverse order. While Nolan wasn't the first to try this – see Harold Pinter's 1978 play Betrayal – his daring use of the device put him on the map. A first Oscar nomination, for best original screenplay, soon followed.
Based on the short story Memento Mori by Nolan's brother, Jonathan, the film's lead is Leonard Shelby (Guy Pearce), a former insurance investigator driven to scour seedy Los Angeles bars, diners and warehouses for the man that raped and murdered his wife. The same attack left him with a serious head trauma resulting in anterograde amnesia – a condition that means Leonard is unable to form new memories. Scribbling notes, snapping Polaroids and even tattooing clues on his torso are the only ways he has to over­come his living nightmare, where any new detail fades in minutes.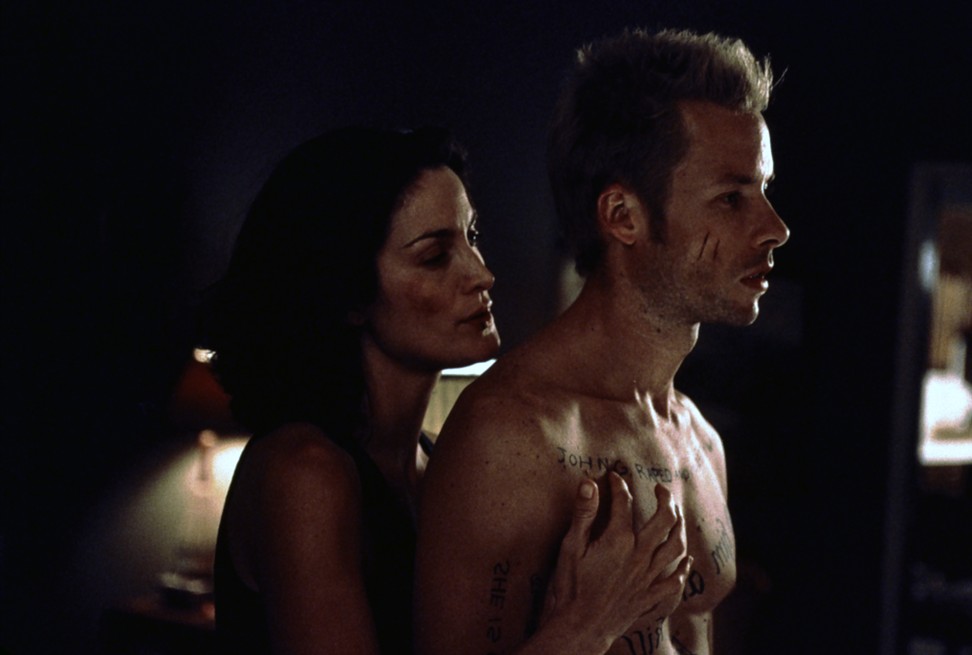 It's also why Nolan set the film back­wards, replicating Leonard's near-constant state of confusion. As the filmmaker put it, "If you could put the audience in that character's point of view, I felt like you'd be doing something that hadn't been done before."
To add to the complexity, black-and-white sequences of the unguarded Leonard talking to an unspecified caller on the phone are intercut with the main reverse narrative, two strands that seamlessly join together later on in one bravura fade-to-colour shot.
Film review: Dunkirk – Christopher Nolan's second world war thriller is a stunning cinematic achievement
Playing with film noir tropes, Nolan's protagonist is the classic patsy, manipulated by those around him: undercover cop Teddy (Joe Pantoliano), bartender Natalie (Carrie-Anne Moss) and even Burt, the motel clerk who takes advantage of his condition by renting him two rooms. Yet meditating on the futile nature of vengeance, there's a twist at the end – or is that the beginning? – that takes the film into darker territory still; as Teddy points out to Leonard, "You don't know who you are."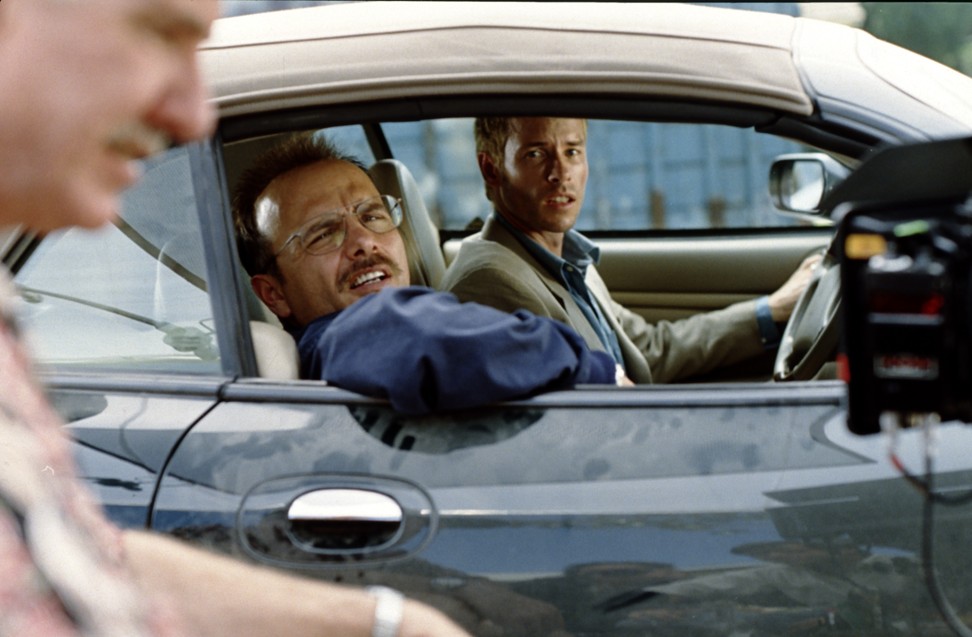 Aided by David Julyan's melancholic score and Wally Pfister's dreamy cinematography, Memento is also Nolan's most moving film. For a director often accused of lacking emotion in his work, this is a haunting study of a man unable to move on from his past. "How am I supposed to heal if I can't feel time?" says Pearce's protagonist, poignantly. Coupled with wry humour and subtle detail – right down to Leonard's inability to recall the way his motel door opens – this is a dazzling experience you won't forget.
Memento will be screened on January 19 and February 2 at The Metroplex, in Kowloon Bay, as part of the Sundance Friday: My First Dance programme.