Don't be fooled by the name. The foursome behind the Party Hard Studio are asking perfectly sober questions about how to become an artist in Hong Kong.
Dave Chow Yui-wang, Kaya Ng Kai-yan, Apple Wong Hiu-fung and Hazel Wong Mei-yin are friends who recently graduated from the Academy of Visual Arts at Hong Kong Baptist Univer­sity. They are determined to stick it out as artists, unlike most of their fellow students, who have settled for more dependable careers in teaching, design or marketing.
Small businesses and arts groups flee from high rents ... only to end up in potential death traps in Hong Kong
They are not doing too badly. Their second joint exhibition, called "Again and again", is on until the end of the month at Common Room, an artist-run cafe, book­shop and gallery in funky Sham Shui Po, a working class district in Kowloon. And they had a lucky break last year when they secured a sought-after studio in Wan Chai on Hong Kong Island, where they joined a dozen or so other emerging artists in enjoying a workspace in the Foo Tak Building at a heavily discounted rent and enjoy the benefit of being part of a lively, stimulating community.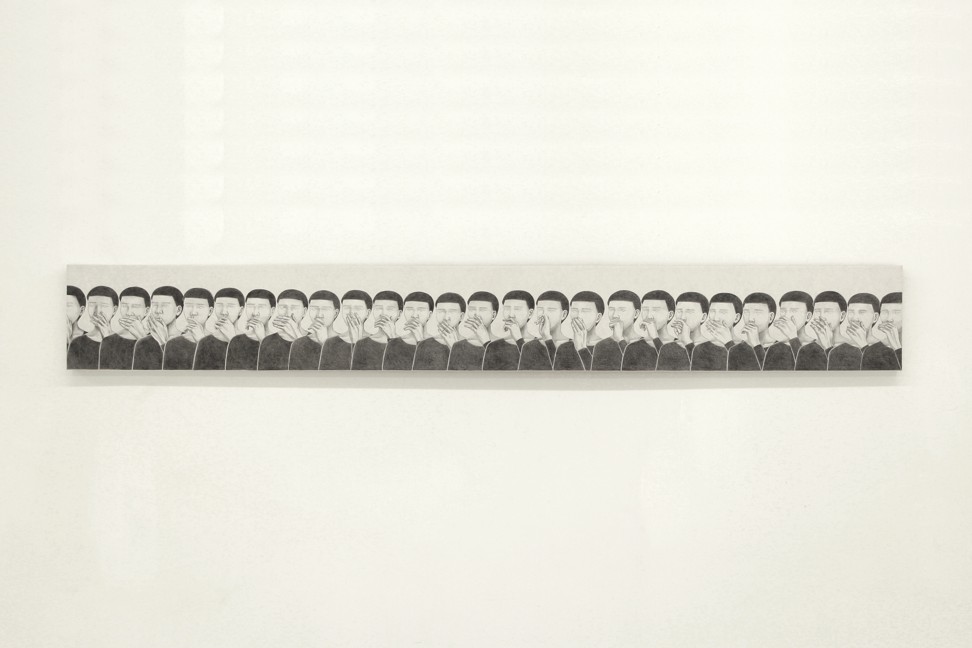 "Most of us live with our family in a small flat. Where do people find room to work? We are lucky there are four of us to split the rent, but we couldn't find anything affordable until now. Studios in Fo Tan (an industrial town in the city's New Territories) have become expensive. Cheaper, public options often come with too many criteria," Apple Wong says.
With their No 1 challenge overcome, at least for now (the lease for the Wan Chai unit has to be renewed each year) they can focus on making art.
You see people painting a yellow umbrella and calling it art. To us, that's simply jumping on the bandwagon. An artist should take a step back and spend more time to reflect before reacting
Chow and Ng are mixed-media artists who use ready-made objects for installations and videos. Chow has been mining his relationship with his family after an earlier period of making art that was inspired by Hong Kong politics.
For "Again and again", he made two videos, called Me and You and You and Me, that use simple household items to illustrate the tension that arises from intimacy. Ng uses unstable materials that reflect the changeable, fluid condition of being young and slightly lost in Hong Kong. She has made a miniature train track out of soap, for instance, on which a locomotive chugs along the slippery circuit.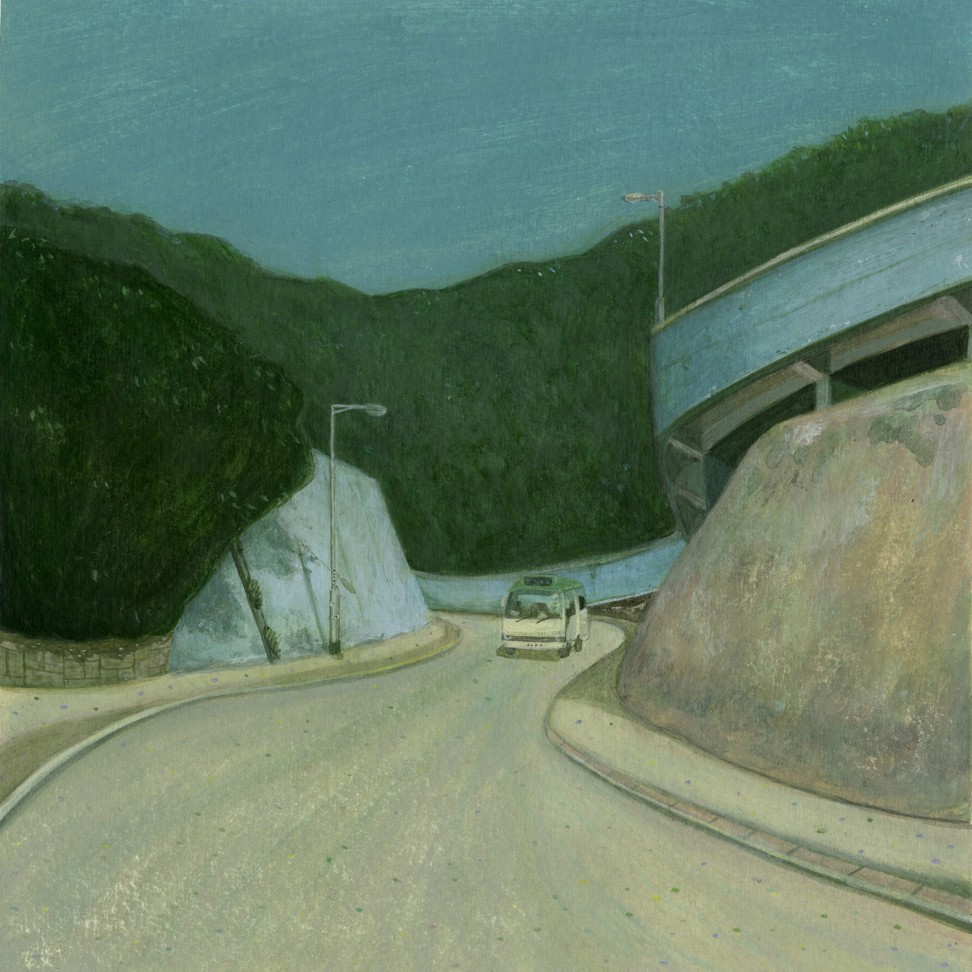 The other two are painters. Hazel Wong uses oil and acrylic to paint places she has visited, in ways she'd like to have found them in real life. The Pier Without Tour Group (2017) is just as the title says: an imagined view of Kowloon City Pier without the tour buses and their passengers being dragged along to the nearby shops.
Apple Wong's preferred tool is the coloured pencil – though these days she is using only black. Her drawings often feature a recurring figure – androgynous, unremarkable and expressionless – who finds human interaction as difficult to master as contortion gymnastics.
Why are tickets for Hong Kong gigs so expensive? High rent and lack of venues the problem, music industry says
So they have a place to create and they are producing interesting work. Meanwhile, the art market continues to thrive. Fresh graduates are mounting solo exhibitions in major local galleries, and finding buyers, too.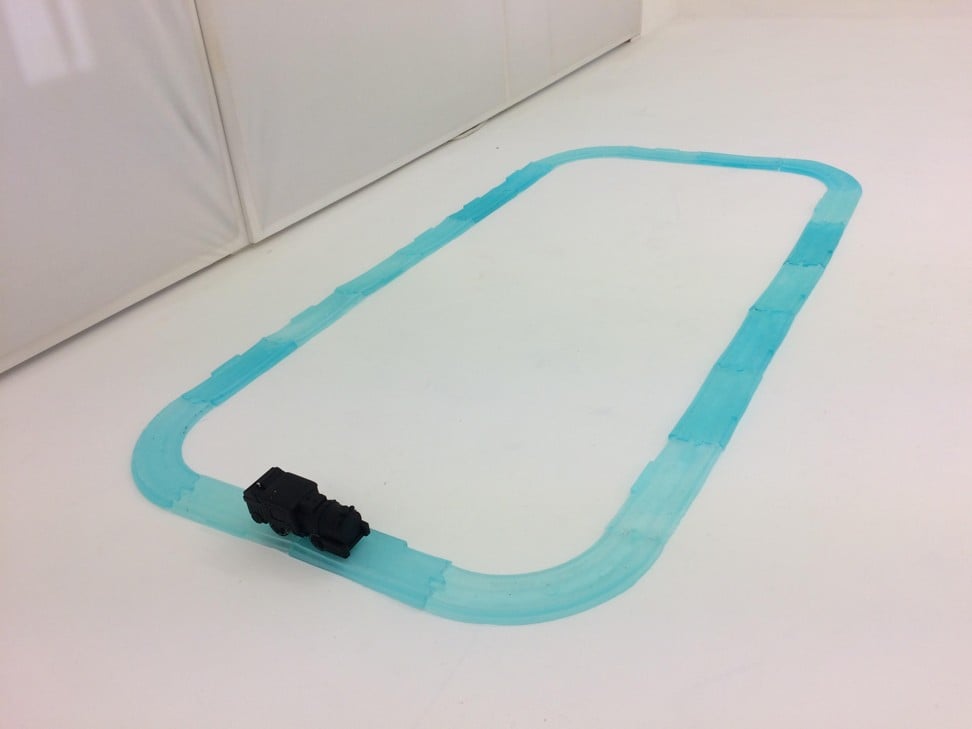 Yet these four do not feel that this is a golden age for artists in Hong Kong. Apart from the lack of space, they fear the same market that has spurred so much interest in local artists is increasingly dictating the conditions for being an artist, and they don't necessarily want to get swept up in this.
Why Hong Kong artists and activists are turning to zines in the digital age
"At the beginning, I was offered a lot of opportunity to exhibit in galleries, in art fairs. In fact, there was a fair bit of pressure on me to produce the sort of work that sold early on. But I have pulled back. I don't like the fact that some buyers are simply looking for affordable art to fill walls in a new hotel. I don't like the fact that I would have to create more colourful images in order to sell. I want to do whatever I feel like," she says.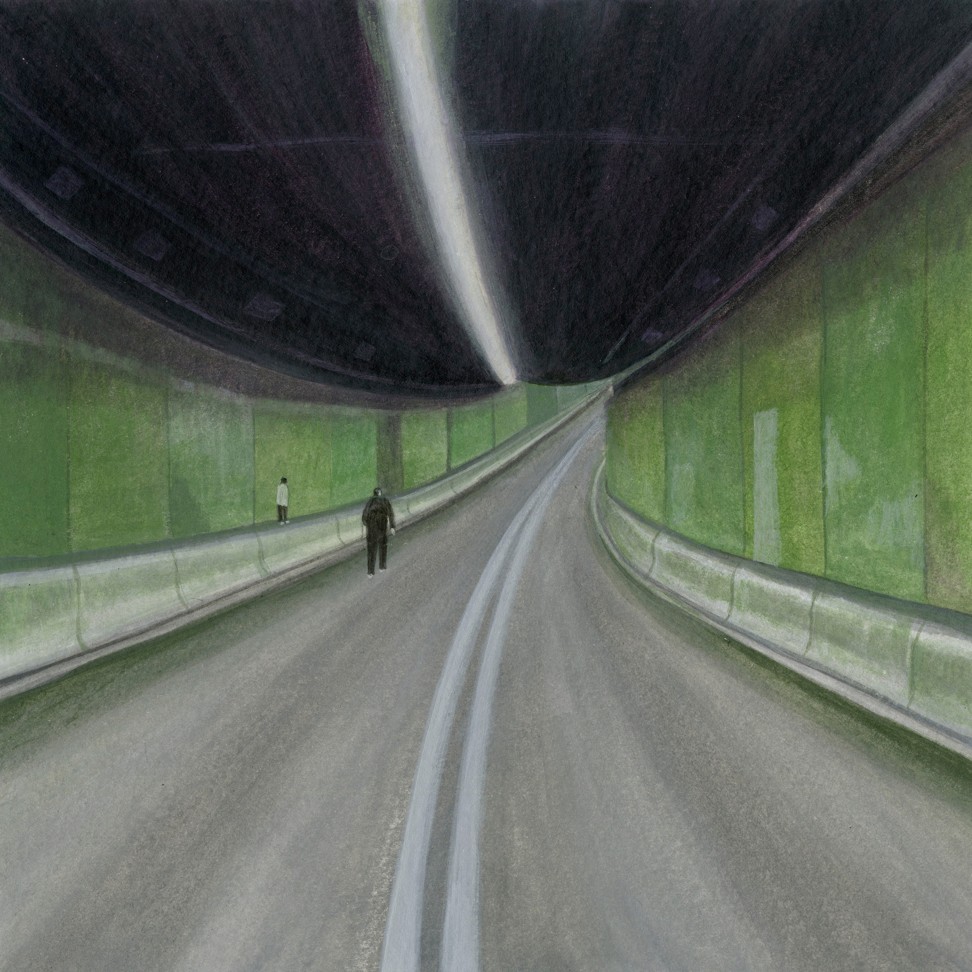 The friends are also wary of the knee-jerk political art that has appeared since the "umbrella movement" pro-democracy street protests of 2014.
"You see people painting a yellow umbrella and calling it art. To us, that's simply jumping on the bandwagon. An artist should take a step back and spend more time to reflect before reacting," Ng says.
What they do want is to figure out a way to sustain their practices without compromising their independence. The three women all work part-time and need to set aside time for art. Chow worked for two years at auctioneers Christie's and has just quit to work as an artist full-time.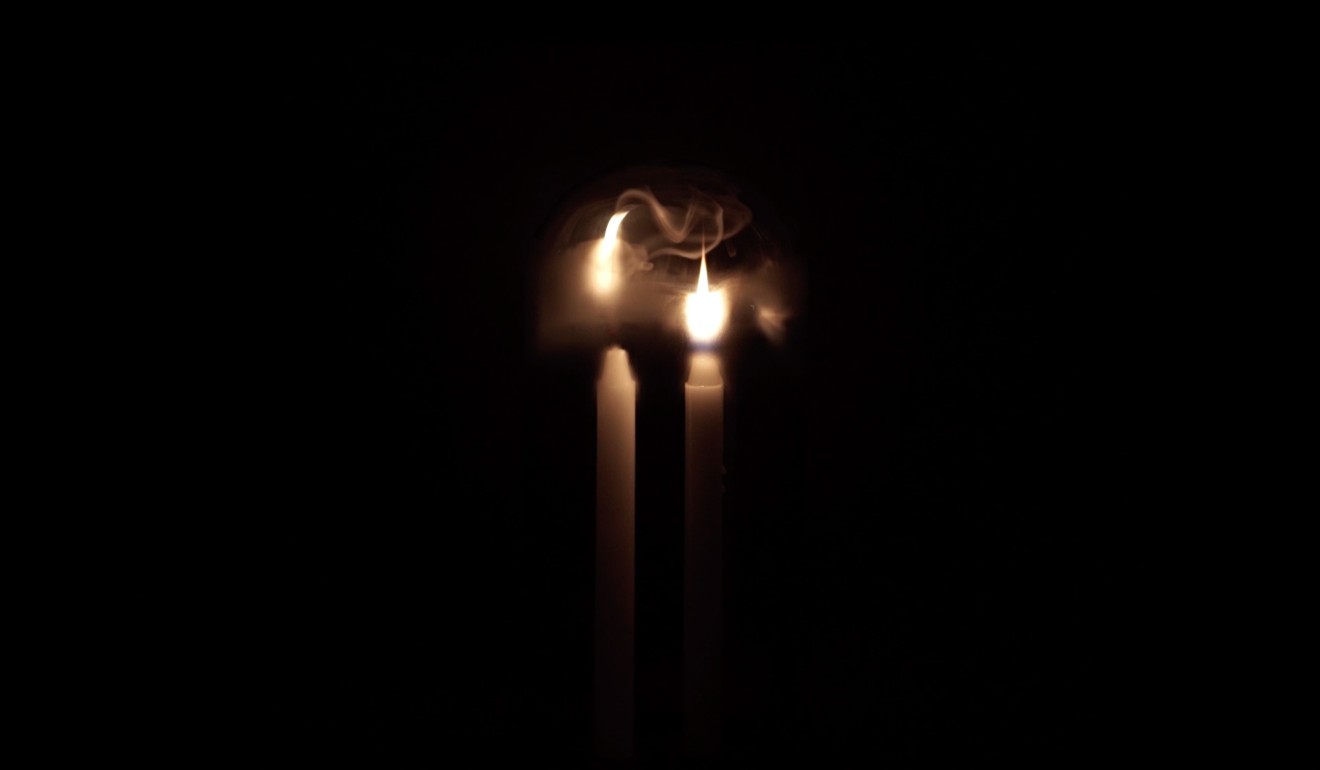 Some may say idealism is the preserve of the young. Long may these four stay young and party hard.
Party Hard Studio: "Again and again", Common Room & Co, G/F, 198 Tai Nan Street, Sham Shui Po, Kowloon, daily 11am-7pm. Until January 28.