Compared with other themed programmes at this year's International Film Festival Rotterdam (such as "House on Fire", showcasing works from the Indian state of Tamil Nadu, or the "PACT" section, dedicated to pan-African filmmakers), "A History of Shadows" is intriguingly expansive in its scope.
Dedicated to how cinema "revisits the past and re-evaluates the position of history's losers", the programme comprises 29 titles, from several countries, incorporating different aesthetic approaches. Some films are narrative-driven or character-based: a Cambodian man recalls his painful ordeal at the hands of the Khmer Rouge in Angkar (2015); in Oblivion Verses (2017), a lowly Iranian mortuary worker attempts to give a murdered protester a proper burial; while Zama (2017) concerns a colonial official stranded in 18th-century Paraguay.
Chinese cinema in 2017: the best may be an overlooked gem with two boys and a punctured football
Others are more experimental: a filmmaker investigates the murder committed by his white supremacist grandfather in Did You Wonder Who Fired the Gun? (2017); La Película Infinita (2018) is a collage of fragments from unfinished Argentinian films spanning decades; and members of a Spanish family struggle to survive their deceased Franco-supporting patriarch in The Disenchantment (1976).
And then there's Youth.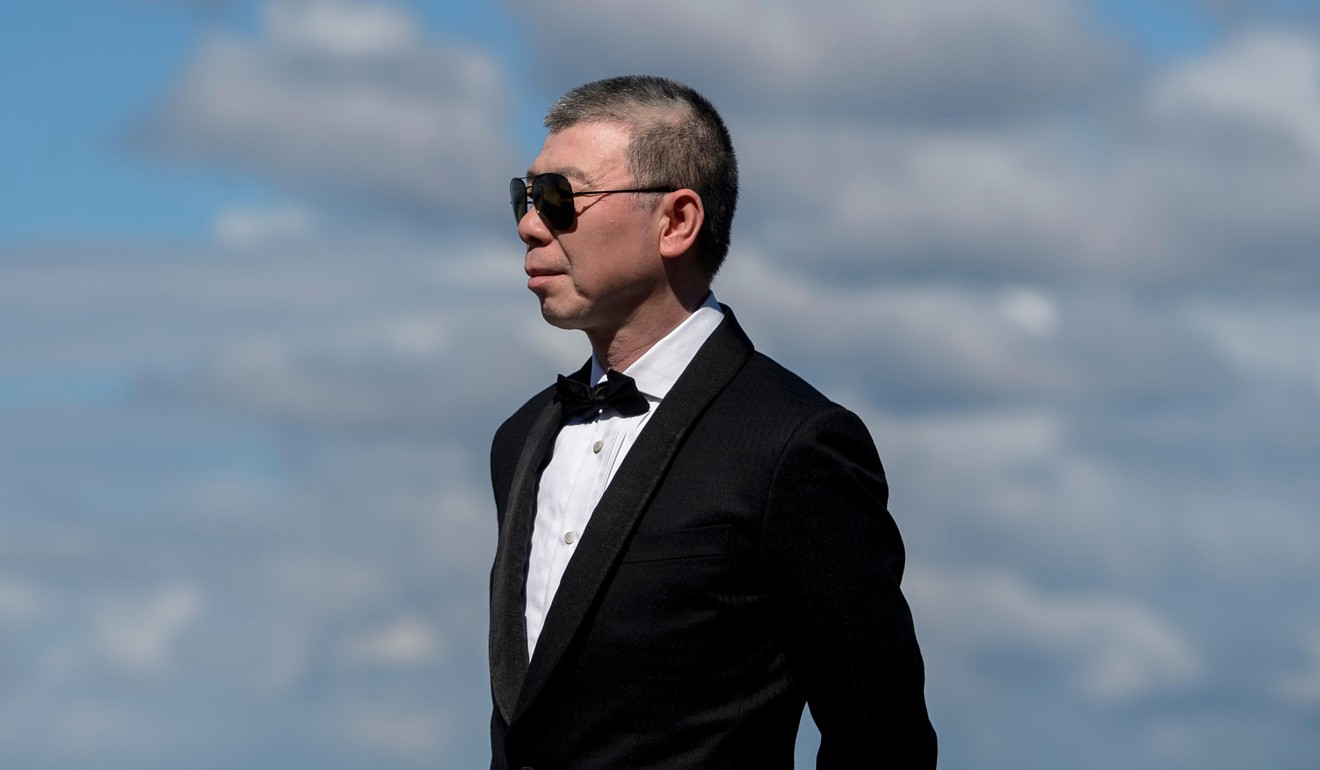 Feng Xiaogang's 2017 release is at once a close fit for the programme and an outlier. While it does revolve around losers (in this case, maimed veterans of the Sino-Vietnamese war of 1979), the film itself is a big winner, with box-office takings of 1.42 billion yuan (US$225 million) during its month-long run in China.
"Some of the films are from filmmakers who are really working from a formal approach to film material and history, but also mainstream filmmakers [who] have always realised the potential and the challenges of presenting history," says Gerwin Tamsma, the festival's programmer for "A History of Shadows". "And from my ivory tower, I very much also wanted to include a few films that strive to reach a large audience."
Film review: Youth – Feng Xiaogang's coming-of-age melodrama a nostalgic look at love during wartime
Describing the film as "melancholy and even critical", Tamsma says Youth is interesting because the "losers are the ones that [are] not talked about in this case", referring to how the war and the "heroes" who fought it are "largely removed from the history books in China".
On the mainland, Youth has succeeded in more ways than one. It has enlightened the younger generation about a part of Chinese history they haven't learned about in school, and provided a lesson for industry number crunchers: that it's time to embrace China's usually ignored middle-aged and pension-collecting demographic.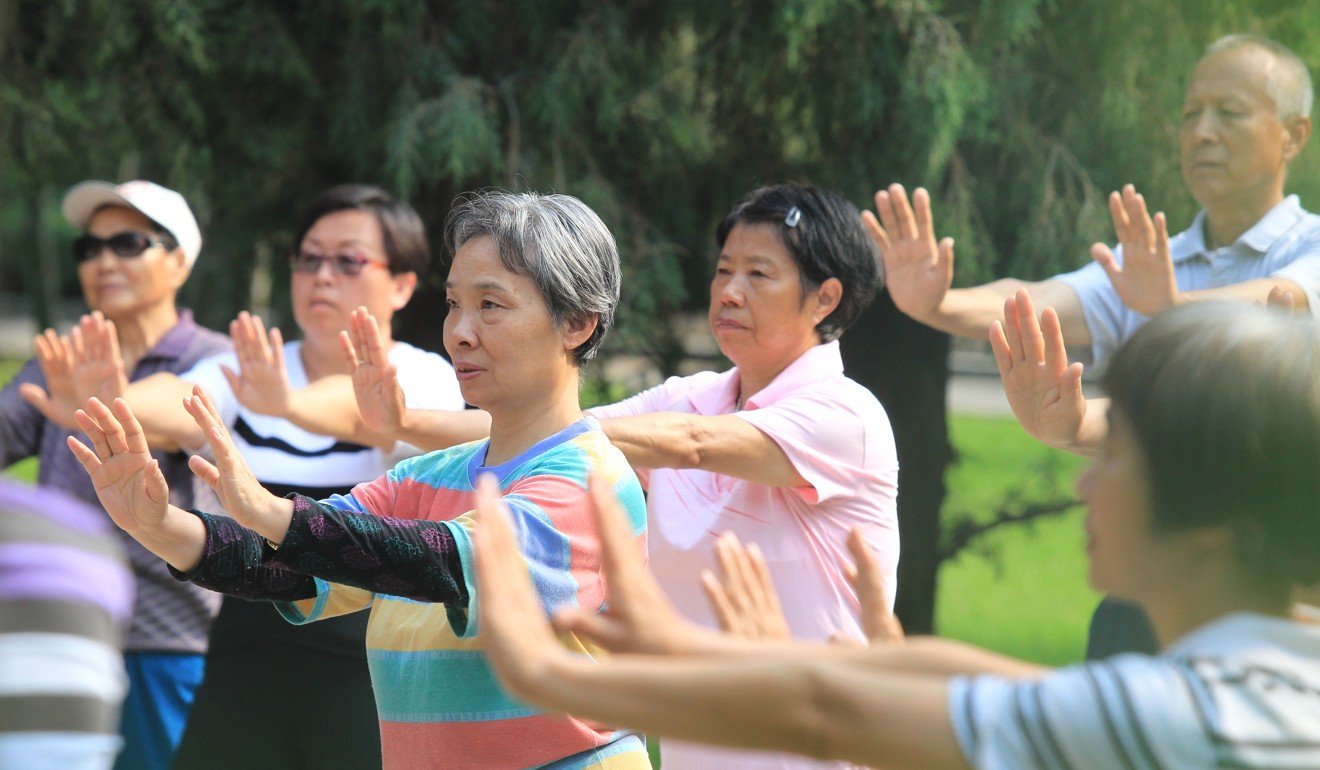 According to figures provided by online movie portal Taopiaopiao, 35 per cent of Youth's first-week gross of 350 million yuan came from viewers over the age of 45. A month into its run, and the so-called silver-hair market had contributed about 16 per cent of takings – a whopping 10 percentage points more than this group's average share in other films released at about the same time.
Why Bille August's China-set war film is a Chinese box office flop: a far-fetched story, mismatched stars and a mishmash of ideas
Feng set this train in motion by actively courting the over-45 demographic, playing up the nostalgic element of his filmand tailoring promotional initiatives towards the more mature market.
One of the film's key marketing slogans was, "Bring your parents to see their youth," and cineplex staff were strategically placed next to automated ticketing machines to assist older customers. Concession counters adapted their snack sets so that customers could enjoy hot tea with their popcorn and hot dogs.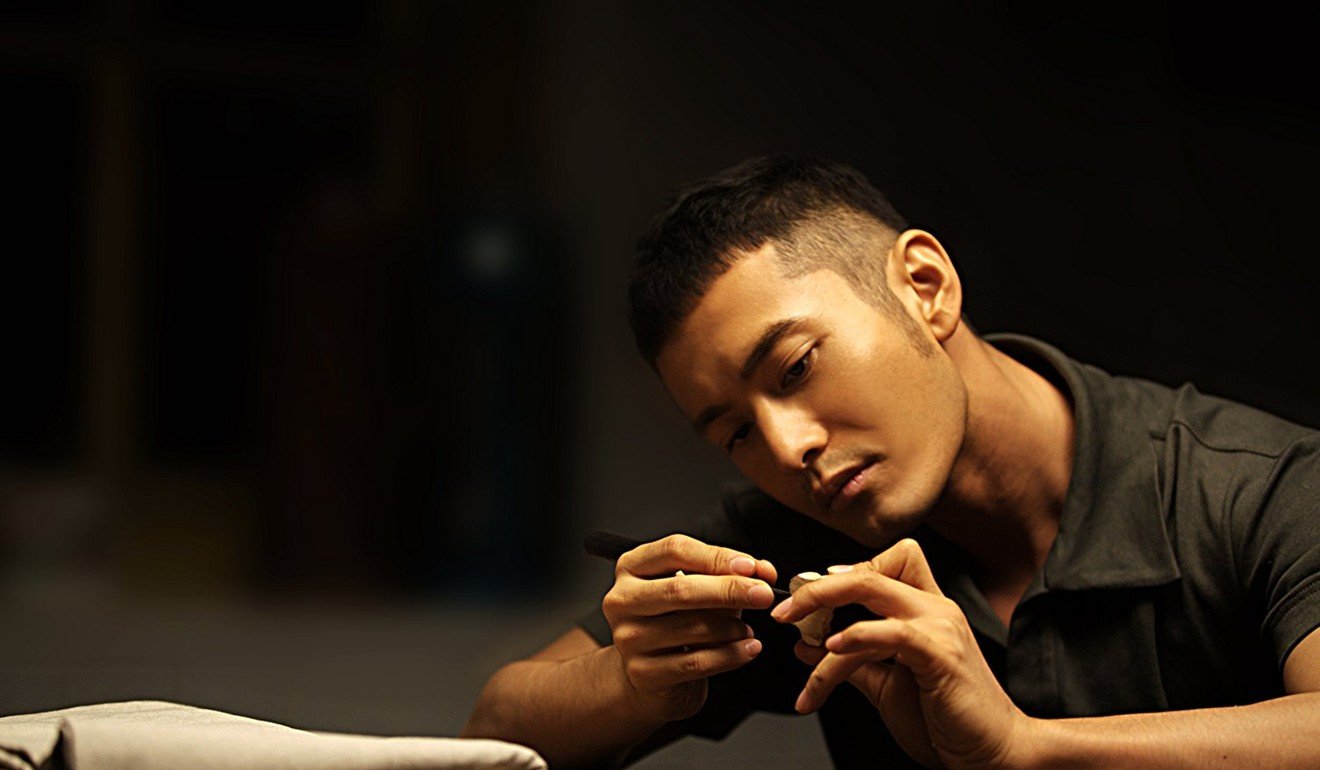 The success of Youth marks a shift in an industry that has long been dependent on the 16-25 demographic. A major beneficiary of this phenomenon has been another recent release: decade-spanning period drama Forever Young.
Starring A-listers Zhang Ziyi and Huang Xiaoming, and originally announced to much fanfare in 2012 as part of Tsinghua University's 100th anniversary celebrations, the finished film was shelved, with rumours circulating about authorities' displeasure at its depiction of the Cultural Revolution.
Are Chinese teen idols playing a role in making propaganda films more palatable?
Finally granted a release date of January 12, Forever Young has made up for lost time. After a slow opening weekend (when it lagged behind romcom The Ex-File: Return of the Exes), Li Fangfang's directorial debut surged past rivals to reach the top spot the following week.
Compared with Youth, Forever Young's takings of 475 million yuan seem lacklustre, but star-studded historical epics have fared much worse in recent years, as director John Woo Yu-sum noted with the muted response to his star-studded, two-part The Crossing (2014).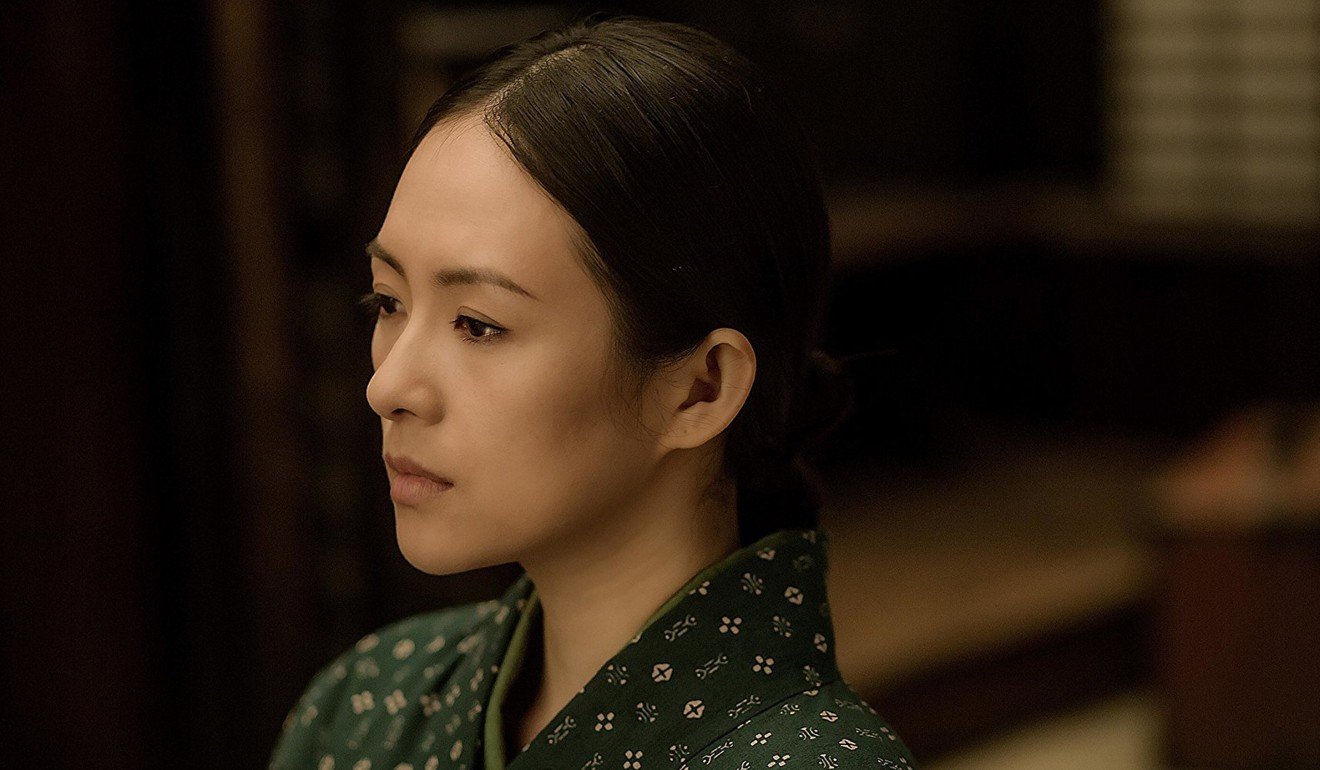 Zhang's previous film, The Wasted Times, is another case in point: the poised, lushly mounted wartime drama limped to a gross of just 128 million yuan when it opened in December 2016, during the lucrative festive period. Forever Young would probably have suffered a similar fate if it had been released a few years earlier, as had been planned. Its success is testament to how, in a country so suscep­tible to change, a fine line separates winners and losers.
The 10-day International Film Festival Rotterdam concludes on February 4.