Richard Linklater is considered to have kick-started the United States independent filmmaking wave of the 1990s with Slacker and Dazed and Confused. He's perhaps best known in Hong Kong for 1995's Before Sunrise, an unusual love story featuring Julie Delpy and Ethan Hawke that struck a chord with local viewers.
Richard Linklater: Dream is Destiny is a laudatory documentary by his friend and supporter, columnist and SXSW co-founder Louis Black (Karen Bernstein is co-director), which provides a genial skip through the director's career and his views on making indie films. Although it will be of interest mainly to Linklater aficionados, those interested in the art of independent film­making will find some insight here, too.

Suitably low-key and low-budget, the documentary features grainy behind-the-scenes footage of Linklater at work, on-camera interviews with him, and chats with adoring regular actors such as Hawke and Matthew McConaughey. There's a section on earlier films such as Dazed and Confused, highlighting how their focus on marginalised suburban kids, along with their rambling storylines and naturalistic acting, set a template for the American independent movement.
Everybody Wants Some!! premieres at SXSW, Richard Linklater's home turf
Disappointments are there, notably the way that Dazed and Confused was abandoned by its distributor because it wasn't commercial enough – even if Linklater himself considered it a very commercial movie. But generally, it's an upbeat look, something that fits Linklater's calm and unflustered directing style. "When you see his process, you don't go … he's a mad genius, how does he do it?" says School of Rock's Jack Black. "When you see his process, you go, 'Oh, it's just hard work.'"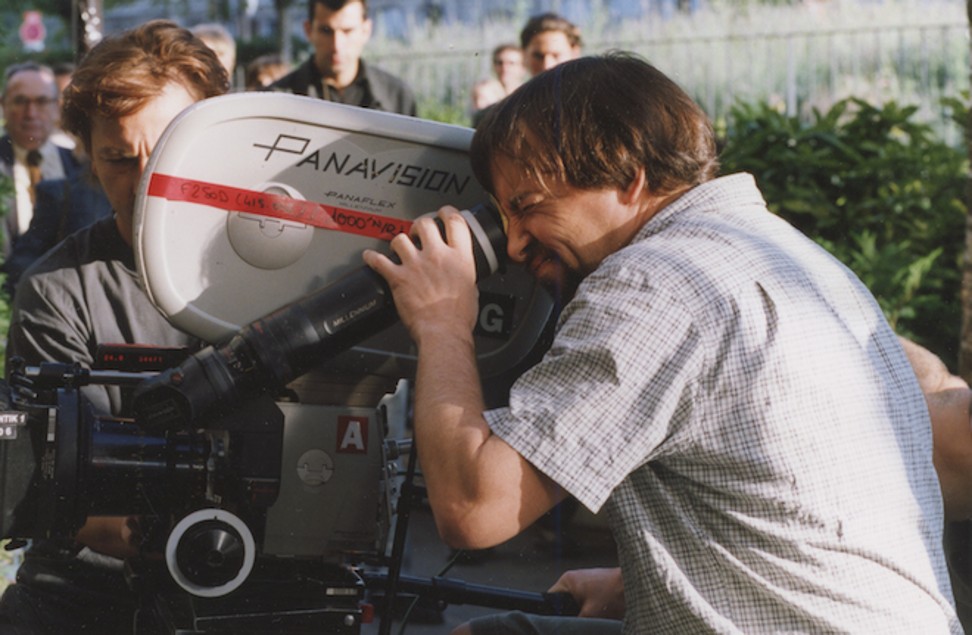 The gist of the story is that although Linklater has veered in and out of main­stream Hollywood – with School of Rock, for instance – the affable director has generally stuck to his indie principles and maintained creative control of his movies. He's also conti­nued to live and work in Texas, visiting Los Angeles only when he must. The documen­tary stops at the release of 2014's Boyhood, an ambitious project about growing up that filmed the same cast over a 12-year period.
Richard Linklater's coming-of-age film Boyhood is both intimate and epic
Making indie films is all about raising cash, and Dream is Destiny is evasive about the difficulties of funding. Linklater says that he only knows how to do things his way, so funding is a take-it or leave-it process. His wife, Tina, a sound editor who works on big-budget Hollywood films, amusingly says that she's always telling him to make movies with explosions, so he can more easily raise money – something which, of course, he won't do.
Still, Linklater's prolific body of work shows there is something to be said for sticking to your beliefs.
Richard Linklater: Dream is Destiny will be screened on February 11 at Movie Movie Cityplaza, in Taikoo Shing, and on February 14 at Broadway Cinematheque, in Yau Ma Tei, as part of Movie Movie's Life is Art Festival.