Marmozets
Knowing What You Know Now
(Roadrunner)
4/5 stars
In a world of instant gratification and widespread attention deficit disorder, leaving a three-year gap between a debut album and it's follow up is a risky proposition. Having graced festival main stages on the back of spiky The Weird and Wonderful Marmozets, the band's rise to stardom was interrupted as singer Becca Macintyre recovered from a crippling knee injury, and with a gaggle of next big things lurking around every corner, the West Yorkshire quintet were in danger of seeing their limelight burn out all too soon.
The Marmozets announce their return with nosebleed riffs that remind us why they created such a stir back in 2014. Rousing lead single Play hints at a tighter focus with the band maintaining their brash attitude and knack for a punchy chorus, while Habits possesses a pummelling riff of the kind Matt Bellamy used to shred when Muse were still exciting. Produced by Gil Norton (who has worked with the Pixies, Foo Fighters and Echo & the Bunnymen), this sinister beast of an album is intense from start to finish, Macintyre unleashing her ferocious howls to wonderful effect.
---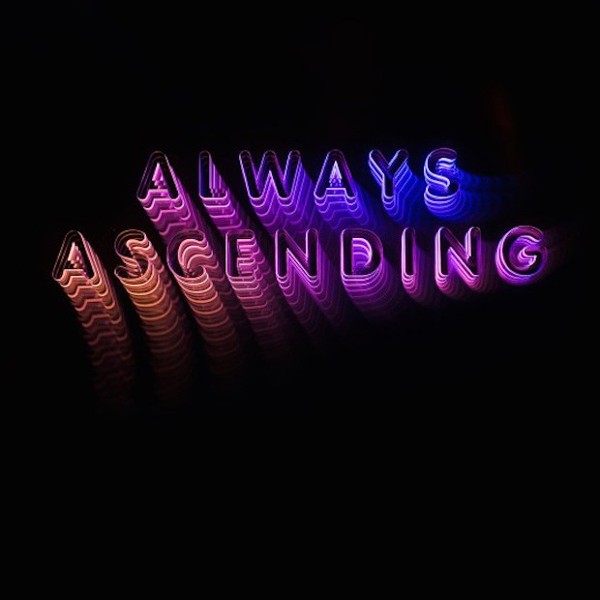 Franz Ferdinand
Always Ascending
(Domino)
3/5 stars
Before 2015's collaboration with art-pop giants Sparks, Franz Ferdinand had settled a little too comfortably into their rhythm. That project, known as FFS, appears to have revitalised the indie rockers, and with creative juices bubbling nicely once again (and founding lead guitarist Nick McCarthy having departed amicably) Franz Ferdinand have thrown on some funky shoes and hit the disco-punk dance floor.
Working with French producer Philippe Zdar, one half of electronic duo Cassius, new members Julian Corrie (aka Miaoux Miaoux and on keyboards) and Dino Bardot (guitar) help take the band in a synth-heavy "futuristic and naturalistic" direction. While not totally forsaking their guitar-driven roots – Feel the Love Go, with its frenetic licks, sails closest to the Franz style of old – the album throbs with a groove that, while possibly dividing fans, will surely have converts dancing to its fluid beat.
---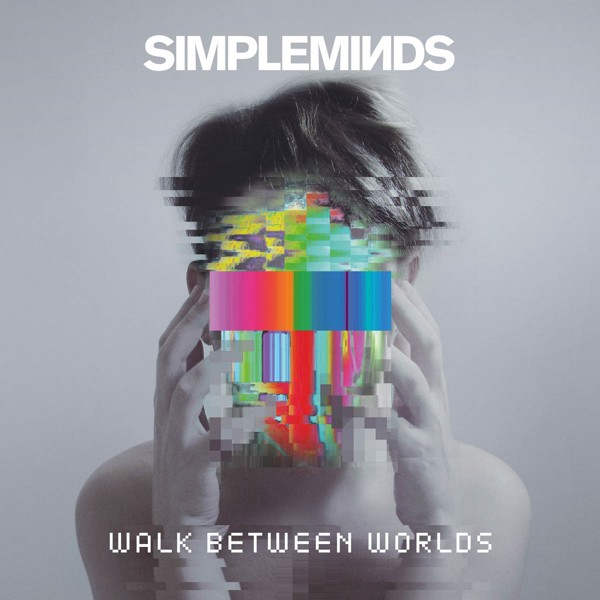 Simple Minds
Walk Between Worlds
(BMG)
3/5 stars
As a band that hit their commercial, and arguably creative, peak more than 30 years ago – 1985's Don't You (Forget About Me), should you need reminding – it's a minor miracle that Simple Minds are still banging out half decent tunes, let alone enjoying a creative resurgence.
Following up 2014's Big Music, new material finds the arena rockers continuing the momentum established on last year's acoustic covers album and tour. Those stripped-down performances brought a freshness to the classics and that fondness for their heyday is evident on lead single Magic, a bombastic anthem driven by Charlie Burchill's epic riffs and Jim Kerr's emotive vocals.
The Signal and the Noise swells with stadium pomp as Kerr, a sufferable Bono, belts out a rousing chorus with an unwavering confidence. Walk Between Worldsrecaptures the lightning in a way that Celtic rivals U2 attempted, and failed to do, with their recent Songs of Experience. It's good to see this lot still alive and kicking.