New director, new strategy. Art Central Hong Kong art fair aims to reposition itself from this year, its fourth edition, and move upmarket. Consequently, it is turning away galleries that have been with the fair since its inception.
It is a gamble. After all, the satellite event to Art Basel Hong Kong has been successful because it is not perceived to be too "up itself". Public days are packed with local families – exactly what you would want to see in a city without a gallery-going culture. But in today's market, fairs operating in that vast and vague expanse between the Affordable Art Fair and the top end occupied by Art Basel are lured by stronger growth in the segment that caters to the very rich. Art fairs are also adapting to the growth in Asian demand for Western art.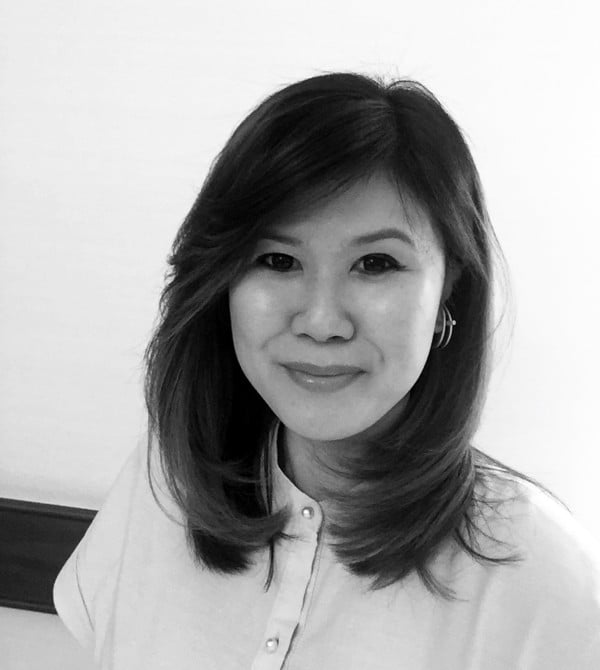 It is time for Art Central to up its game, according to new fair director Shuyin Yang, who was previously a specialist in 20th-century and contemporary Southeast Asian art at Christie's, and more recently associate director of Sundaram Tagore Gallery in Singapore. Yang says 37 out of the 102 galleries this year are new to the fair. The turnover is no higher than in previous editions, she adds, as galleries do not always choose to come back. But this year, applications have gone up by 40 per cent, which gives the fair more control over quality.
The vetting committee has not changed since 2016 (and is made up of Gallery Hyundai, Schuebbe Inc and Richard Koh Fine Art), but some galleries that have been in the show every year were shocked to find they are now on a waiting list.
2018 treats for Hong Kong art lovers: mega venue opens, David Zwirner gallery debuts, Antony Gormley returns
"There's no loyalty. We've been in two previous editions and are frequently in older overseas fairs such as Art Paris," says Luke Chapman, director of A2Z Art Gallery in Central. "We think it is unfair that, first, they chased us to submit a proposal for this year. And, when we did, we didn't get much feedback except that we'd been wait-listed."
"Art Central is supposed to promote Asian art," Chapman continues. "We have a gallery in Gage Street. We are having an exhibition for local artist Ng Lung-wai during Art Basel week. We are going to move on from here and aim for Art Basel."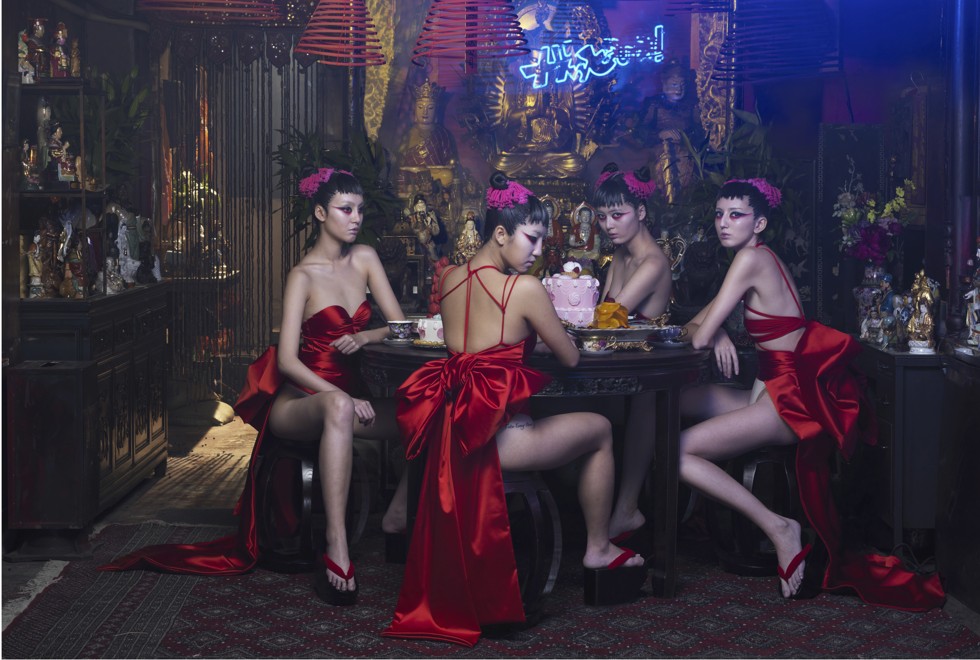 What the organisers have in mind is having more "blue-chip" art (more expensive, that is) represented by the likes of first-timer Galería Cayón. The Madrid and Manila-based gallery will bring works by Yves Klein, Fernando Zóbel and Jesús Rafael Soto – artists with strong secondary market potential, and increasingly sought after in Asia, according to organisers.
Art fairs are commercial ventures and Art Central has to consider the sales prospects of its clients, Yang argues, which means there cannot be strict rules on the freshness of an exhibition's concept.
Now art galleries in Hong Kong have a purpose-built alternative to cramped office buildings or remote industrial lofts
This year, Sundaram Tagore Gallery will again feature Hiroshi Senju. (It first showed the Japanese painter's works at Art Central in 2015.) It is also bringing back works by Jane Lee, a Singaporean artist who sold well during the gallery's Art Basel Hong Kong debut last year. London's Paul Stolper Gallery will be selling Damien Hirst's 2014 pills sculptures. The gallery showed works from this series, called "Schizophrenogenesis", at Art Basel Miami Beach in 2014 and 2015.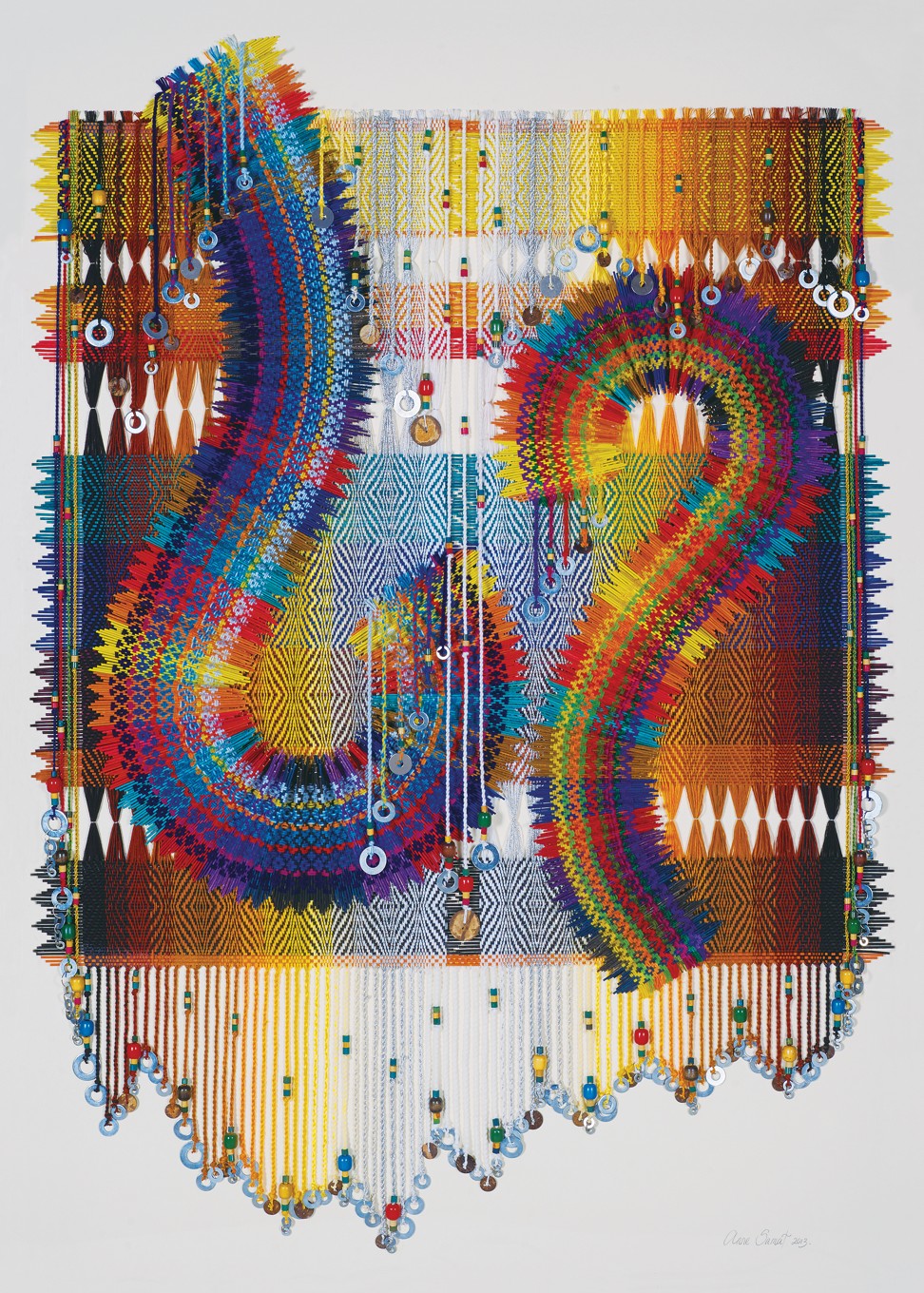 The fair's public and performance art sections may be more exciting. While you hardly get a whiff of the "real world" at the more exclusive Art Basel, Art Central will continue to feature works that will resonate with the local audience – and dares to be provocative. (In 2015, Yallay Gallery's instal­la­tion at Art Central, featuring yellow umbrel­las by artist Xu Qu, was a rare refer­ence to the Occupy Central movement at art fairs held soon after police cleared the streets.)
In pictures: 11 works that caught our eye at Art Central on the Hong Kong harbourfront
This year, Sampson Wong Yu-hin and Jason Lam Chi-fai have been commissioned to create an installation about micro-flats. The duo caused quite a ruckus in 2016 with their 2047 "countdown machine" on the facade of the International Commerce Centre – a work alluding to the unease over Hong Kong's future – during a visit by state leader Zhang Dejiang.
The duo's work will be part of the fair's performance programme, co-presented with the 4A Centre for Contemporary Asian Art in Australia.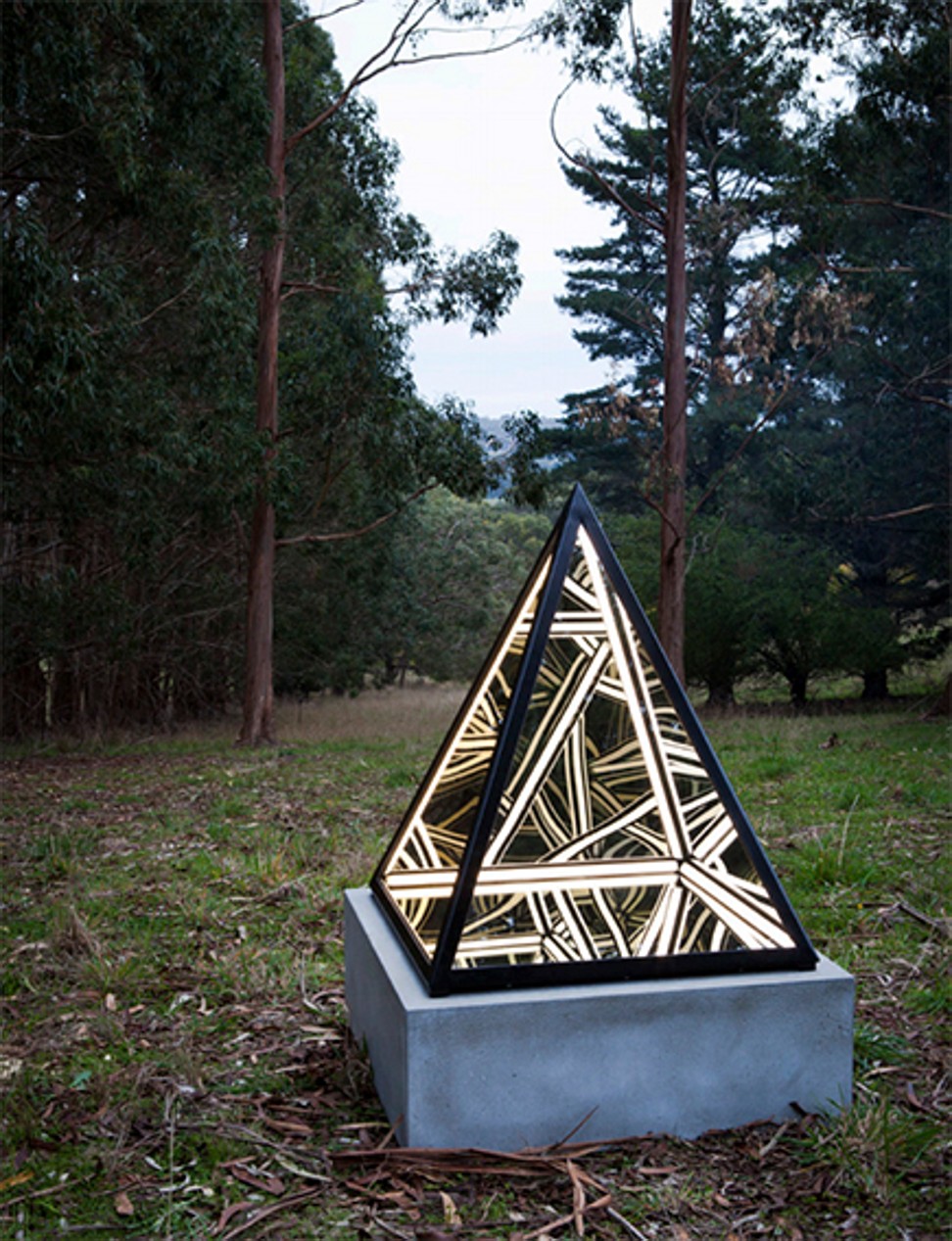 There will also be a "PROJECTS" section – similar to the "Encounters" idea at Art Basel, which features big, eye-catching installations placed around the fair. Local curator Kwok Ying has picked six installations that either explore new technology and kinetic art or make historical references. They include Zhang Xiaodong's Dream of the Red Chamber (2017), a work that uses the ancient tech­nique of dragon-scale manuscript binding.
Art Central Hong Kong will be held at 9 Lung Wo Road, Central, from March 26 to April 1.