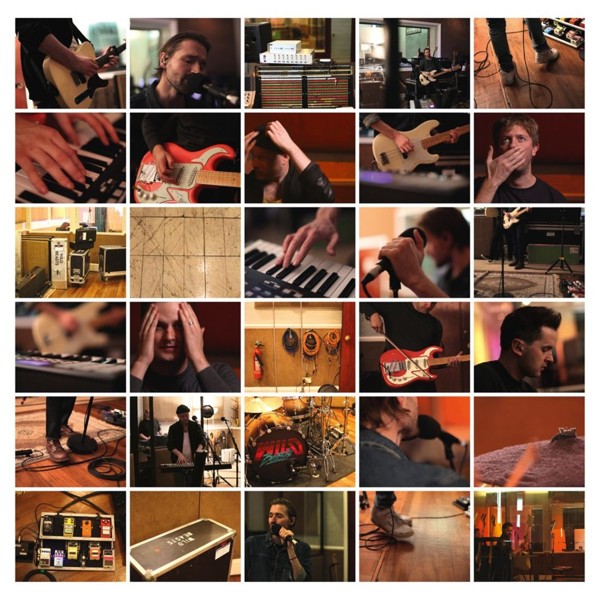 Wild Beasts
Last Night All My Dreams Came True
(Domino)
4/5 stars
It is not often that a band call it a day on their own terms, especially when at the peak of their commercial success, but that day has come for Wild Beasts, the art-rock outfit from northern England.
After 2016's Boy King signalled a new synth-driven direction, September's announcement that they were splitting up came as a shock. Ten years on from their daring and gloriously left-field debut, Limbo, Panto, their sixth and final album, which was recorded live, coincides with farewell shows in Britain by one of the most original bands of their era. Suitably for an indie-pop combo who have proven so adventurous, here they perform songs drawn from their studio albums, all played with muscular intensity and intimacy, making this a grand, bittersweet finale.
---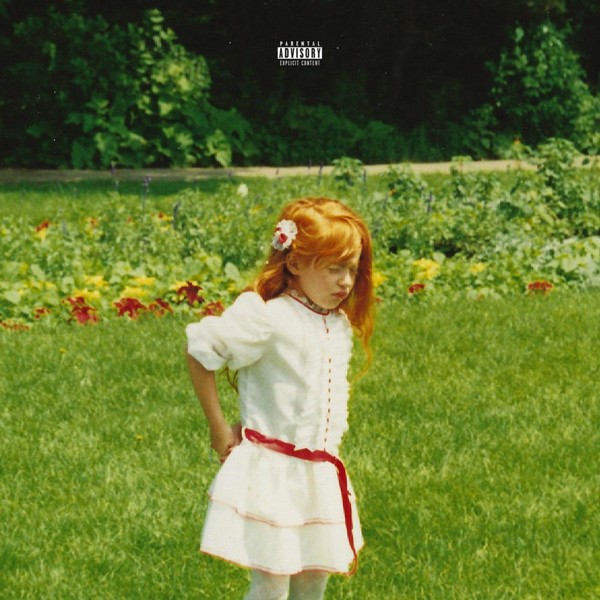 Rejjie Snow
Dear Annie
(300 Entertainment)
4/5 stars
Hailing from Ireland, 24-year-old rapper Rejjie Snow may not yet be a household name, but that could change with his debut album. Born to Nigerian and Irish-Jamaican parents, Snow (the artist formerly known as Lecs Luther, and whose real handle is Alexander Anyaegbunam) spent his childhood in Dublin before moving to Florida on a football scholarship. When that dream died, music was his saviour and, on the evidence of Dear Annie, fans of hip hop will rejoice that he hung up his boots.
The album is built around a fake radio show, and intermissions explain some of the songs' backstories and highlight subtle witticisms ("I'm Irish but not from the waist down") present in Snow's lyrics. While the soulful storytelling is understated, the funk- and jazz-infused grooves are never predictable. Having already rubbed shoulders with Madonna and Kendrick Lamar, Snow has shown he has the stuff for stardom.
---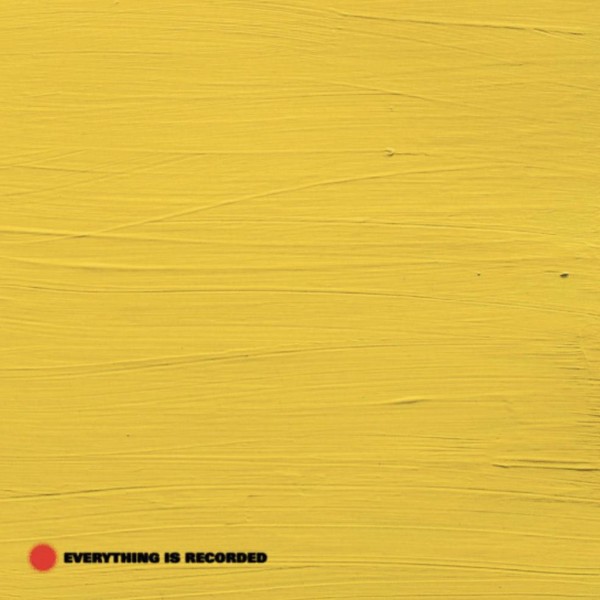 Richard Russell
Everything Is Recorded
(XL)
4/5 stars
Richard Russell has been overseeing XL Recordings, one of Britain's most successful independent labels, for almost three decades, so it comes as no surprise that his debut album features an extensive guest list.
The 46-year-old producer's little black book must be full of big names, and with that much talent at his fingertips, why go it alone on his first long-player? Built on a sample from soul legend Curtis Mayfield's The Makings of You (1970), Russell's Close But Not Quite features the twinkling keys and gorgeously understated falsetto of R&B star Sampha, and is one of four tracks to feature the Mercury Prize winner.
With delicate percussion and uplifting strings, the Motown/trip-hop mash-up is a fitting tribute to Mayfield. Elsewhere, Kamasi Washington brings his trademark "saxual" heal­ing, while Nigerian-British MC Obongjayar adds some fine gruff rhyming to the eerily funky highlight, She Said. This grimy, soulful debut album showcases just how talented a ringmaster Russell is.