Tibet
Get more with myNEWS
A personalised news feed of stories that matter to you
Learn more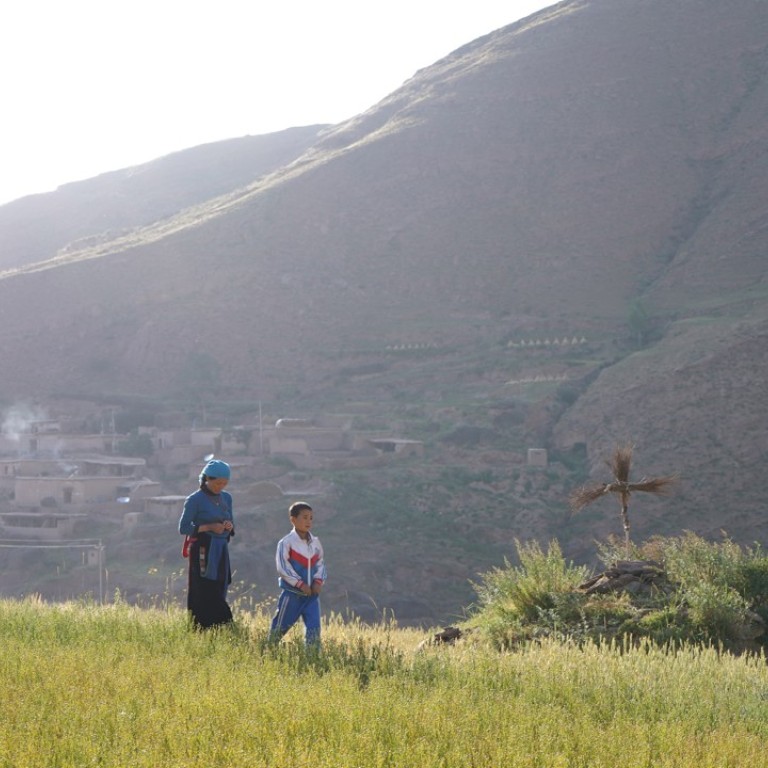 Tibetan filmmaker receives rapturous applause at Berlin festival
Director Lhapal Gyal's debut, Wangdrak's Rain Boots, is the latest minority movie to win acceptance from public, officialdom and critics
Lhapal Gyal's visit to Berlin last month was a first in more ways than one. The director was there to present his first full-length feature at the German capital's annual film festival. It was also the first time the 28-year-old has attended such an event outside China. In fact, the trip was his first outside China full stop.
At its world premiere, on February 20, Wangdrak's Rain Boots nearly filled the famed Haus der Kulturen der Welt's 1,021-seat auditori­um. Admittedly, schoolchildren formed a significant part of the audience (the film was part of the Berlinale's youth-oriented Generation section), but the rapturous reception was very real.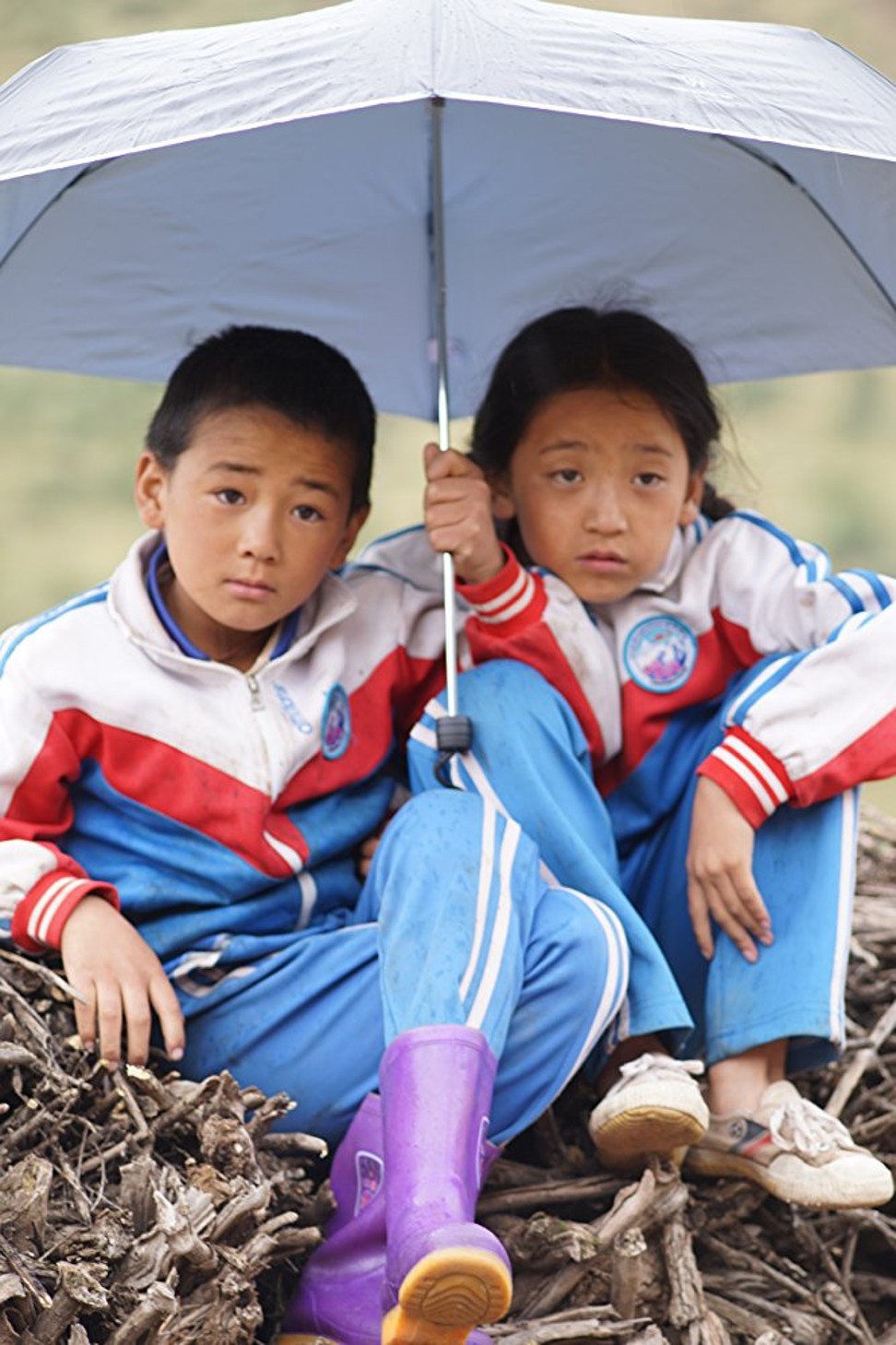 When we meet at a cafe on bustling shop­ping street Kurfürstendamm a few hours after the premiere, Lhapal Gyal says he is pleased with the response to his modest production. Set in a small Tibetan village in Qinghai province and revolving around a first-grader's struggle to get a pair of rubber boots, and then his desperate wait for the weather to change so he can wear them, the film was made on a budget of just 3 million yuan (US$472,000), with a shoot lasting under three weeks, the director says.
He used a skeleton crew and cast non-professional actors in local auditions.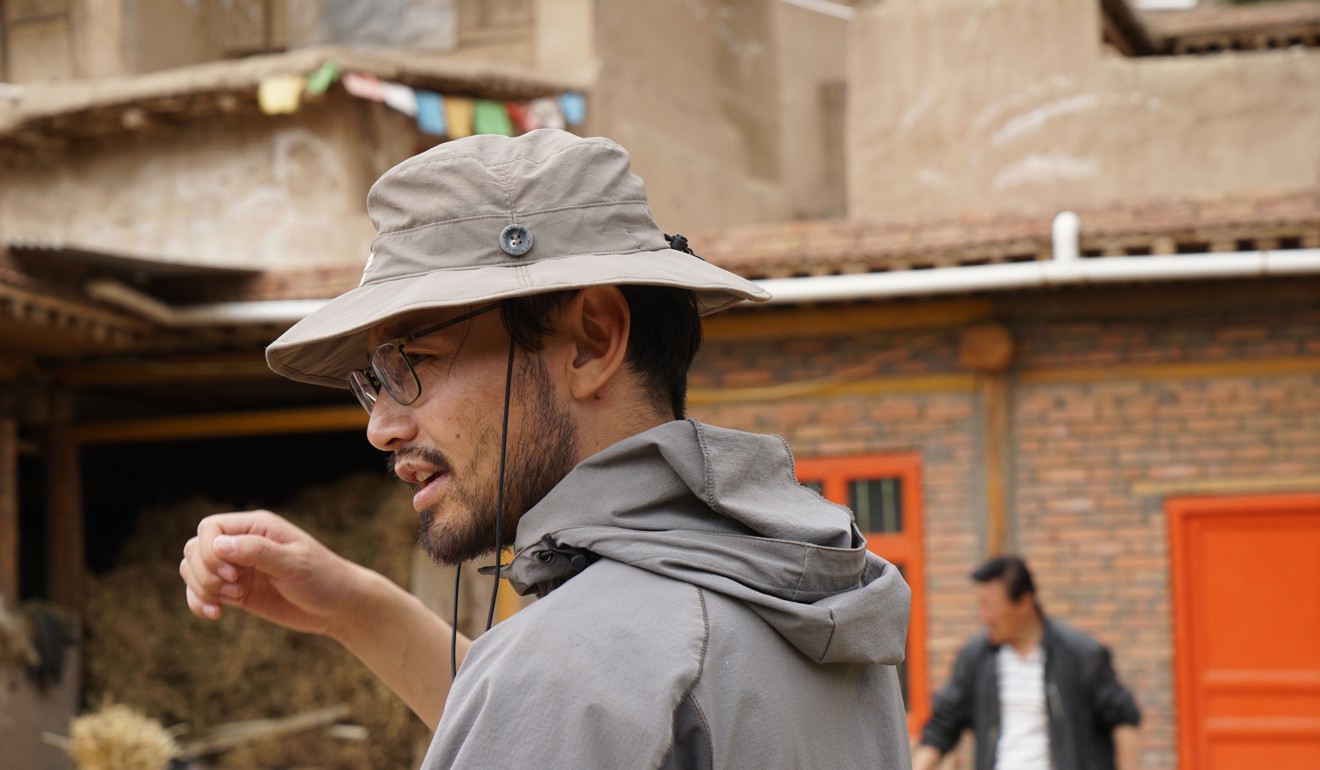 "The people and the leaders of the village were a great help to us," says the filmmaker, who him­self hails from Qinghai. "Probably it's because this was the first time someone had gone to their village to make a film, and the local leaders were very excited about the village being shown to outsiders."
As well as provincial-level cadres, govern­ment officials in Beijing were instrumental in push­ing the project forward, he says. Adapted from a novel of the same name by Tserang Dondrup, Lhapal Gyal's origi­nal screenplay was supported by a programme organised by the State Administration for Press, Publication, Radio, Film and Television, and by a similar scheme at the director's alma mater, the Beijing Film Academy. While backed by two private companies in Qinghai, the film's producers included the academy's party committee secretary as well as the head of the school's Youth Film Studio production wing.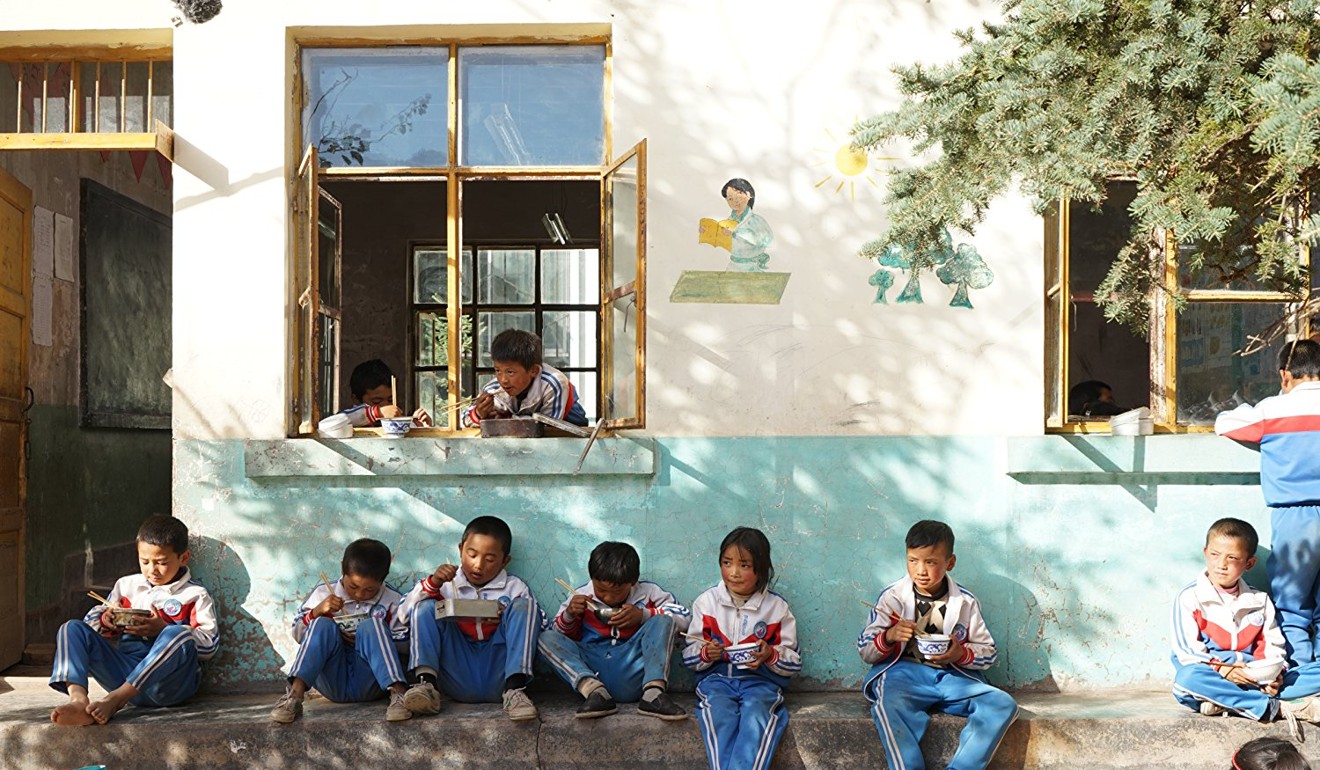 Like similar Iranian films from the 1990s (specifically
Children of Heaven
[1997], by director Majid Majidi, which was also about poor children and their need for proper footwear),
Wangdrak
'
s Rain Boots
offers solid drama and subtle references to the conflict between tradition (patriarchal family systems; weather-controlling sutras) and modernity (girls willing to stand up to bullying boys; a community's request to deploy hail-dispersing cannons) in such villages today.
But Lhapal Gyal's film has additional significance, arriving on the heels of Paths of the Soul, the Zhang Yang Tibetan-language drama that generated 100 million yuan during its 2016 run in Chinese cinemas. The struggles of Lhapal Gyal's predecessors to break out from the margins of the Chinese market – as seen in efforts by his mentor-producer Pema Tseden, and Sonthar Gyal, whose film River (2015) debuted in Berlin three years ago – seemed to be over.
While acknowledging Paths of the Soul's success as a heartening development, Lhapal Gyal says the scale of its triumph might have been partly down to the curiosity of big-city audi­ences, pointing to the lacklustre perfor­mance of Zhang's follow-up, Tibetan fantasy drama Soul on a String (2017).
Having worked with Tibetan filmmakers such as Shide Nyima and Pema Tseden, as an assistant or executive director while still in school, Lhapal Gyal witnessed up close the work involved in such challenging indepen­dent productions, and their struggle to gain traction in Chinese cineplexes.
"The most difficult thing for us young directors is to get people to invest in our projects, and the key is to find a really good story," Lhapal Gyal says.
For Wangdrak's Rain Boots, he adapted a simple children's novel into a complex story involving struggles for survival by both youngsters and adults, and he has already begun developing ideas for his next film.
First, though, Wangdrak's Rain Boots will have to travel the festival circuit. Its next stop will be the Hong Kong International Film Festival (March 19 to April 5), with the film shortlisted for a competition involving work by young directors.
With an effective debut under his belt and backing from authorities and experienced filmmakers, Lhapal Gyal is destined for bigger things. It remains to be seen, however, whether Tibetan-language cinema can flourish, either in China or abroad.