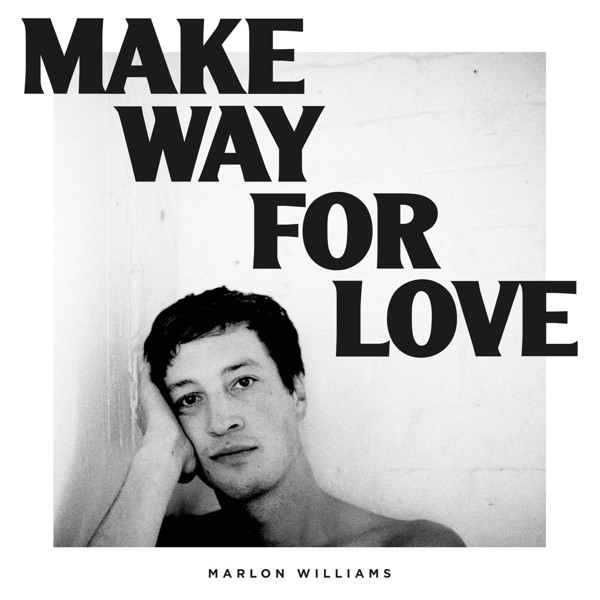 Marlon Williams
Make Way For Love
Dead Oceans
4/5 stars
As you would expect from an artist steeped in roots and blues, there are moments on Marlon Williams' breathtaking new album that pull at the heartstrings. And when the 27-year-old Kiwi mournfully croons, on Nobody Gets What They Want Anymore, "What am I gonna do, when I can see that you been crying? / And you don't want no help from me," it feels like a 150kg gorilla is tugging on them (the song is a doleful duet with Aldous Harding, whose broken relationship with Williams was the catalyst for the album).
From the swirling wash of strings on cinematic opener Come to Me to Love is a Terrible Thing, a sparse piano ballad that almost trips over its own shuffling feet with agonising melancholy, Make Way For Love is driven throughout by heartbreak and despair. Recorded with his regular backing band, the Yarra Benders, Williams' enthralling sophomore album was as much a necessity as a choice for the singer-songwriter. "More of a crime of passion, I suppose, than anything I've ever done," he has said.
---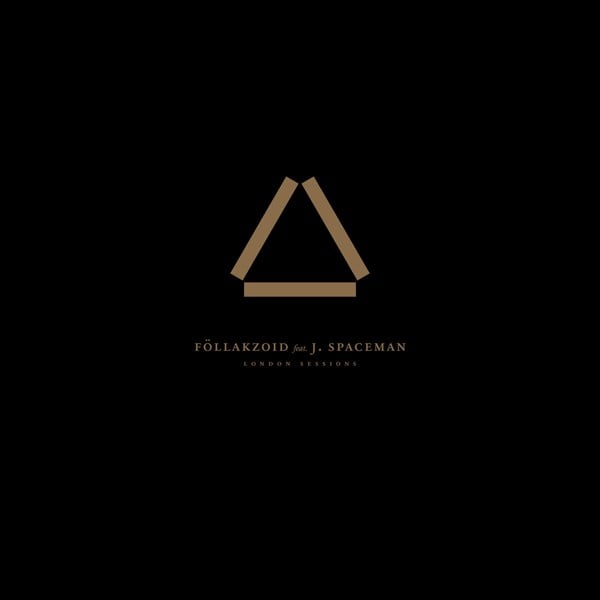 Föllakzoid
London Sessions
Sacred Bones
3/5 stars
Having started out in a more progressive, stoner direction, Chilean psych-rock outfit Föllakzoid took lengthy Krautrock jams into mono­lithic trance territory on 2015's III. As they spread their aural wings, the quartet, who will play at Eaton Hotel Hong Kong's Eaton Workshop on March 7, soared perilously close to the horizon that separates mind-expanding wonderment from mind-numbing exasperation.
But like all good mood music, theirs simply requires a little work from the listener, and with perseverance the band's incessant primal rhythms begin to seep into the subconscious. Released last year, the London Sessions EP finds Föllakzoid reworking two of III's tracks with Jason Pierce, aka J. Spaceman (from Spacemen 3 and Spiritualized).
Electric and Earth each run for more than 11 minutes as Pierce, an obvious influence over the Chileans' earlier sound, adds, according to guitarist Domingo Garcia-Huidobro, a "different harmonic atmosphere".
---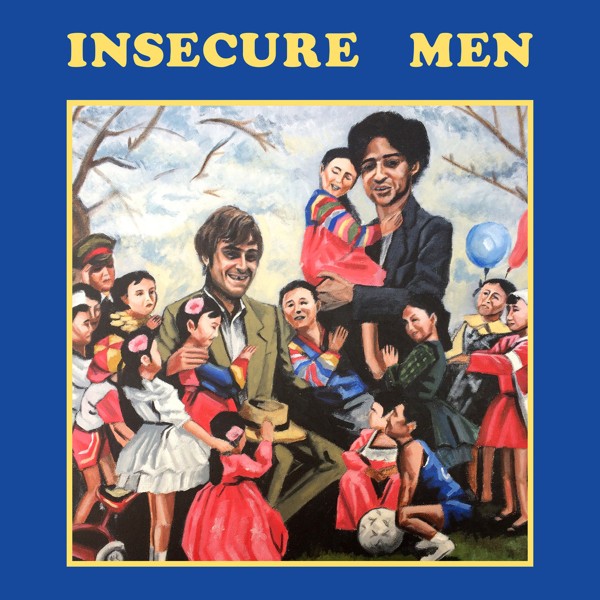 Insecure Men
Insecure Men
Fat Possum
4/5 stars
Considering Insecure Men's appetite for drug-fuelled debauchery, guitarist Saul Adamczewski must have consumed a Herculean amount of narcotics to get booted out of the deranged and divisive Fat White Family in 2015. Temporarily excluded from his bandmates and with a stint in rehab halting a spiralling drug habit, Adamczewski joined forces with school friend and Childhood singer Ben Romans-Hopcraft to make "more wholesome" music.
Recorded in New York with Sean Lennon, a little LSD and Adamczewski's Moonlandingz and Fat White Family compadre Lias Saoudi lurking close by, the album's vibe may be brighter but the inspirations for the songs are no less skewed. The stomping, 1970s-style Mekong Glitter is written from the view of a certain glam-rocking paedophile, with a chorus of, "Why? Don't you ever ask why?" straying particularly close to the bone, while Whitney Houston and I features Saoudi and a children's choir, and explores the strangely similar deaths of the R&B diva and her daughter. A gloriously wicked and far-from-wholesome pop debut.