The Collector spoke with Art Central and Art Stage Singapore recently, and was reminded of how much fine-tuning is required for art fairs to net just the right audience. Indeed, the Goldilocks position can be elusive. Cash-rich art buyers are keen on famous Western artists right now, but at some point, the neglected mid-market segment will be the one to chase.
Now, a new kid on the block will test the relatively untapped region of western China. Art Chengdu, opening on April 26, will offer "Art Basel-level" works in the booming region for the first time, its organiser says.
The best things to do on a Chengdu visit: it's not all pandas and spicy hotpot
The event will be a relatively small affair, with 30 galleries inside a marquee set up in the prime Chunxi Road shopping dis­trict, but the line-up includes a few heavyweights: Pace Gallery, Sadie Coles HQ, ShanghART Gallery, Antenna Space, Galerie Urs Meile and Tang Contemporary Art, among others. There is no distinctly Sichuan focus.
Art Chengdu is the brainchild of Huang Yu, a 36-year-old collector whose unusual resume includes stints as a champion body builder, a male model and a racing car driver.
"I was born in Sichuan. Even though I now call Beijing home, I feel the need to bring good quality artwork to my home province," he says. "It has basically been neglected by the art world since the last Chengdu Biennale, in 2013. It is a thriving region and has a long artistic tradition."
Huang's story is one of pluck and luck.
Chengdu's Flower Town thrives as a haven for artists, busy farmers, and an escape for urbanites
He was sports mad growing up, but his mother convinced him there was no future in what he loved doing the most – going to the gym and playing football. He enrolled in the business management department of the Chengdu University of Technology and soon discovered that running a business could be thrilling. In his final year, he borrowed some family money and started an auction house, Beijing Tranthy, with his elder brother – just because it seemed an easy business to be in without the need for enormous capital. That was 2003; he was 22.
There is no free port for art, I know, but what we have are pandas, some of China's most beauti­ful land­scapes and amazing food. It's tourism and art
"My parents weren't collectors. I knew nothing about art," he recalls. "But auction houses can make a decent profit from com­missions and there was hardly anyone doing it back then. There was Guardian, Hanhai Auction, Rong Bao Zhai and Huachen. Even Poly hadn't started yet. The market was small, we hired specialists and got to know our customers. Beijing Tranthy's auctions took off, and I stayed with it until 2016."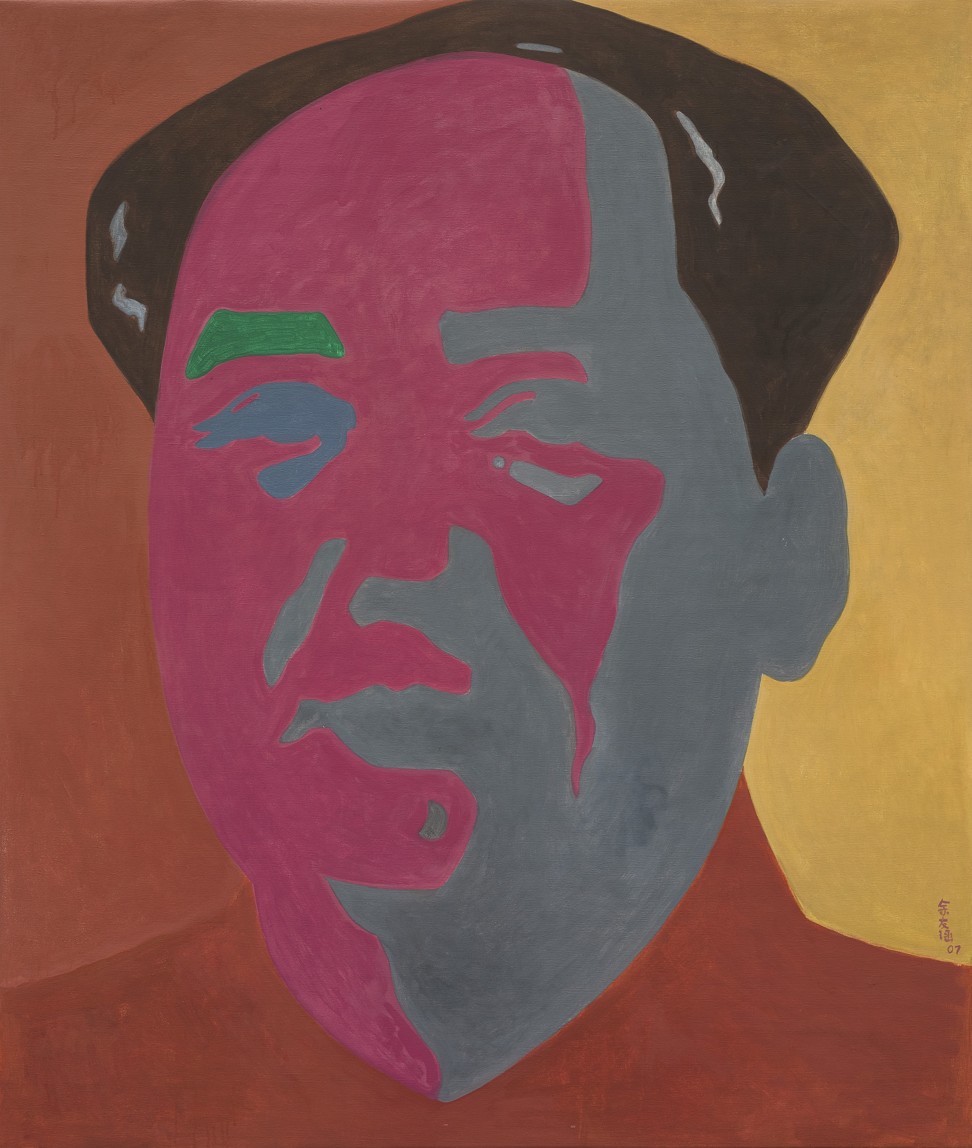 Huang had help along the way. Between 2008 and 2015, he also worked for Minsheng Bank's museum arm. The private bank has one of China's biggest collections of art and he was there when it was building its three art museums. He also plunged into the risky business of art funds.
Today, his own collection is wide-ranging. Having come from a devout family, he has been buying Buddhist art for years, but more than half of his collection is contemporary art – an area he only learned about after joining Minsheng Bank.
How a new generation of Chinese art collectors are taking on the world
"After nearly 10 years of collect­ing, I decided to show some of the works I own in an exhibition at the Museum of Contemporary Art (MOCA) in Chengdu in 2016," Huang says, adding that his collection is focused on Chinese artists and – as is often the case with those who both collect and sell art – has no shortage of famous names, including Yang Fudong, Xu Zhen and Yu Youhan.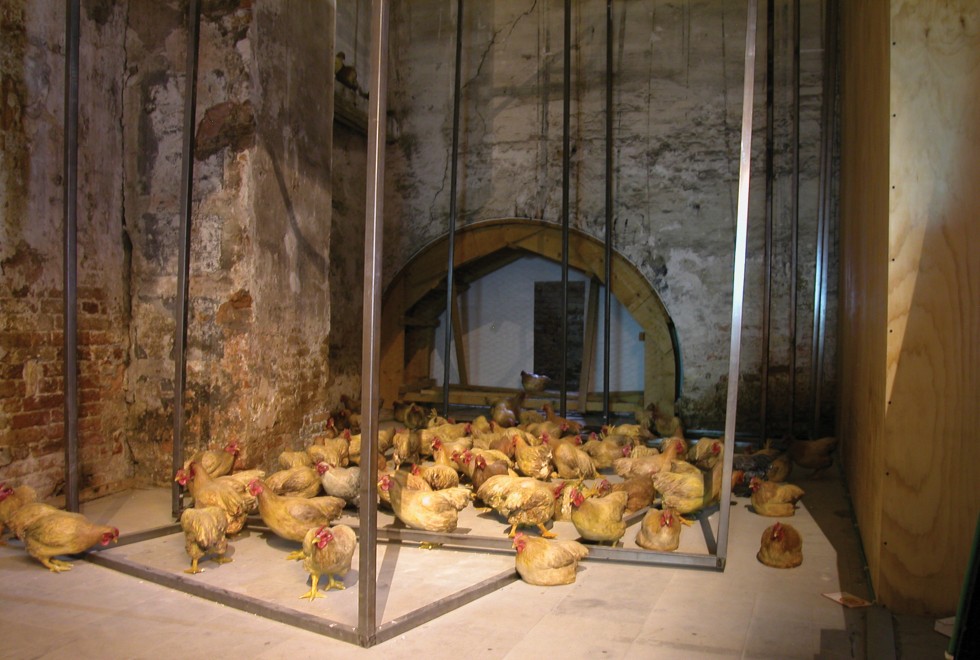 The people who buy such pieces are, like Huang, globe­trotters who frequent international fairs and are on the lists of big galleries. So why would they bother to go to Chengdu to see artists they come across elsewhere?
"Because they like me!" Huang says, flaunting his film-star looks. He tries again. "People are quite kind," he continues, "and would like to help a 'young brother' in the industry."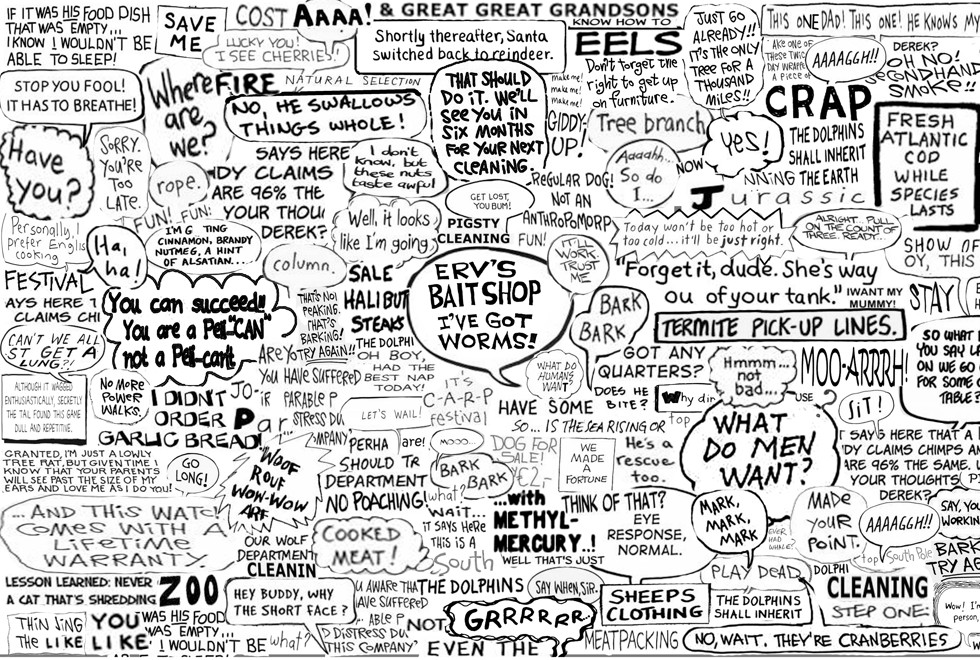 His magnetic personality and close ties with galleries aside, Huang is also counting on Sichuan's scenery and legendary cuisine to draw people to the fair.
"There is no free port for art, I know, but what we have are pandas, some of China's most beauti­ful land­scapes and amazing food," he says. "It's tourism and art. And I get to show great art to local people."
Art Chengdu will be held from April 26 to 29, at Taikoo Square, Chunxi Road, Chengdu.