A film about culture and generation gaps, Belgian director Raf Reyntjens' Paradise Trips (2015) is a delicately written drama that gently makes its point. Avoiding over­wrought scenes of conflict, Reyntjens allows his characters to resolve their differences in a way that mirrors the contradictions of real life.
The film is set among Europe's New Age/alternative community, which is rarely shown internationally on screen.
The story is seen through the eyes of Mario Dockers (Gene Bervoets, who won an Ensor Award – the Belgian equivalent of the Oscars – for his performance), the elderly, conservative-minded owner/driver of a tour bus company called Paradise Trips who runs tours for pensioners.
When Mario is asked by an old friend to transport a bunch of New Age hippies to a music festival in Croatia, he feels obliged to accept.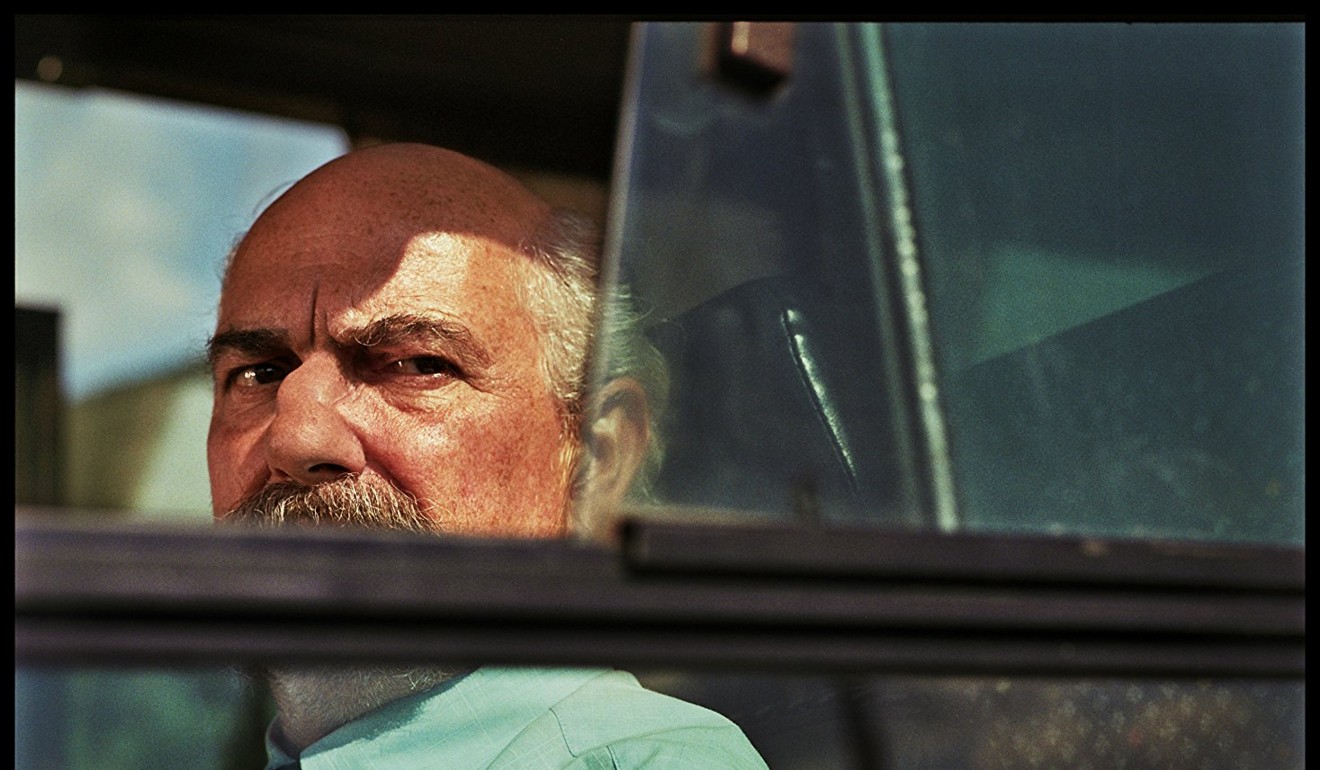 Although he doesn't agree with their anti-establishment views, things don't go too badly, and he makes friends with a young boy who seems disillusioned with the free­wheeling life of the group. But things take an unexpected turn when he finds out that the boy is, in fact, the child of his estranged son, Johnny (Jeroen Perceval).
Reyntjens is well known in Belgium as a music-video director, and the music festival plays a major part in framing the story. After abandoning plans to stage his own festival for the movie due to the expense, Reyntjens decided to film at Lost Theory, also known as the Croatian Woodstock. Some of the minor roles in the movie are played by festival goers.
"We went looking for a real event," Reyntjens told Flanders Image magazine. "It had to be some kind of free-spirited festival, with people in camper-vans gathering from all over the world."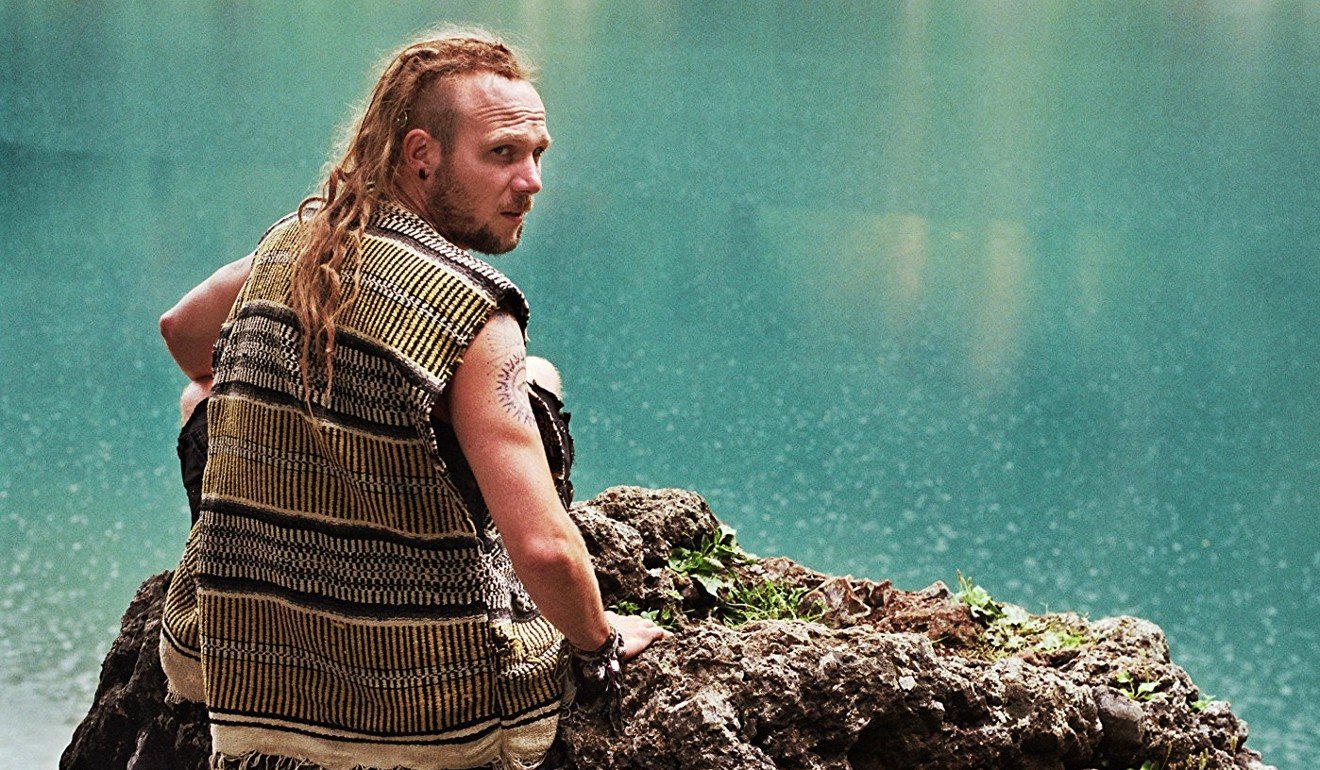 Reyntjens admits he was sucked into the alternative lifestyle while filming, something that is mirrored in the path his lead character takes.
"You start observing it, but you realise that taking part is the only way to understand it," Reyntjens says. "I felt like an undercover agent, but I'm not really sure if I was an under­cover agent who was part of the subculture and who was going to do a film, or if it was the other way around."
Paradise Trips will be screened on March 11 at Broadway Cinematheque, in Yau Ma Tei, and on March 18 at AMC Pacific Place, in Admiralty, as part of the European Union Film Festival.