In his annual work report at the National People's Congress earlier this month, Premier Li Keqiang reiterated Beijing's plans to support Hong Kong in "integrating their own development into overall national development". Surveying the line-up of events at this year's Hong Kong International Film & TV Market (Filmart) trade show, which starts on March 19, it looks as though local officials and moguls had read the leader's mind.
Li Keqiang sets tone for way ahead with safe, sensible report
Kicking off the four-day fair will be a two-hour panel discussion titled "Navigating the Chinese TV Market". On Tuesday, there's Dream Factory in Bay Area, a government-backed conference on how the city's film and television production industry might exploit a Beijing-backed plan to create synergy between Hong Kong, Macau and nearby cities in Guangdong province.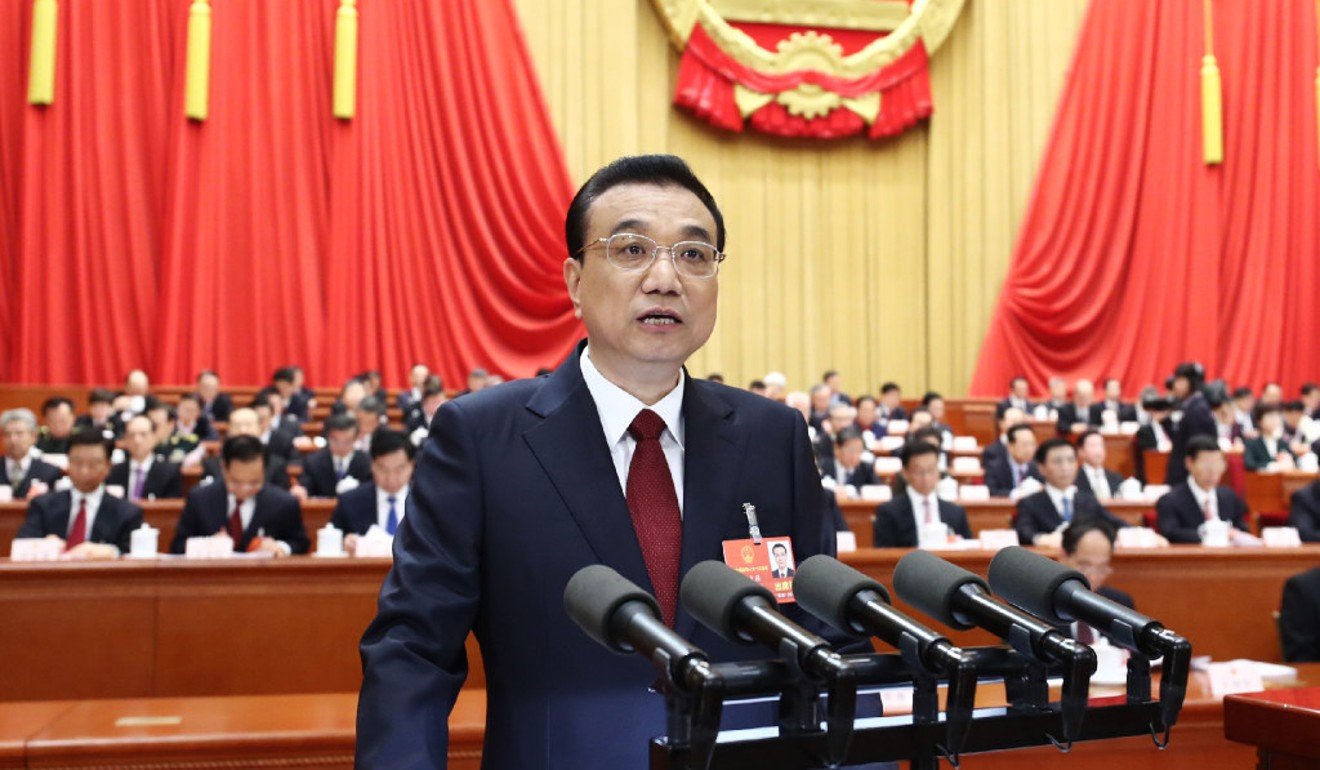 Savvy entrepreneurs have also been swift in responding to the central government's directives. Companies have planned events to highlight their "Belt and Road Initiative" projects, and a press launch for the Association for Betterment of Hong Kong's Entertainment Industry in Mainland China is slated to take place during the trade fair.
It's fade out for Hong Kong's film industry as China moves into the spotlight
Such enthusiasm is hardly a surprise, given the mind-boggling expansion of China's film and TV market over the past few years – if not months. The country's record-breaking box office gross of 10 billion yuan in February alone is just one example of the opportunities on offer for Hong Kong producers seeking fame and fortune.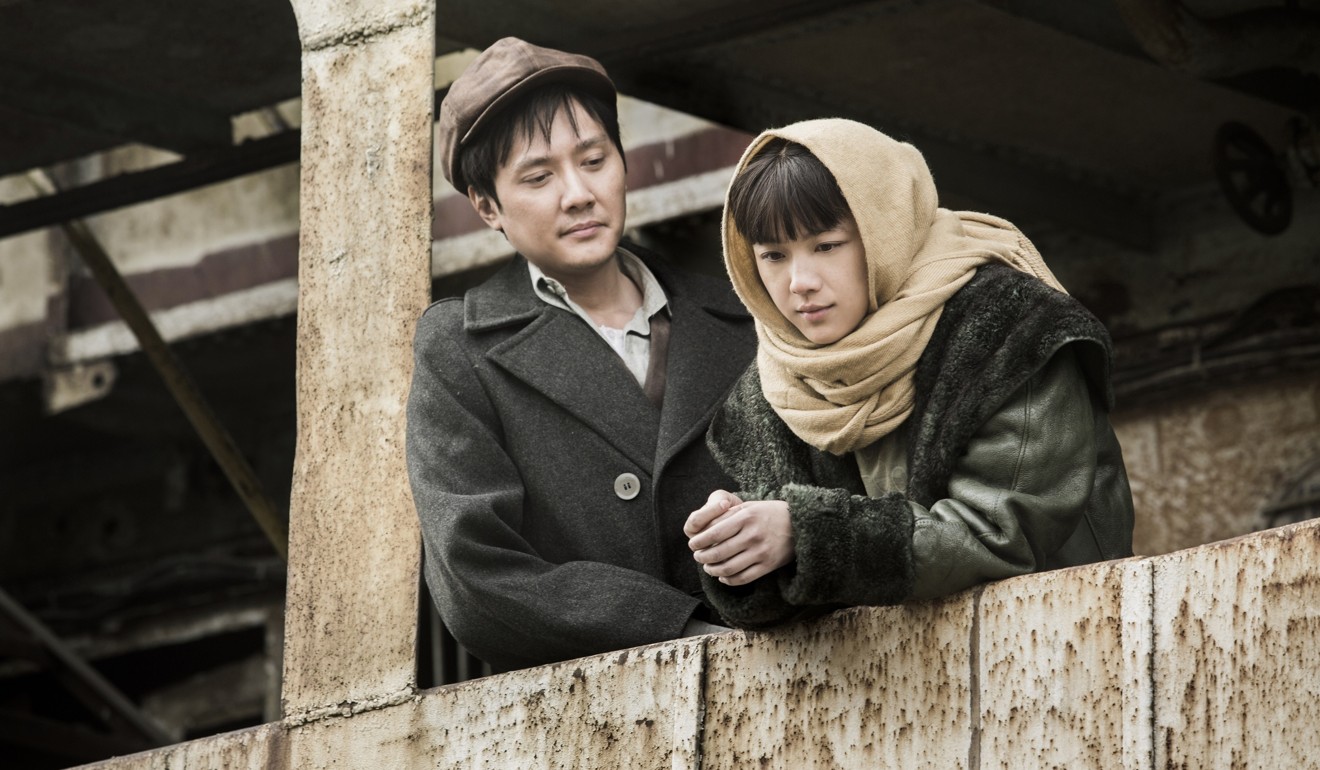 More astonishing, however, is that Hong Kong producers are still trying to crack the code nearly 15 years after the signing of the Closer Economic Partnership Agreement, under which the city's filmmakers and cinema operators are entitled to preferential treatment in China. For every Dante Lam Chiu-yin, whose military blockbusters Operation Mekong (2016) and Operation Red Sea (2018) won plaudits with authorities and audiences alike, there's an Ann Hui On-wah, whose delicate art-house dramas The Golden Era (2014) and Our Time Will Come (2017) fared miserably at the Chinese box office.
Despite authorities' claims of having normalised the Chinese film market with the country's first set of regulatory legislation – the Film Industry Promotion Law, enacted last March – instability still reigns. For example, the fifth clause of the law stipulates that authorities should seek to implement policies that would usher in a film market driven by "fair competition". A year on, however, the reality is very different.
How the Australian film industry hopes to reshape Chinese cinema
There have been the so-called main-melody films – the most recent case being documentary Amazing China (2018) – that fast-tracked their way to box-office success through vast promotional campaigns, official intervention on screening times and government-backed group bookings at cinemas. And then there is the one thing that the law cannot regulate – the fluctuating tastes of the public.
Just as some films establish their momentum through a mix of online word of mouth and official endorse­ment ( Dangal [2016], starring Aamir Khan, being one example), others open strongly before quickly unravelling in the face of a backlash on the country's powerful social-media platforms.
Meet the secret superstar of China, from India: Aamir Khan
One need look no further than the two films by Hong Kong directors that were released in China during the lucrative Lunar New Year holiday to see how this works. Soi Cheang Pou-soi's The Monkey King 3 was first off the blocks, reporting takings of more than 100 million yuan within the first four hours on its opening day on February 14. This initial flush quickly tailed off as the film was mauled on online film portals, and it soon faded into the background, with final takings of just 719 million yuan.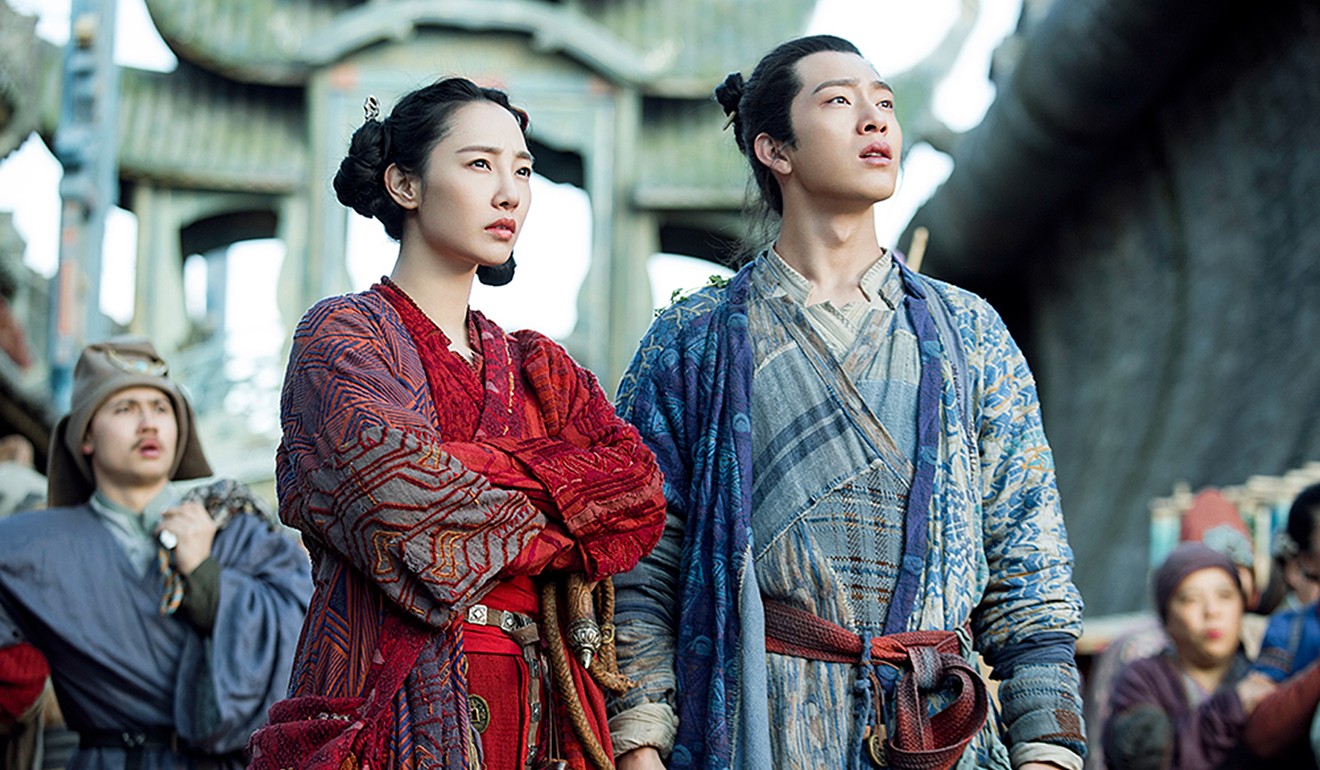 The film that replaced The Monkey King 3 at the top of the box-office charts was Monster Hunt 2 , the latest entry in Raman Hui Shing-ngai's effects-heavy fantasy franchise. Dispensing with the usual Chinese routines of sneak previews, the film grossed a whopping 545 million yuan when it opened on Lunar New Year's Day – an amount nearly double the gross of its main rival, Detective Chinatown 2, and four times that of Operation Red Sea, both China releases. At that moment, it opened as though Monster Hunt 2 might usurp Wolf Warrior 2 's box-office record of 5.7 billion yuan.
China's cinema box office sets Lunar New Year holiday record as ticket sales hit US$852 million
It soon emerged that Monster Hunt 2, backed by Hong Kong film mogul Bill Kong Chi-keung's Edko Films and his Broadway cineplexes in China, had simply peaked early. Following that record-breaking first day, the film's takings dropped sharply as the festive week wore on. Meanwhile, Detective Chinatown 2 and Operation Red Seagained ground pretty quickly, with both films eventually overtaking Monster Hunt 2 and still surging as the holidays drew to a close. Both films have since topped the 3 billion yuan mark, while Monster Hunt 2's takings plateaued at about 2.2 billion yuan.
If big-hitters such as Kong and Hui are still struggling to make sense of the Chinese market, it's hardly surprising that more modest industry players are going back to school at Filmart – to learn about inte­grating themselves with the market up north.