Michael Powell is often referred to as England's greatest director, as he was able to express the nuances of the English character without resorting to stereotypical notions. In the 1940s and 50s, Powell made a series of films with his co-producer, co-writer and co-director Emeric Pressburger, his partner in production company The Archers, many of which have gone on to become classics.
The Red Shoes (1948), a ballet story about the power of artistic endeavour, is probably the best known of The Archers' films. But 1946's A Matter of Life and Death (aka Stairway to Heaven), a mélange of romance, science fiction, religion and philosophy, is the most loved.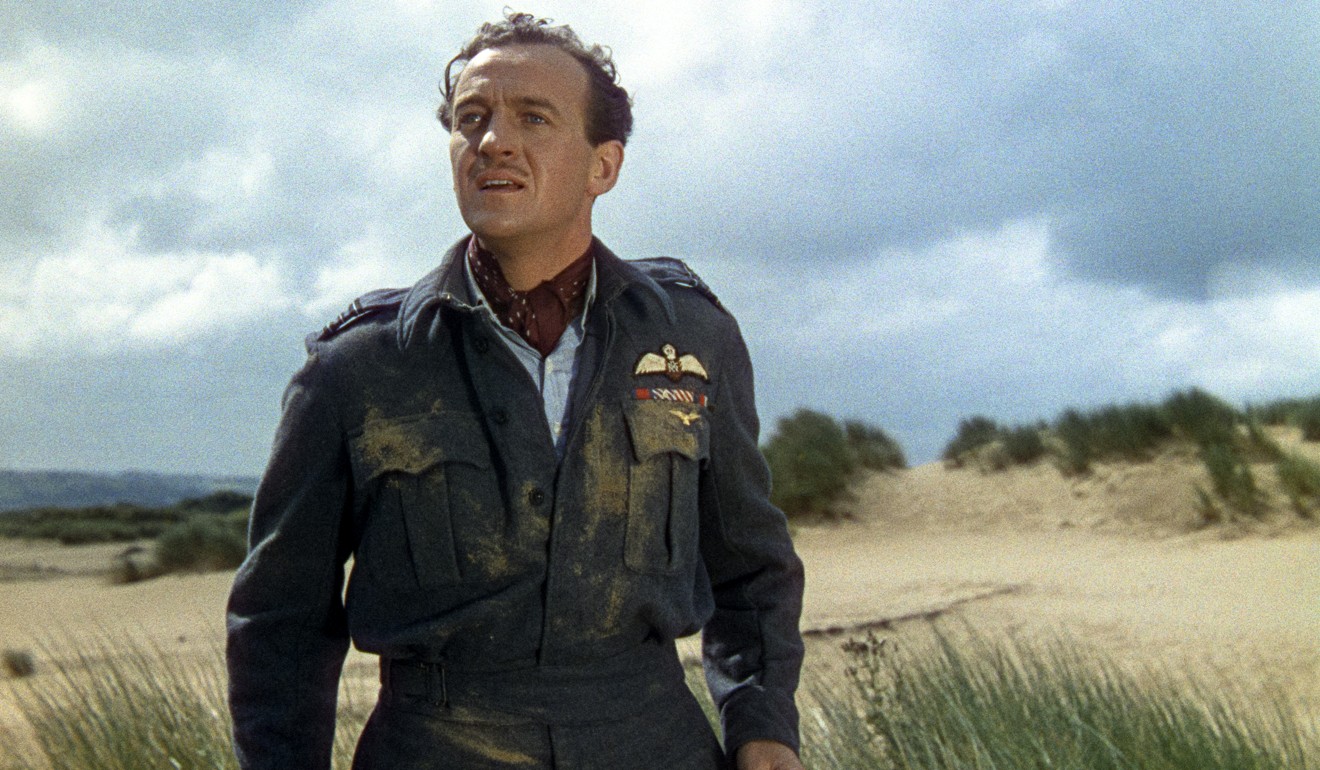 The film is set during the second world war. British screen legend David Niven plays Peter, a bomber pilot whose Lancaster is shot down during a mission. Peter speaks what he believes will be his last words to June (Kim Hunter), an American radio operator stationed in Britain, and then jumps from his plane.
The movies you shouldn't miss at 2018 Hong Kong International Film Festival
Miraculously, Peter wakes up back in England, on a beach close to where June is stationed, and the two fall in love. But consternation has broken out in heaven, because Peter was meant to die – the angel sent to dispatch him lost the pilot in the fog over the English Channel. The angel is sent back to collect him, but Peter refuses to leave, citing his new love. Peter must then argue for his right to stay on Earth at a grand court in heaven.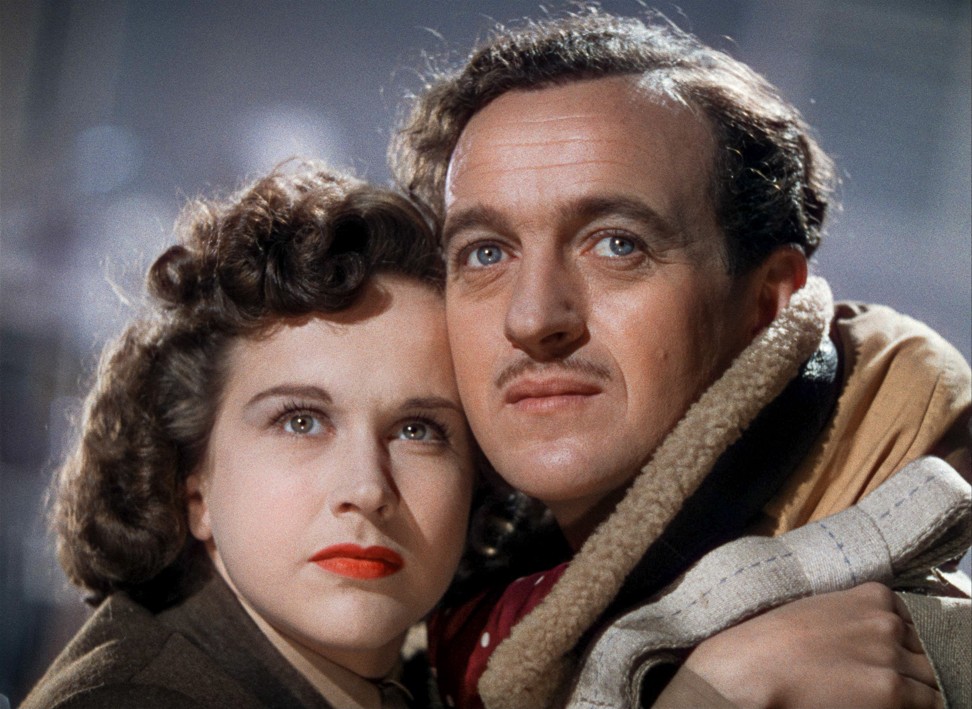 The film is perfect in every respect. The romance is beautifully written, gentle but lacking sentimentality, and the court scenes, which revolve around the notion of justice, are expertly debated. Powell cleverly manages to keep religion out of it – the next world is only once referred to as heaven, and is instead displayed as a bureaucratic world where you go when you die.
The sets, which draw on the 1936 science-fiction film Things to Come, are majestic and ethereal, and the cinema­tography alternates between luminous monochrome (for heaven) and glorious Technicolor (for Earth).
Werner Herzog to be Hong Kong festival guest in 2018, with more than 20 of his films showing in retrospective
The film came about because Britain's Ministry of Information suggested that The Archers make a film about Americans and British getting along. Post-war years saw tension between American soldiers stationed in Britain and locals, and a theme of resolving national differences runs through the story.
But Powell's widow, acclaimed film editor Thelma Schoonmaker, says the director saw it as a romance. "Michael felt strongly that love is about sacrifice and sacrifice is about love," she told The Guardian. "And that's what you see in this movie when Kim Hunter steps on the stairway to save David Niven's life."
A Matter of Life and Death will be screened on Saturday at The Metroplex, in Kowloon Bay, and on March 28 at The Sky, in Tai Kok Tsui, as part of Hong Kong International Film Festival.