Last month, three French animated films were released in China within the space of a fortnight. Yellowbird, The Jungle Bunch and the screen adaptation of popular French graphic novel The Big Bad Wolf all share similar themes and feature an array of talking animal characters.
Some might see this spate of releases as a sign of French filmmakers flaunting their presence in what is now their industry's big­gest overseas market in terms of admissions. But it also represents both opportunities and risks as they seek to find a footing in a country where surging demand for content goes hand in hand with oblique and often erratic regulations.
To make the grade in China, Hong Kong's filmmakers go back to school
According to statistics released in January by UniFrance, a government-backed organisation responsible for promoting French cinema abroad, the number of tickets sold for French films in China in 2017 ballooned by a whopping eight times, to 13.4 million, overtaking the United States and Canada, which had just over 10 million.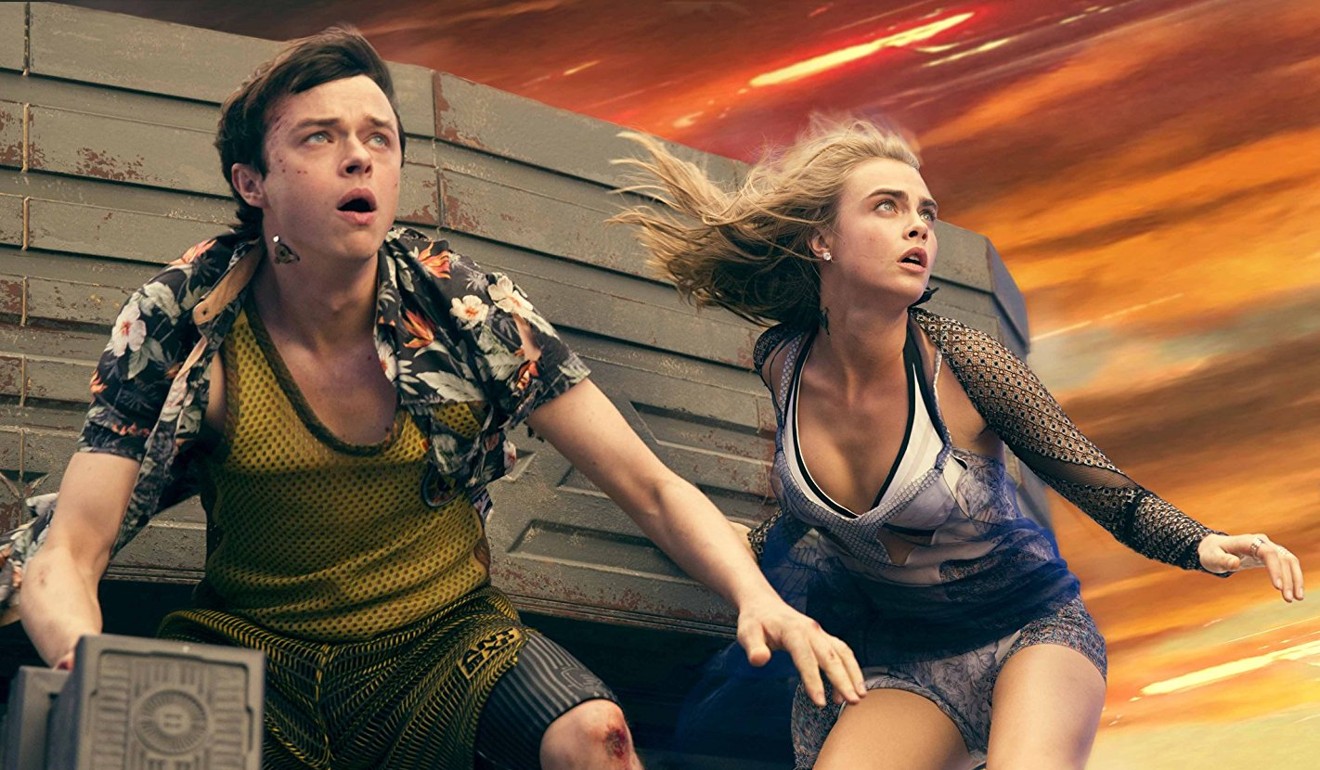 Admittedly, this surge in Chinese box office takings was very much down to the success of Luc Besson's Valerian and the City of a Thousand Planets , which took 409 million yuan (HK$508 million) during its month-long run through August and September and fits with a trend of non-Hollywood movies – such as Indian wrestling drama Dangal and Spanish thriller The Invisible Guest – becoming surprise hits in the mainland.
The Bollywood movie that's beaten Star Wars at China's box office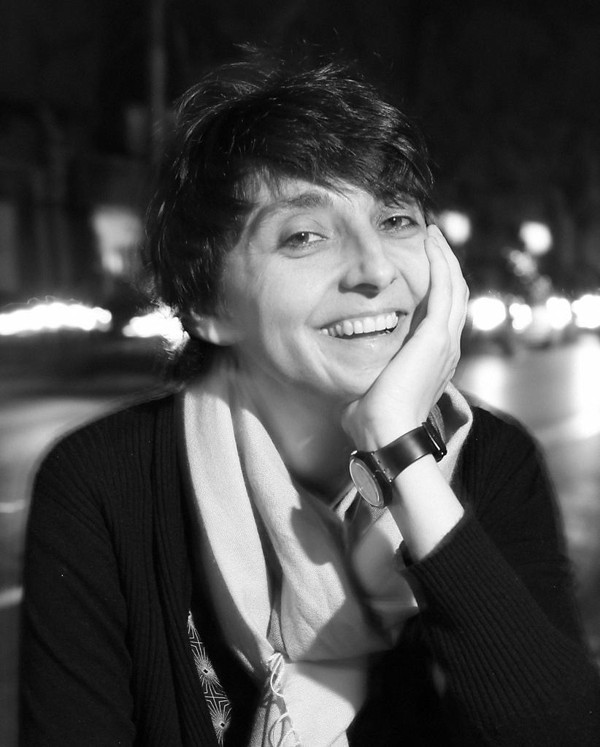 Isabelle Glachant, a veteran film producer and UniFrance's Greater China representa­tive, says Chinese companies have been enthusiastic in snapping up screening rights for French titles at film festivals such as Cannes and Berlin. "[The problem is] not convincing distributors but getting the films to the market, and have exhibitors access these films," she says.
Fights between three similar movies in Chinese cine­plexes is just one of many problems UniFrance is seeking to avoid.
Oscar-winning French director Michel Hazanavicius on making fun of Godard in Redoubtable
In most countries, producers and distri­bu­tors would press for staggered release dates for films with similar stories, genre tropes and stars, so as to maximise the market potential of each. In China, this is out of the filmmakers' hands: the Film Bureau officials who compile release schedules have long shown scant regard for how films – especially imports – play out if they open close to each other.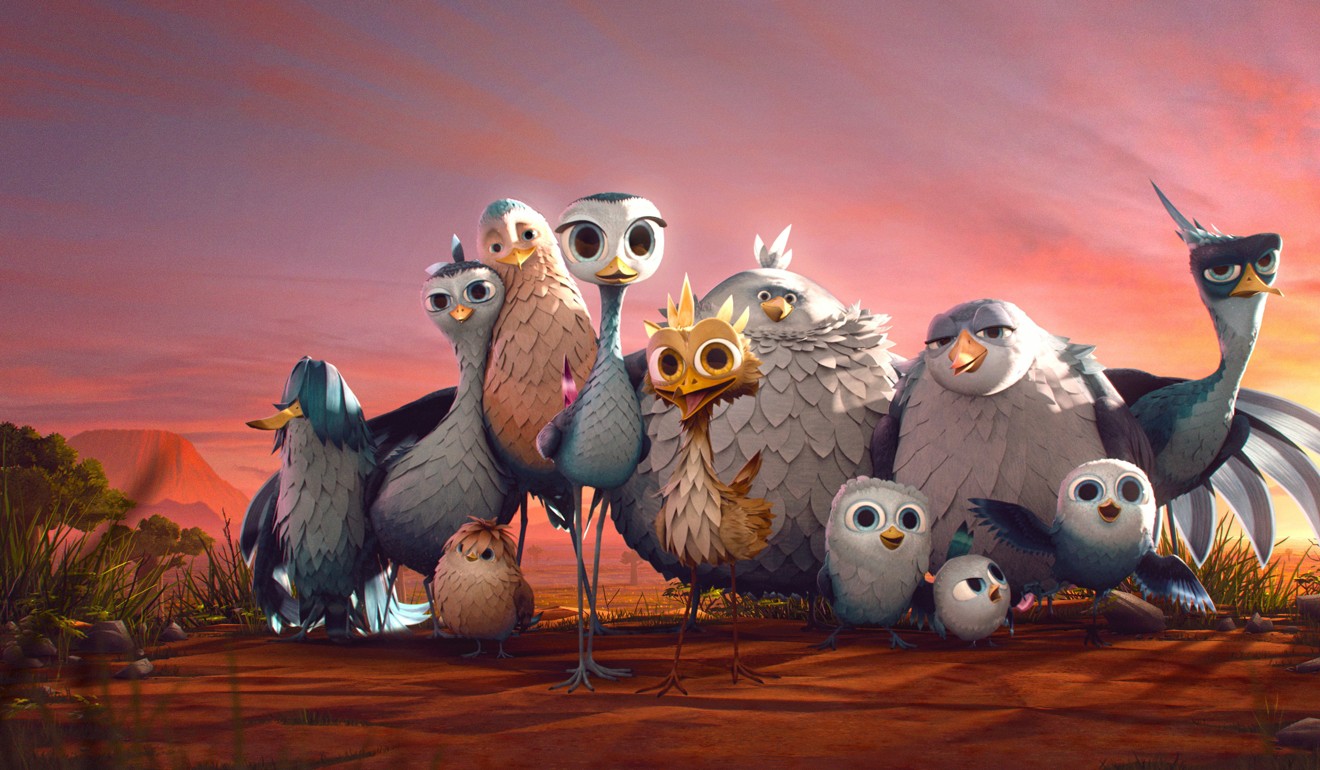 "Three animated films in the same week is not the most rational way to exploit our work," says Frédéric Bereyziat, deputy director of UniFrance. As if the competition were not fierce enough, two other cartoon features – the Sony-distributed Peter Rabbit and the Sino-US co-production Duck Duck Goose – were shown during the same period.
China's cinema box office sets Lunar New Year holiday record as ticket sales hit US$852 million
However, Bereyziat says, French film­makers are well placed to capitalise on the routines of older moviegoers, too, a fact brought vividly to the fore with the success of nostalgia-tinged period dramas such as Youth and Forever You ng. "We have the films for senior or middle-aged," he says, "and not just the 18-29 age group, which is the main­stay for Chinese productions."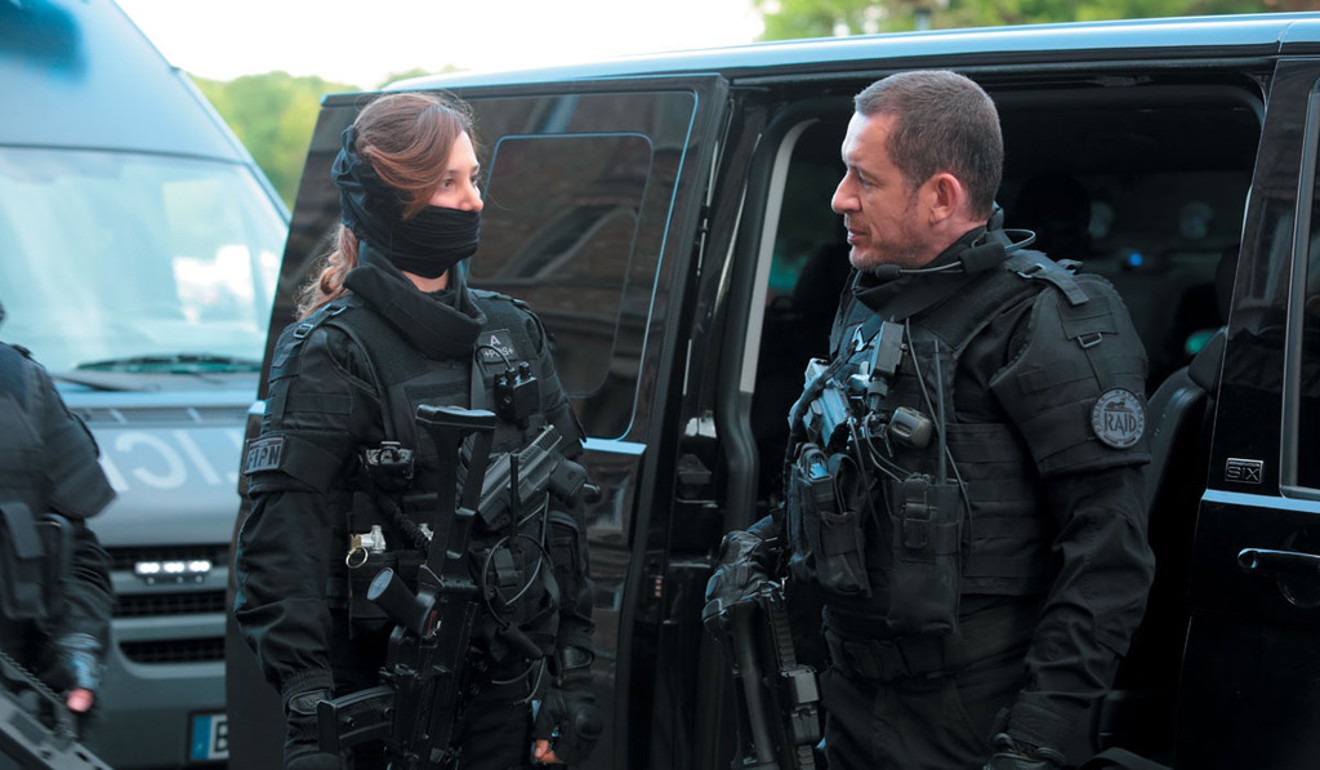 The release of R.A.I.D. Special Unit, an action comedy that revolves around a female police trainee's arrival at an all-male elite action unit, highlights other vagaries foreign releases encounter.
Last April, UniFrance organised and financed a visit by actor-director Dany Boon to Beijing to plug the movie. Glachant says Boon made himself available to distributors at the Beijing Film Festival for post-screening appearances, press conferences, round table seminars and photo opportunities. Despite all that, however, Chinese film officials post­poned the release of R.A.I.D. (among many other films) as tensions grew during the run-up to the 19th congress of the Communist Party. The film eventually arrived in cinemas in December, eight months after Boon's visit.
How the Australian film industry hopes to reshape Chinese cinema
Foreign producers are also vexed by the omnipresent issue of censorship, a topic French filmmakers have confronted with what Bereyziat calls a "rigid" approach for years.
"We're making the necessary efforts to meet the Chinese [censors'] concerns half­way," he says. "We're not asking French film­makers to sacrifice their work, but to be flexible and closer to the ground and the market."