The best example of the swordfighting wave that re-emerged during Hong Kong cinema's golden age of the 1980s and early 90s, Swordsman II features Jet Li Lianjie and Brigitte Lin Ching-hsia in a gloriously frantic homage to master martial arts director King Hu (A Touch of Zen [1971]).
Directed by Ching Siu-tung, who is often associated with Tsui Hark, the producer of this second instalment, the Swordsman trilogy was notable for the way it used special effects, combined with reams of traditional wire-work, to modernise the genre.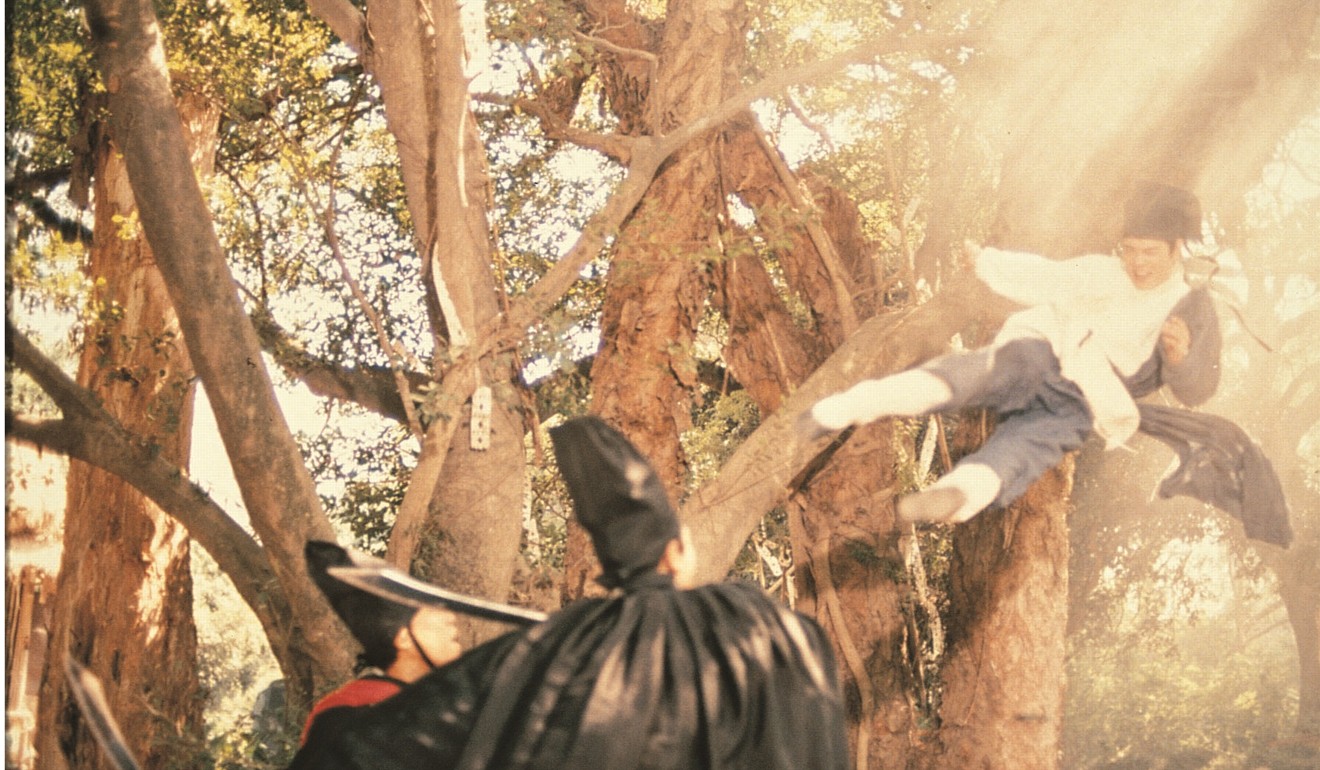 Also talked about at the time was its unusual – for a martial arts film – treatment of sexuality. Although it's left unspecific, Lin's alluring villain/villainess is pitched some­where between transgender and hermaphrodite.
This wuxia story loosely follows on from The Swordsman (1990), which was based on a novel by martial arts writer Jin Yong. The plotting is messy – this was, after all, the era of "flying paper", when the actors' lines were written while shooting the scene.
The movies you shouldn't miss at 2018 Hong Kong International Film Festival
Lin plays Invincible East, the leader of a highland sect that is in a pitched battle with another group, Sun and Moon, for control of their territory. Invincible East has possession of the magic scrolls from part one, which increase her powers, and will also, Invincible hopes, complete her sex change from man to woman. Into this melee comes Lingwu (Li), a traveller who sides with Sun and Moon against Invincible East. Unexpected feelings of love for Lingwu threaten to become Invincible East's undoing.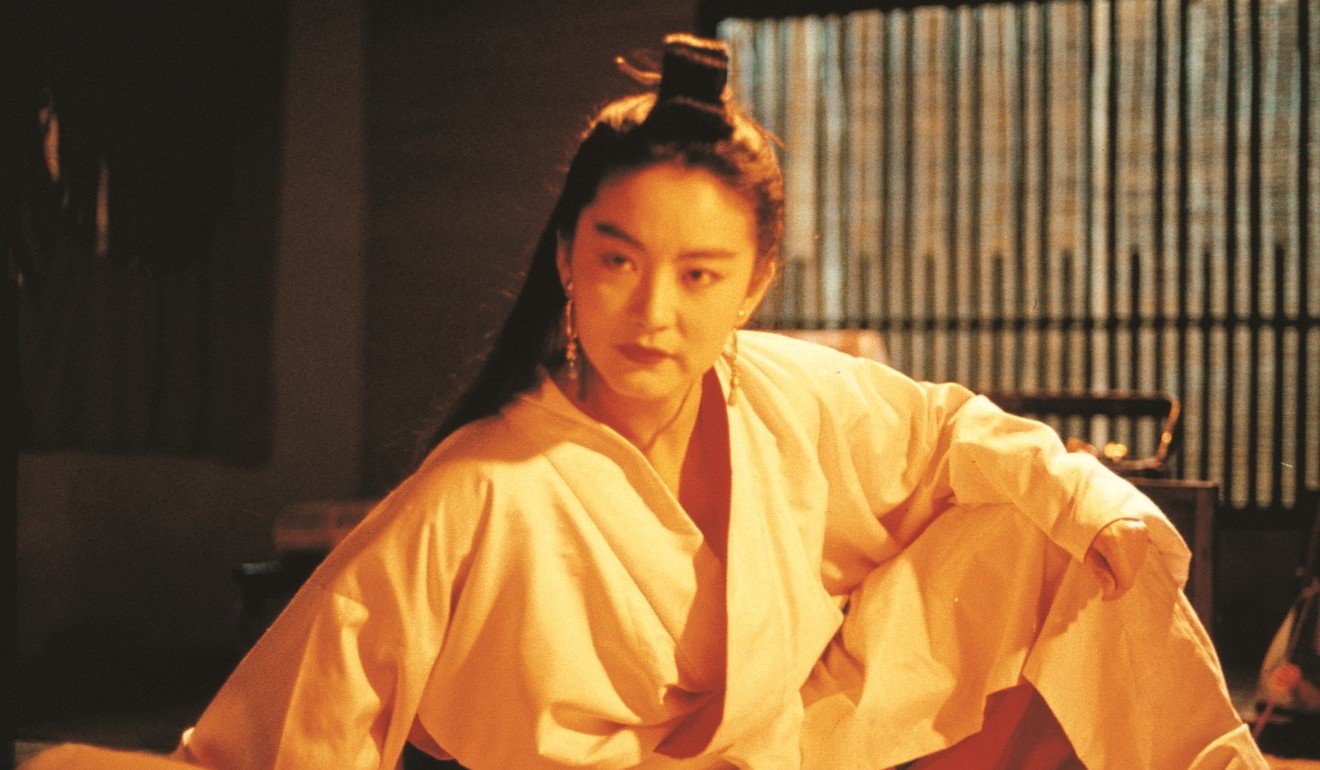 Taiwanese-born Lin is magnificent in this film, and Ching uses her androgynous beauty to good effect. Lin could not do martial arts – she was not a typical action heroine – and was directed to continuously strike dramatic poses. Her arsenal of flying needles and thread is marvellous to watch, especially when matched against Li's super­lative swordsmanship.
Film review: The Thousand Faces of Dunjia – Yuen Woo-ping, Tsui Hark join forces for CGI-heavy fantasy adventure
The film helped cement Lin's position as Hong Kong's most popular actress of the time, and she was at one point working on eight films at once. Swordsman II also brought her a substantial gay following, and she became something of an icon among that fan base.
The film's relationship to the legendary King Hu and his works is fascinating. Hu was originally down to direct part one, but he ended up making only a fraction of it. Swordsman II references many of Hu's hall­marks – for instance, a historical backdrop, and "zen jumping", which had the characters making great leaps by using qi force. But unlike Hu's films, Ching's film gains its power through special effects rather than martial arts skills, not forgetting Lau Moon-tong's angular and atmospheric cinematography.